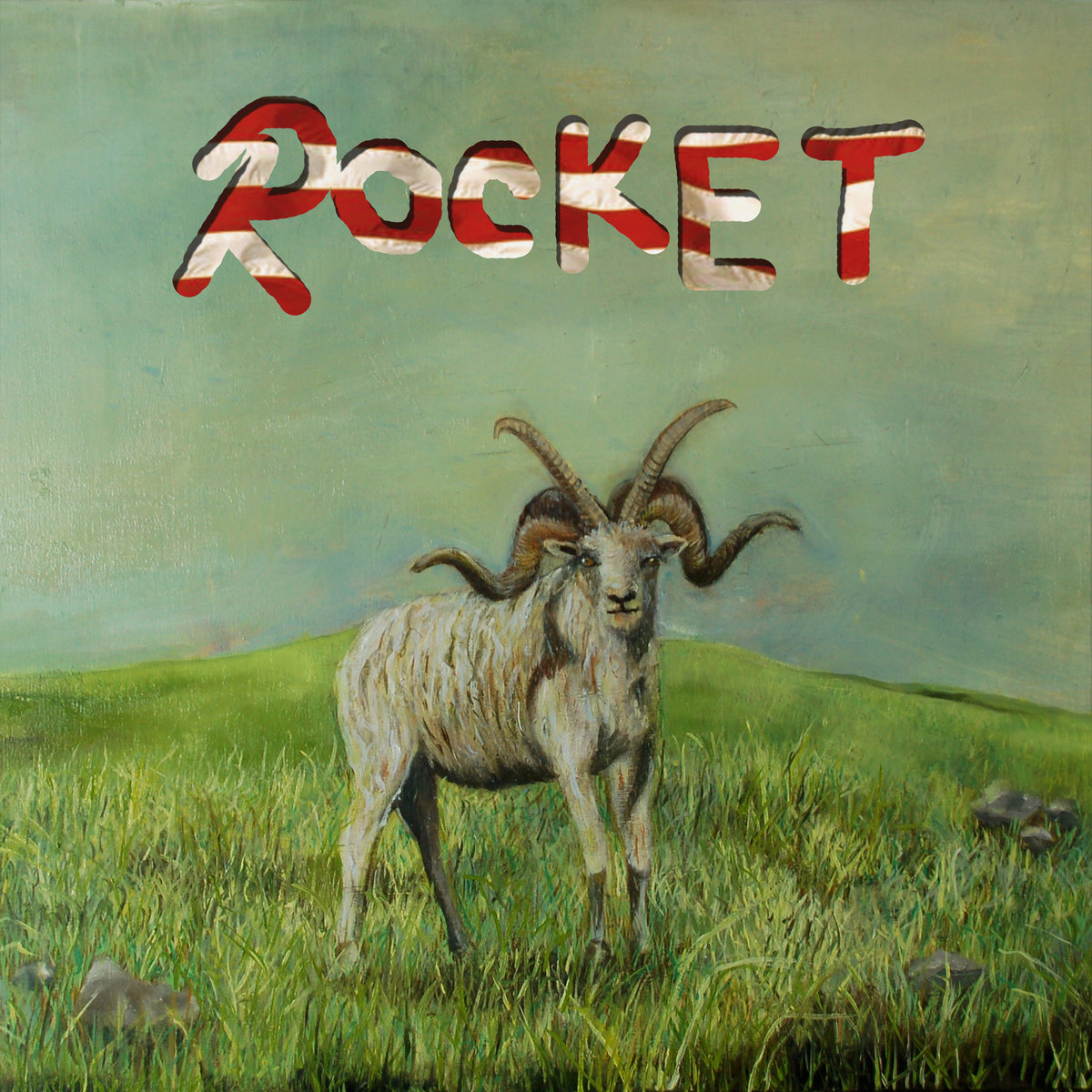 It seems like ever since the release of DSU in 2014, Alex G has been at it non-stop, releasing Beach Music, his first album for Domino Records in 2015, and of course, he toured non-stop and seemed to never take a break. Things were a little bit quieter for the band last year, but we had a feeling something had to be on the way. It was just a matter of time.
Sure enough, today Alex G has announced a brand new album named Rocket, which Domino will release on May 19 (preorder here). With today's announcement he's also released two offerings from the album, "Bobby" and "Witch."

"Bobby" is a bit of a country-inspired look that will draw some understandable comparisons to early Wilco. He's able to showcase his natural talent for songwriting in this style, and while the influences may be a little bit new, it's still has that familiar and welcome Alex G sound. Then there's "Witch," which is slightly more familiar territory for him, but still a more experimental take of his sound. Liking both quite a bit so far, excited to hear the full album this spring.
Find the official music video for "Bobby" posted below, along with the audio for "Witch":
Alex G – "Bobby"
Alex G – "Witch"