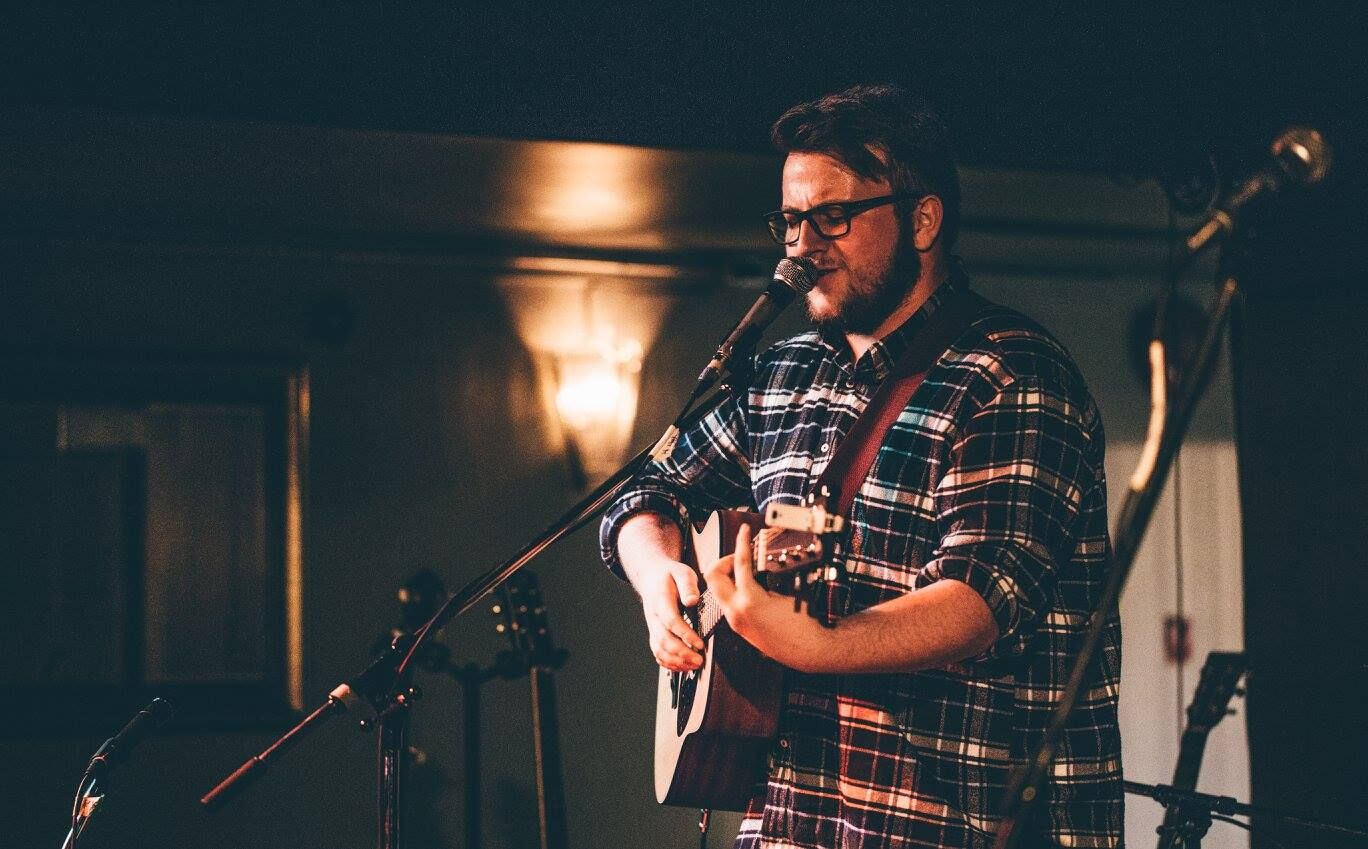 Gert Taberner is an artist with a well traveled resume. He grew up in Germany where he was exposed to an English-speaking culture before he moved to Vancouver after finishing school, in order to hone in on his musical abilities. He now resides in New York, where he completed the work of his new EP Fallen, which features such beatiful folk delights such as the title track "Fallen."

Starting with the fragile playing of an acoustic guitar, you're soon welcomed into Taberner's world with his striking vocals. You can hear the influences of big time songwriters like Paul Simon and Damien Rice, as well as a signature style of his own that separates him from the overwhelming amount of choices in the world of folk-rock singer-songwriters, where there are plenty to choose from. It doesn't take long for Taberner's voice to rise above the rest and stand out.
Find "Fallen" posted below, and head to to his bandcamp page to grab the EP if you like what you hear.