On August 24, CRX, the new solo project led by The Strokes guitarist Nick Valensi (also featuring Guards' Richie Follin, along with Jon Safley, Ralph Alexander and Darian Zahedi), made their Manhattan live debut, with their "proper" New York debut coming a few days earlier at Rough Trade NYC in Brooklyn.
The group ran through tracks from their upcoming debut album New Skin, which was released in October via Columbia Records. It was unusual to see Valensi taking the center-stage role, after so many years of seeing him playing guitar with The Strokes. Stylistically, there were elements of The Strokes in his songs, but they also were varied and dove into other genres.

The band still had some kinks to work out, and even skipped over a song entirely ("Anything") but it was still cool to see this new project at a packed Mercury Lounge (which was filled with mostly music industry "insiders"), when they're surely destined to fill much larger rooms in the future.
Find the setlist posted below, along with photos of CRX and the wonderful New York-based band Hideout, who opened the show.
CRX Setlist:
1. On Edge
2. Give It Up
3. Broken Bones
4. One Track Mind
5. Unnatural
6. Slow Down
7. Ways To Fake It
8. Monkey Machine
9. Walls
Hideout: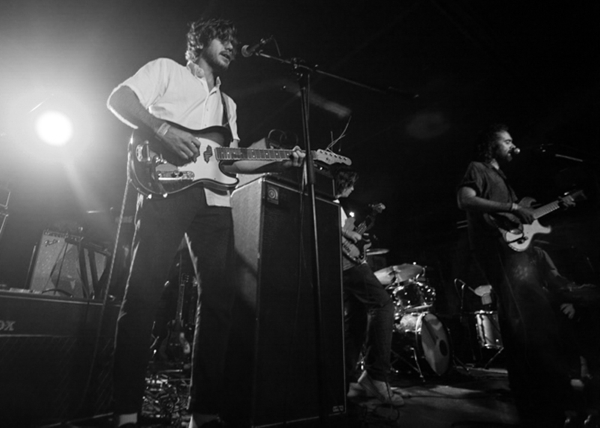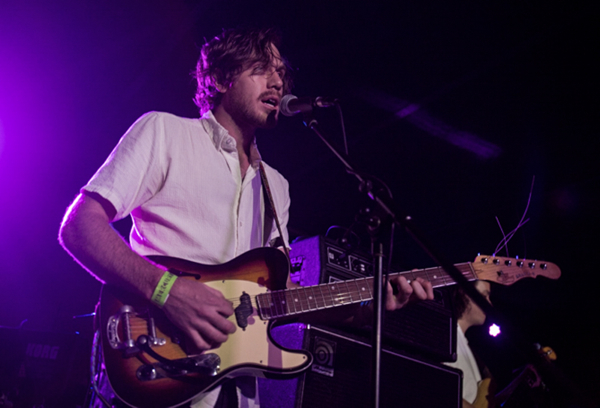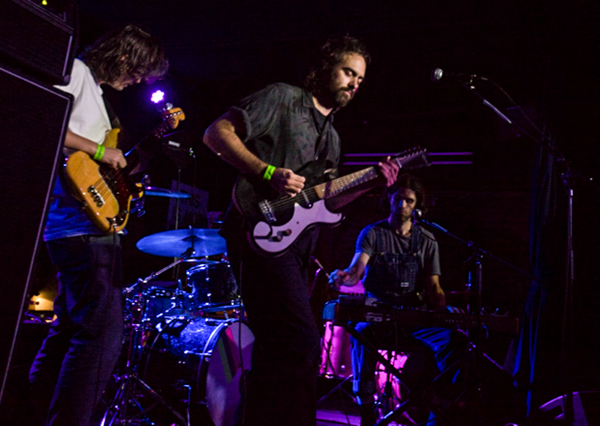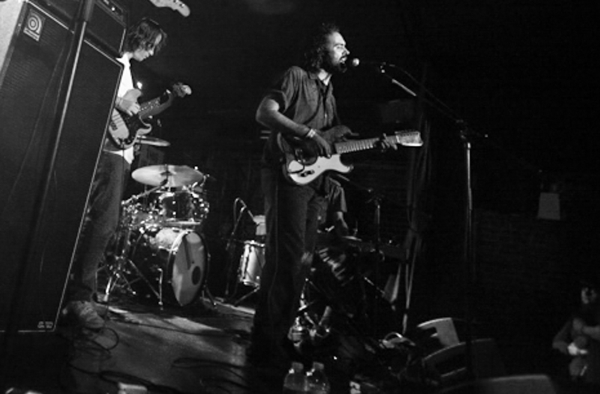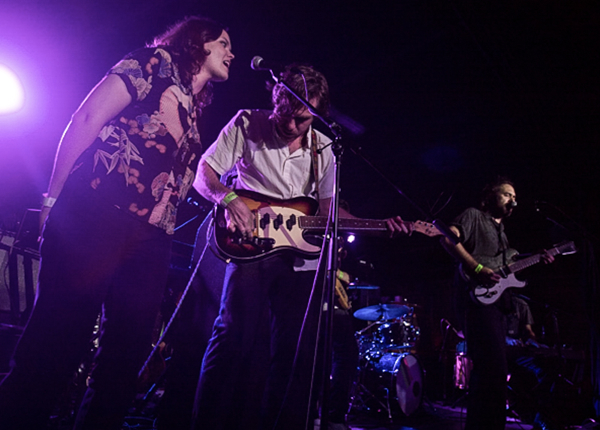 CRX: