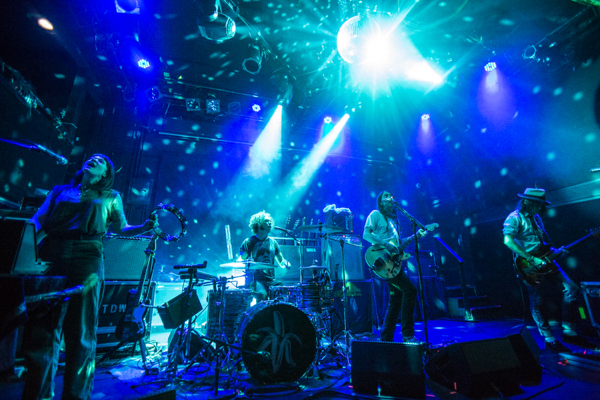 On April 12 The Dandy Warhols and Seratones performed the first of a two-night run at Bowery Ballroom. Both were celebrating the release of their new albums, with The Dandy Warhols' Distortland coming out via Dine Alone Records and Seratones' debut album Get Gone released via Fat Possum Records.

I caught Seratones earlier in the year at Shea Stadium in Brooklyn, and although the band were solid, they already showed signs of improvement that resulted in a more confident and assured performance. Frontwoman AJ Haynes led the band through their passionate performance, even ending things in exciting fashion within the crowd. They did more than just warm up the crowd for The Dandy Warhols.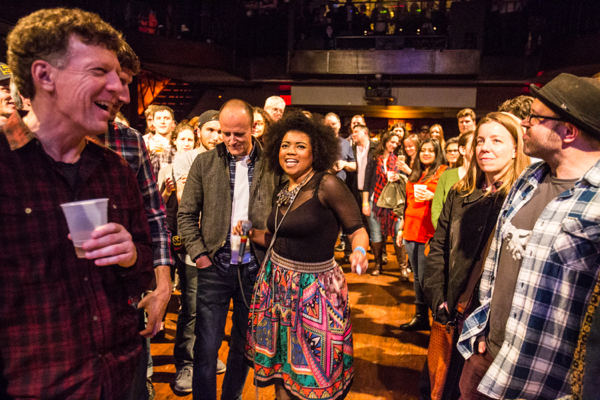 I'll admit, as a teenager, my introduction to The Dandy Warhols came through the placement of "We Used To Be Friends" in everyone's favorite guilty-pleasure TV show The OC. Since then I've dove deeper into their catalog, but never got a chance to catch them live. Seeing them at Bowery was surely the right size venue to catch the band, who aptly delivered all the classic Warhol cuts that you'd hope to get, along with some new ones of Distortland. I had heard the band can be pretty hit or miss live, but it was all hit for me on this night.
Find The Dandy Warhols' setlist below, along with a photo gallery of both them and Seratones.
The Dandy Warhols Setlist:
1. Be-In
2. Crack Cocaine Rager
3. Get Off
4. STYGGO
5. Holding Me Up
6. The Last High
7. Plan A
8. All the Girls in London
9. Search Party
10. Ohio (Crosby, Stills, Nash & Young cover)
11. Unknown
12. Good Morning
13. Minnesoter
14. You Are Killing Me
15. We Used to Be Friends
16. Pope Reverend Jim
17. Bohemian Like You
18. Godless
19. Pete International Airport / Boys Better
Seratones: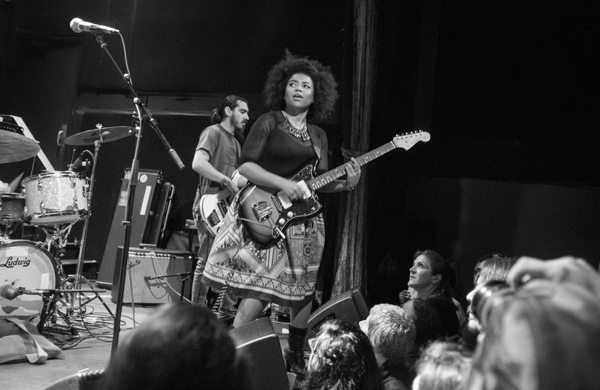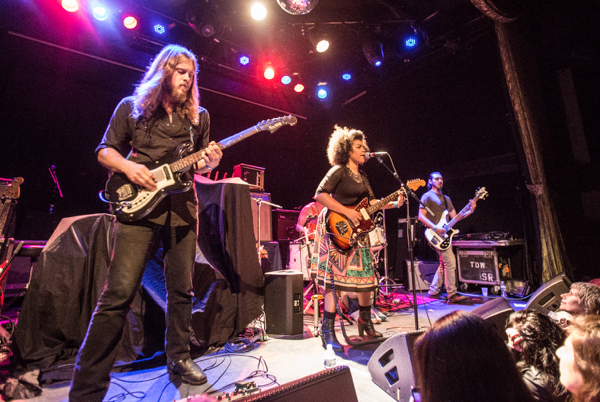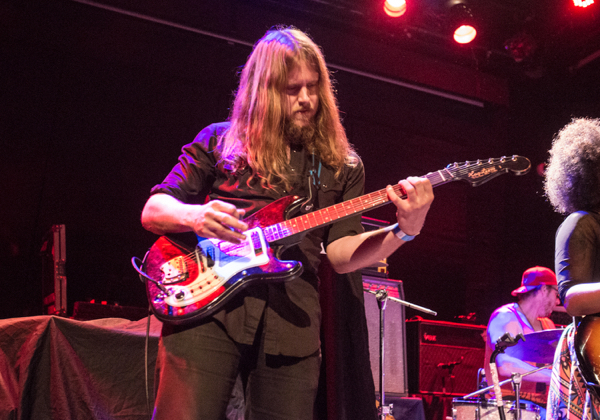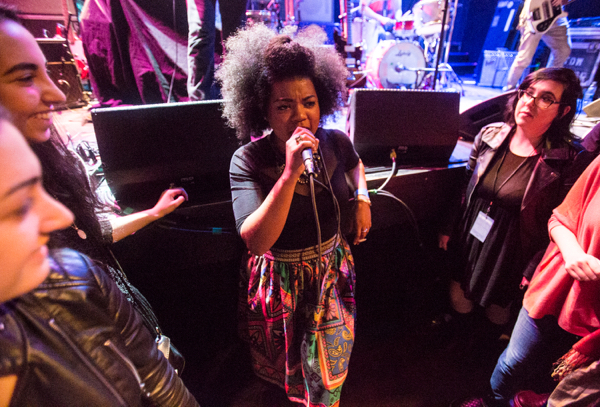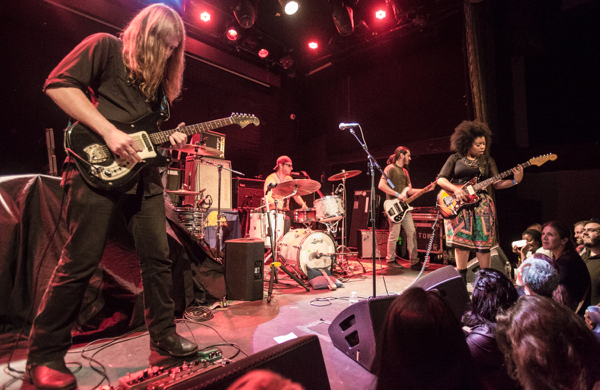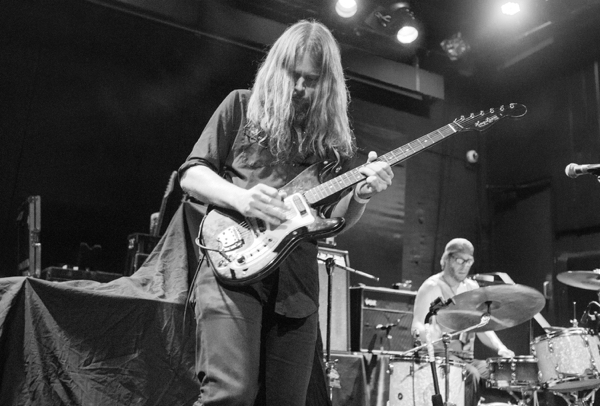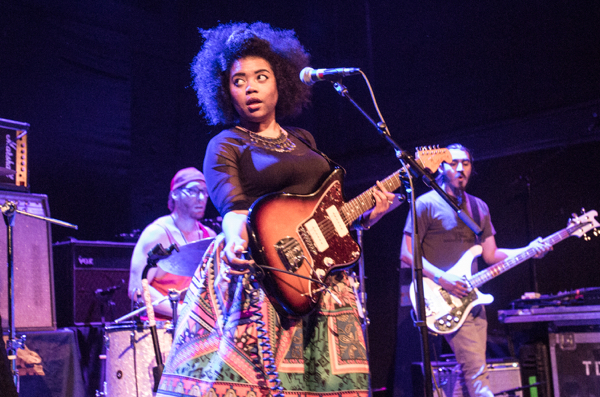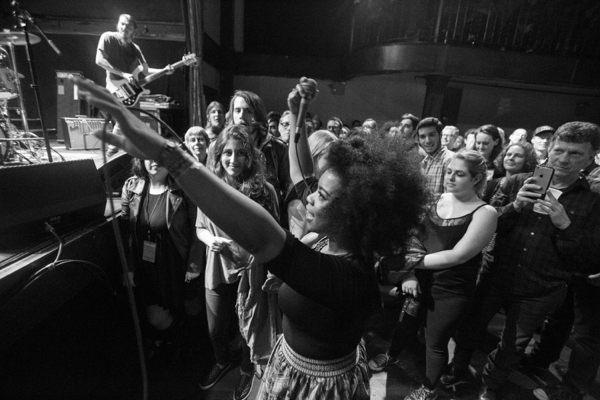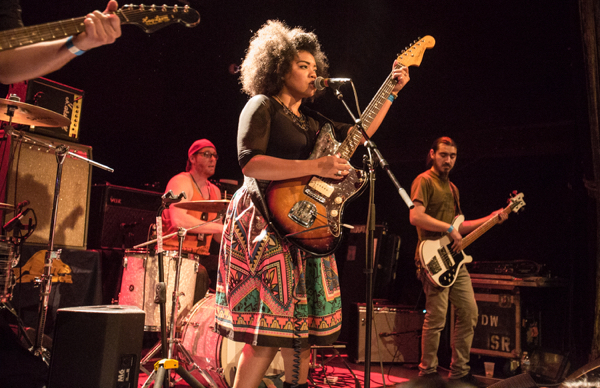 The Dandy Warhols: