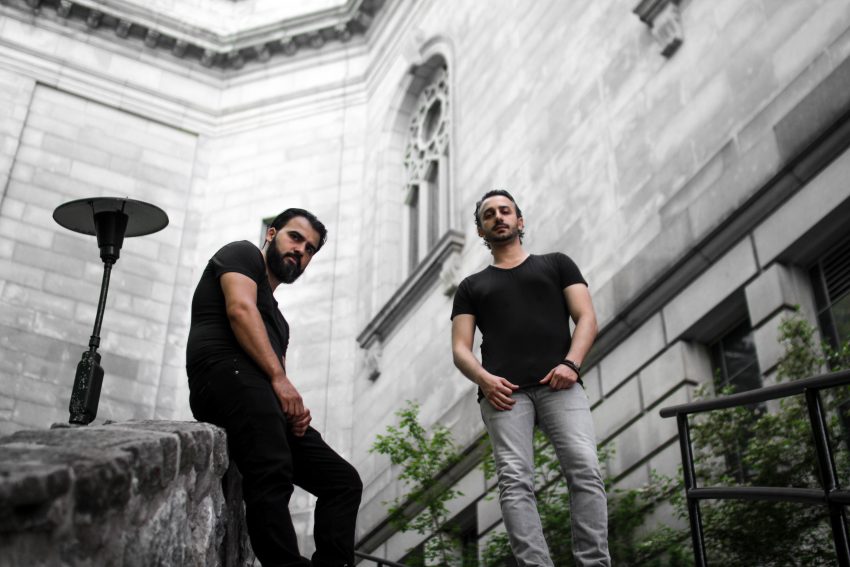 After experience in the field of heavy rock, Montreal-based group Eagle I Stallian dove into the world of electronic, bringing elements of trance, house, combining into something different than the standard house or EDM fare.
Take their new single "Between Dreams" a big, pulsating house track that spans a wide range of feelings and emotions, taking time to build its hypnotic electronic soundscape before the clear cut vocals of Brandon Mignacca step in and take it one step further.
Stream the original mix of the track below, and if you like what you hear the song is available to snag over at iTunes.