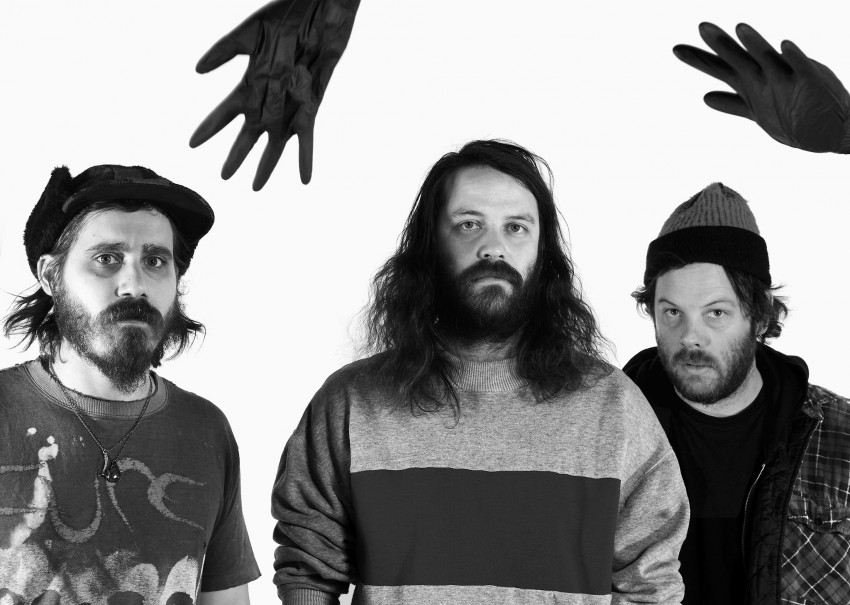 Brooklyn's very own Writer is comprised of brothers James and Andy Ralph. They're currently gearing up the release of their sophomore album Principle Web on April 8th via Small Plates Records.
For this record the brotherly duo is expanded to a trio with the help of multi-instrumentalist Joshua Greco. This creates results such as the rich single "Neighborly" a gloriously fuzzy rocker taken from the album. It captures that garage-rock feel of 90s acts such as Dinosaur Jr. while also looking ahead towards the future.
Find a stream of "Neighborly" below, and pre-order the album on black or white vinyl here. They'll also stop in to NYC for a performance at Berlin on Saturday, April 9. Grab tickets for the performance right here.