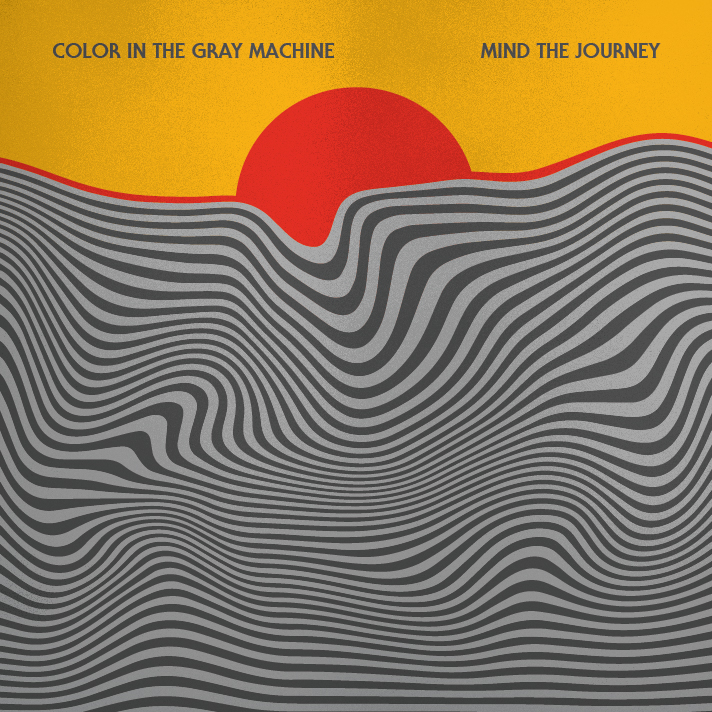 Mind The Journey is the project of Boston-based psychedelic dreamer Spencer Sabo.
Sabo is gearing up the release of his new album Color In The Gray Machine for a release next year on January 5. His stab at dreamy psych-rock kicks off with a bit of Tame Impala-esque drums, with vocals that remind a bit of Kasabian. The breathy synth interludes once again remind of the trippier moments from Tame Impala, all resulting in a exciting multi-layered journey.
Stream "Rose Colored Glasses" and stream another track called "Boats" over at his bandcamp page.