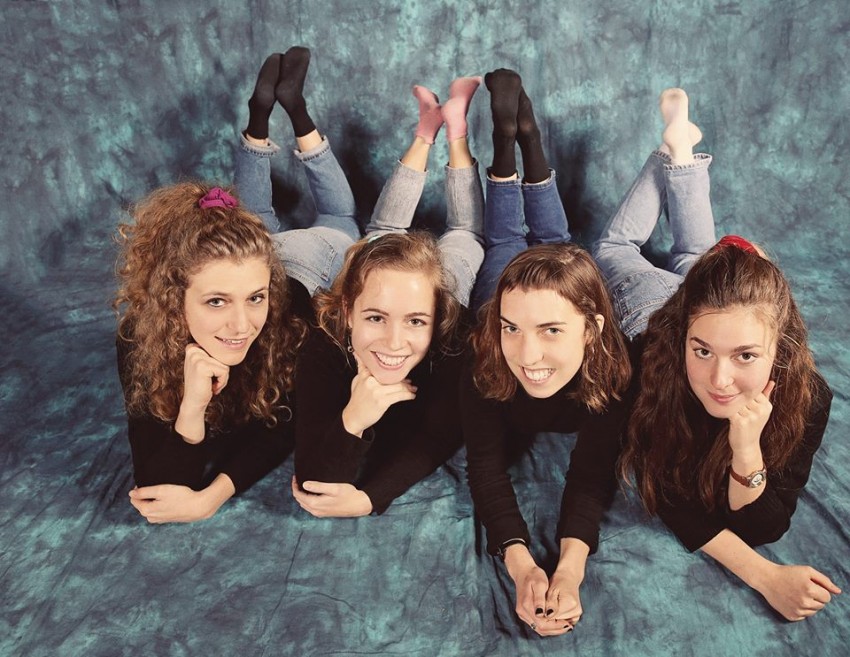 Seattle all-female quartet Chastity Belt are the latest signing to Seattle label Hardly Art, who will release their sophomore record Time To Go Home on March 24.
The group received some attention in 2013 for the release of their debut album No Regrets, but they seemed pegged to really break through with Time To Go Home. Take their fantastic new single "Time To Go Home," an unstoppable jam full of chugging guitars, shifting tempos, and mesmerizing vocals. It's an instant classic, the type of song that reminds you why we go out of our way to love music so much in the first place.
Stream "Time To Go Home" below (and grab your free download at the soundcloud page) and pre-order the album right here.