All photos by Andrew St. Clair
On Sunday, November 2, Deerhoof were the surprise headliners at Death By Audio, the Brooklyn venue that is closing up shop this Saturday night.
The show was one of four in New York that week for the experimental rock group, who recently released their rock solid new album La Isla Bonita.
Andrew St. Clair was at the show, and captured the evening in photos. Find his shots posted below, which also include opening acts Father Murphy, Dan Firel, and Palberta.

Deerhoof: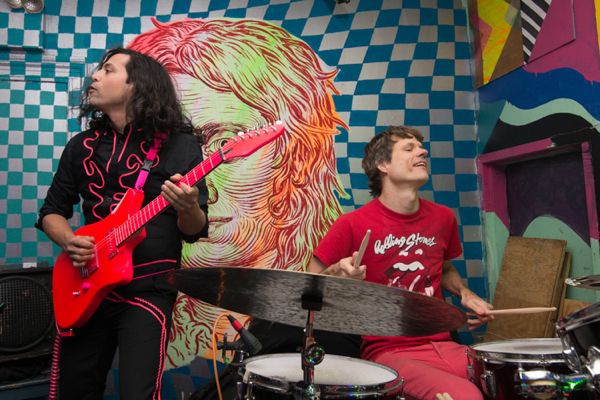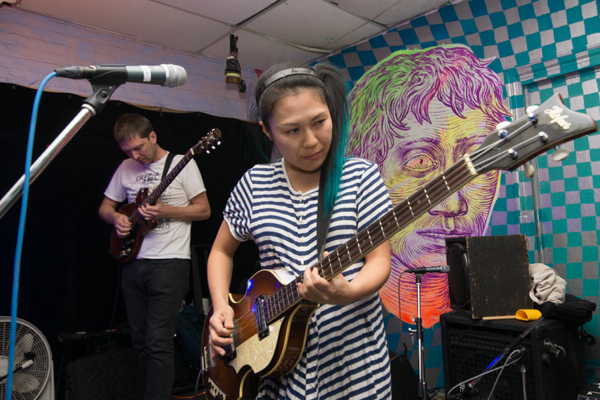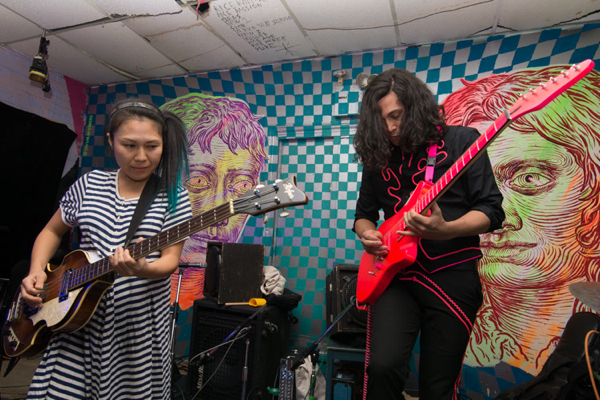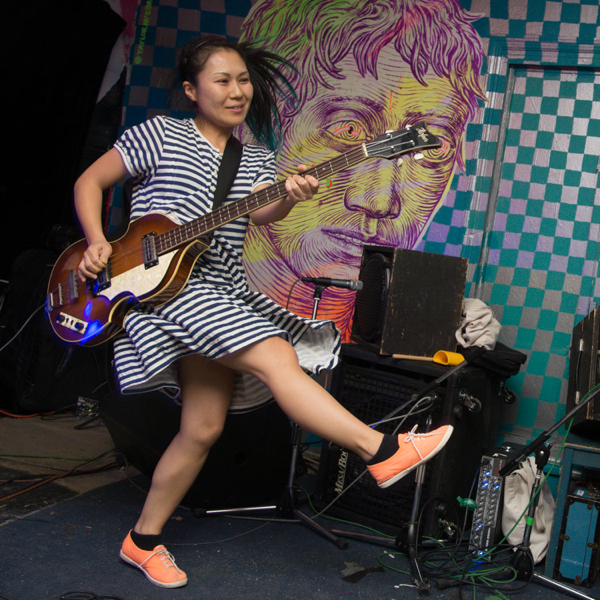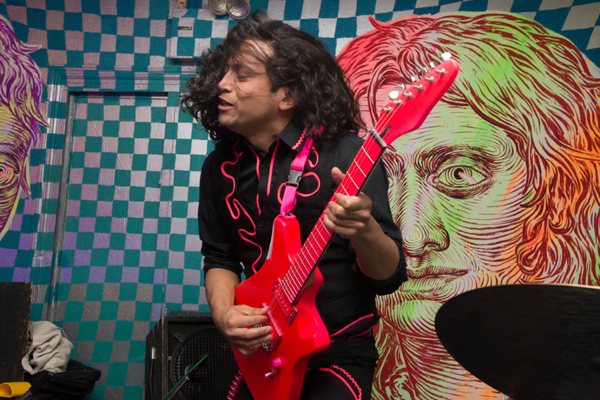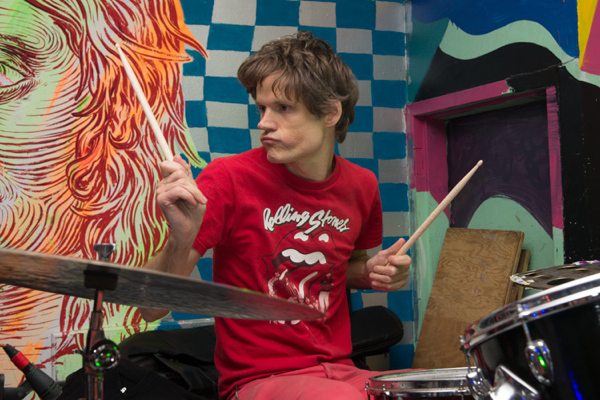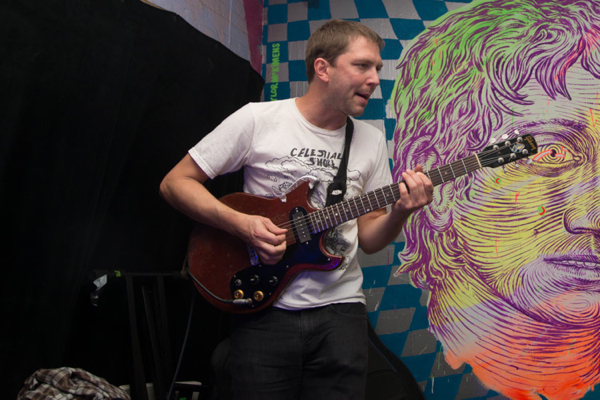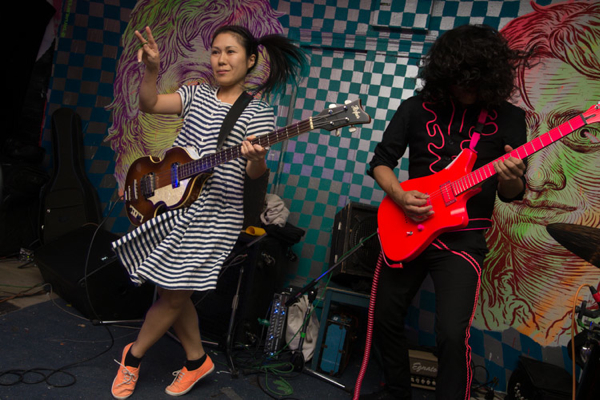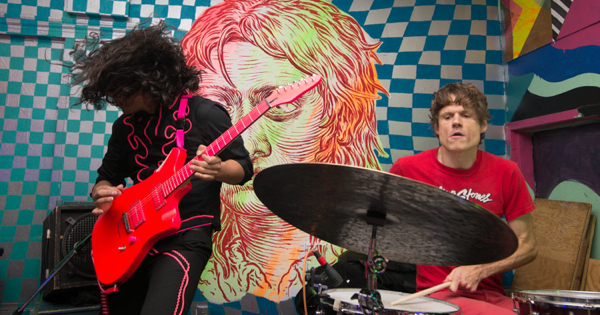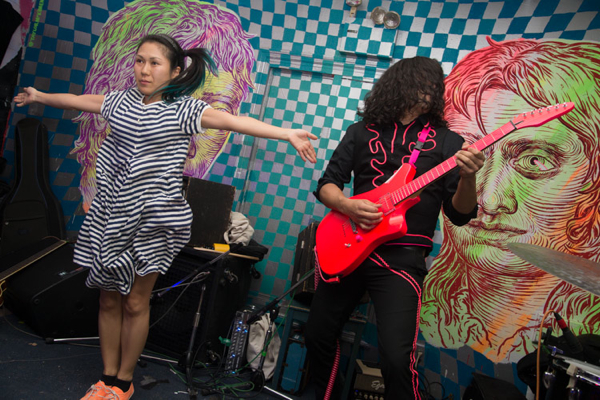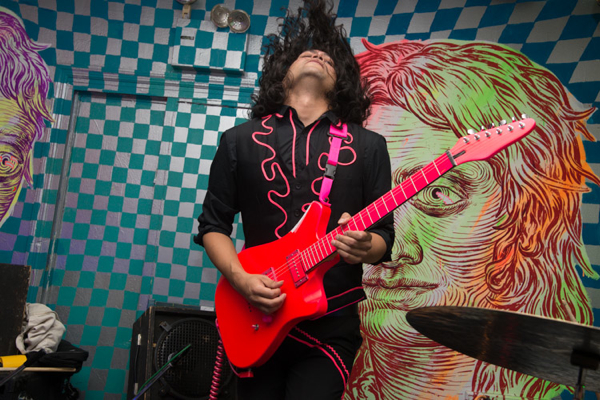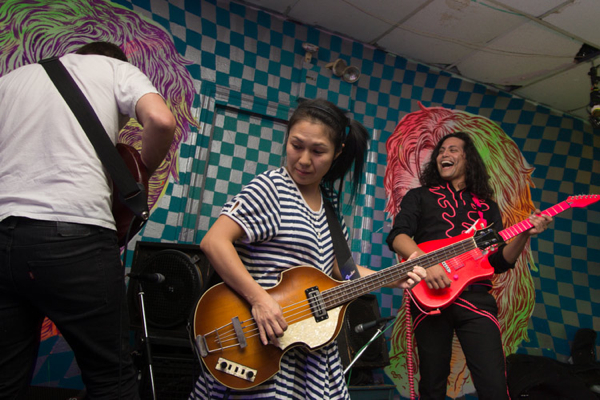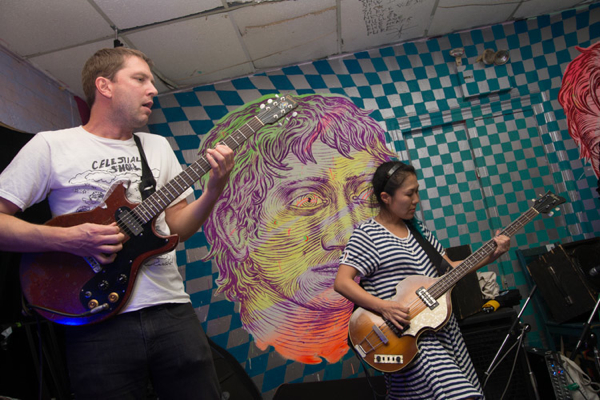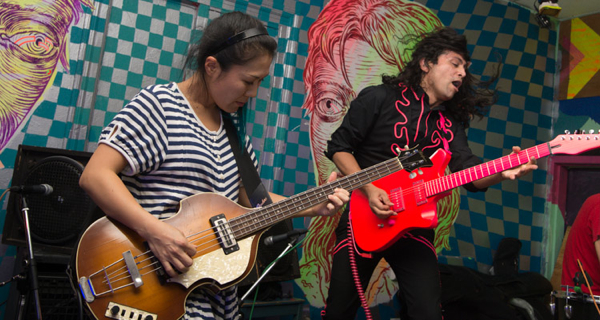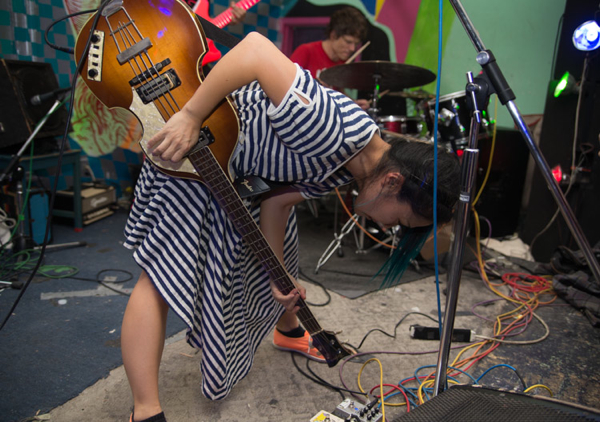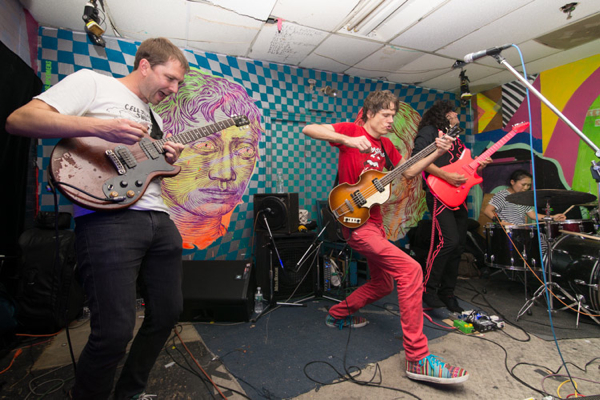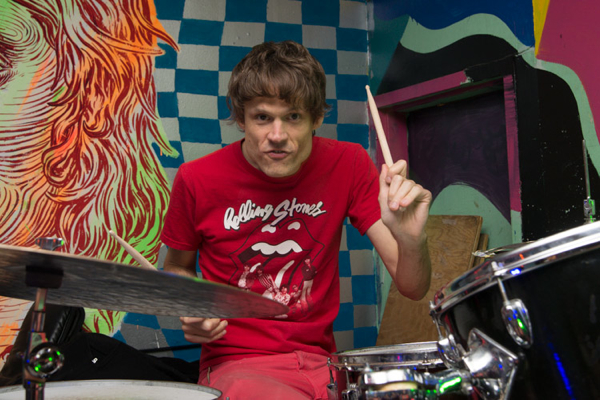 Father Murphy: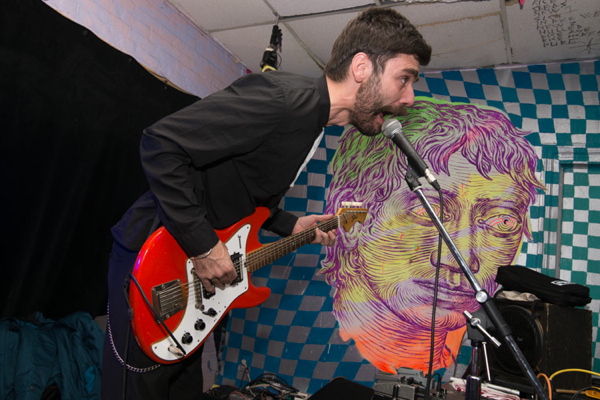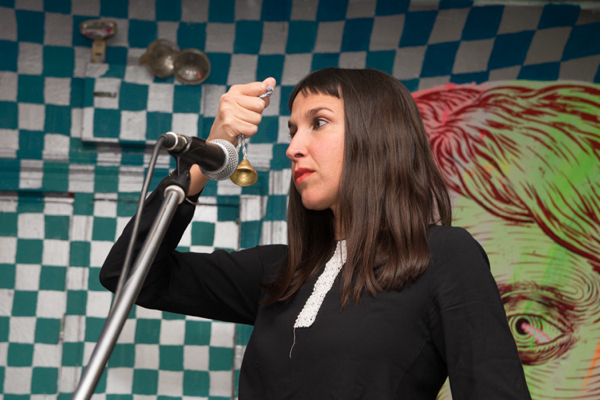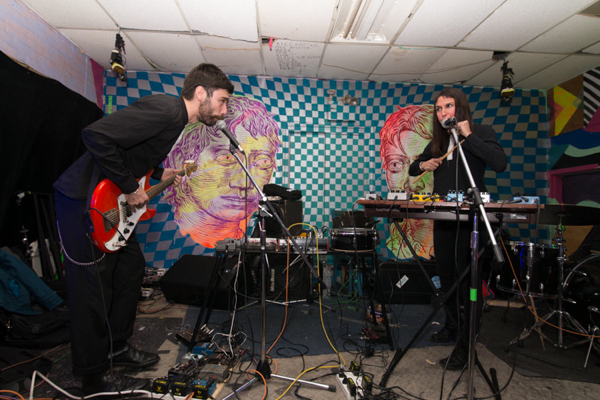 Dan Friel: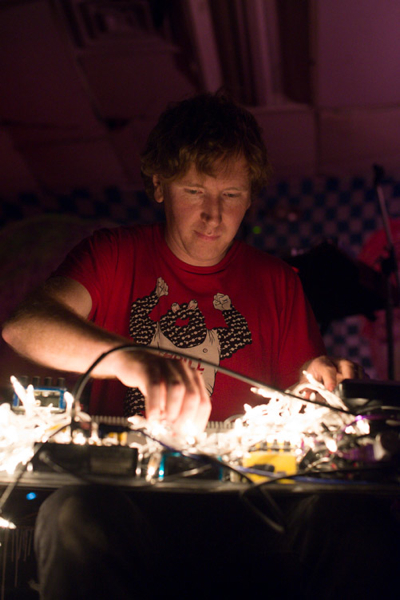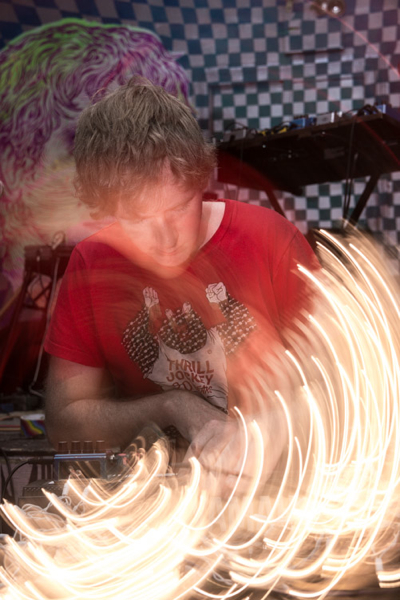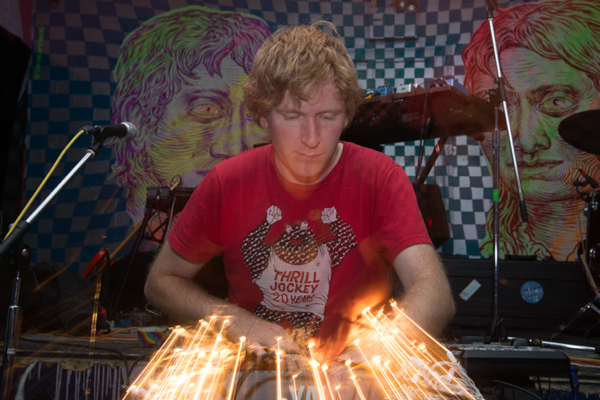 Palberta: