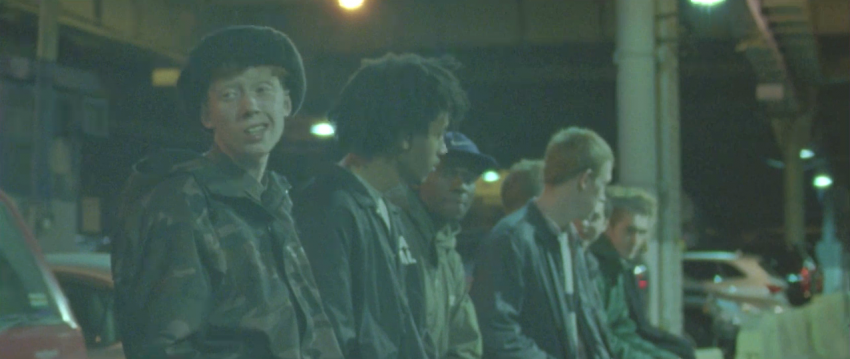 New York City hip-hop group Ratking release their debut full-length So It Goes on April 8 via Hot Charity.
They've shared the video for their King Krule featured track, "So Sick Stories." The mood and atmosphere that they create alongside Archy is something magical, something that a lot of hip-hop is missing these days. It just feel like a classic in the making. I'm very impressed by "So Sick Stories" and think it may be my favorite hip-hop track of the year so far.
King Krule has a grind for hip-hop tracks, more than you'd expect. He adds a little something to this track that would hurt it he wasn't there.
Check out the video below.


Here's a regular stream as well.