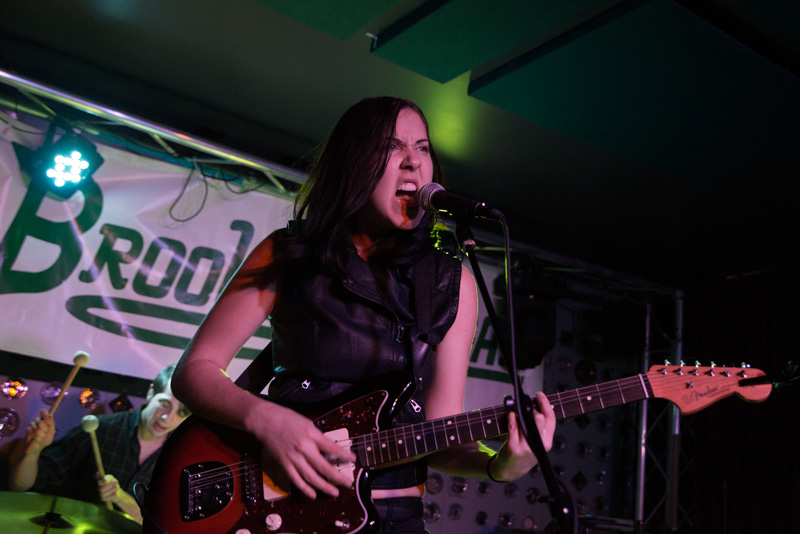 Photo by Andrew St. Clair
Although it seems like a lifetime ago now, I saw TORRES not too long ago during SXSW. She played a solo set, but it was easily one of the most powerful sets that I saw in Austin.
TORRES, also known as Mackenzie Scott, played at Baby's All Right as a part of BrooklynVegan's CMJ party, and sported a drummer this time around. I'm ashamed that I missed her performance, but Andrew St. Clair was there to make up for my incompetence, and he got some great shots that I'm excited and proud to share with you guys.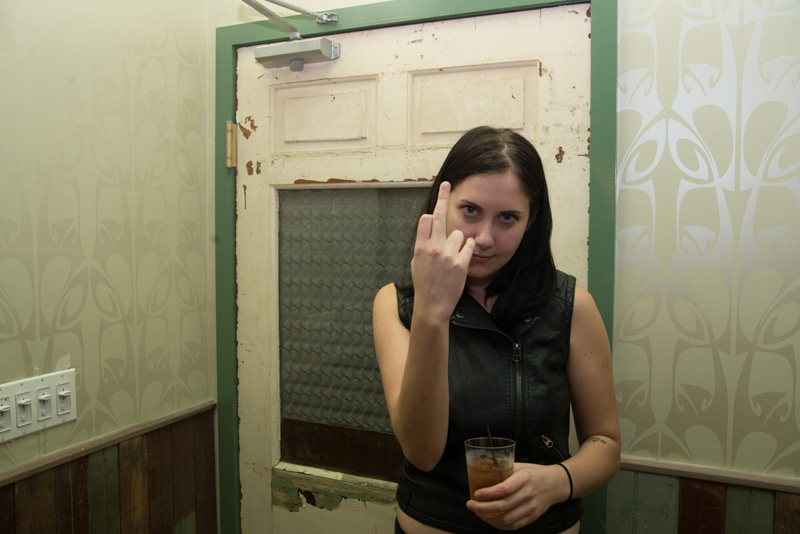 Check them out below.