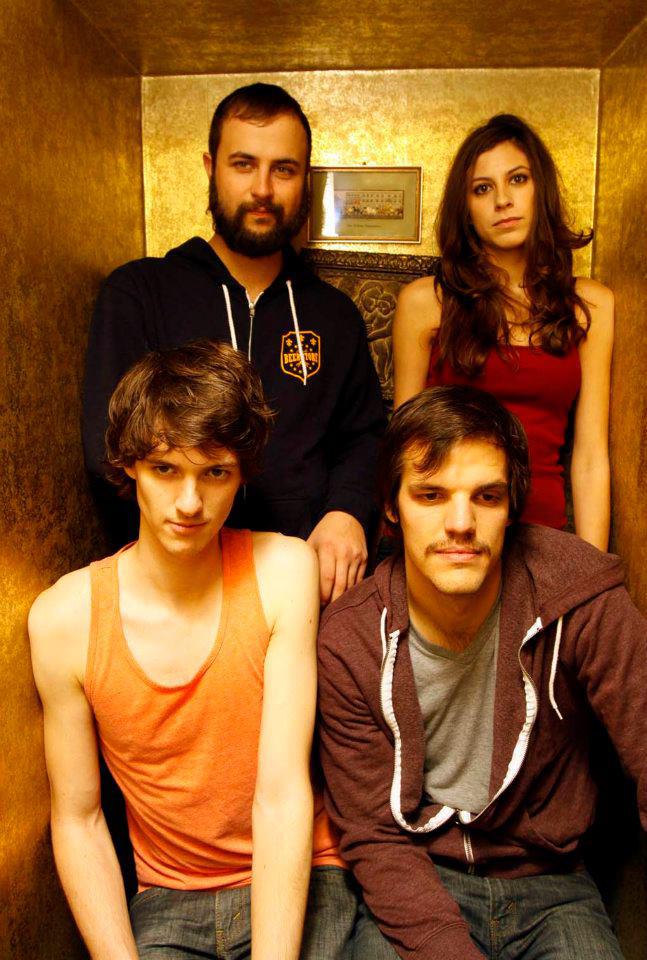 Gotta hand it to We Listen For You for the discovery of Houndmouth. Their post led me to the new band who hail from New Albany, IN or as they describe it, the "lowland plains and farmlands of Indiana and Kentucky".
"Penitentiary" is the debut track from the band, and what a debut it is. Call it what you want, but I'm calling it rootsy american folk rock that hits at the core. Houndmouth have a deep sincerity about them that takes your mind to your own version of home. Once you hit play, you're gone. You're on a warm summer roadtrip with Houndmouth, and you're better off that way.
Stream "Penitentiary" below, and then check out a stunning live performance of a song titled "Krampus" that will have you believing even more in Houndmouth.
We got our first great find of 2012.
"Krampus"