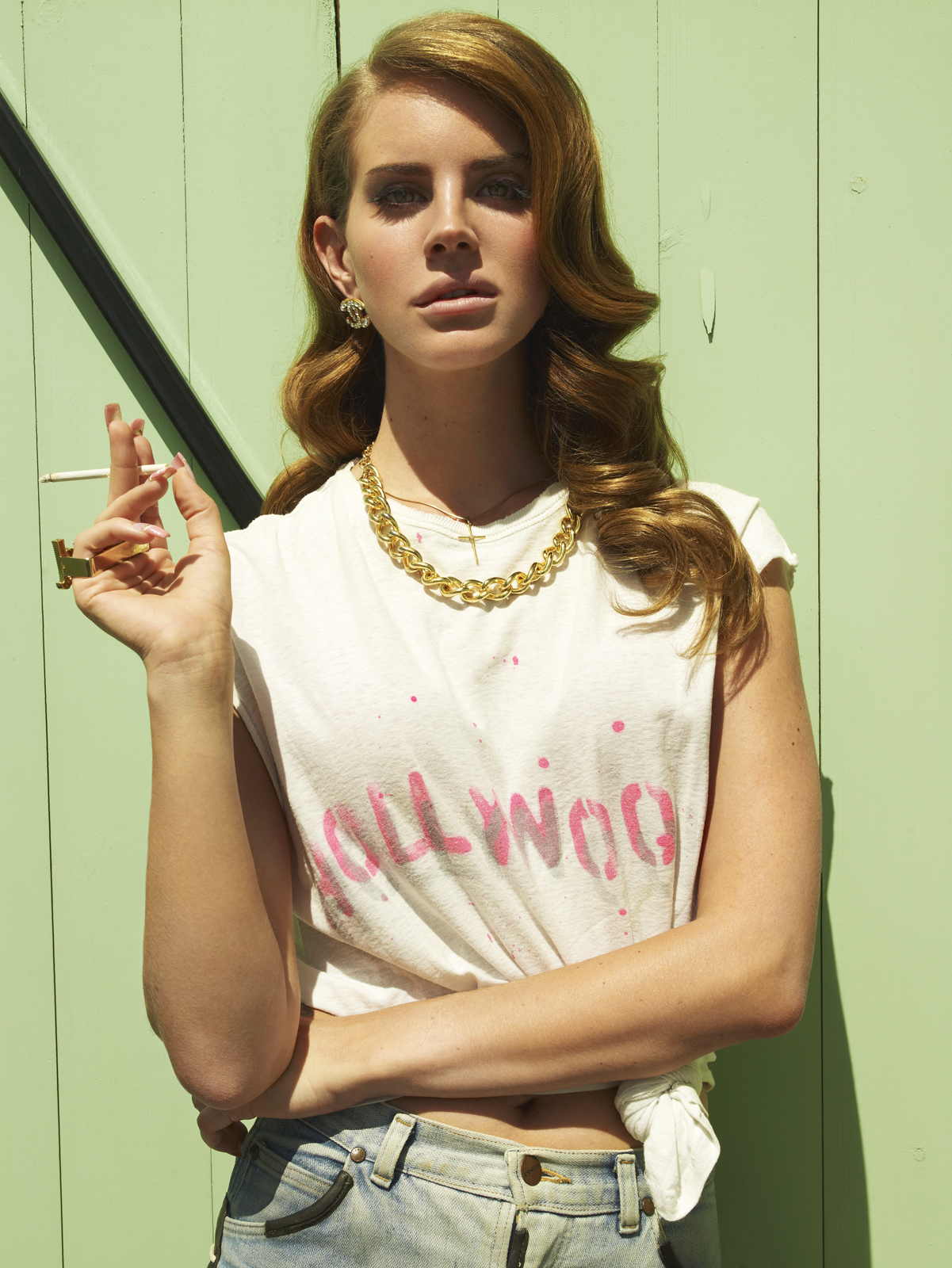 Who is Lana Del Rey? That's a question many people will be asking soon. I was asking myself the same question after watching her music video for her lovely song, "Video Games". She's got quite a voice. Very seductive, controlling, and powerful. Not only that, but she's absolutely gorgous. Hey, I'm just saying….
She's going to be a big thing someday. I don't doubt that at all. She calls herself the "gangsta Nancy Sinatra" and defines her genre as "Hollywood pop/sadcore". I like her a lot already.
She hails from New York City, and is preparing her debut album for a release sometime in 2012. Get ready because you're going to be counting down the days after one listen to her incredible song, "Video Games". It's a major ballad that I haven't been able to shake all day. I don't want to.