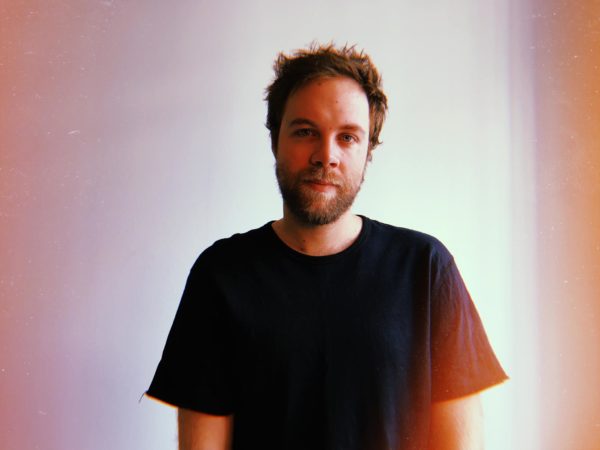 Divorce Court is the project of producer Lynden Williams, who is based out of Salt Lake City, Utah. Described as "softwave," he makes some chill dreamy electronic bedroom pop that certainly puts your mind at ease.
Last year we shared his single "Indonesia," and today we hit back with the equally summer ready and dream-laden cut that is "Minor Thoughts."
As Williams describes it, "Minor Thoughts" is a song "about self-defeating thoughts and how we are our biggest critic." The lush arrangements push this thing towards a really divine place of being that hits all the right notes.
Enjoy a listen to "Minor Thoughts" below.

Continue Reading >>