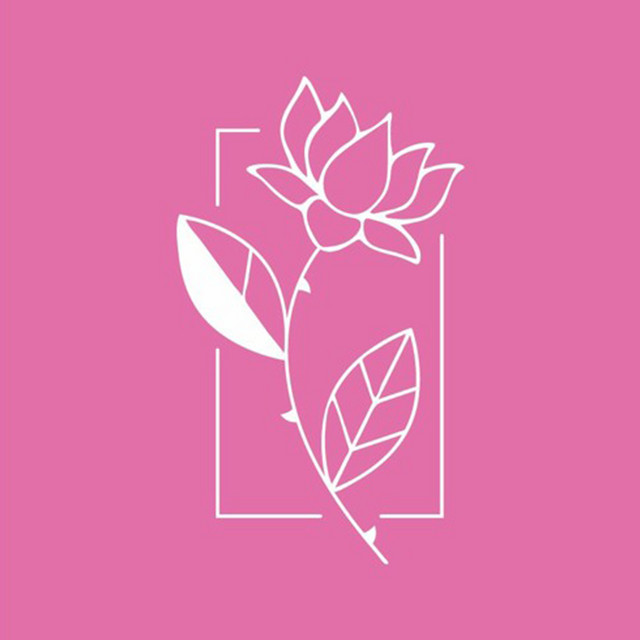 Canadian grooves makers Eachothersmothers tap into something special on their single "Dead Daddy Disco", which they released on New Year's Day.
The track combines elements of raw indie rock, funk dance bits, and a primal groove that feels like it taps into many genres while also feeling genre-less at the same time. Like a 2000s ode to acts like The Hives, The Rapture, and Cage The Elephant.
Enjoy a listen to"Dead Daddy Disco" now below.
---
Join the conversation