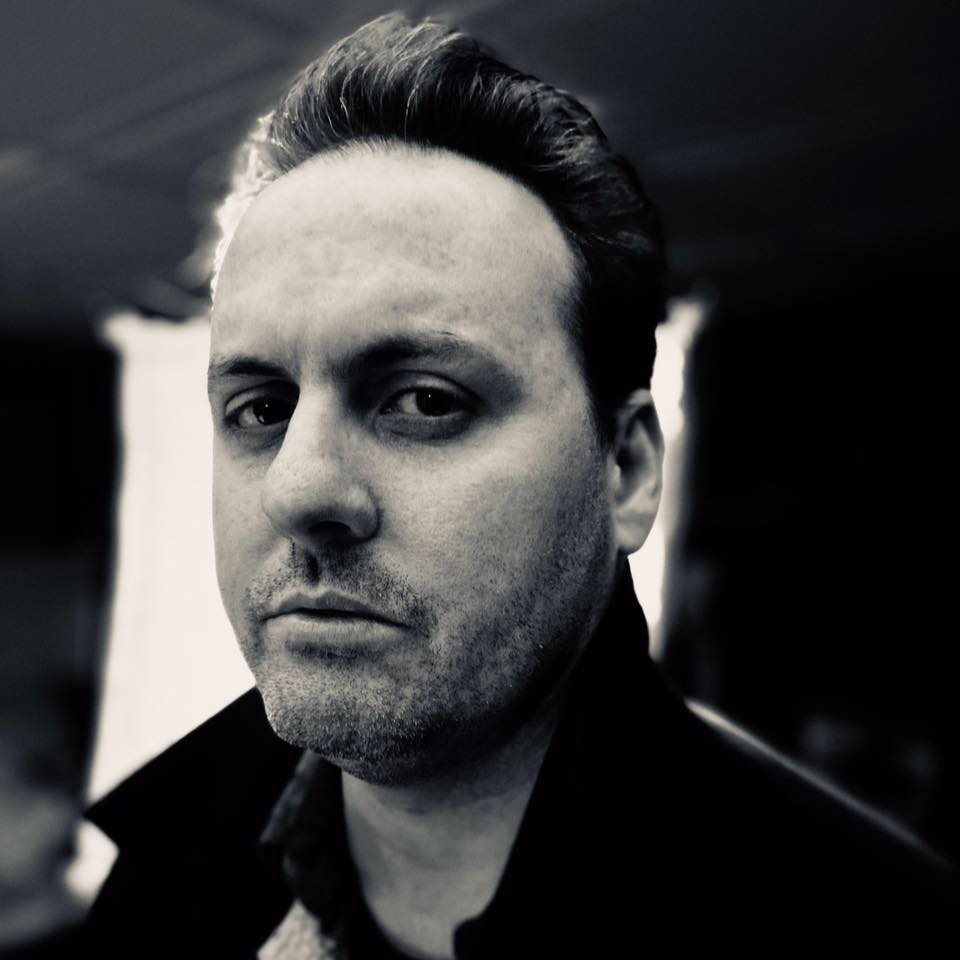 Year of the Moon is a music project from Nashville, TN-based songwriter James Francis Moorehead and a rotating cast of collaborators and even genres.
Last fall they caught our attention with their single "Everyone" a song that looks at the dynamics of crowd psychology.
The song channels elements of new wave that balances elements of electronic rock and pop with an emotive scope and sensibility. What stands out the most is the icy atmospheric presence of the track that goes hand in hand with his powerhouse vocals.
n the song Year Of The Moon's James Moore says:
"I wrote this song with my friends Joe Lekkas and Ben Douglas from the Nashville-based band Palm Ghosts. "Everyone" is partly about the dynamics of crowd psychology, in many contexts, and how the charisma of a person can affect a larger group of people in very powerful-and even frightening-ways."
Enjoy a listen to "Everyone" now below.
---
Join the conversation