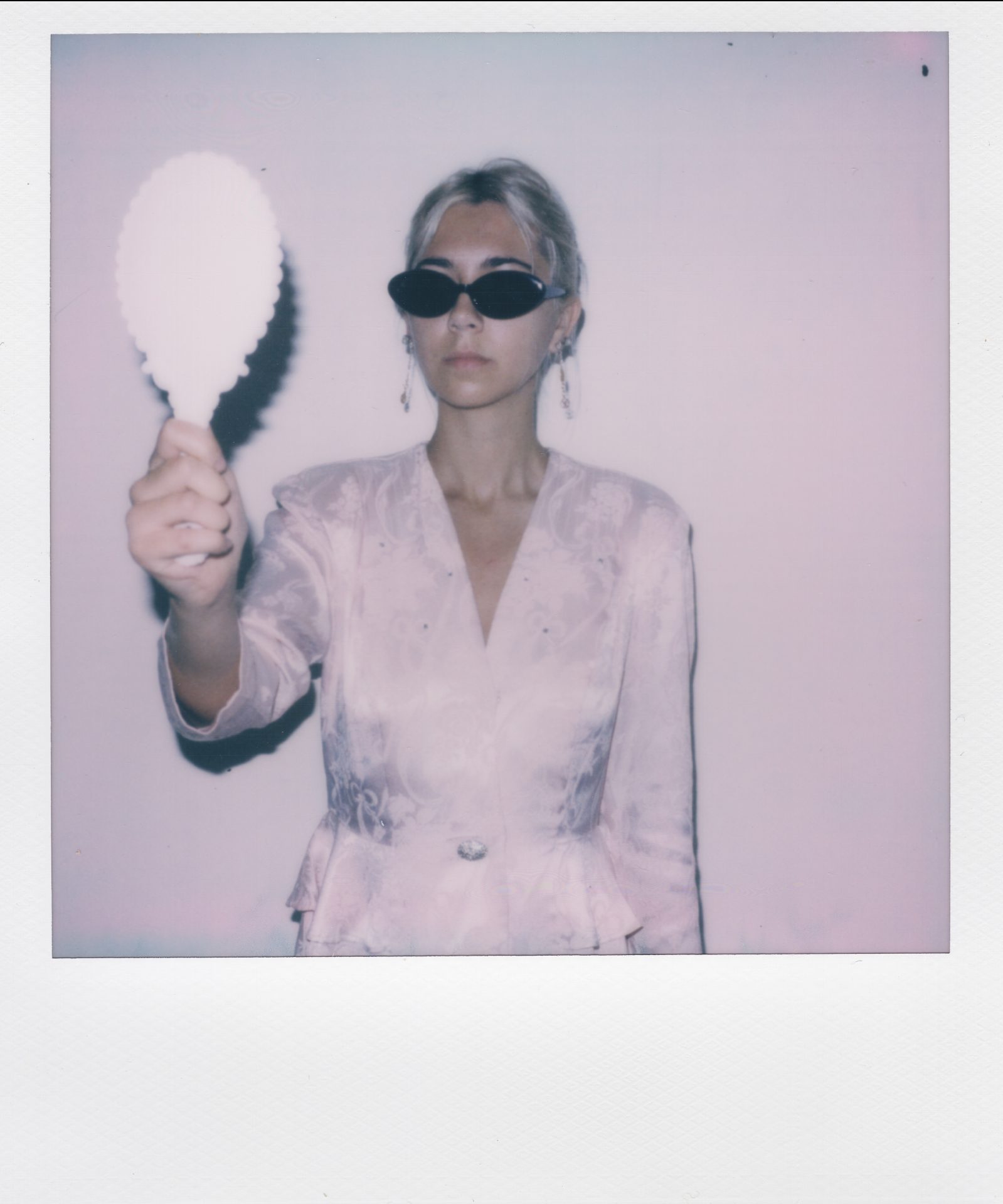 Courtney Farren is an artist, songwriter, and producer now based in Los Angeles who won us over with her new single, "Care."
The song is written about the overwhelming nature of the news cycle and the doomscrolling access we have, capturing that feeling with precision in this ethereal slice of dreamy electronic pop. The track captures some Lana Del Rey-esque vocals with a cinematic style of production that is hypnotic and vibrant in nature.
Or as she describes it:
I wrote this song after feeling inundated by heavy news. I think younger generations have so much information at their fingertips that it's become harder and harder to care.
Enjoy a listen to "Care" now below.
---
Join the conversation