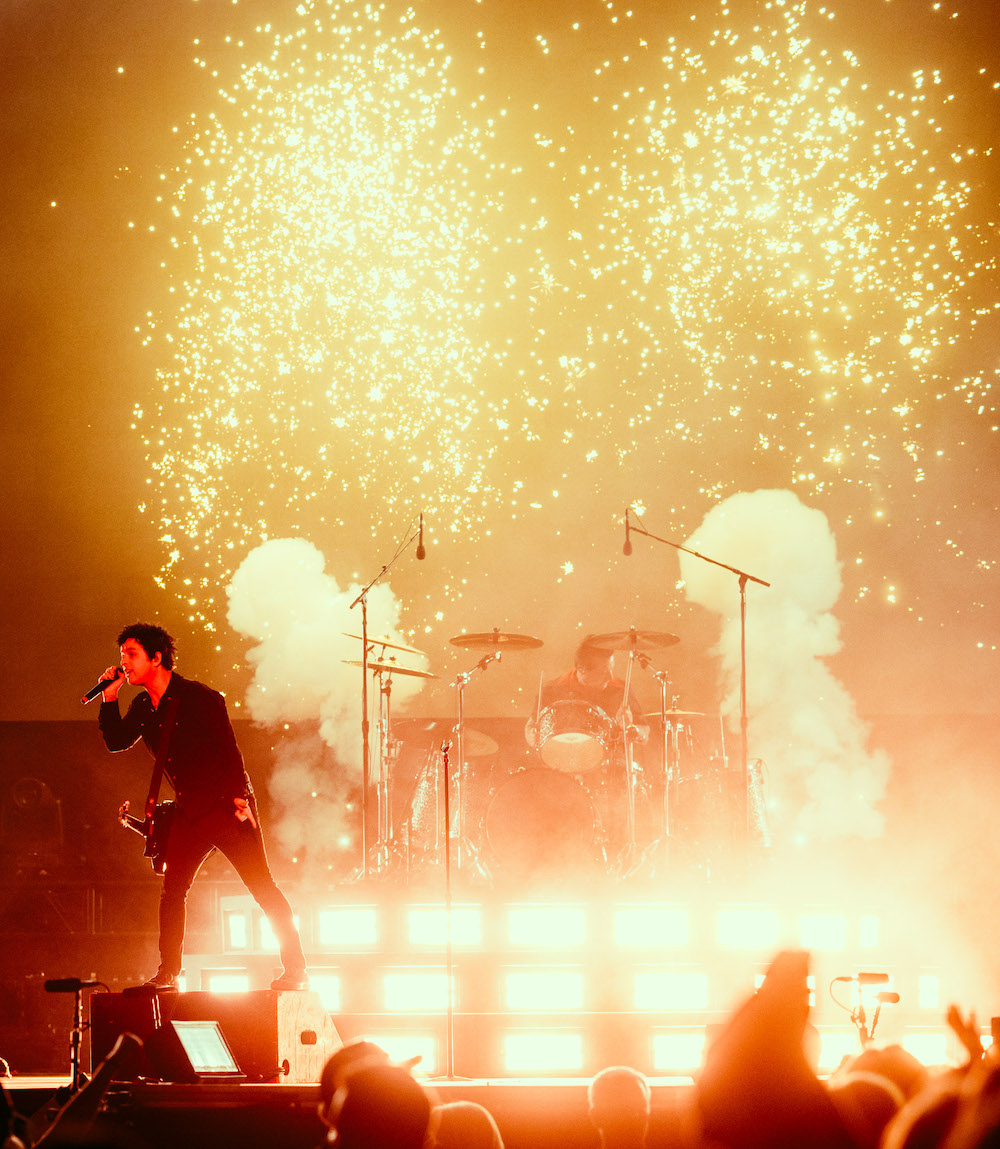 All photos by Skylar Watkins
Atlanta-based music festival Shaky Knees returned this year to its May slot after its end of summer 2021 dates following the understandable hiatus caused by the pandemic. The festival is one of the last remaining out there to mainly showcase guitar-centric rock bands, with Friday featuring headliners Green Day.
This year our photographer Skylar Watkins made the trip to cover the festival, marking our first ever edition of coverage of the festival. On Day 1 she caught pummeling sets from Spoon, Rainbow Kitten Surprise, Highly Suspect and Mannequin Pussy, setting the tone is a confident manner of a great weekend of music.
Find all of Skylar's photos available to find the gallery below.
Mannequin Pussy:
Highly Suspect: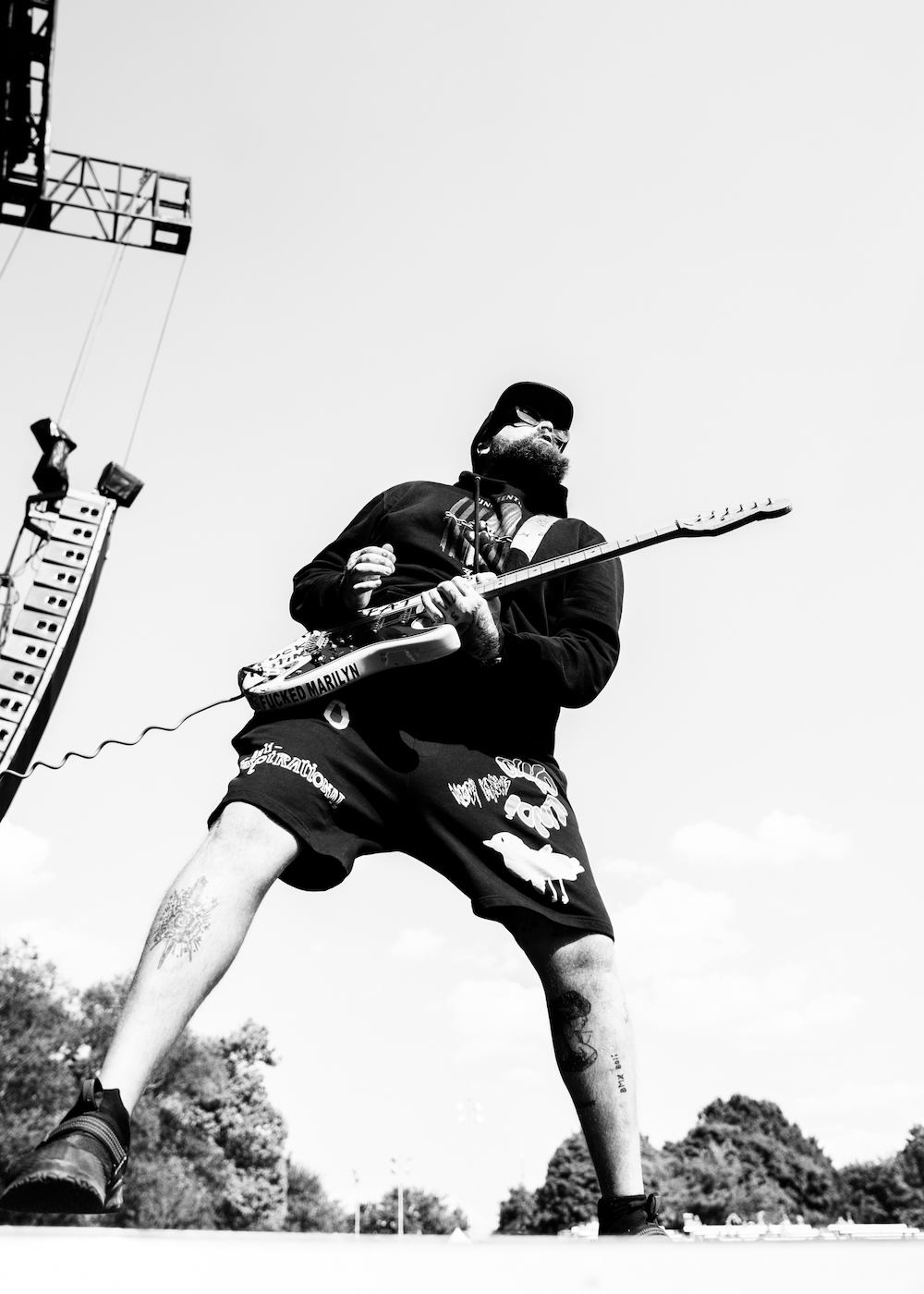 Spoon: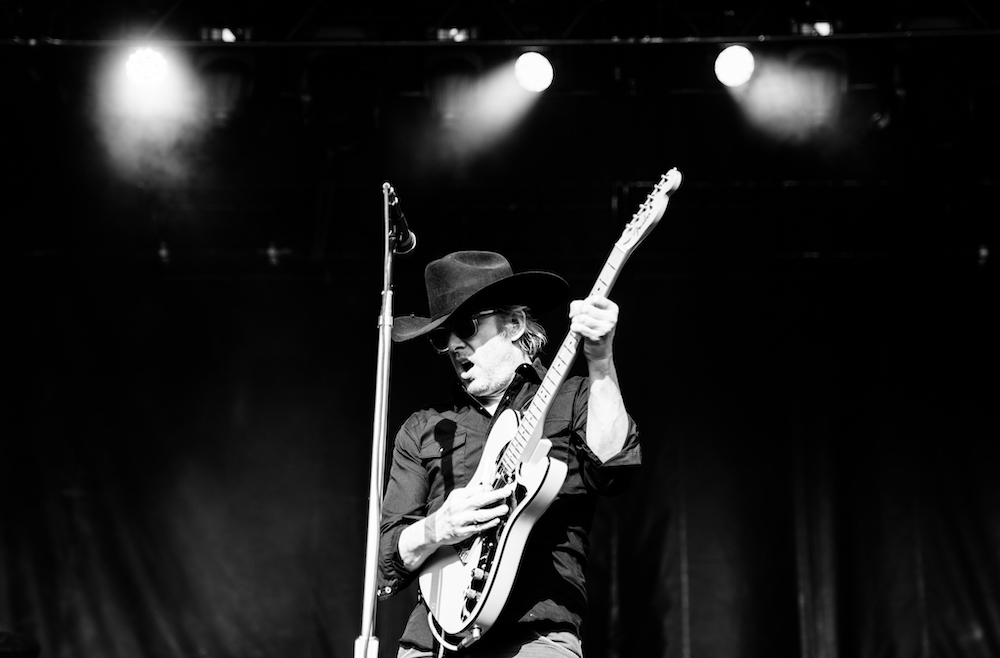 Rainbow Kitten Surprise: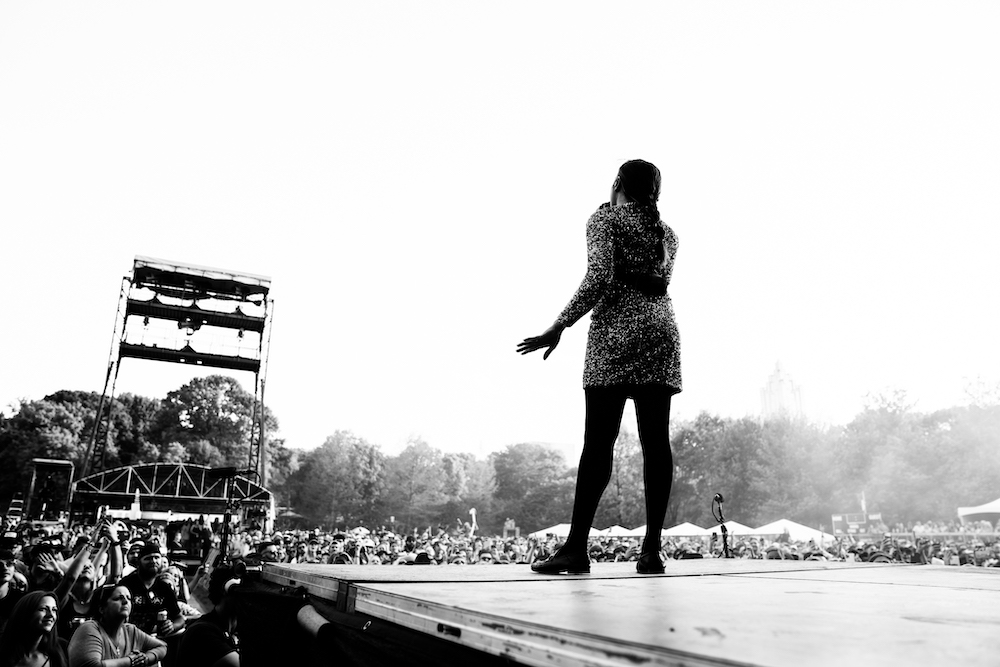 Green Day: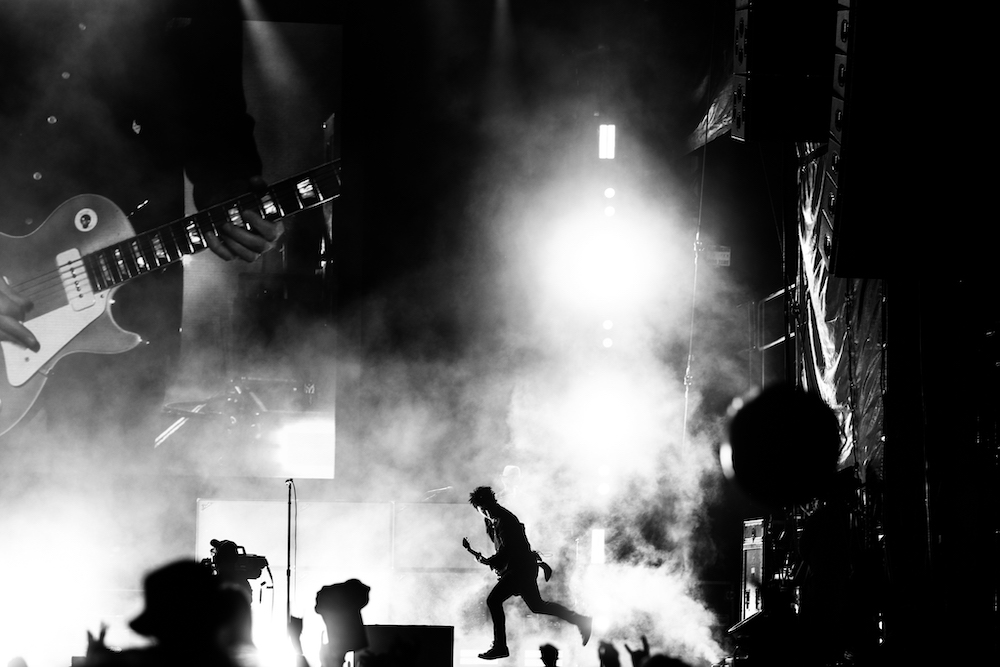 ---
Join the conversation