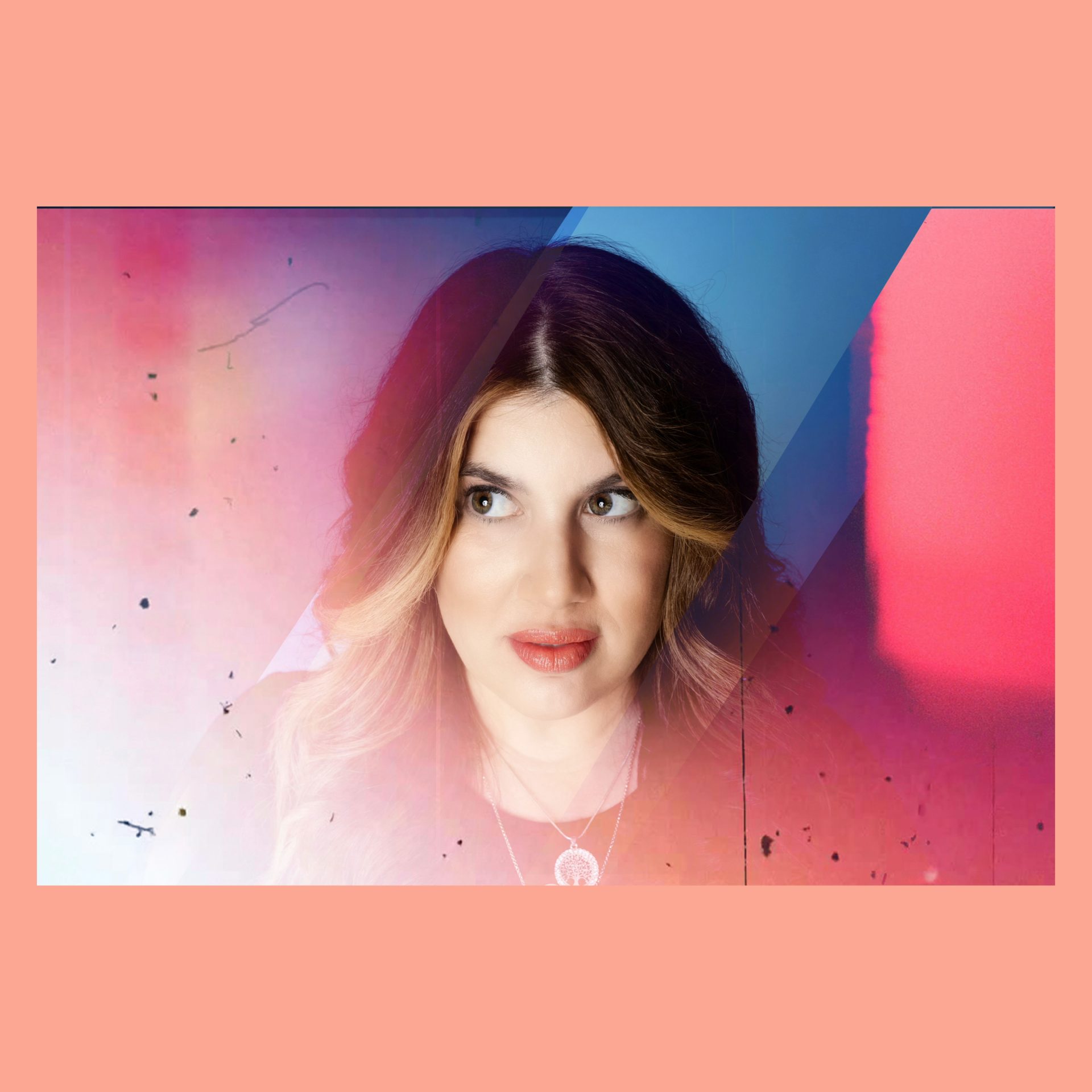 Singer-songwriter Jaclyn Bradley channels classic songwriters from the past and presence on her rather enchanting single "Love Killer."
The song brandishes a rather enchanting and ethereal power to it, with a bit of a Kate Bush atmosphere and seductive vocal performance, which pull you in with its mesmerizing lyrical content that soars with great purpose.
About the song, Bradley adds:
I have held onto this song for awhile. The writing/production process happened in a dark place. I think I delayed its release a bit because it is deeply personal and I needed the song to belong to only me for awhile… yet with time, healing, and forgiveness, I am ready to share it from a place of light and to connect to others through music again.
Enjoy a listen to "Love Killer" now below.
---
Join the conversation