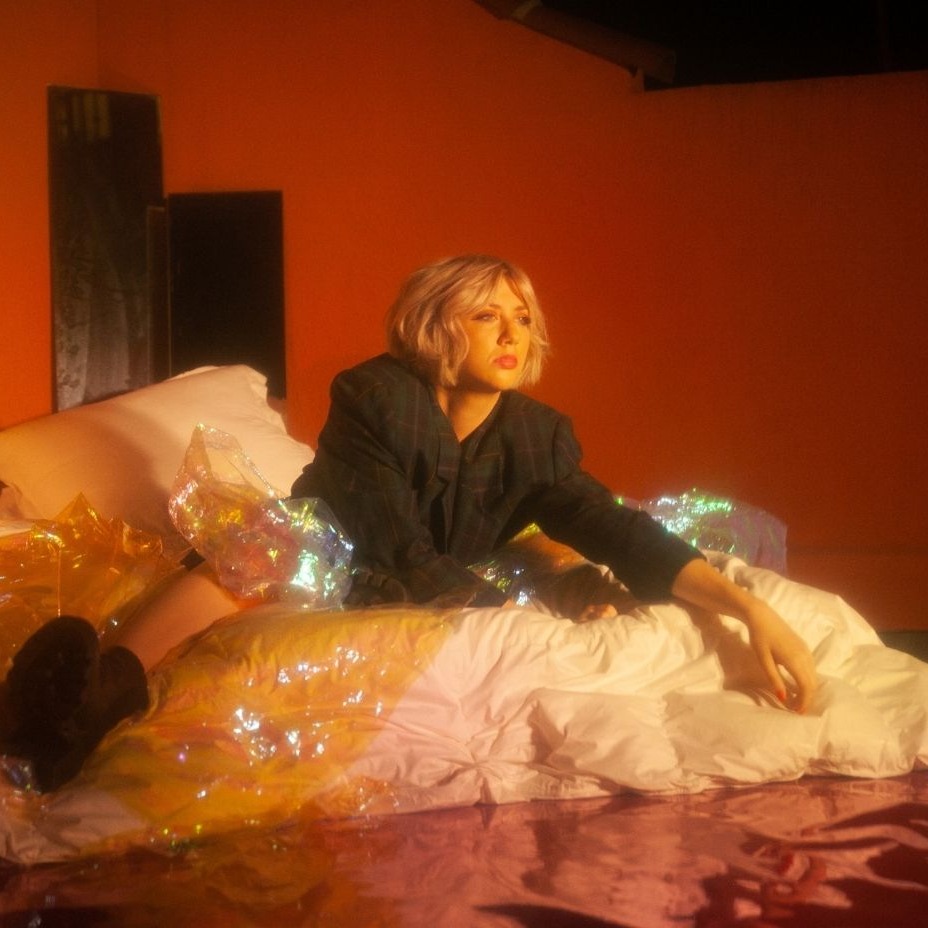 Los Angeles singer Beck Pete crafts a sunny spirit on her latest single "Softie" a song that was "initially written as a mode of self-healing" and soon turned into something bigger, giving off a powerful message that "the right lover will fight for you once you love yourself."
It's a powerhouse pop anthem that takes flight thanks to some robust production and soulful vocal performance that delivers quite a punch. It's the first song off of an upcoming project from Pete, one that is shaping up to be quite strong if "Softie" is any indication.
Enjoy a listen to the single now below.
---
Join the conversation