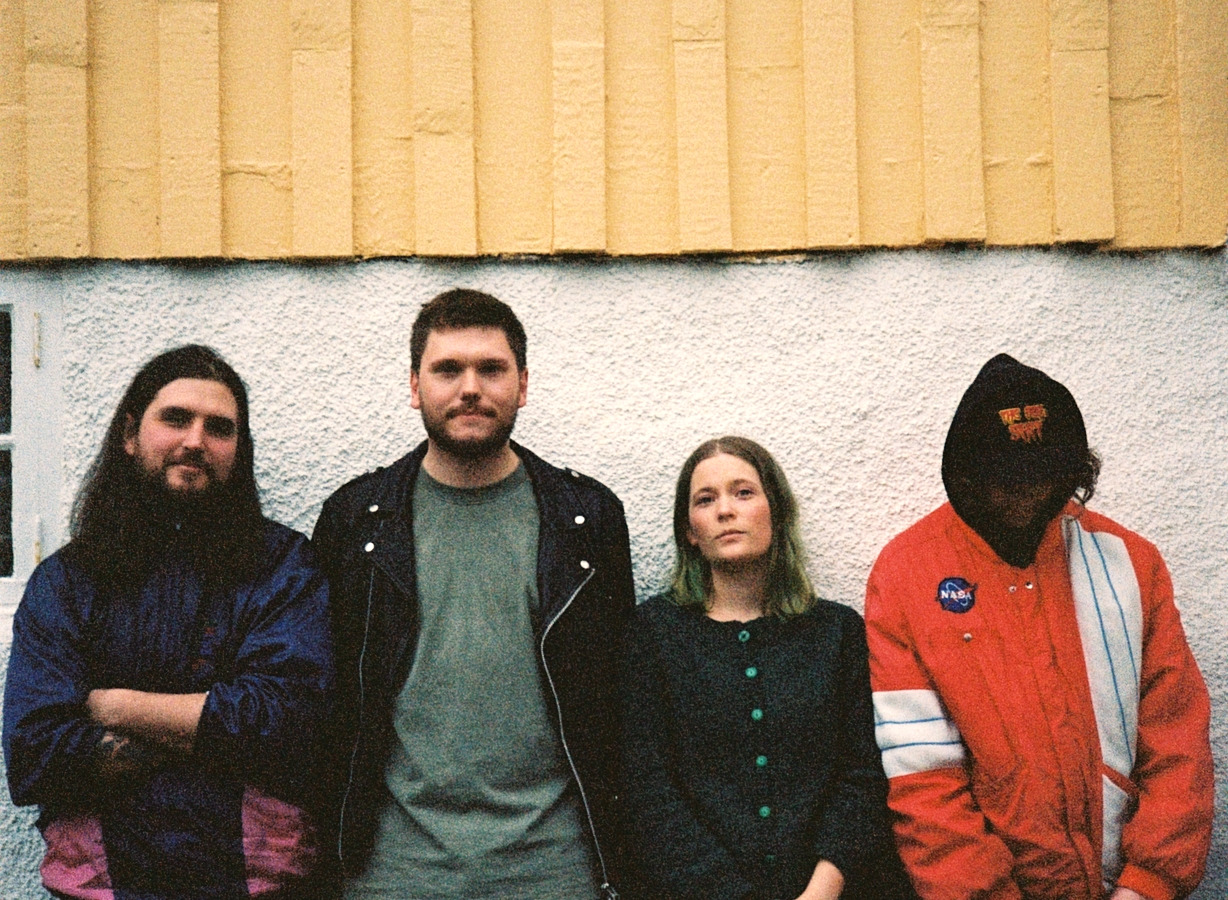 Gothenburg, Sweden's Alphabats recently released their new single "Shut Down," a song that they describe as "written as a type of therapy on what a weirdo one feels when entering a new relationship."
The track dives deep in 80s vibes, like a heart-wrenching mix of The Cure's aesthetic, with the emotional resonance and vocal delivery of The National. Lovely synth's pave the way for the dreamy rock arrangements that sneak up on you with their emotional impact and certainly doesn't overstay its welcome with a runtime of 2:30.
Enjoy a listen to "Shut Down" now below.
---
Join the conversation