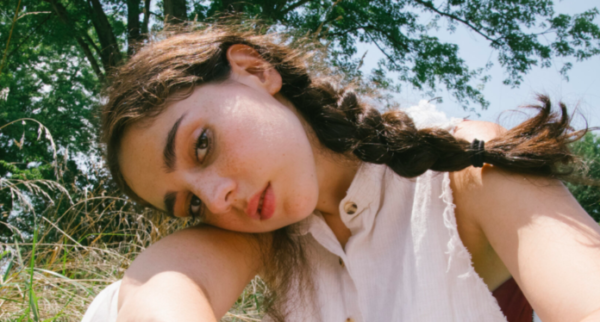 "Is There Something in the Movies?" is one of the clear standouts off of Samia's debut album The Baby, which was released a few months ago via Grand Jury.

She recently released a live performance of her and her band performing the song live, recorded at Red Convertible Recording in Brooklyn. Having seen her perform a few times now live, this captures the live power that she is able to deliver, which gives the song an even more powerful gut-punch than even the recorded version.
Enjoy the video below, which was shot, directed & edited by Matt Hixon.
---
Join the conversation