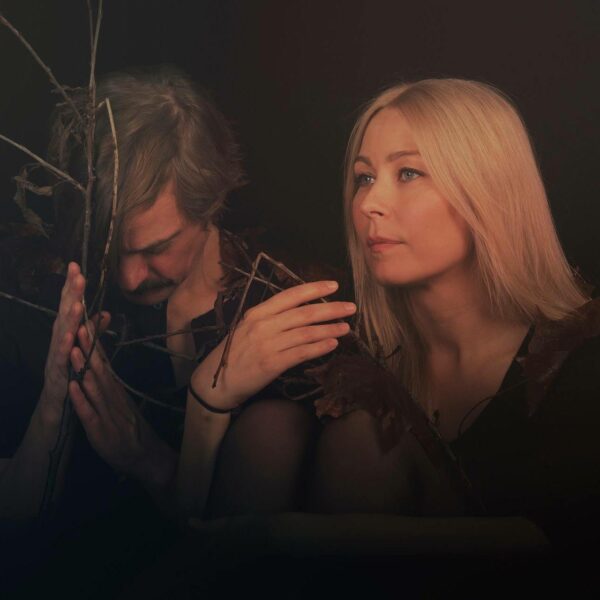 Swedish cult duo Club 8 have returned with their brand new single "Our Little Loving."

The track has a sweet and endearing quality to it with light and playful pop and electronic elements that feels like a mix between some early Chairlift and the playful banter of The Moldy Peaches. It's an addictive sort of pop song, the sort that you wish American acts would deliver in the same way.
Enjoy a listen to "Our Little Loving" below.
---
Join the conversation