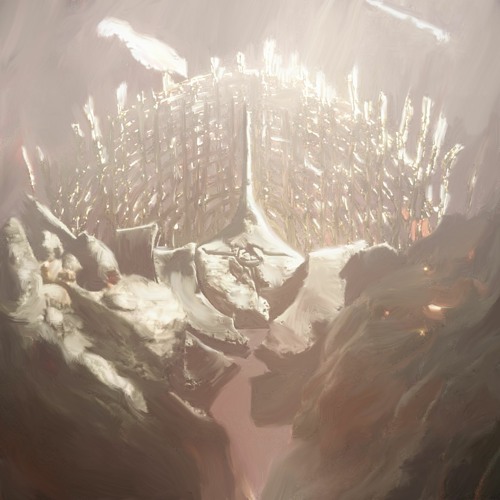 NYC-based musician Justin Weiss operates under the moniker of Vast Caldera and is preparing to release his debut EP Vast Caldera 1 on September 1st. The self-produced effort features instrumental tracks that channel modern electronica, psych-leaning classic rog, and prog-rock elements.
The result is an eclectic mix of sounds such as "Romance" a track that starts out as a contemplative piano led journey, before the guitar come in and kick into full force, opening the gates for a guitar-led journey that never stops evolving.
Weiss describes the goal of the project was to "capture the type of guitar riffs that I loved from the 70s and 80s and infuse it with the modern soundscape of electronic music."
He does that and then some on "Romance" which you can stream right now below.
---
Join the conversation