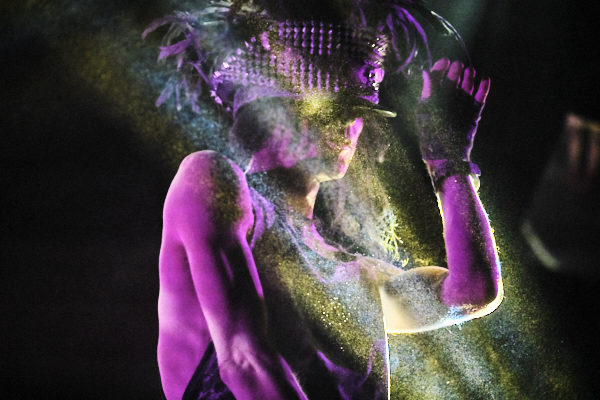 1
Photos by Dutch Doscher
Chris Corner's IAMX has been touring hard since the release of his new album Alive In New Light last year.

We caught his performance at Rough Trade NYC last April and he has continued his tour into 2019, returning to New York on May 12th for a performance at Elsewhere.
Our photographer Dutch Doscher was there to capture shots from his performance, all of which can be found in the gallery below, along with the setlist.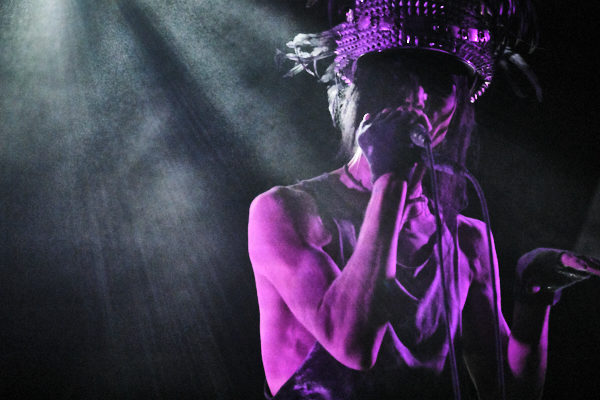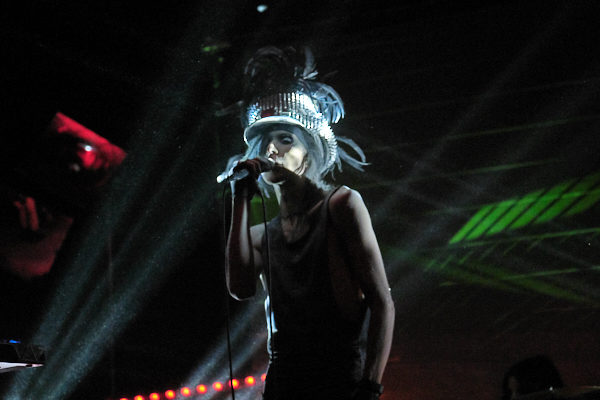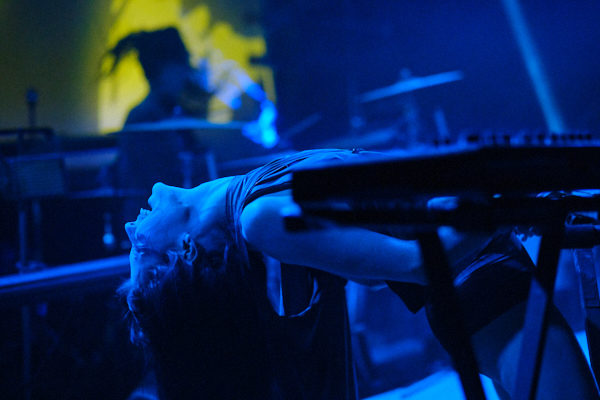 4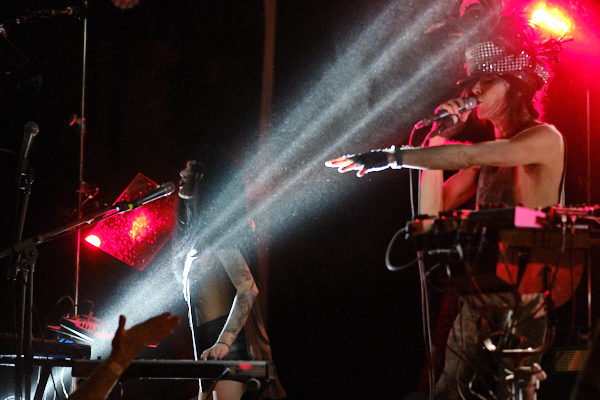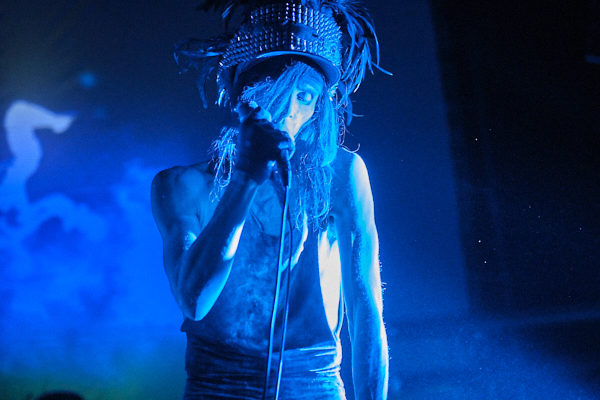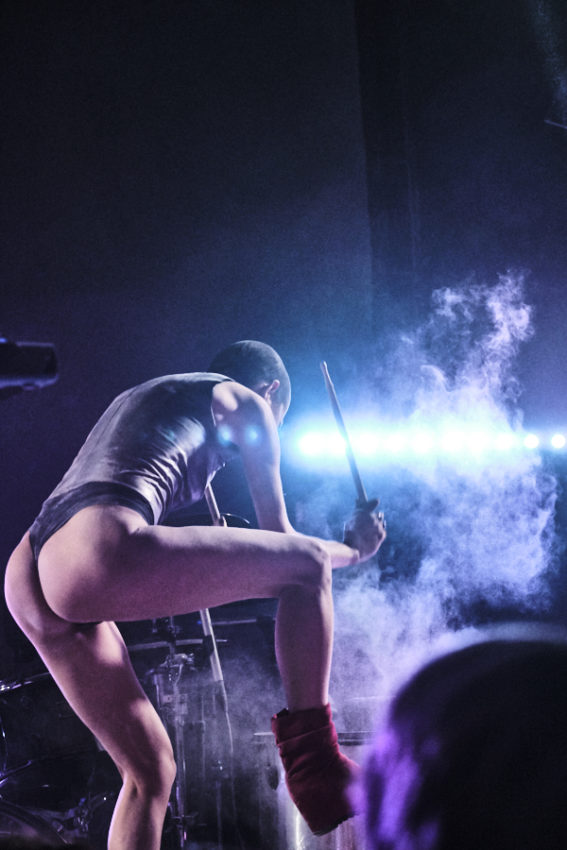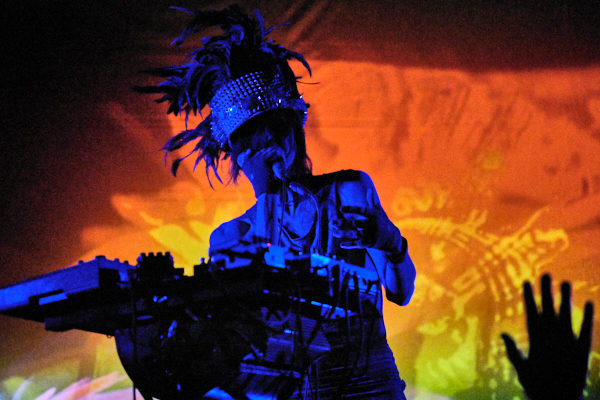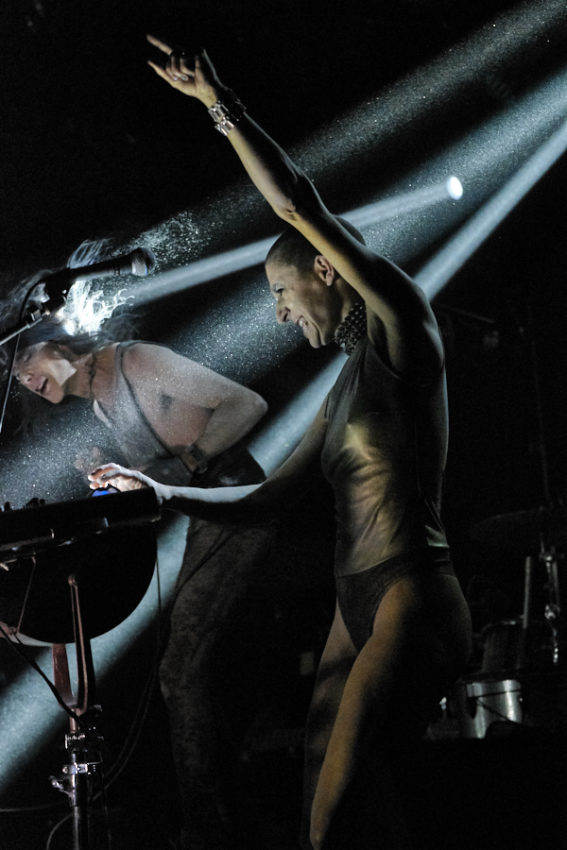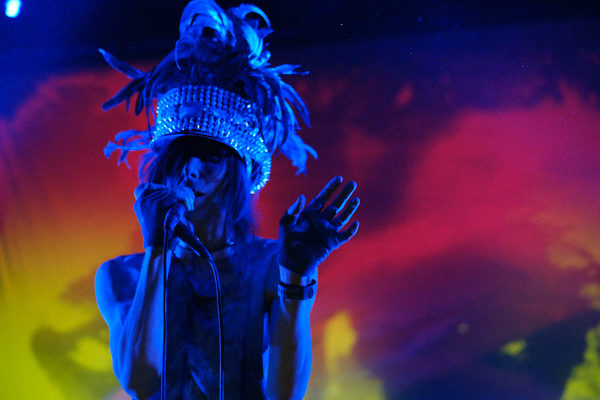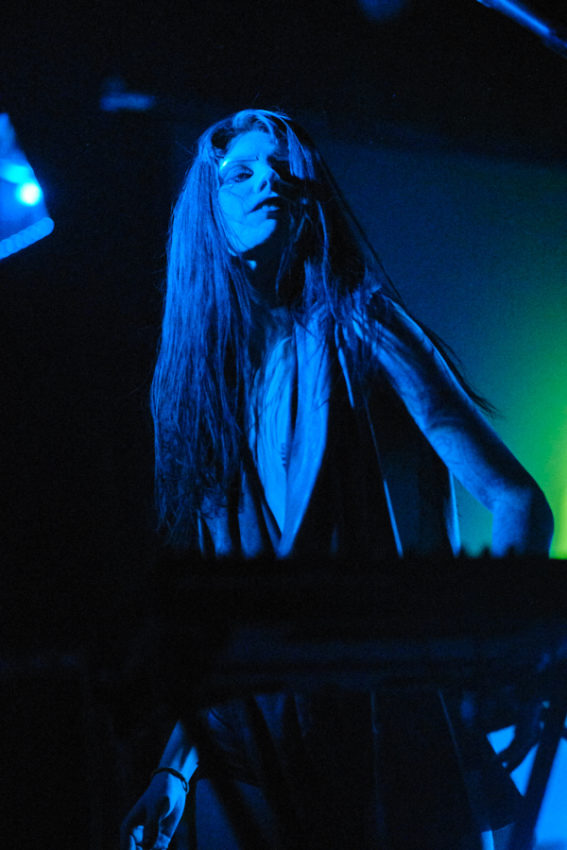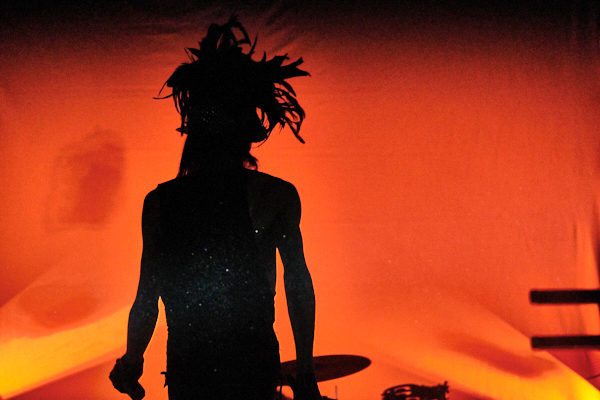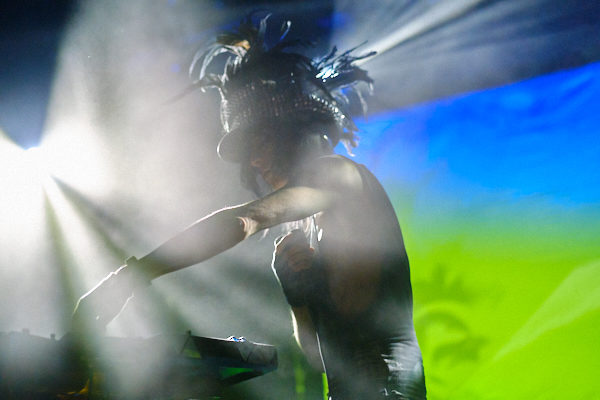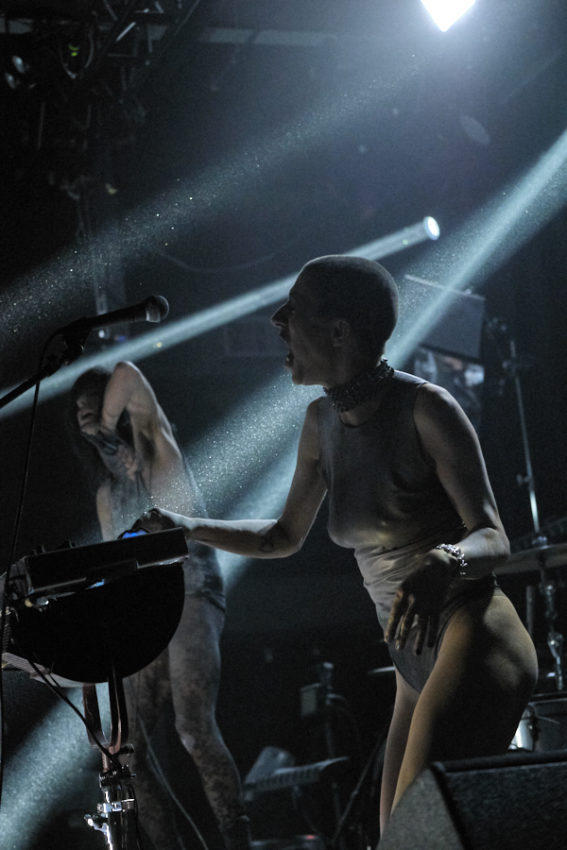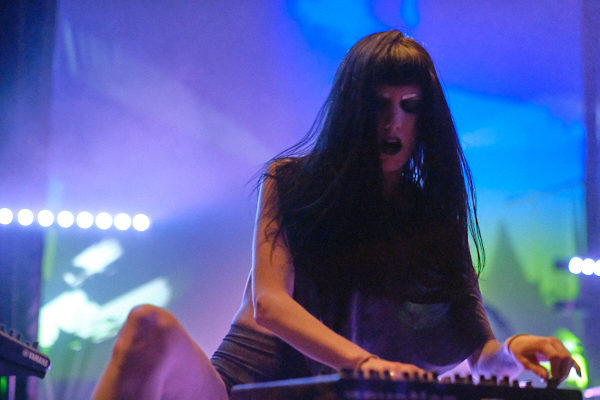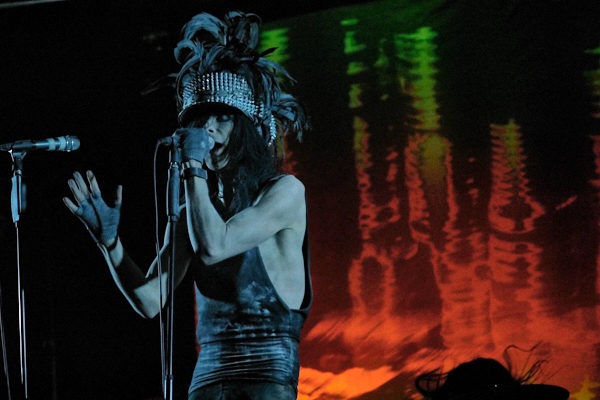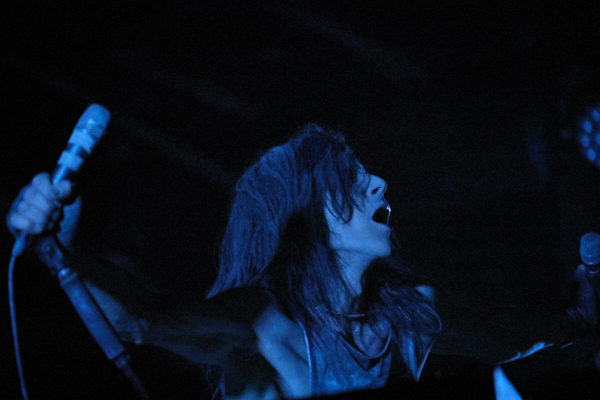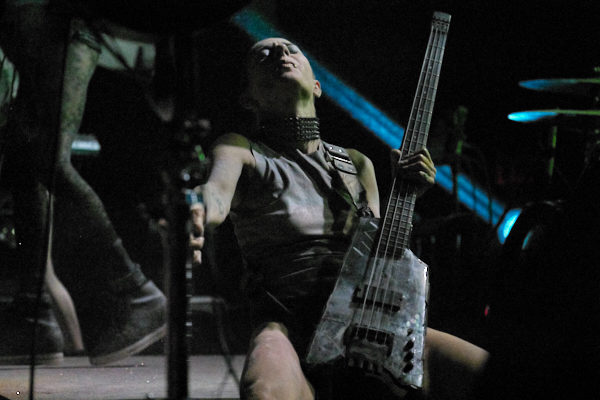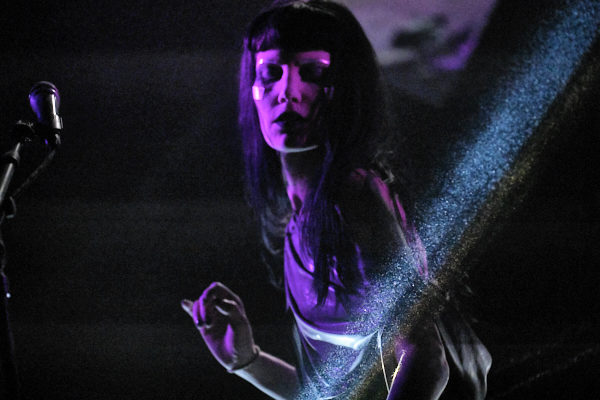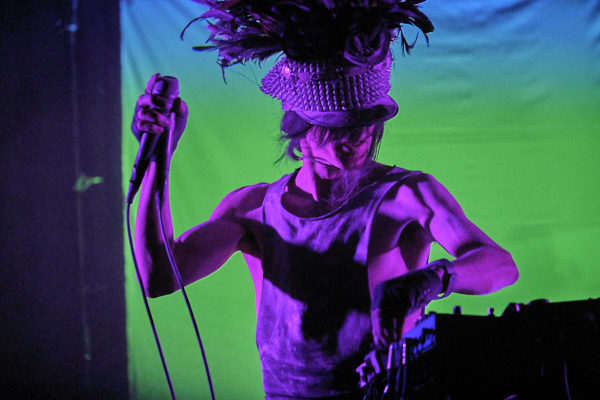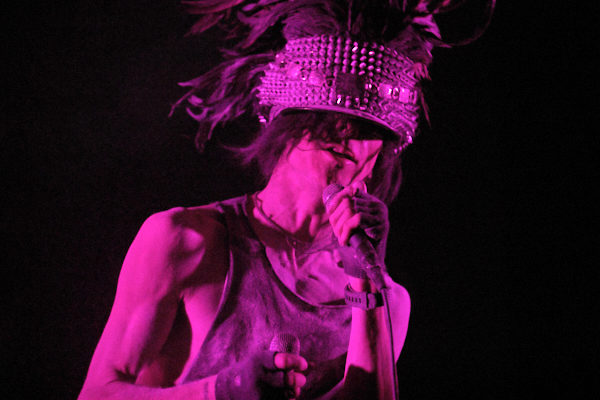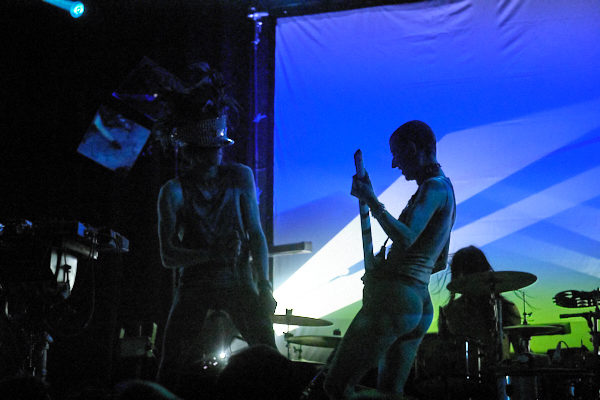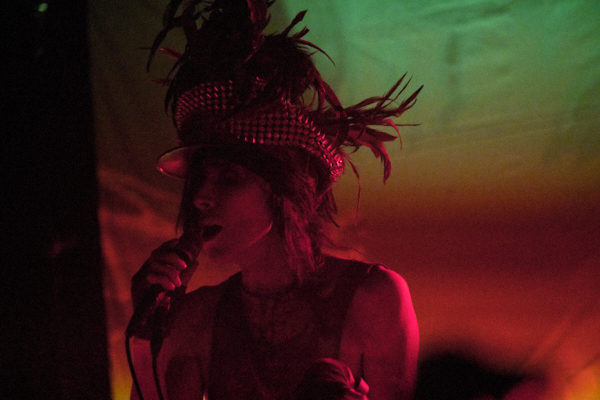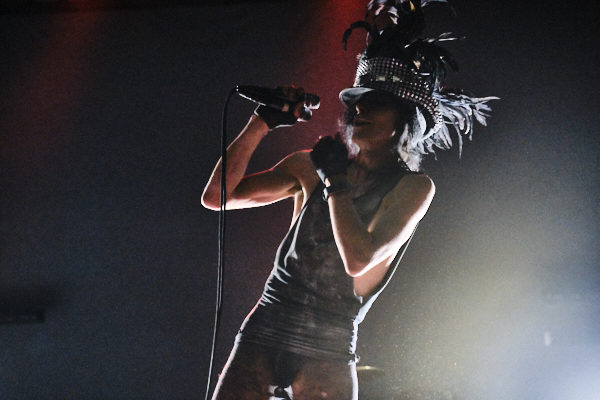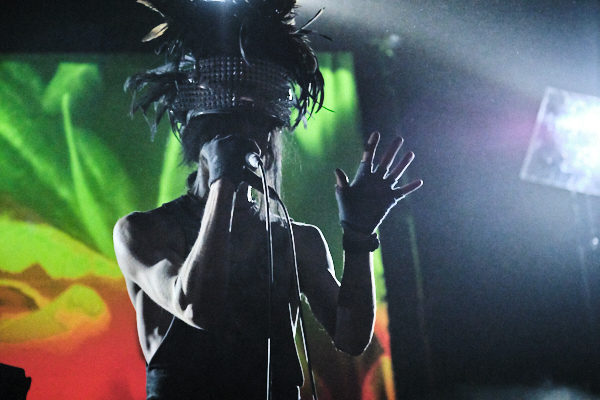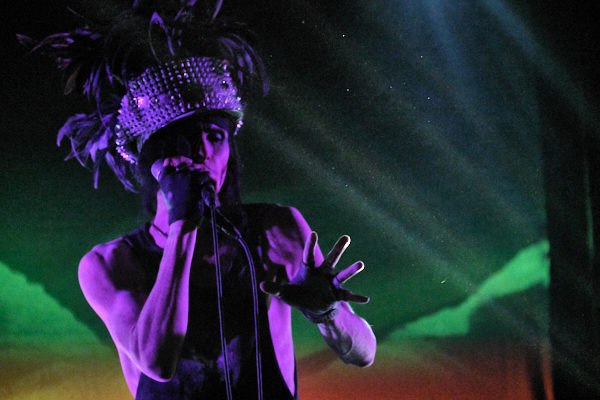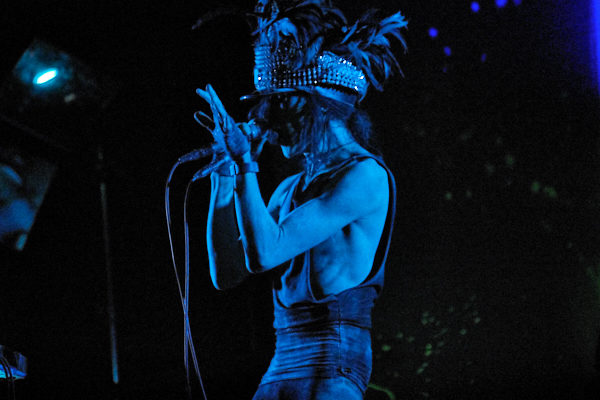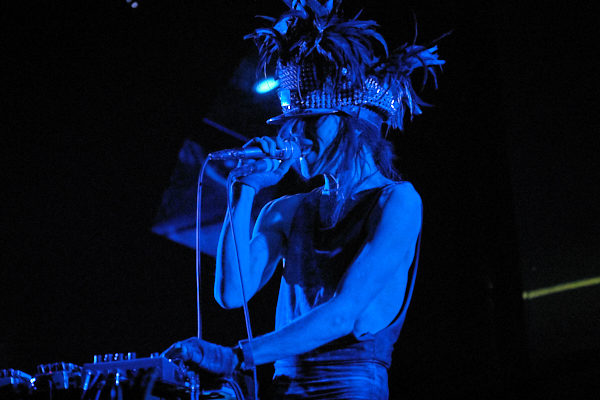 IAMX setlist:
1. Alive in New Light
2. No Maker Made Me
3. Bring Me Back a Dog
4. Happiness
5. I Come With Knives
6. Exit
7. I Am Terrified
8. Sorrow
9. North Star
10. President
11. Spit It Out
Encore:
12. Mile Deep Hollow
13. The Alternative
Encore 2:
14. Mercy
15. Your Joy Is My Low