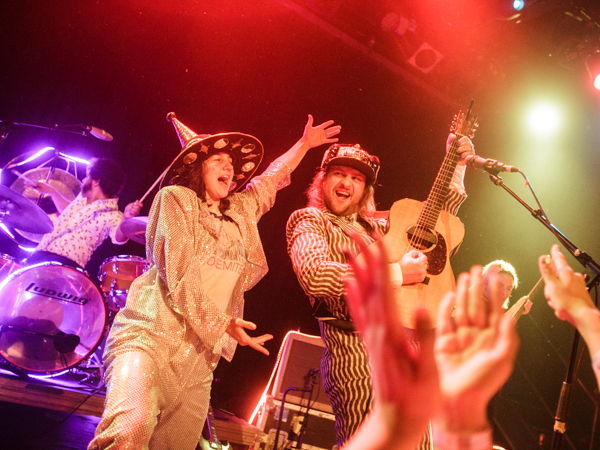 King Tuff returned this April with his new album The Other, released via Sub Pop Records. On May 18 his tour in support of the LP brought him to Brooklyn for a performance at Music Hall of Williamsburg. It had been four years since the last time we saw him, when he played Bowery Ballroom.

Opening the show was Sasami, the project of Sasami Ashworth (formerly of Cherry Glazerr), who is also a touring member of King Tuff's band. She was followed by Cut Worms, who we've seen quite a few time over the past few years. They recently dropped their debut album Hollow Ground via Jagjaguwar and brought some of these new songs to their set which handidly won over the crowd who showed some great enthusiasm throughout their retro-themed set.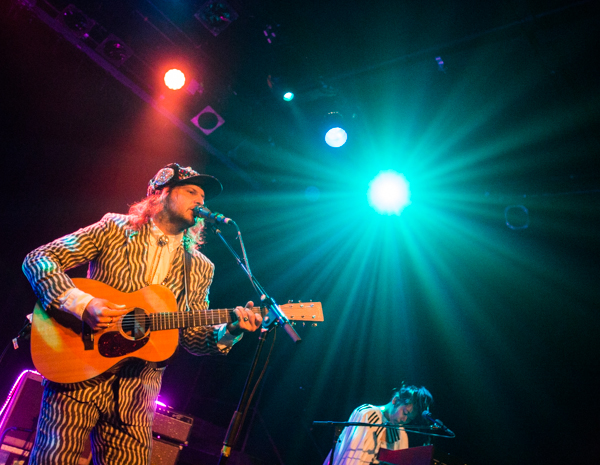 Then it was time for King Tuffy himself. He was sporting a very different lineup than the last time I saw him but the band were top notch and helped him deliver the new elements that he brought to The Other. This was a more chill and relax show than I remember his shows being, given that the new material is more expansive and slightly more mature. Though, he unleashed a bit during the three-song encore that consisting of "Eyes of the Muse," "Sun Medallion," and "Bad Thing," which finally had the entire front portion of the crowd pushing and shoving.
Find photos from all three bands posted below, along with King Tuff's setlist.
Sasami: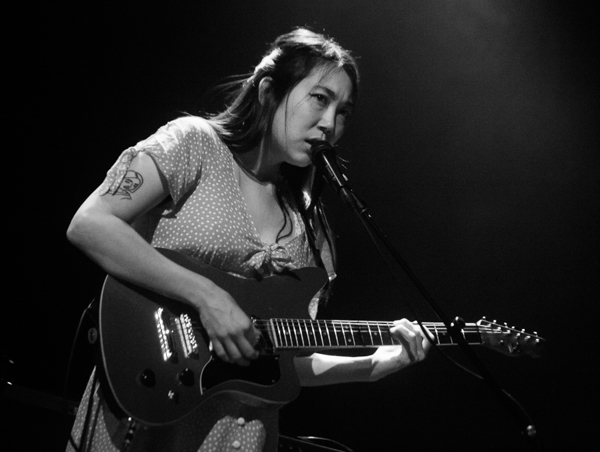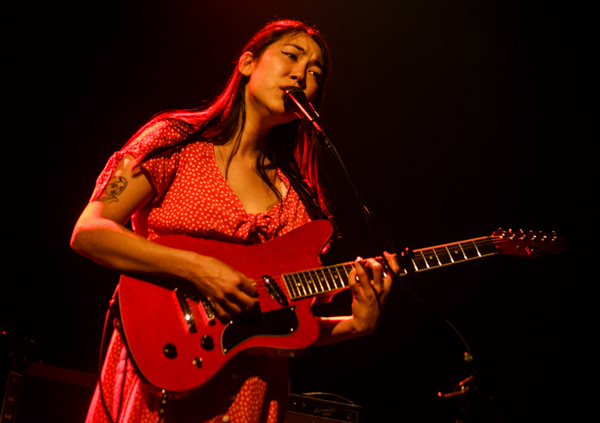 Cut Worms: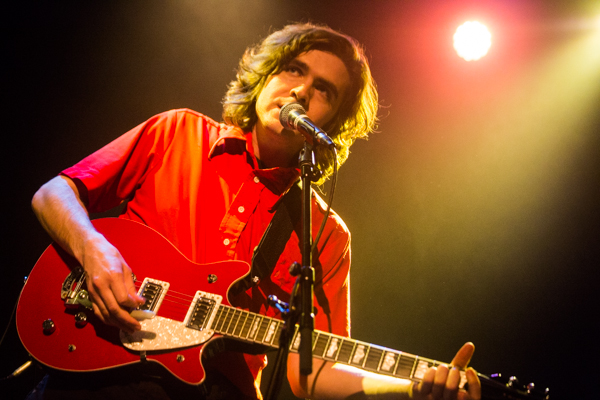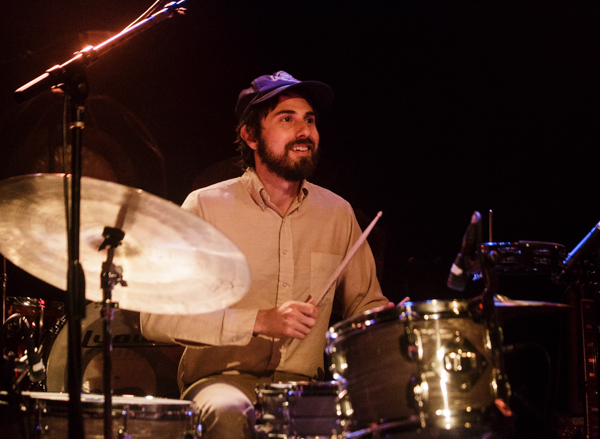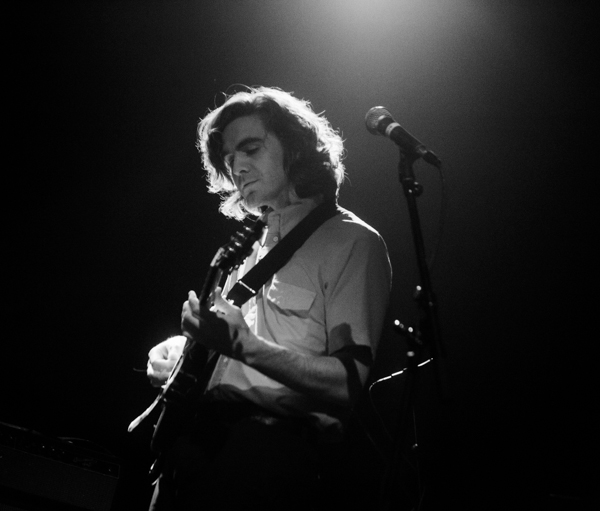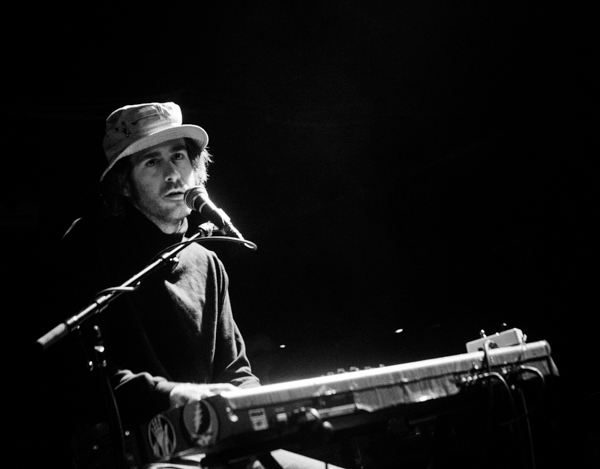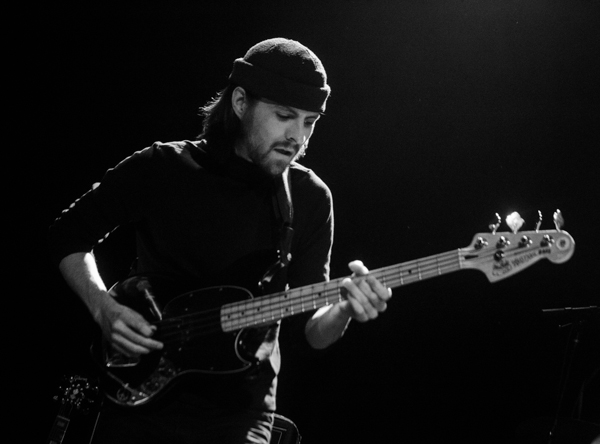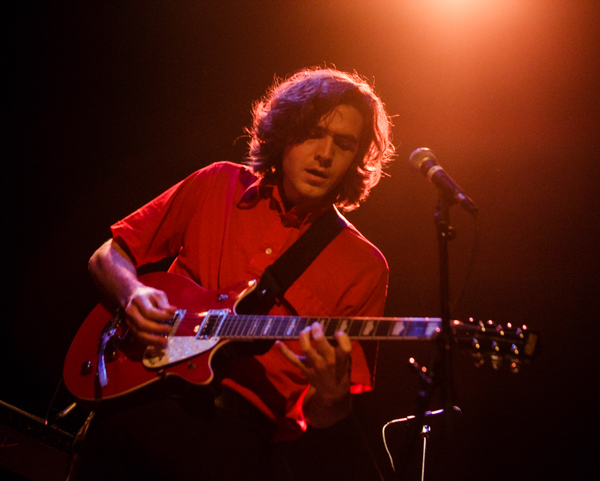 King Tuff: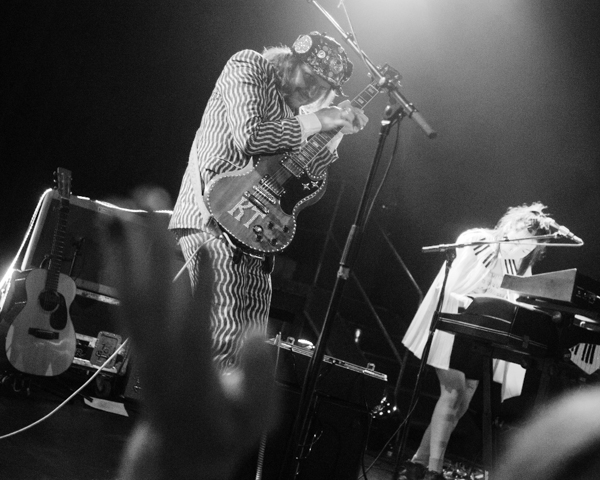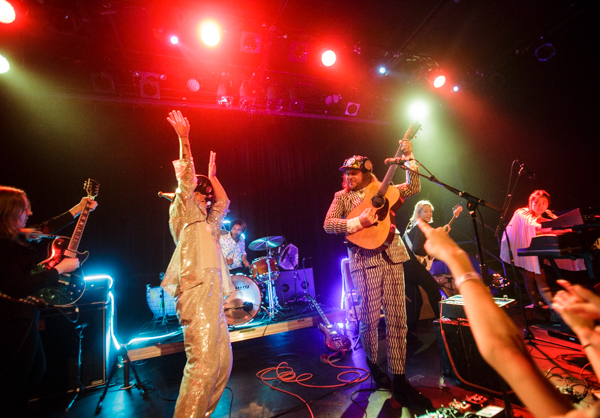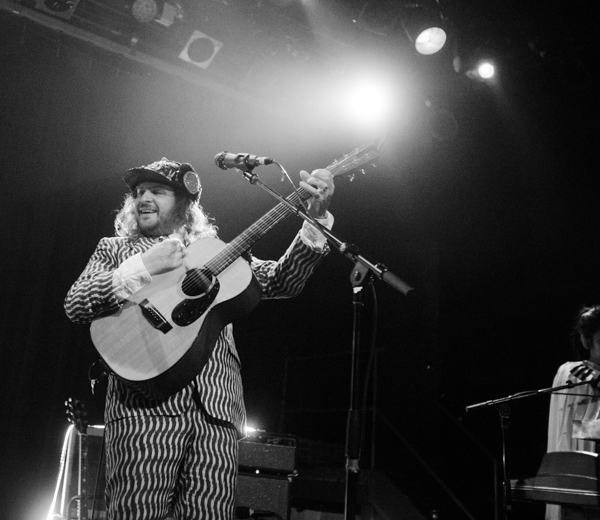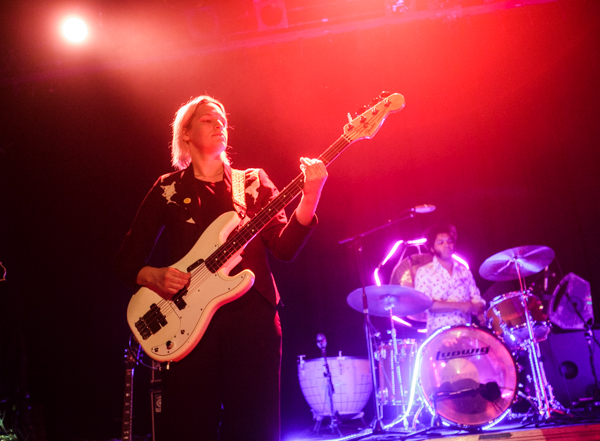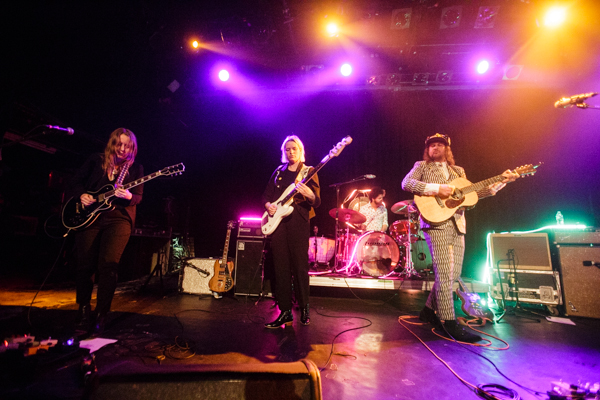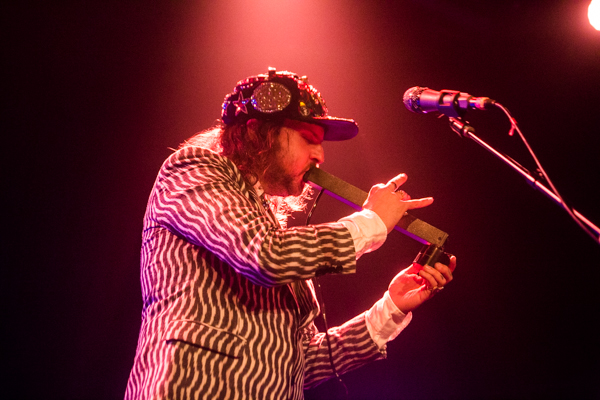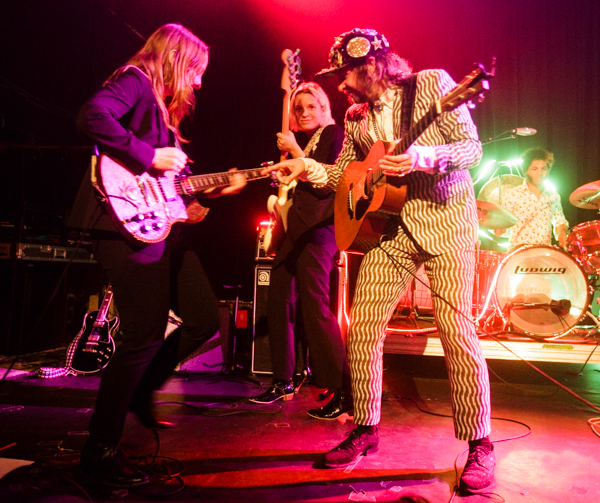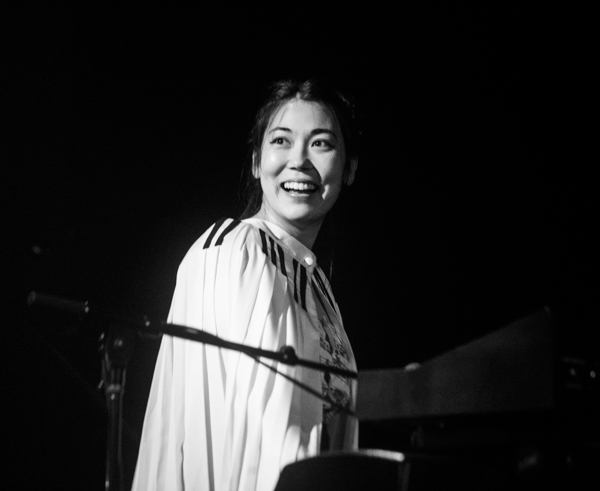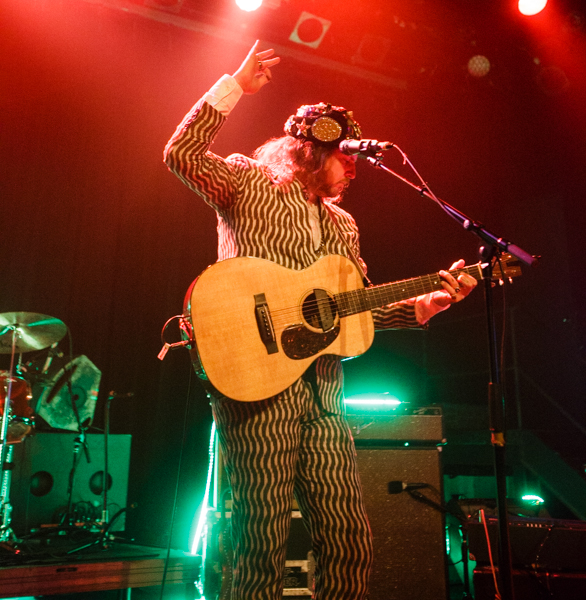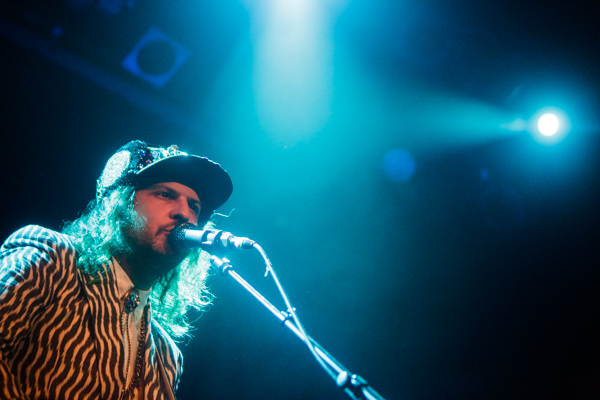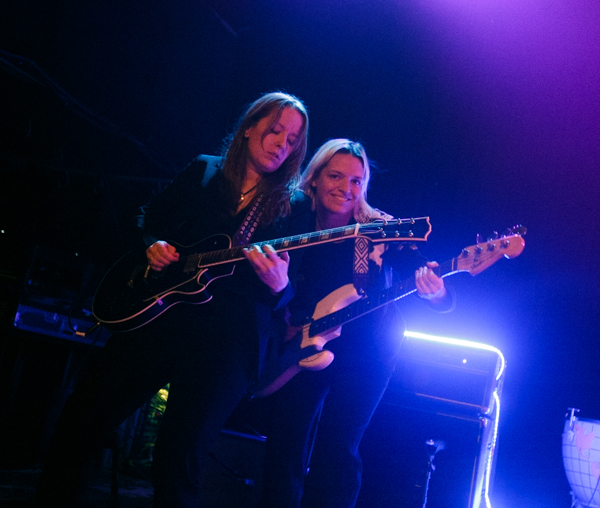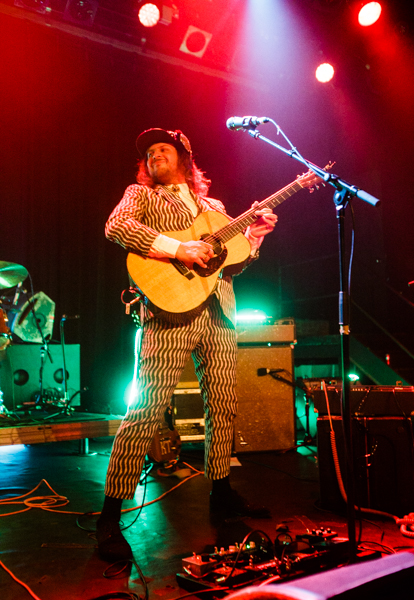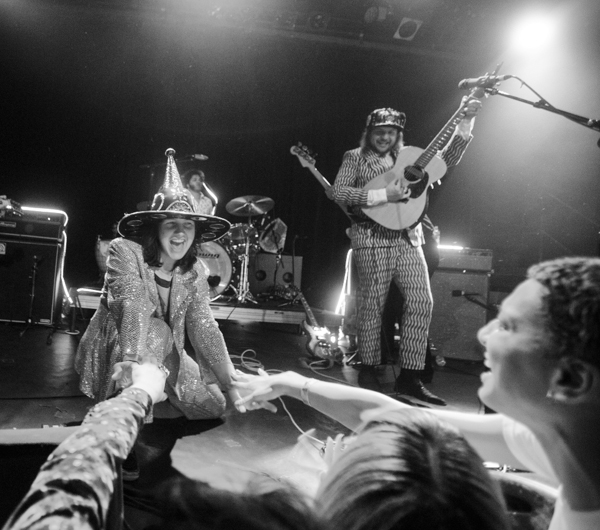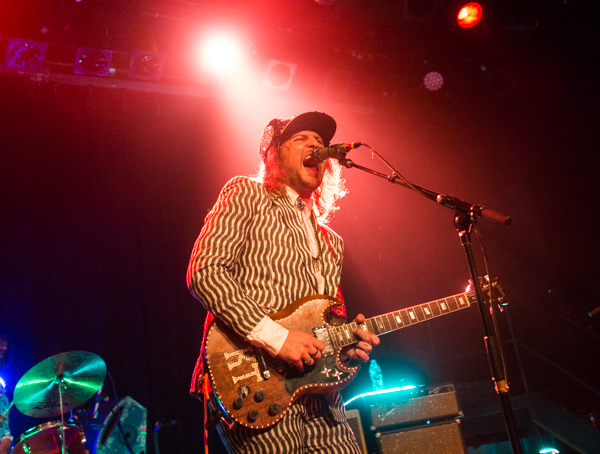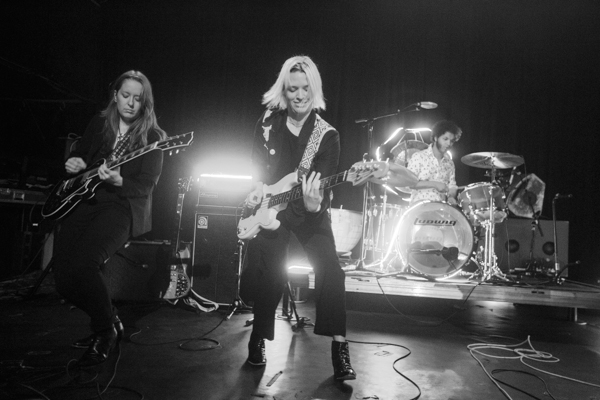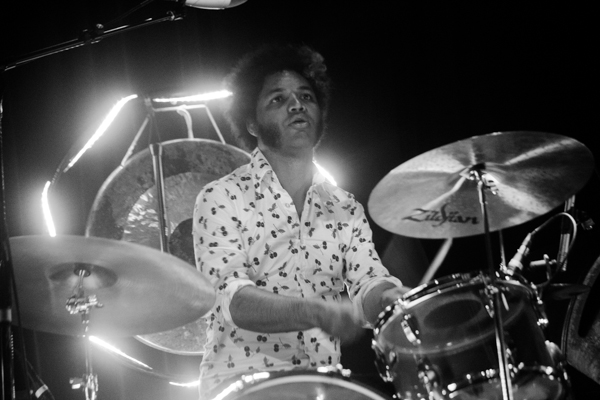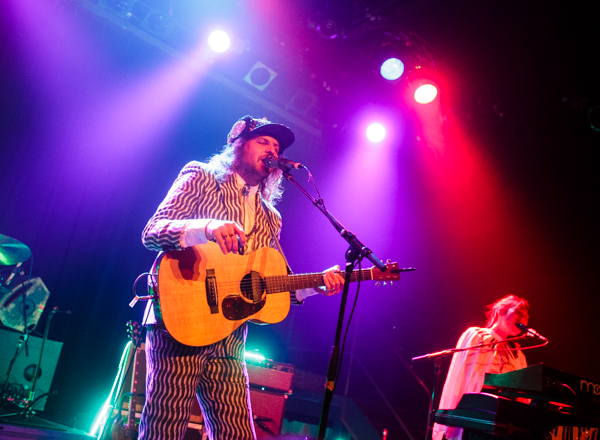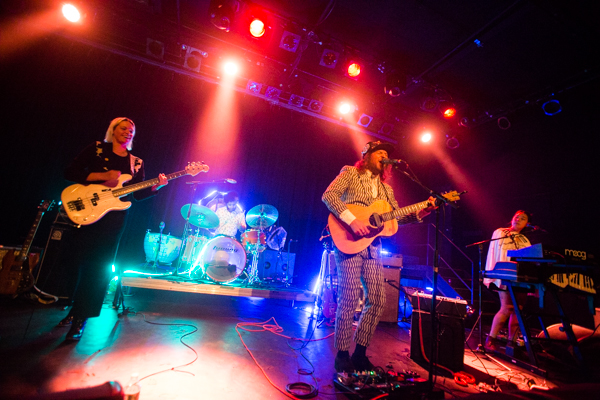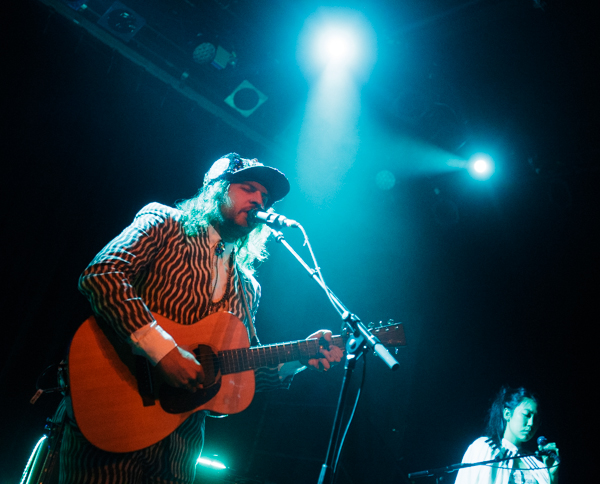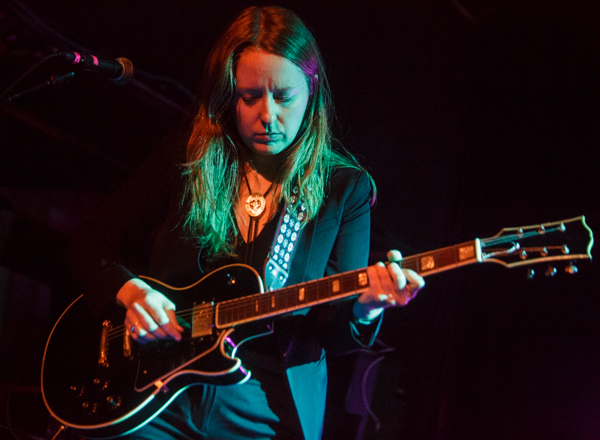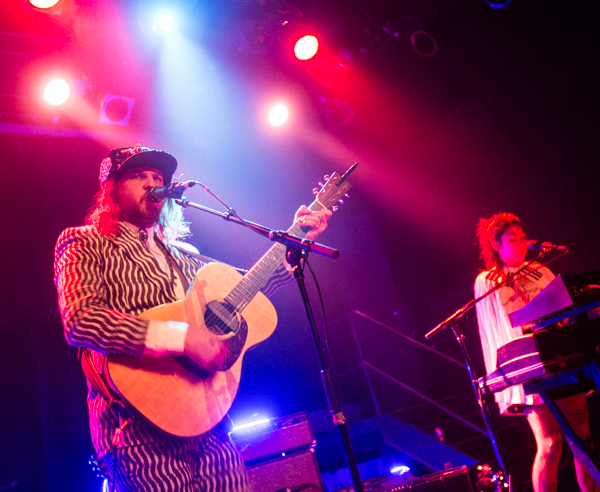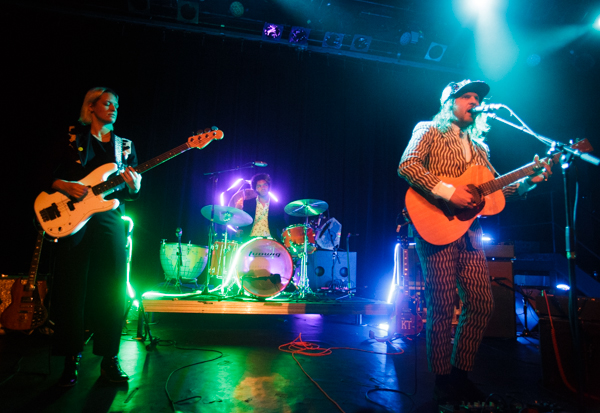 King Tuff Setlist:
1. The Other
2. Raindrop Blue
3. Circuits in the Sand
4. Birds of Paradise
5. Unusual World
6. Thru the Cracks
7. Psycho Star
8. Ultraviolet
9. Portrait of God
10. Freak When I'm Dead
11. Neverending Sunshine
12. Infinite Mile
13. No Man's Land
Encore:
14. Eyes of the Muse
15. Sun Medallion
16. Bad Thing
---
Join the conversation