Sylvan Esso, the Durham, North Carolina indie-pop duo of Amelia Meath and Nick Sanborn returned this year to released their sophomore record What Now (via Loma Vista Recordings). The new record brought them back to New York for a pair of sold out shows at Brooklyn Steel in support of the new album.
Opening the show was Lucy Dacus who played quick 9-song set but did play a few now songs that we hopefully will be hearing soon on her sophomore album.
Sylvan Esso have come a long way since the release of their self-titled debut album three years ago and with their rise came an even more impressive backdrop and light show that allowed them to take their show to the next level. Meath is constantly moving across the stage, leading the charge throughout their powerful electronic jams. Sanborn may be behind a table of electronic equipment, but he too is constantly bobbing and sometimes comes out to the edge of the stage to do his part to keep the crowd with them.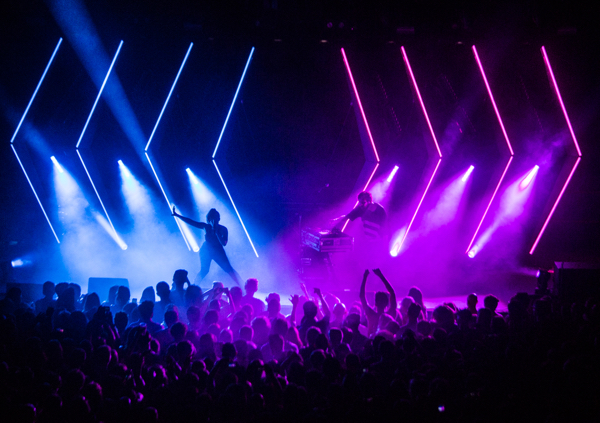 The group were very humble and thankful to the crowd for selling out this show in about 45 minutes, so quick that they were able to add a second show. They also thanked any fans who were cool enough to sell tickets for face value or less. It's good to see a group that success as quickly as they did to still stay true to who they are, proof that this is a group that will have lasting success even when the buzz is supposed to wear off.
Find photos from both Lucy Dacus' and Sylvan Esso's performances posted below.
Lucy Dacus: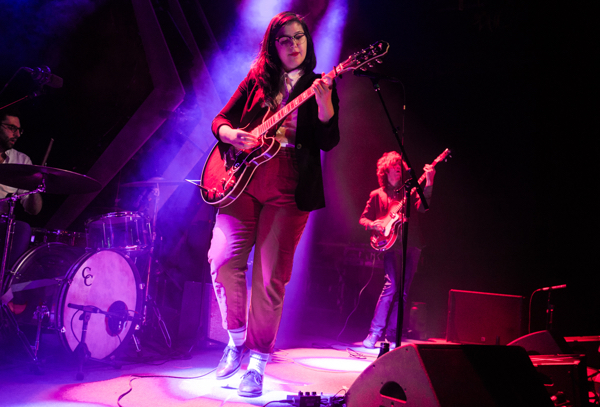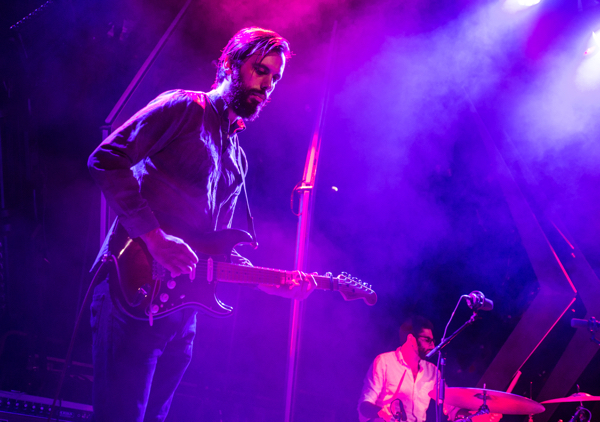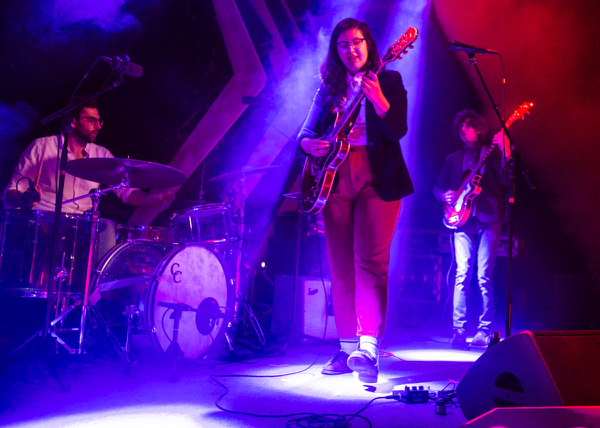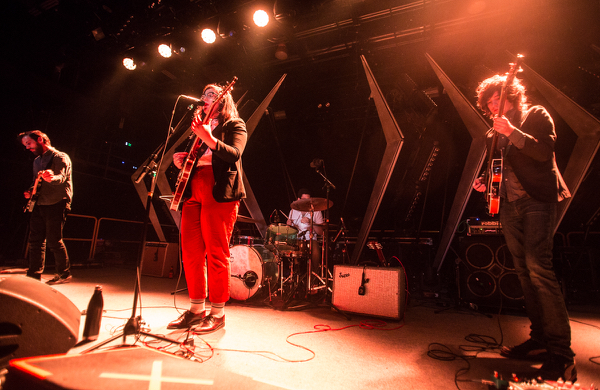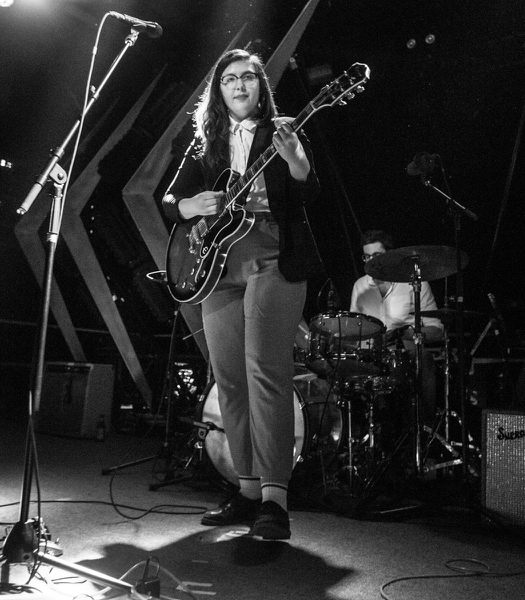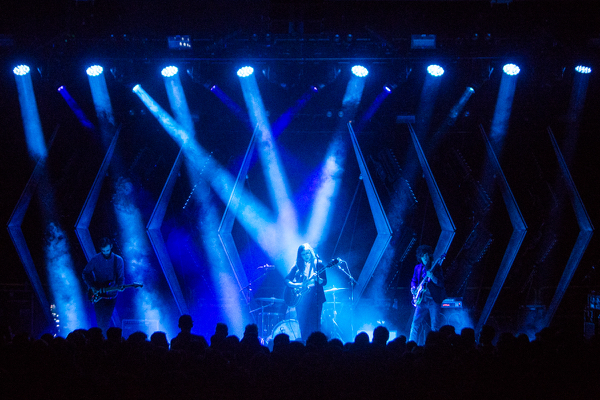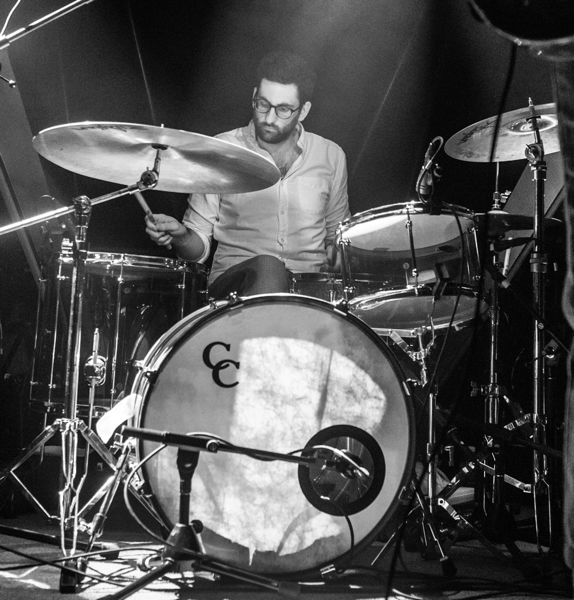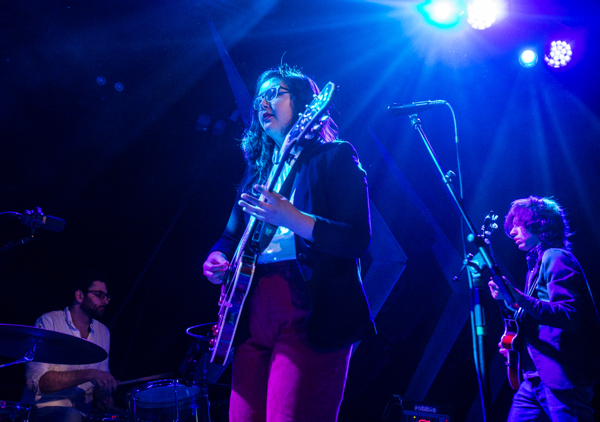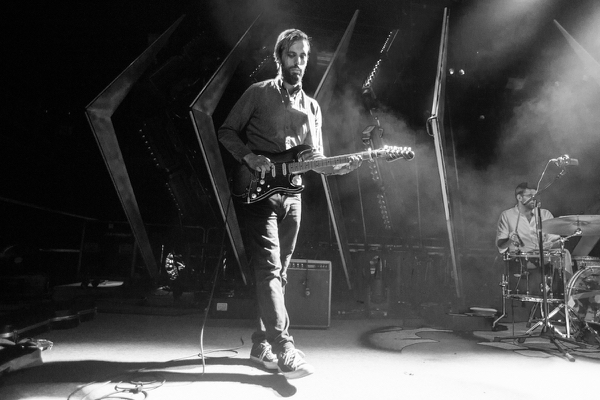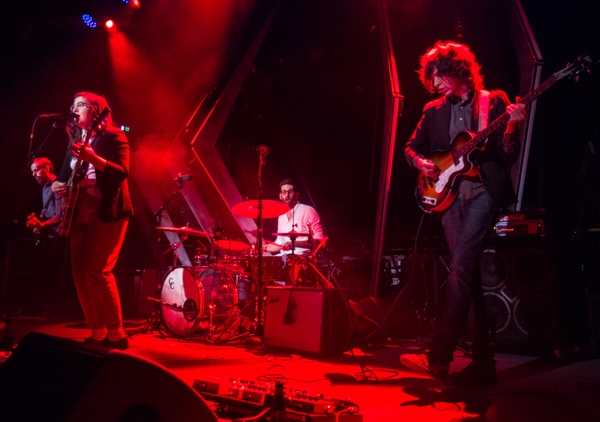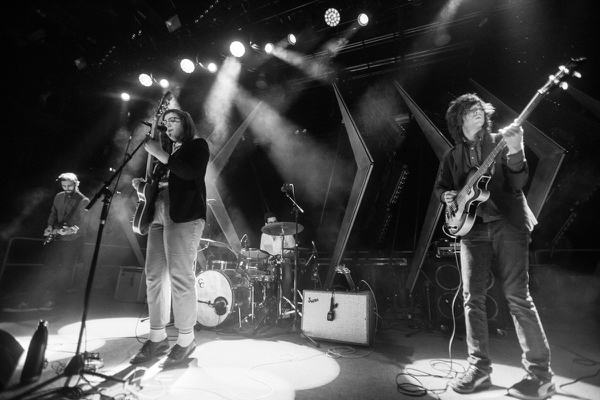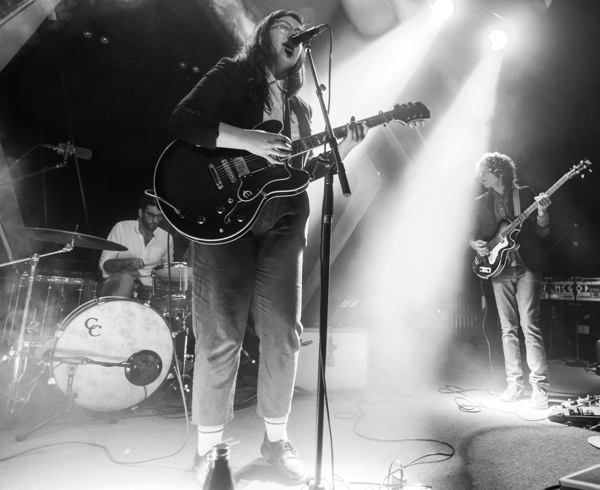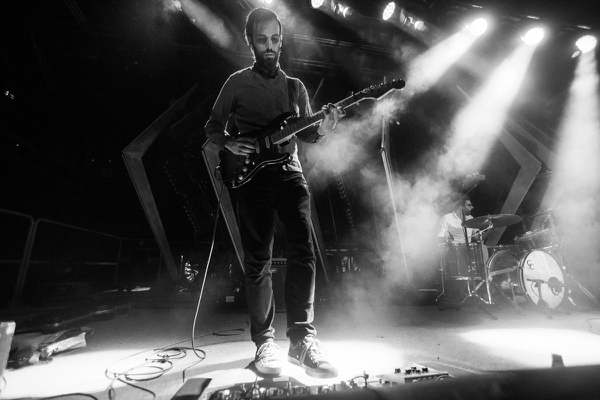 Sylvan Esso: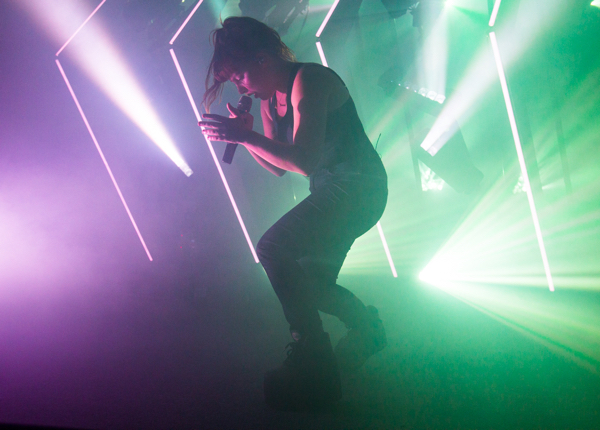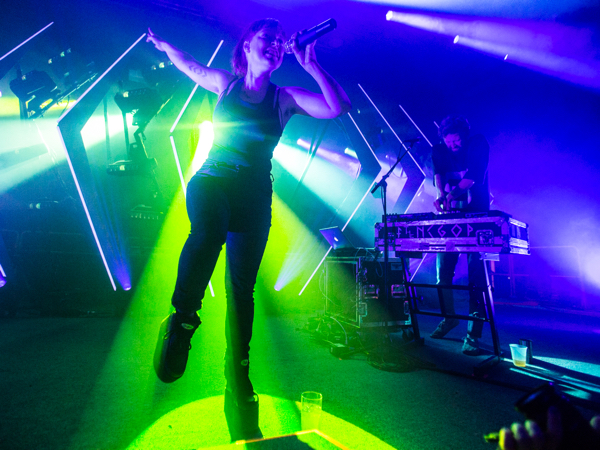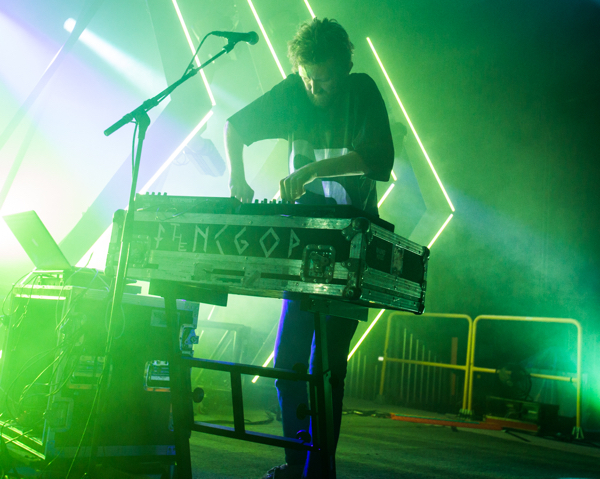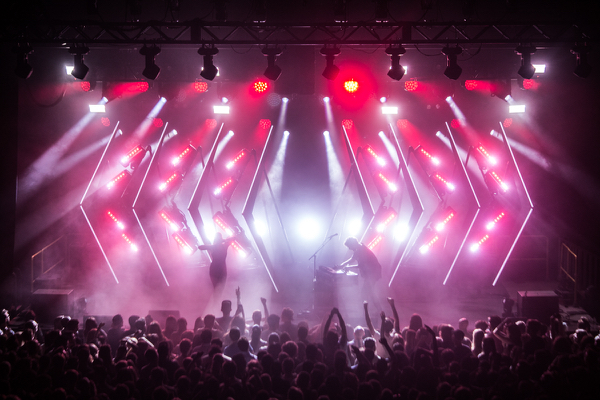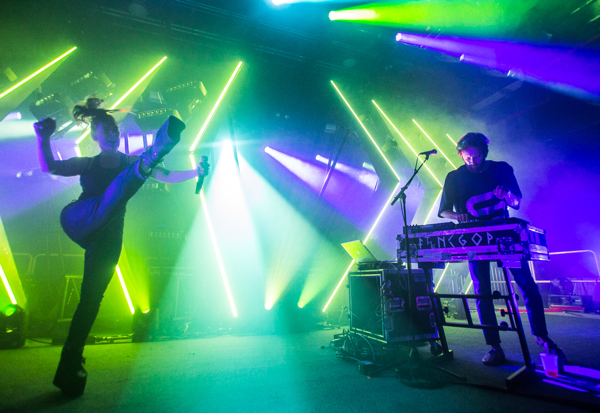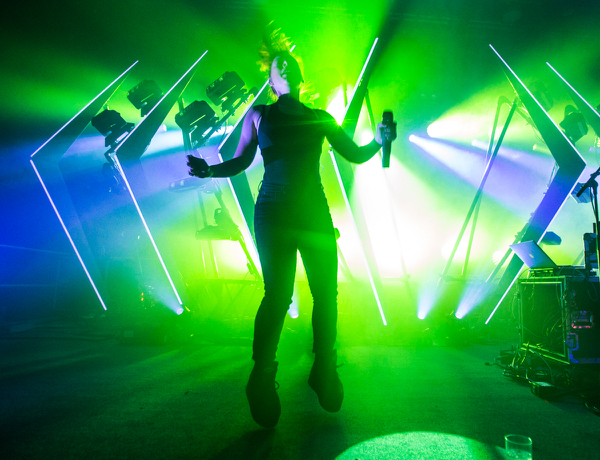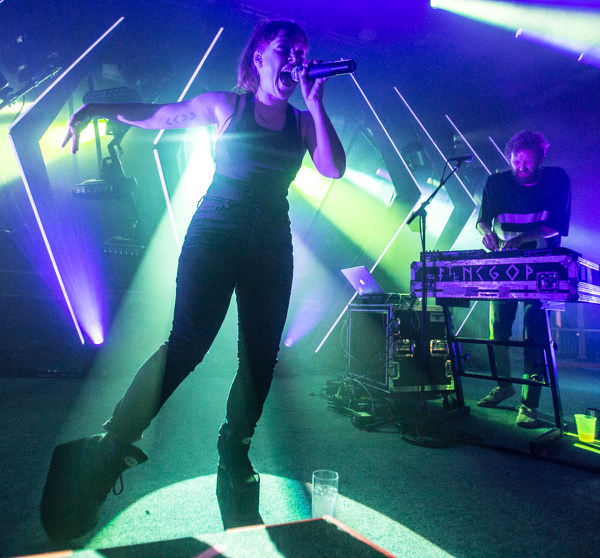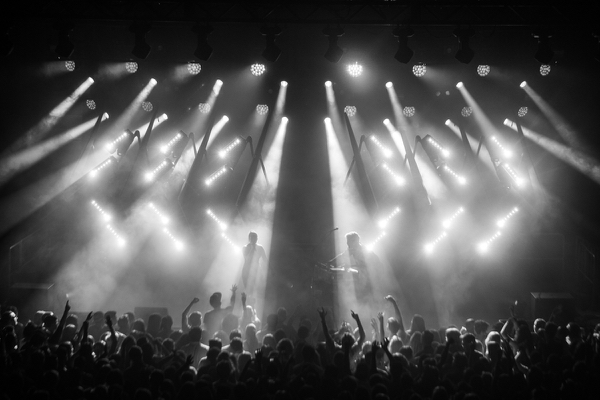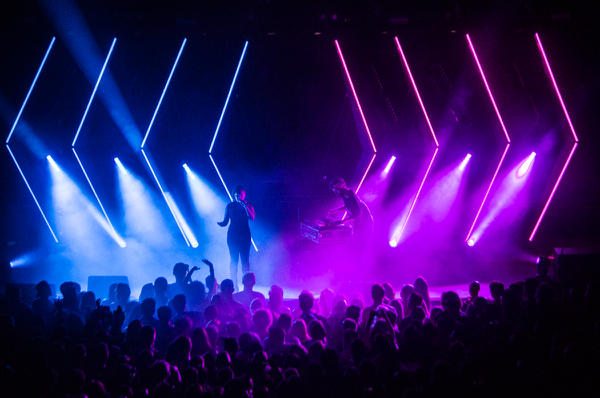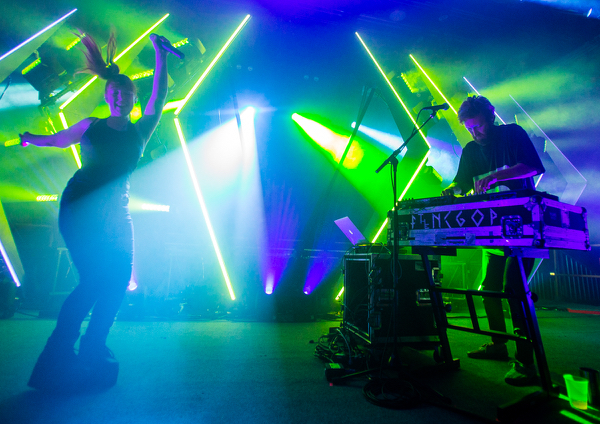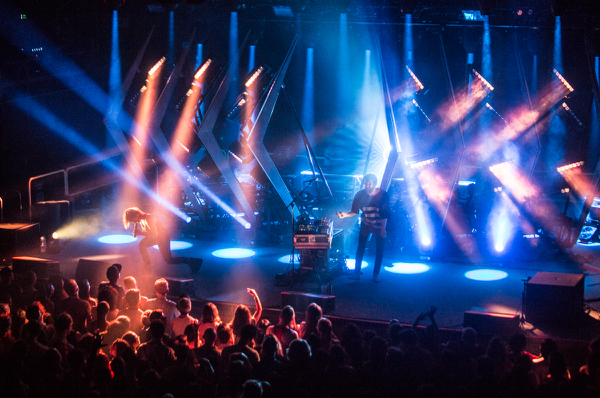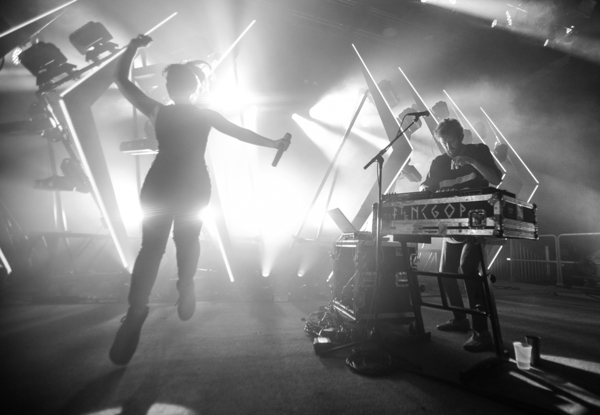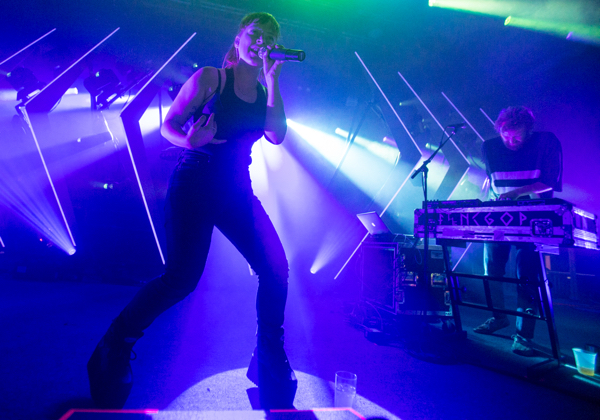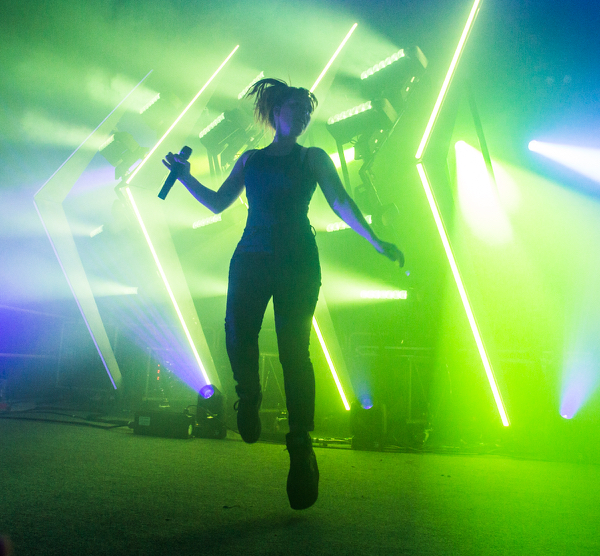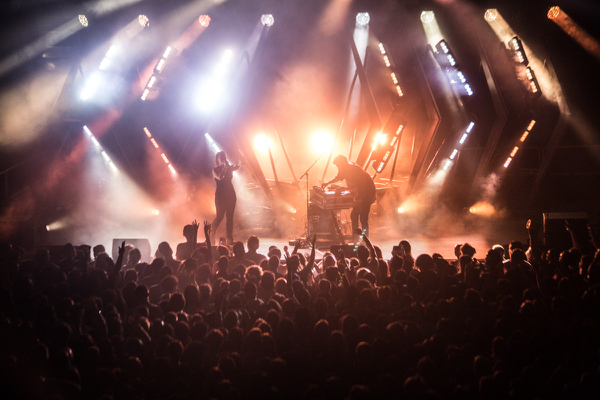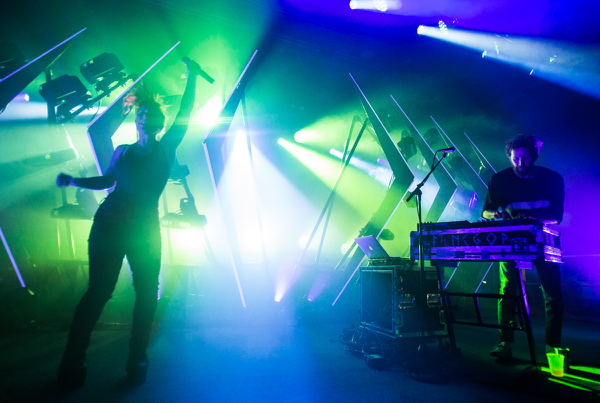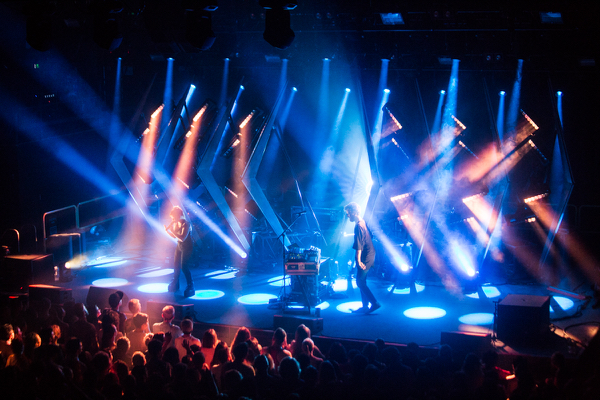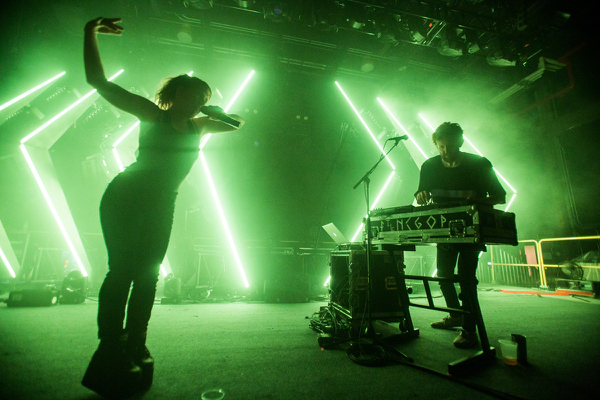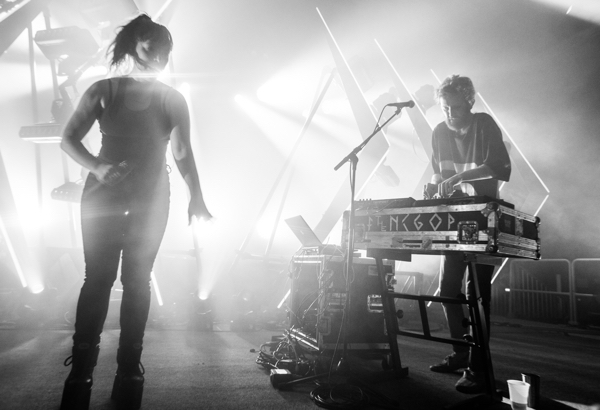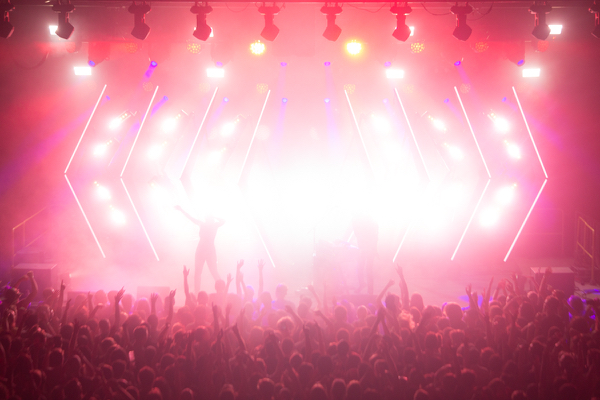 ---
Join the conversation