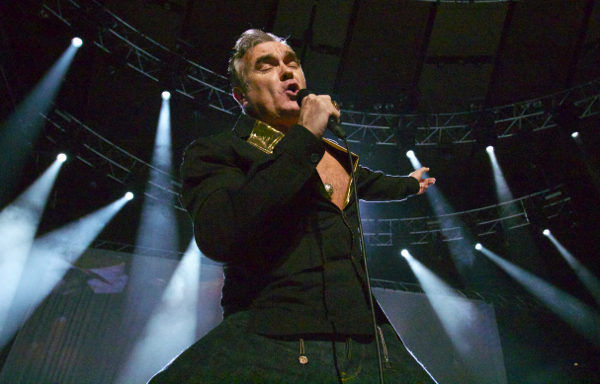 It happened, I finally saw Morrissey perform live. He, along with Blondie, who opened the show, played at the always prestigious Madison Square Garden, giving fans of all ages a truly unforgettable night of music. I was only able to catch the first three songs of Blondie's set, but considering they opened with "One Way or Another," I can't really complain. The legendary New York group had no problem filling out Garden, even with members such as frontwoman Debbie Harry recently turning 70.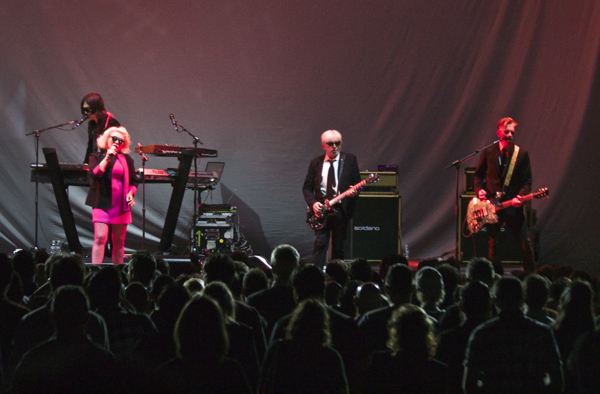 There's a lot of baggage that comes with The Smiths former frontman, but all that was put aside for a spellbinding performance of tracks both old and new. This wasn't your typical greatest hits celebration, as Morrissey played what he wanted to play, not what you wanted to hear. But lucky for us, there really is no wrong choice when it comes to Morrissey's ever so expansive catalogue.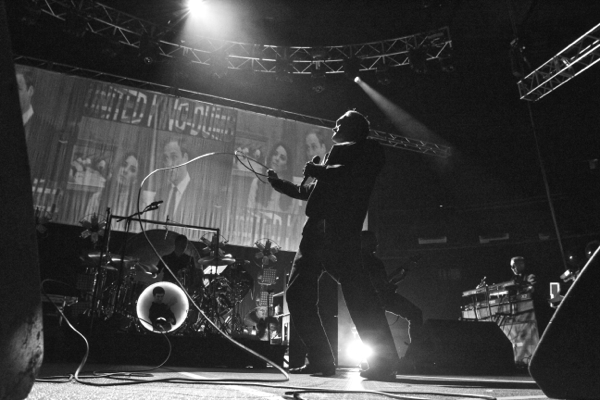 You never know which Morrissey you'll get on a given night (or if he'll even show up), but lucky for the New York crowd, they were in the good graces of a very pleasant Moz, "This Charming Man" indeed. He dramatically would reach into the crowd to grab the eager hands that reached out for him, with fans practically climbing the barricade to share a moment with their hero. Dedicated fans in the front row were left dazed in a completely transfixed state, only breaking it to sob or cheer in disbelief at Morrissey's presence. To say Morrissey had complete command of the show would be a great understatement.
His marathon 20-song set ended with The Smiths' "Meat Is Murder" and "What She Said," with the former coming with an almost unbearable video showing the rather gruesome and admittedly hard to watch videos of animal slaughterhouses. As a vocal vegan and advocate against animal cruelty, Morrissey thanked Madison Square Garden for going "cruelty-free," leaving meat completely off the menu, or so he thought. It later turns out that "fans" in the luxury suites didn't have to abide by the same rules, and were able to feast on all kind of meat.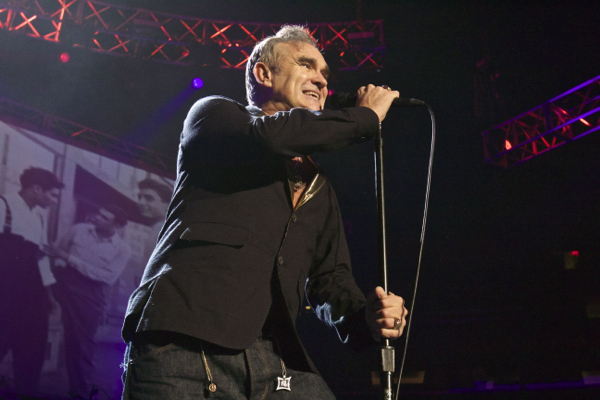 This oversight may cause the show to be the last time that Morrissey will agree to play the worlds most famous arena. If so, this memorable show may go on to be something historic, but if not, it's still a great performance that I won't soon forget.
Finds photos of both Blondie and Morrissey, posted below.
Blondie Setlist:
1. One Way or Another
2. Rave
3. Hanging on the Telephone (The Nerves Cover)
4. Call Me
5. Maria
6. A Rose by Any Name
7. Rapture
8. Heart of Glass
9. The Tide Is High (The Paragons Cover)
Morrissey Setlsit:
1. The Queen Is Dead (The Smiths)
2. Suedehead
3. Staircase at the University
4. Ganglord
5. World Peace Is None of Your Business
6. Speedway
7. Kiss Me a Lot
8. Alma Matters
9. I'm Throwing My Arms Around Paris
10. Everyday Is Like Sunday
11. Istanbul
12. Will Never Marry
13. I Will See You in Far-Off Places
14. Mama Lay Softly on the Riverbed
15. Kick the Bride Down the Aisle
16. Neal Cassady Drops Dead
17. The World Is Full of Crashing Bores
18. The Bullfighter Dies
19. Meat Is Murder (The Smiths)
20. What She Said (The Smiths)
Encore:
21. Now My Heart Is Full
Blondie: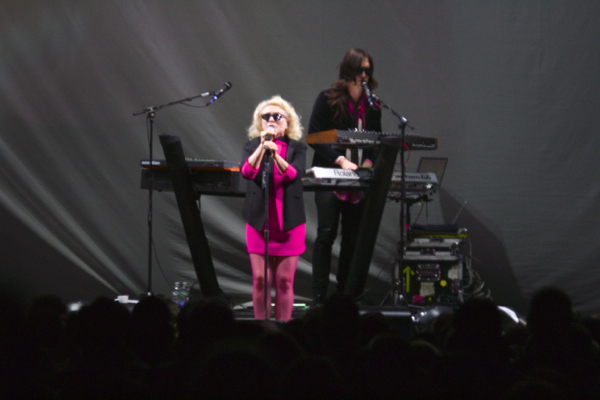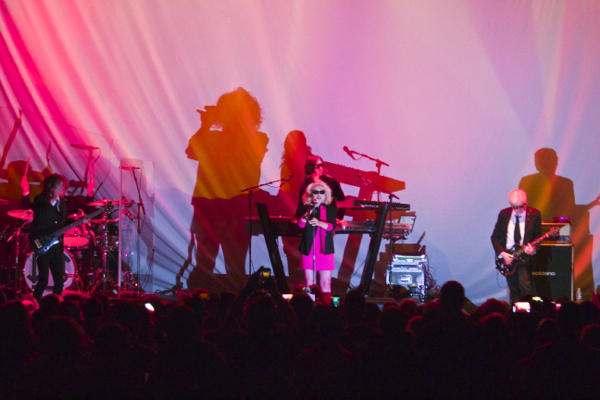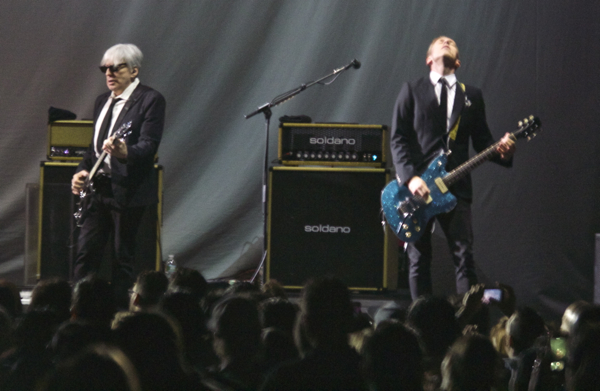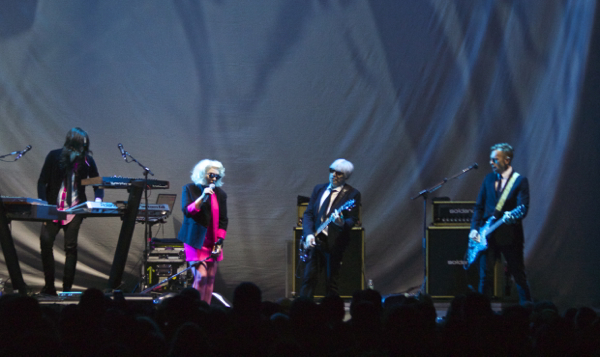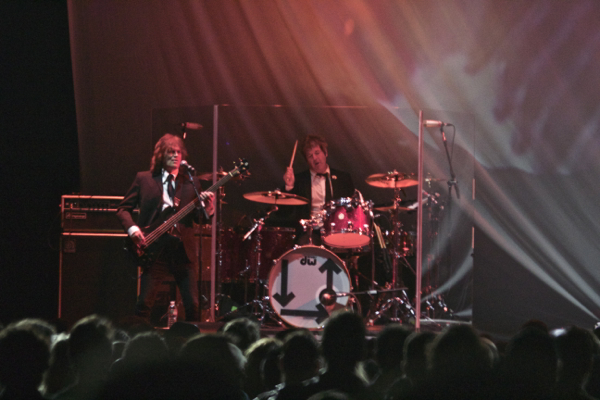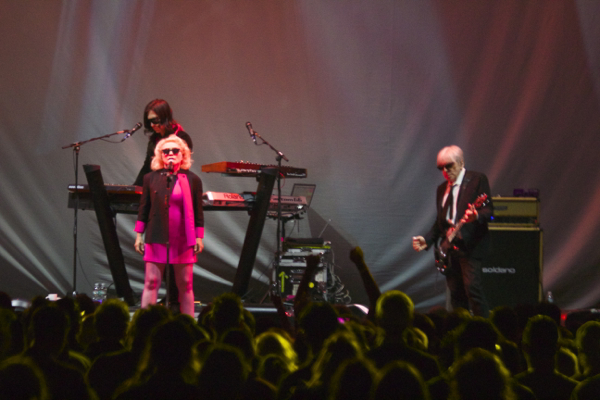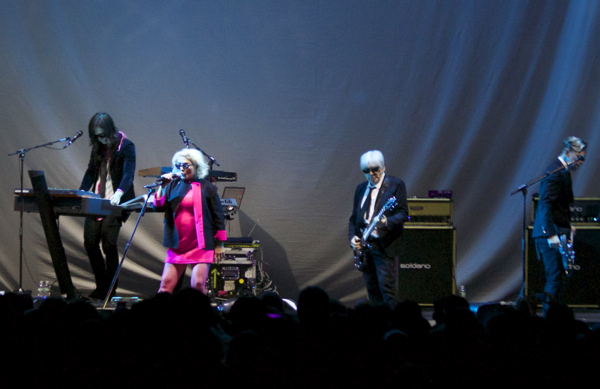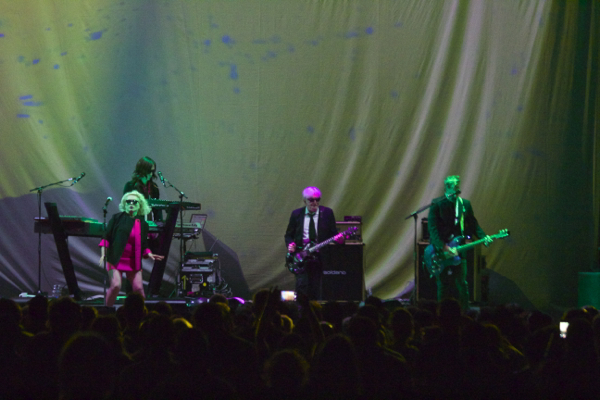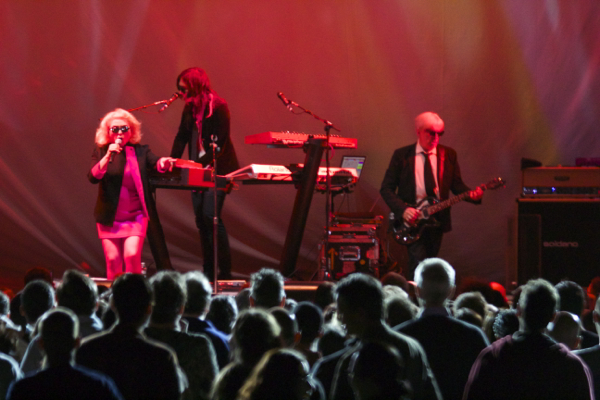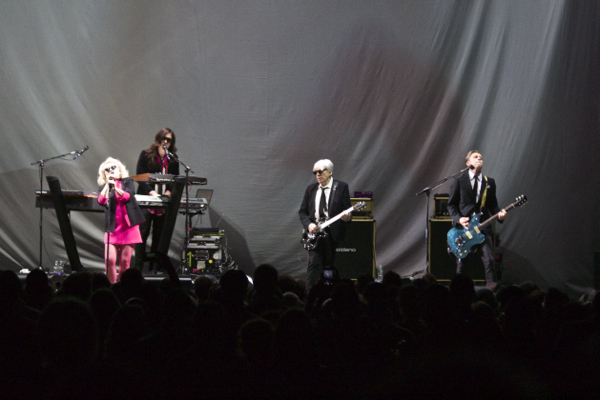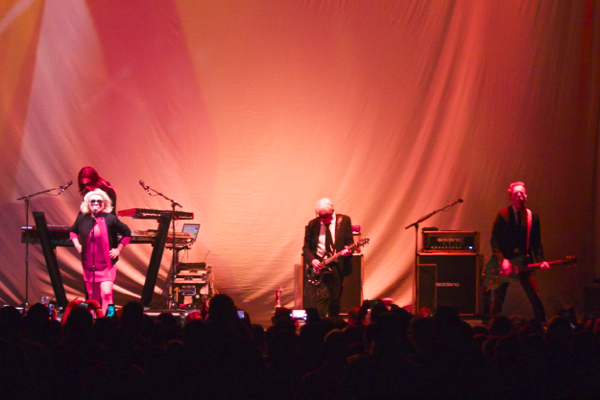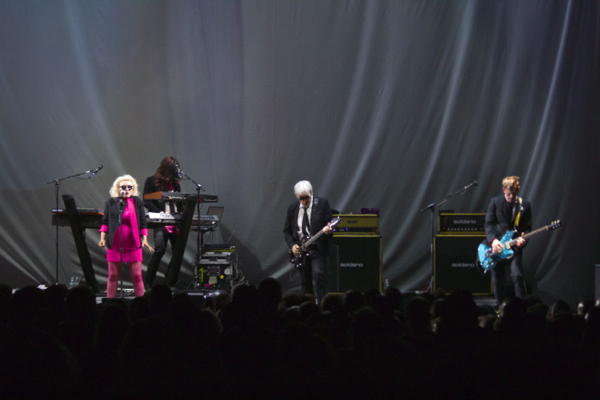 Morrissey: