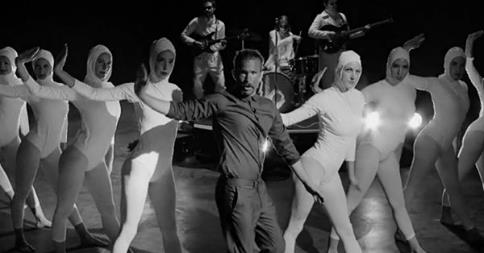 L.A. outfit Harriet have a new album on the way that is awesomely titled It's Totally Cool I Wouldn't Even Worry About It. They already shared the video for first single "Burbank", and they've since followed that up with a video for new single "Ten Steps."
The video has to be one of the best of the year to date. It features all kinds of choreographed dancing and some brilliant cinematography that begs other bands to step up their music video game up. Oh, it also helps that the song is killer good. It explores a very dance-funk area that just keeps grooving along with some perfectly placed vocals from Alex Casnoff. It's super smooth and easy on the ears.
Enjoy the video below. I've also shared a mp3 of the song, which was made available on their soundcloud page.


[mp3]: Harriet – Ten Steps
---
Join the conversation