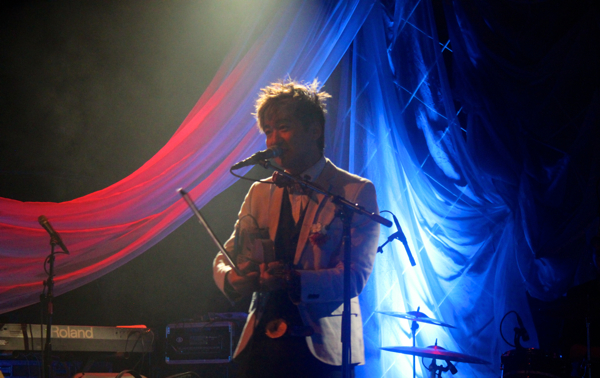 Last night saw the wondrous Kishi Bashi take over Music Hall of Williamsburg. The sold out show was a party of his current tour for new album Lighght, which is out now via Joyful Noise Recordings.

Philadelphia chamber-pop band Buried Beds kicked things off, and they did so quite well. Their sound mixed between grand-scale epic and more contemplative stuff that started hushed and then built up to a heavy climax. Their sound would often change shape mid-song, never settling for one basis or idea. It was a rather impressive start to the evening in music.
This was my first time taking in a Kishi Bashi performance, a surprising thing considering I've heard nothing but acclaim about him live. I'm glad to report that the reports were all accurate, the man is an astonishing performer. Singing and playing a violin while managing loop pedals, Bashi is a one-man band of sorts. Throw in a band featuring a banjo (Mike Savino of Tall Tall Trees), bass and drums, and Bashi was well equipped with more than enough to sweep us way off of our feet. It was clear from the freeing power of set opener "Philosophize In It! Chemicalize With It!" that this was going to be a night of music, unlike any other.
The amazing thing about Bashi is his ability to construct his songs. Similar to Owen Pallet, he builds layer upon layer of sound, and then creating those live loops to create more and more layers. It blows my mind to think about it. He makes it look so easy to the point that it's nearly maddening. For such a talented and complex musician, Bashi's personality is one of pure joy and friendliness. He has a humble attitude that makes one really appreciate the magic that he's able to create on stage for us.
Watching him re-create "Bright Whites" put my jaw on the floor and kept it there. Beyond the endless and creative loops, the pitch changes of his vocals, he threw beat boxing to the mix. He creating an entirely new version of the song within itself. It was just one of the many moments that Bashi caught me off-guard, impressing me with his long list of talents.
Below I have shared more photos of both Kishi Bashi & Buried Beds, as well as a stream of "Philosophize In It! Chemicalize With It!"
Kishi Bashi: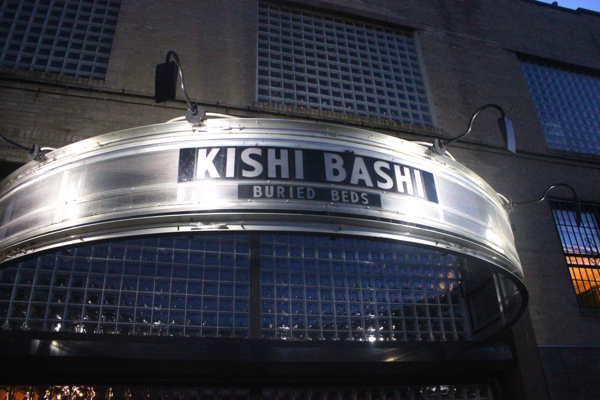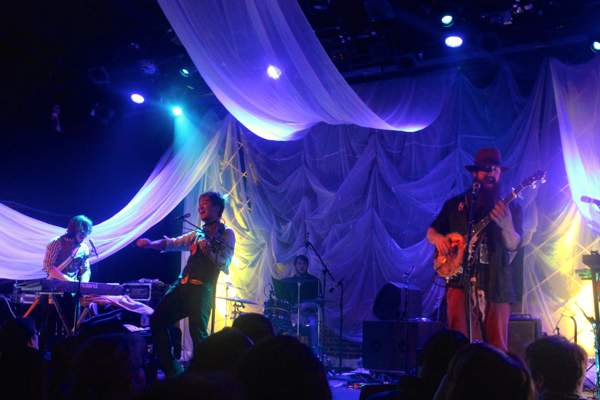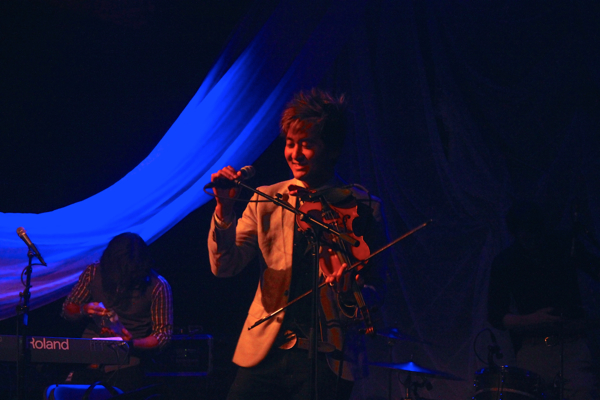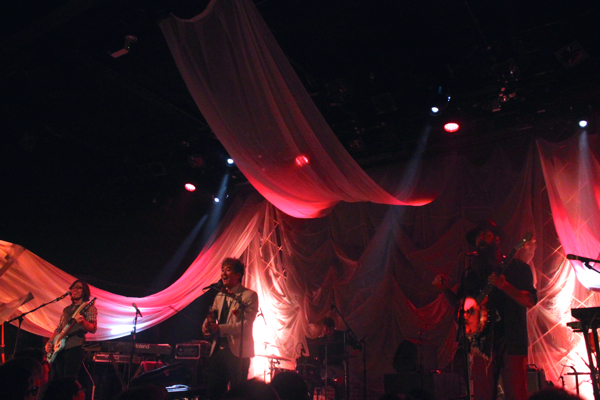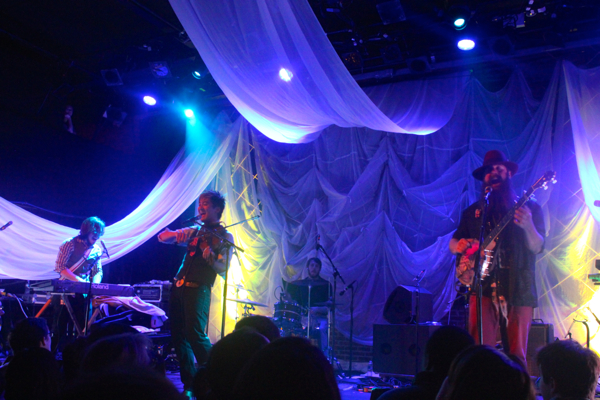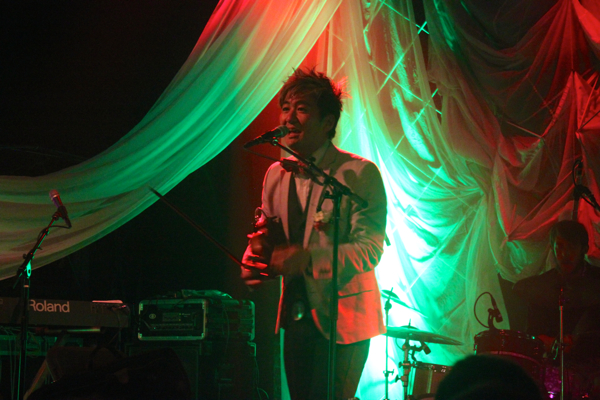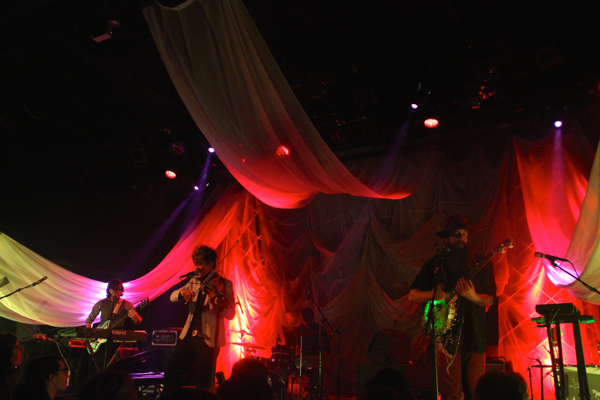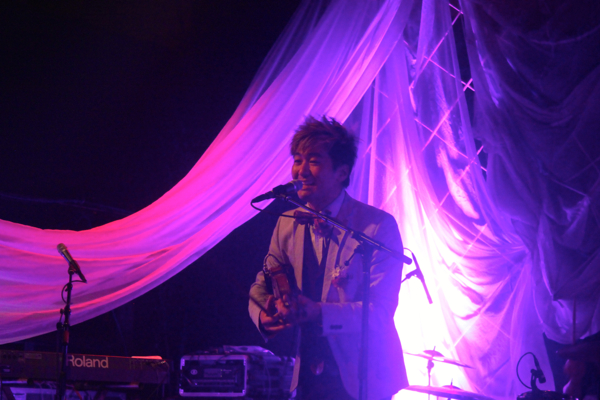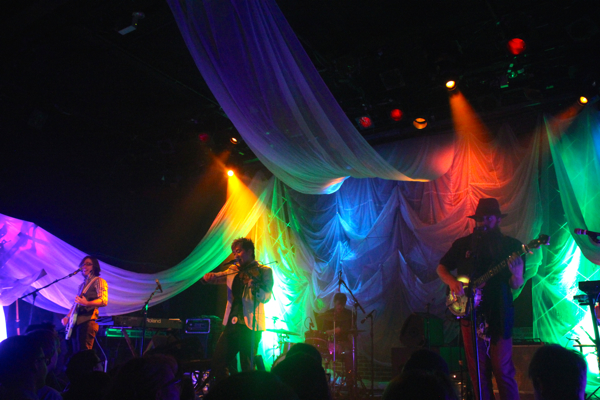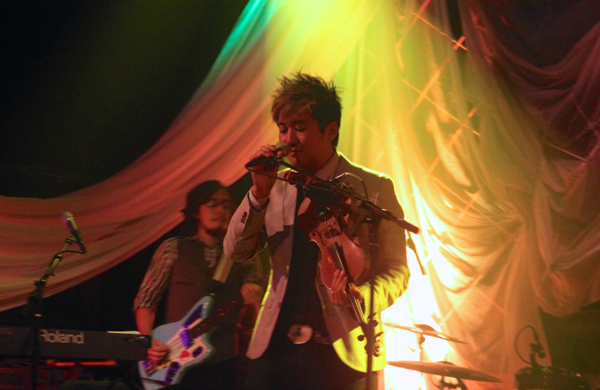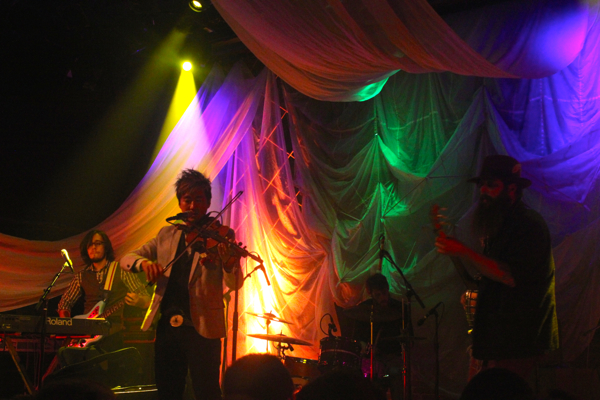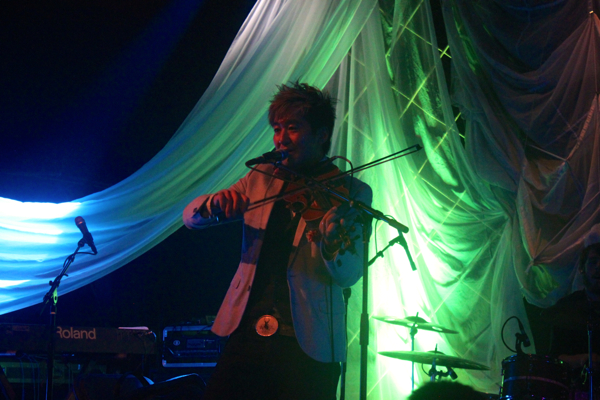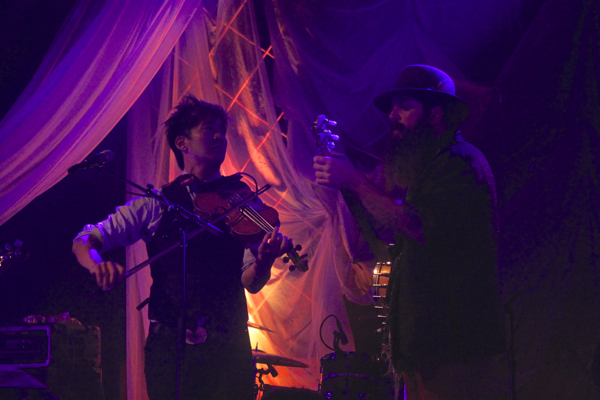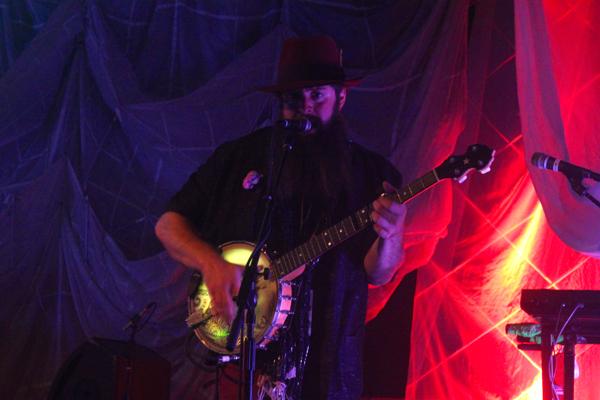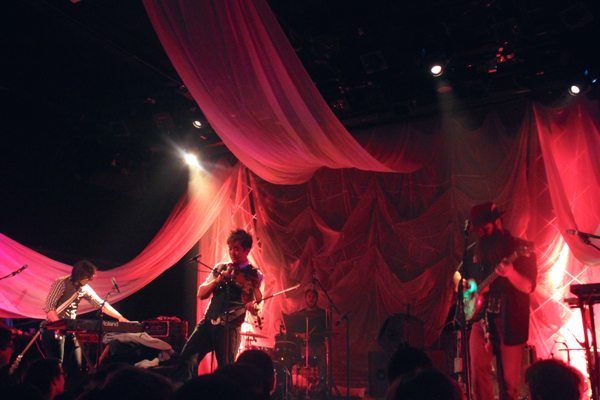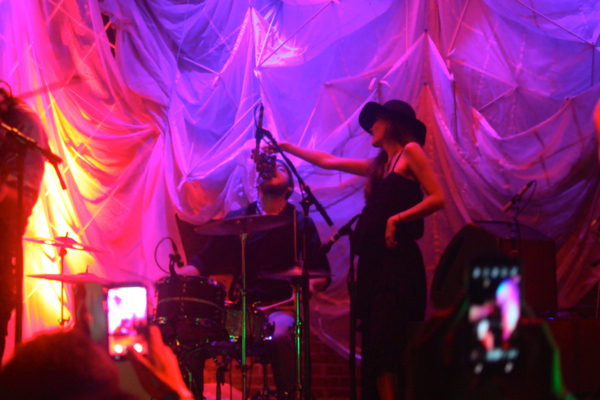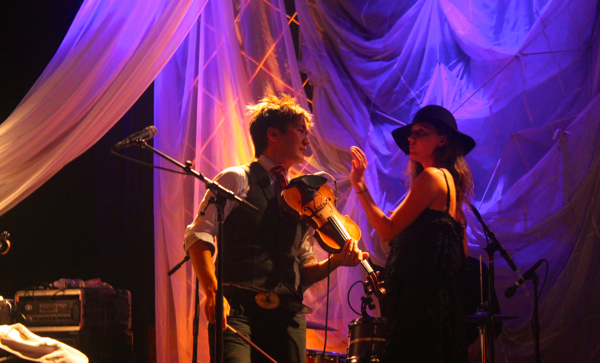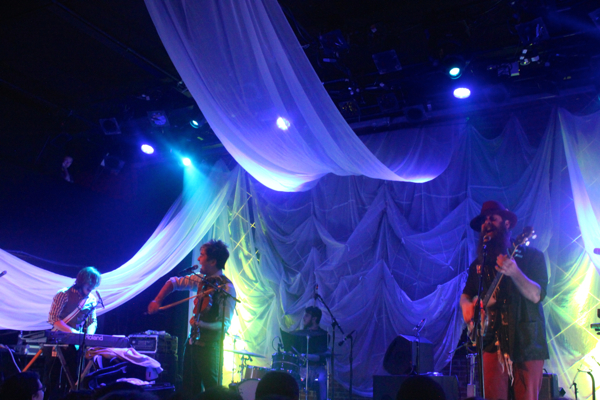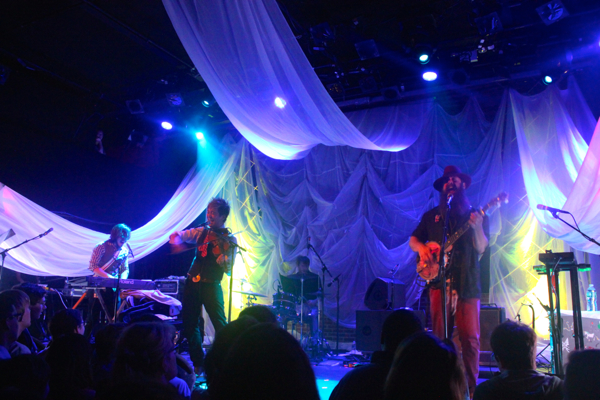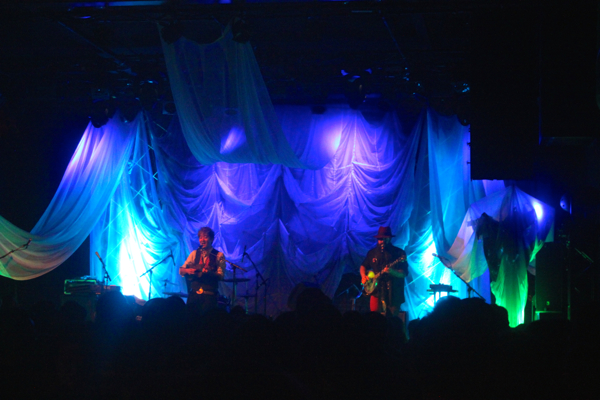 Buried Beds: