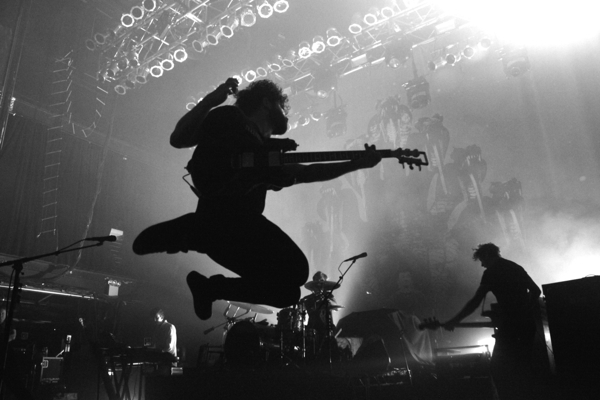 Foals and Cage The Elephant brought their tour to New York City last night for the first of a two night run at Terminal 5 (where Foals played almost a year ago to the day) along with J. Roddy Walston & The Business. Last night Cage The Elephant headlined, while Foals will headline tonight's show, in an interesting decision that makes me think this is a split headliner tour more than anything else.
Cleveland, Tennessee band J. Roddy Walston & The Business opened things up in fashion with some energetic live chops that delivered their well-rooted rock and roll with passion and fervor. They did their job and got the crowd was warmed up for sure.
Up next were Foals, who didn't treat their sub-headline spot that night as a demotion. Rather, they came out fired up and ready to take care of business as usual. Holy Fire opening track "Prelude" kicked things into gear and set the night in motion. With only enough time to run through a 10-song set, their song choices were rather limited. Even so, they still found room to squeeze in something from all three of their albums. Frontman Yannis Philippakis was demonstrative on stage as usual. However, to my disappointment, and likely his, the crowd was not ready for him when he attempted his signature move in the crowd where he crowdsurfs while playing guitar. It was a surprising development, considering the crowd was going nuts during the fiery guitar riffs of "Providence" and set-closer "Inhaler." Foals maintain their equal balance between these moments and the slow-burn beauty of tracks such as "Spanish Sahara." They bring their best foot forward every time I see them and remain one of the most reliable acts out there.
The only time I ever saw Cage The Elephant was back in 2009 at All Points West. Their performance left me quite disappointed and actually turned me away from listening to them any further. I gave them another chance last night after Foals played since I was already there, and you know what, they seemed to really turn the corner. Given, the APW performance was 5 years ago (wow!), so there was plenty of time for growth since then. Lead singer Matt Shultz and guitarist (and his brother) Brad Shultz set the bar early, with Brad jumping into the photo pit during the first song to play in front of the crowd. Matt followed that with a fierce stage dive into the crowd that really got everyone going. It was all the crowd needed to take things into their own hands and let the good times roll. Cage The Elephant certainly bring a feverish and high octane energy to their live show.
Find photos of all three acts posted below.
Foals: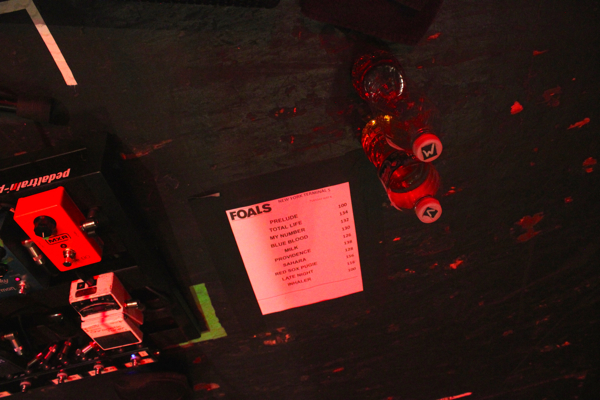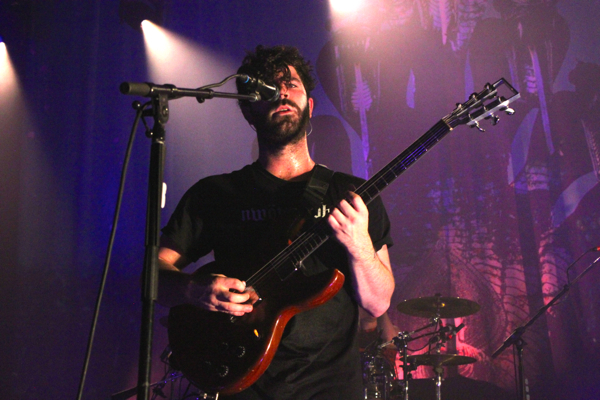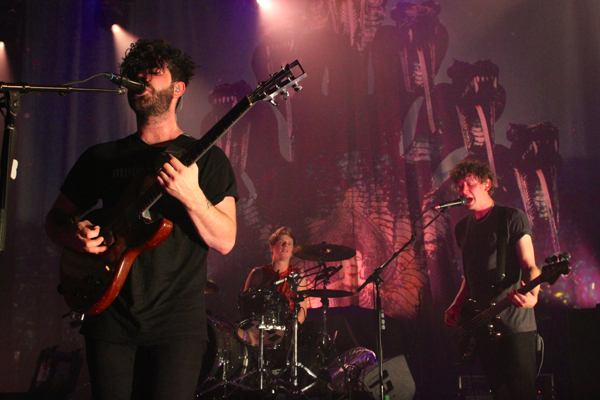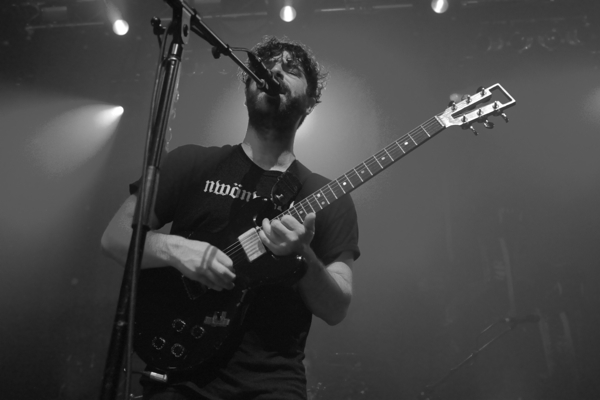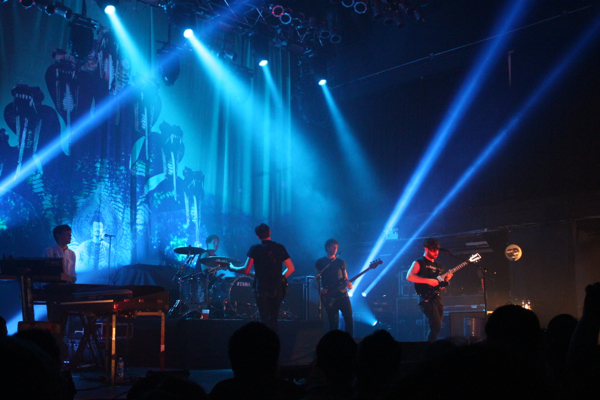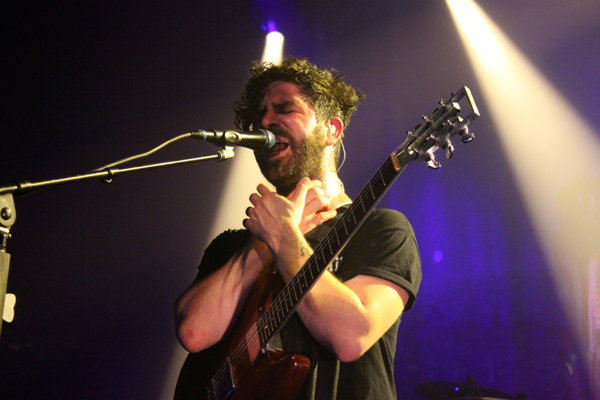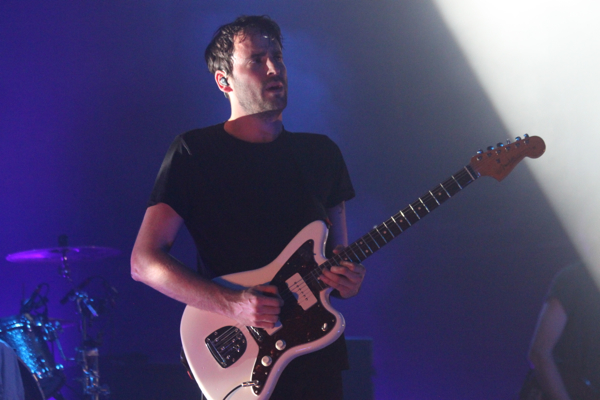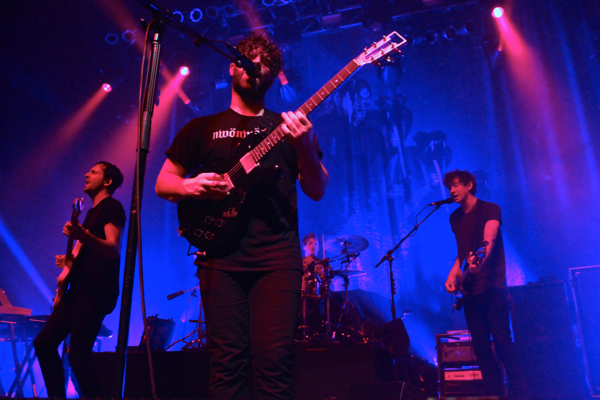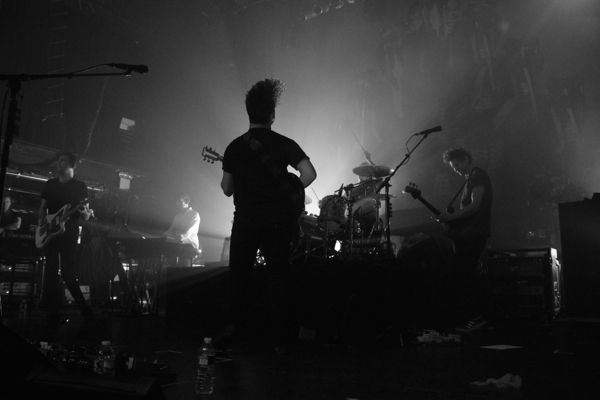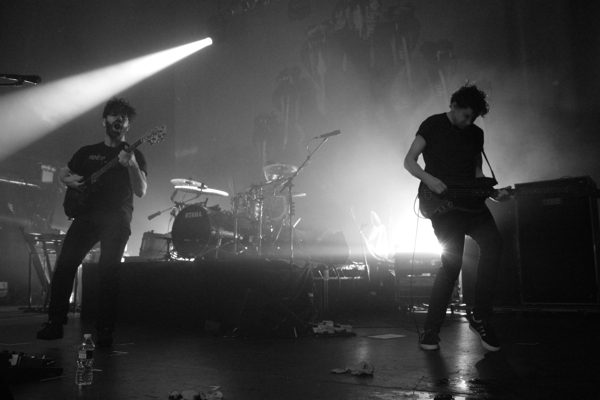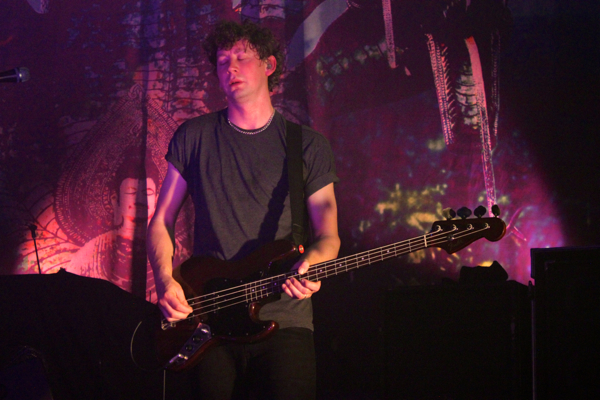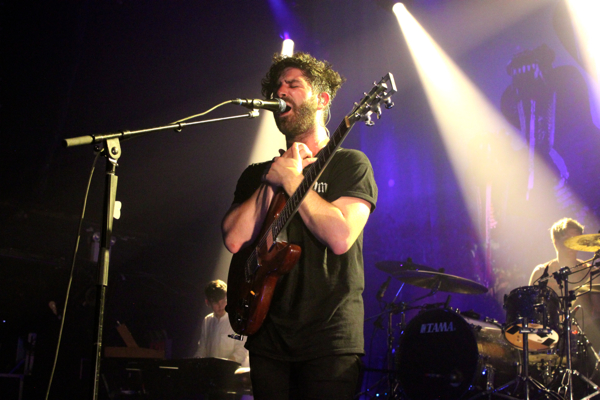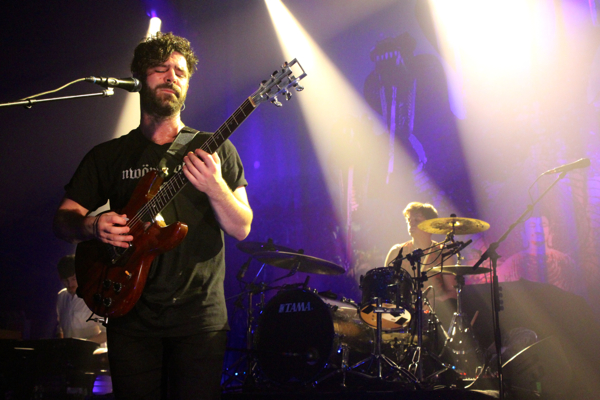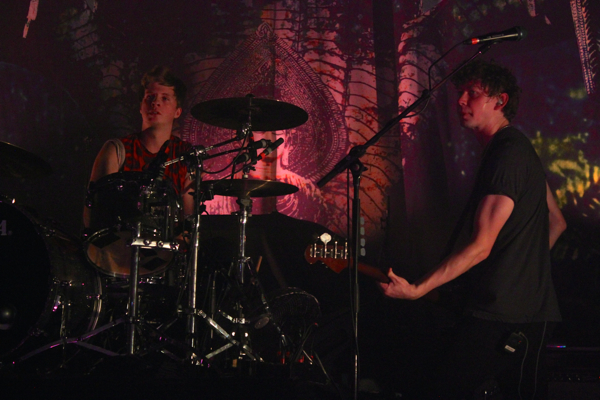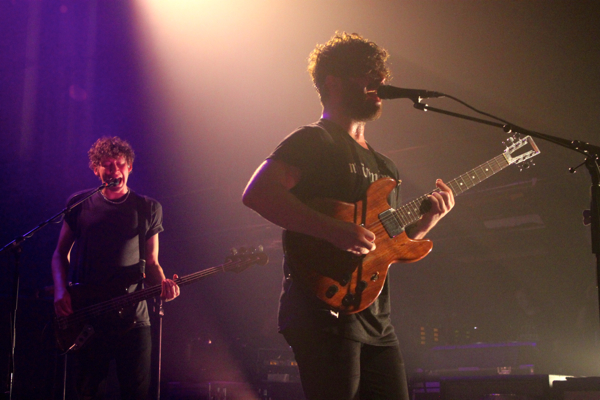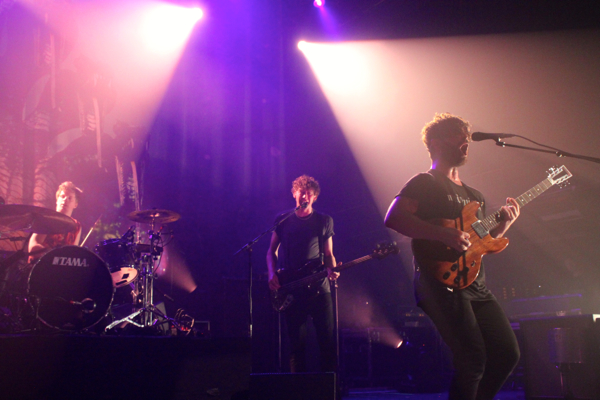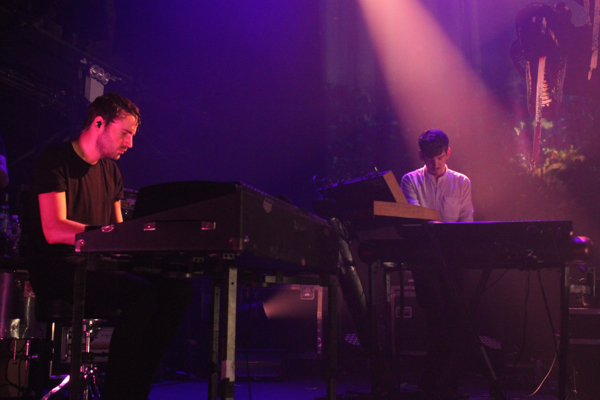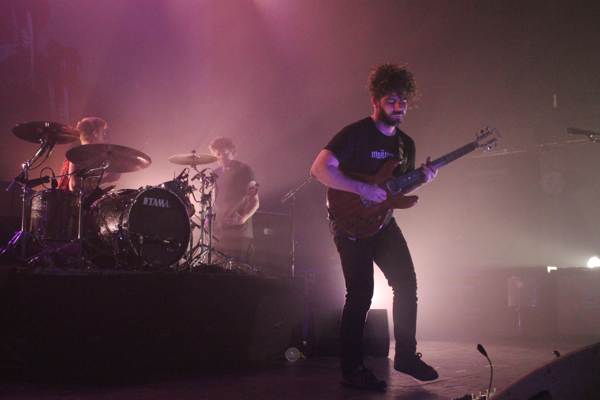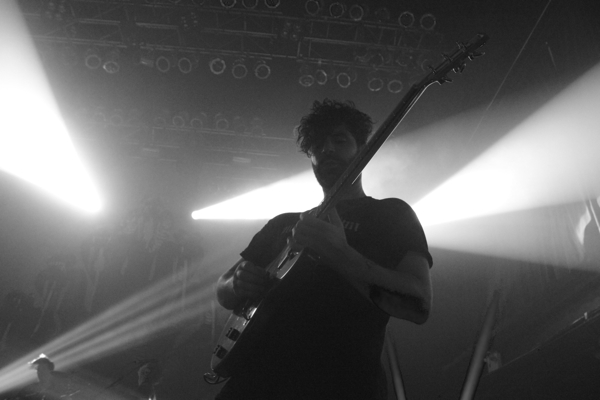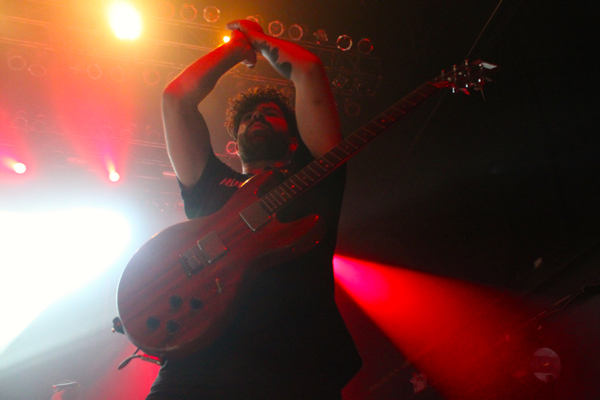 Cage The Elephant: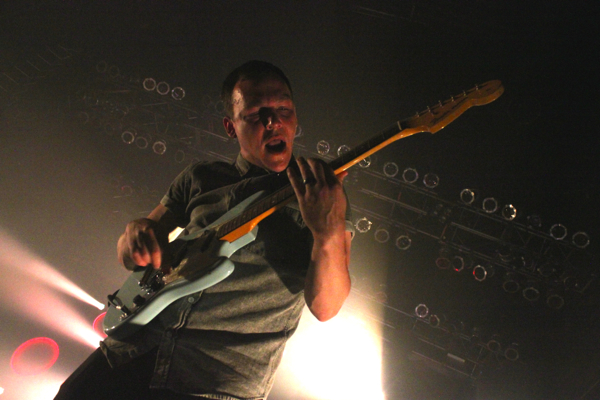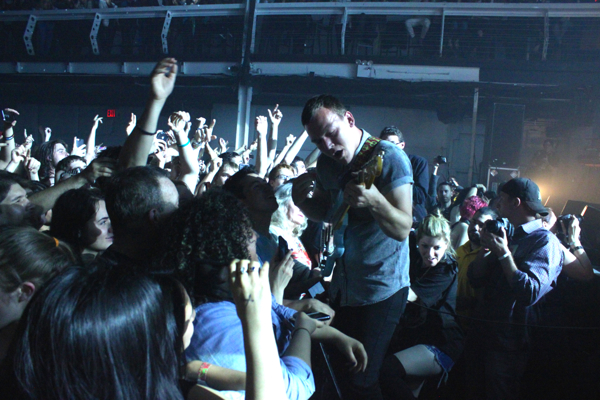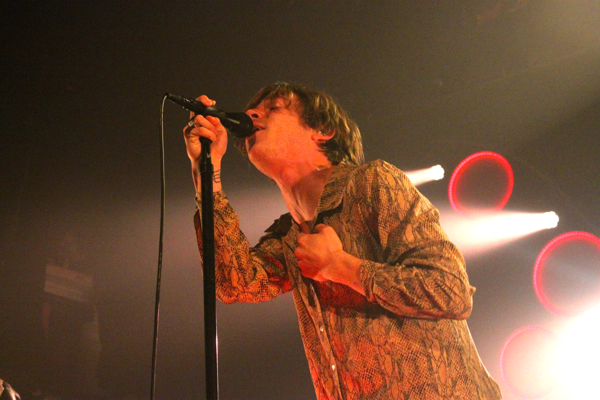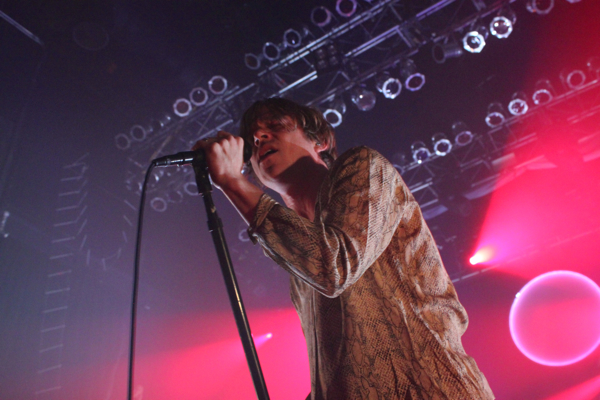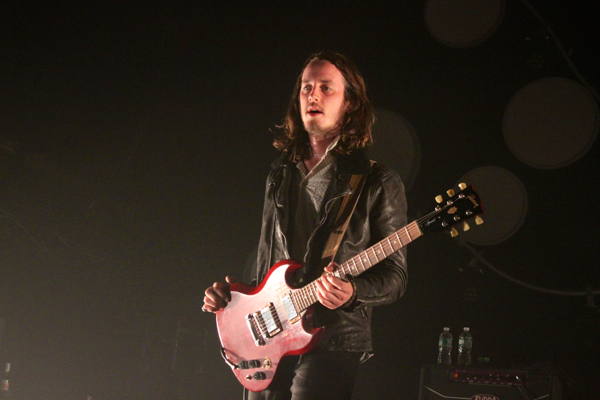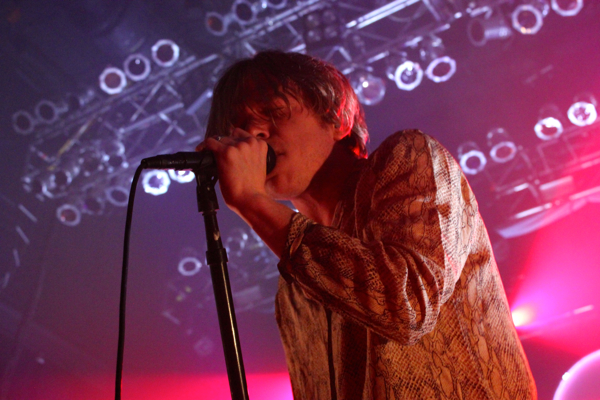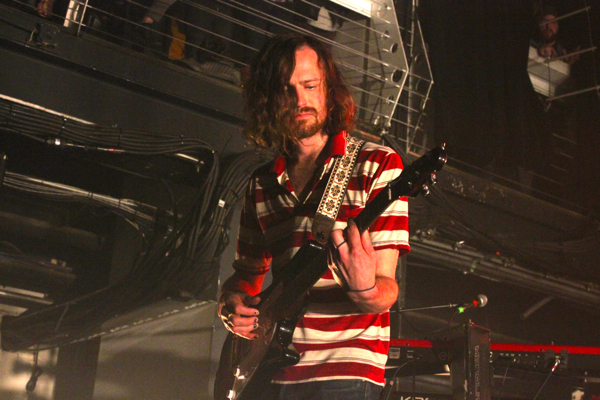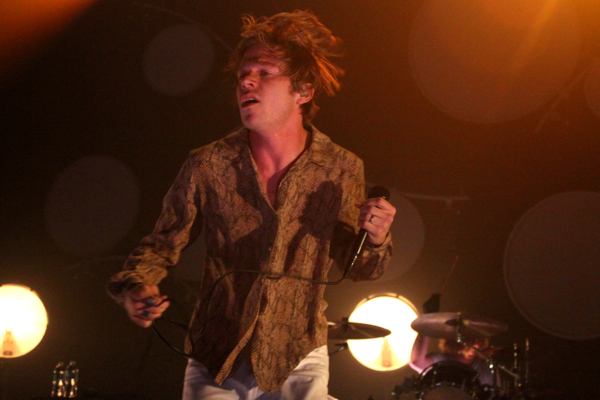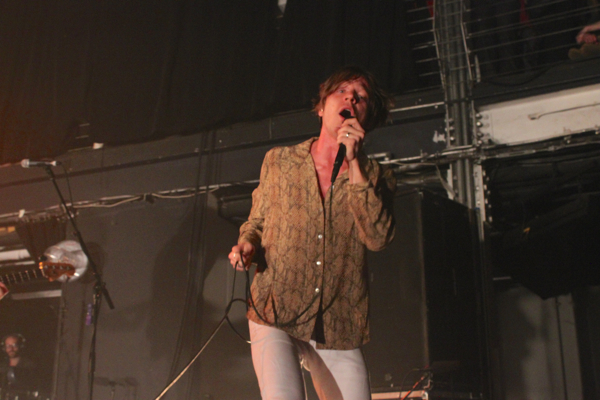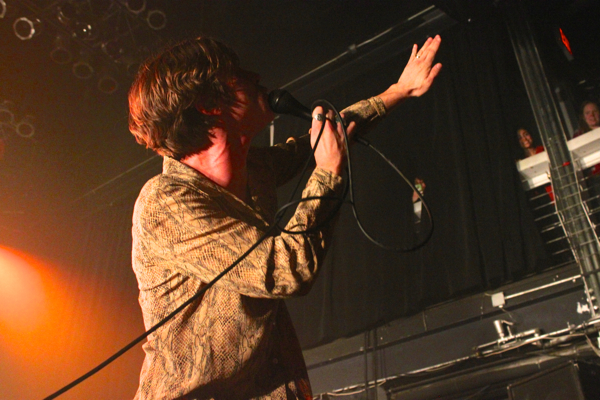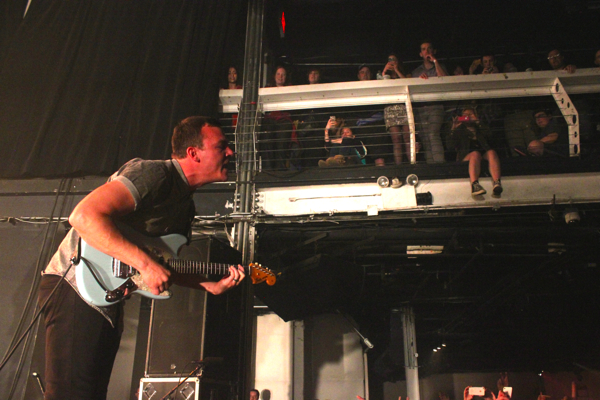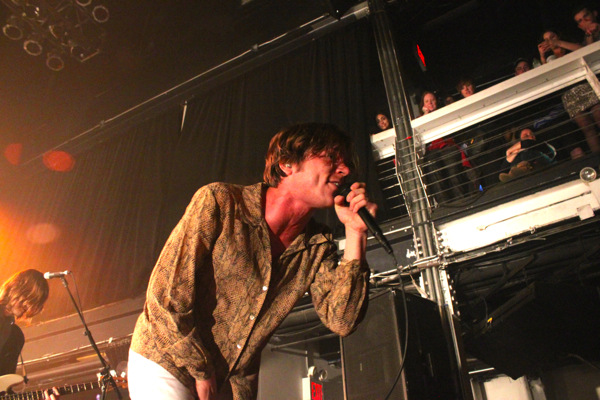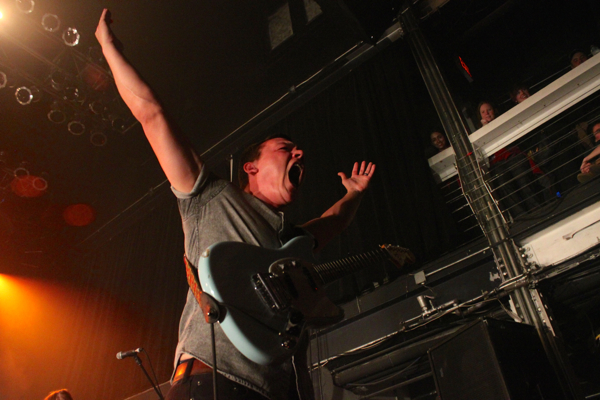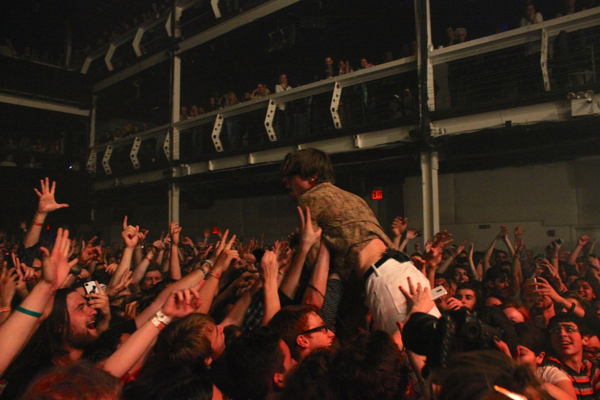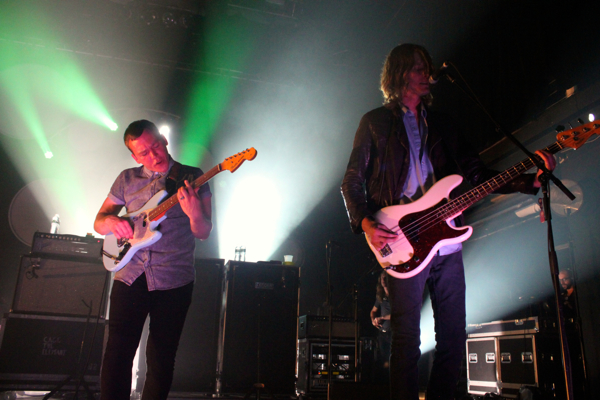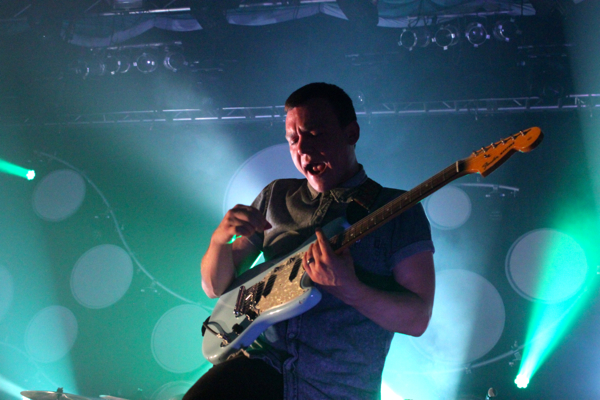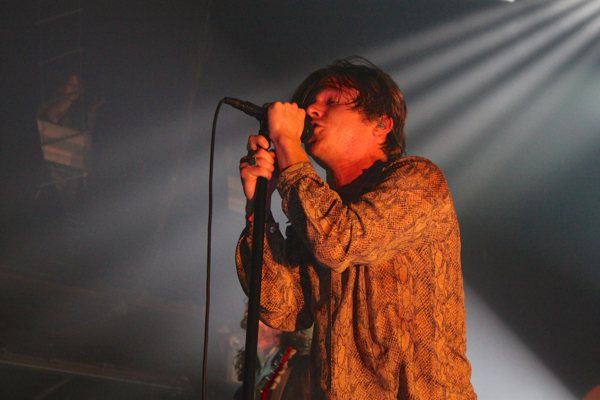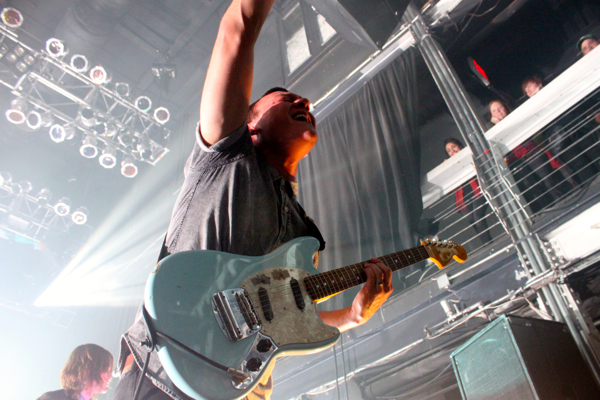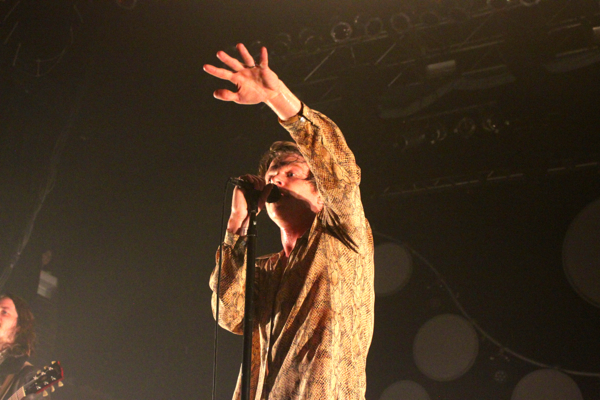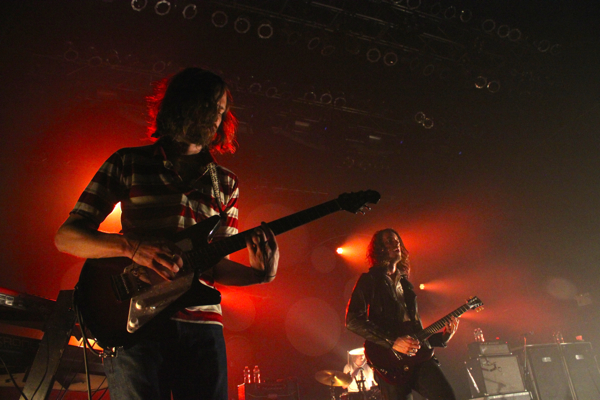 J. Roddy Walston & The Business: