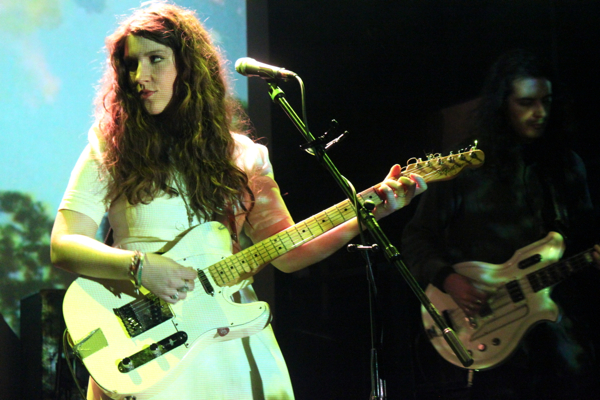 I caught the tail end of one of Widowspeak's SXSW shows this year, but aside from that brief affair, have yet to take in a full, complete, Widowspeak show. I finally got my chance on Friday night, on a glorious bill that featured both Pure Bathing Culture and Widowspeak.
Pure Bathing Culture kicked things off in glorious fashion, possibly stealing the show. They were that good. They played a bunch of cuts from their debut album Moon Tides (released this year) as well as their s/t EP. The duo become a 4-piece band live, and work in their lovely sound with a swirl of electronics and dream-glazed vocals. They worked in a great cover of Fleetwood Mac's very coverable "Dreams" that fit in snug right next to "Ivory Coast", their defining moment that is three minutes of pure perfection. I haven't been able to listen to much else since hearing it live in all its warm glory.
[soundcloud url="https://api.soundcloud.com/tracks/40008201″ width="100%" height="166″ iframe="true" /]
Following them was Widowspeak who took us into their own world with a giant projection screen masking them as they played their dreary tunes. It's easy to get lost in the haunting vocals of the beautiful Molly Hamilton. She's dynamite live, as is the guitar work of Robert Earl Thomas. This time around the band was a 4-piece, and from what I heard, they were perfectly suited to work their magic on us on the chilly Friday night.
Live, all of Widowspeak's song together to create a summoning whole, something like a dark web that surrounds all your senses. Playing tracks mainly off their new EP The Swamps and as well as this years previously released album, Almanac. They also found room to fit in stunners from their debut such as "Gun Shy", which still sounds as amazing as it did when I first heard it.
[soundcloud url="https://api.soundcloud.com/tracks/111293267″ width="100%" height="166″ iframe="true" /]
Widowspeak are quickly coming into their own as a band. I think they will only continue to grow even more, soon to become one of the more reliable bands out there.
Find photos from both sets posted below.
Widowspeak: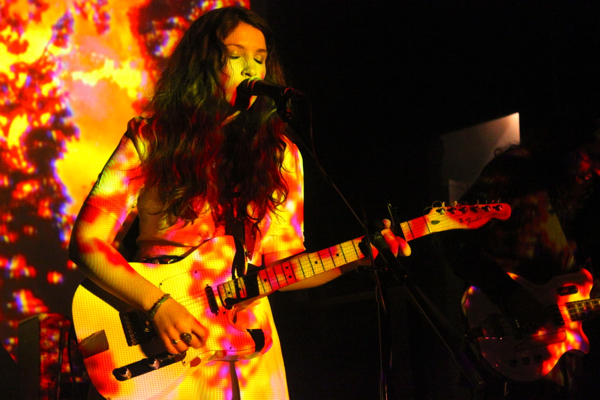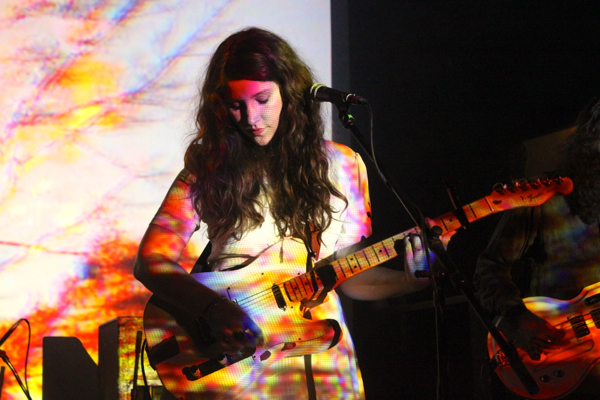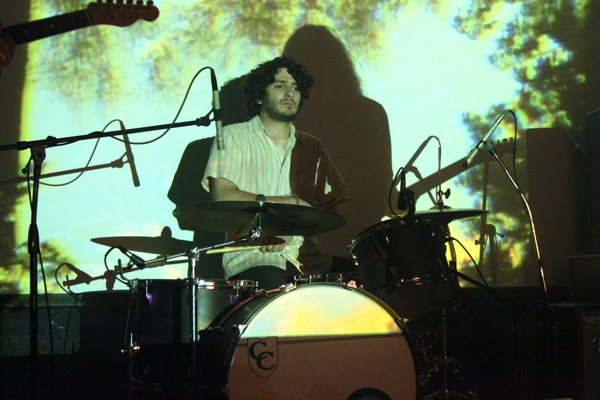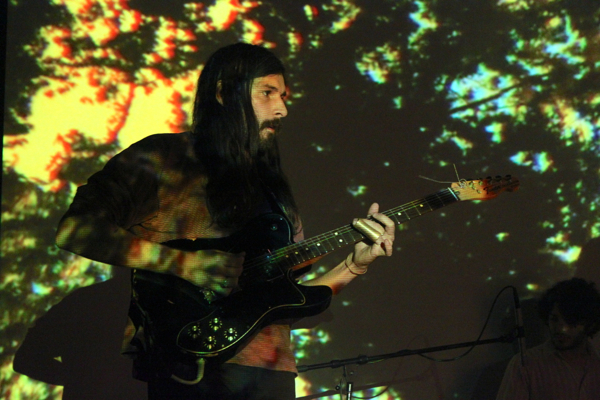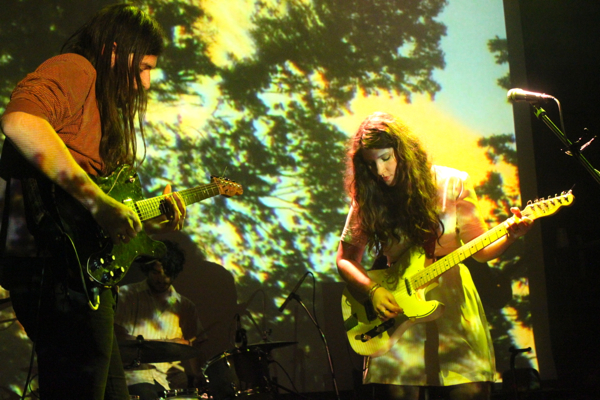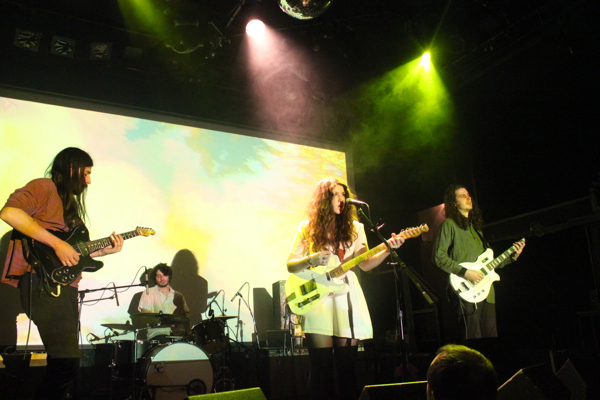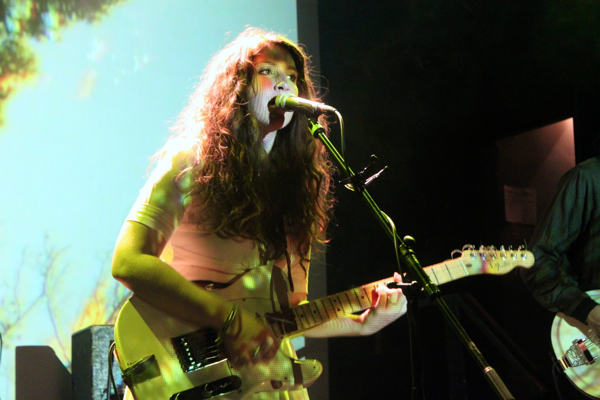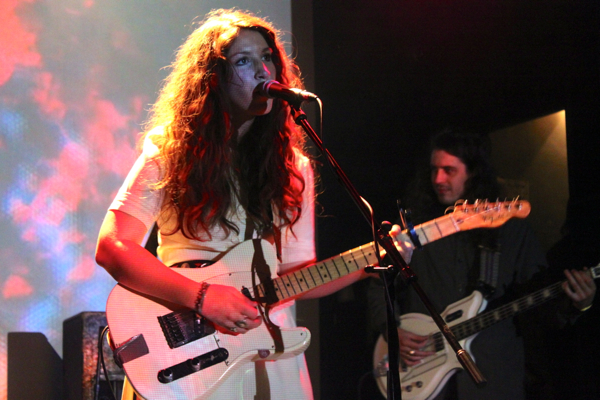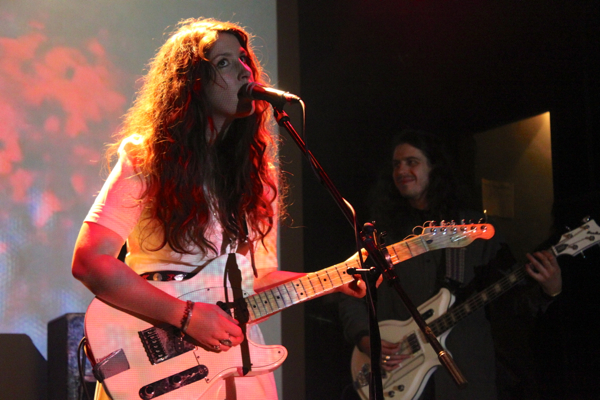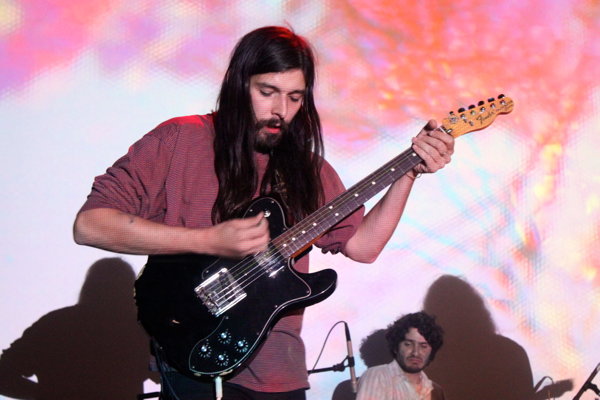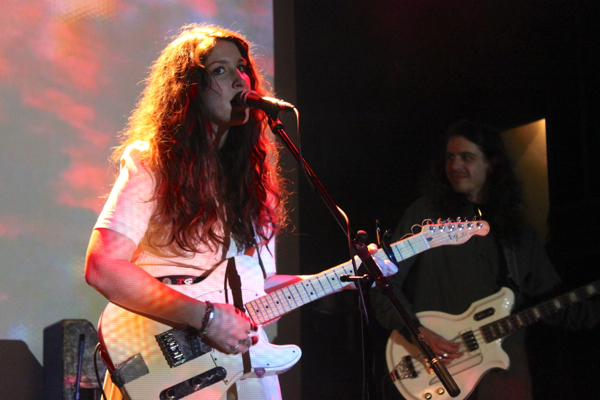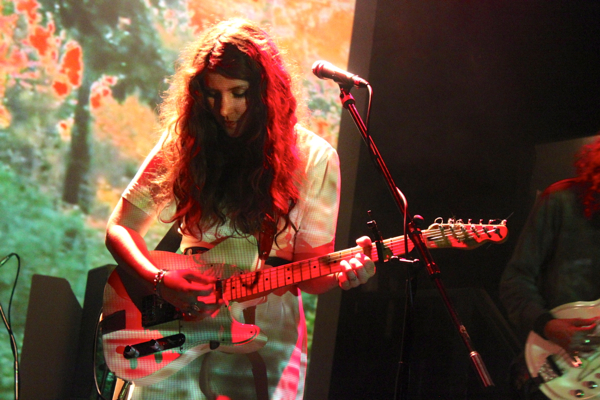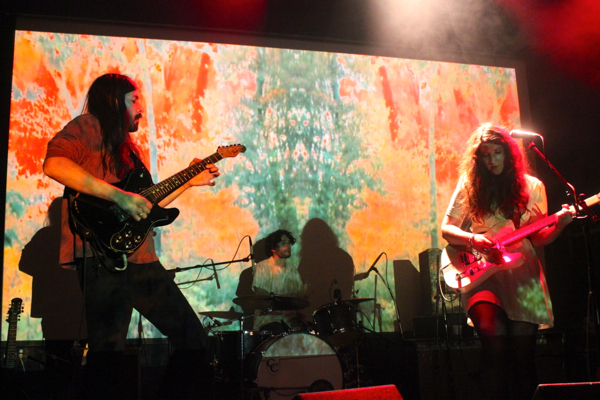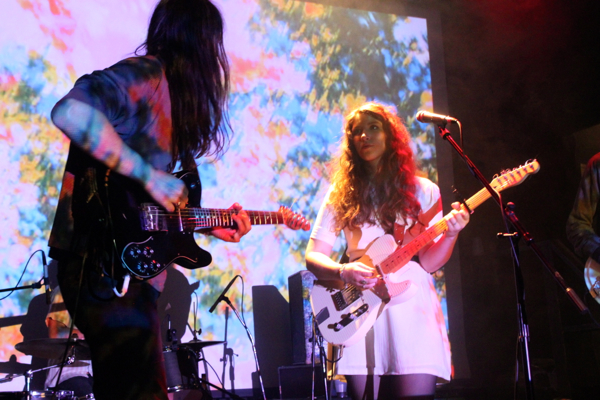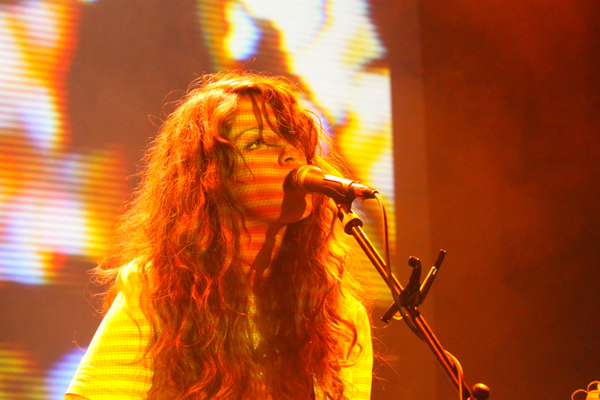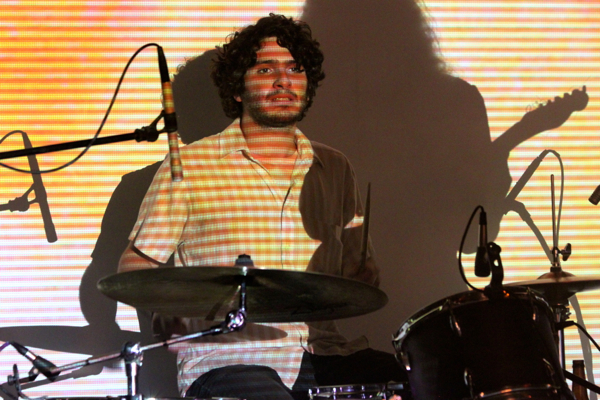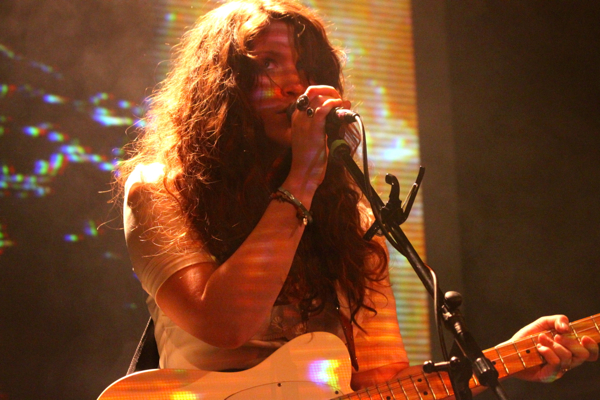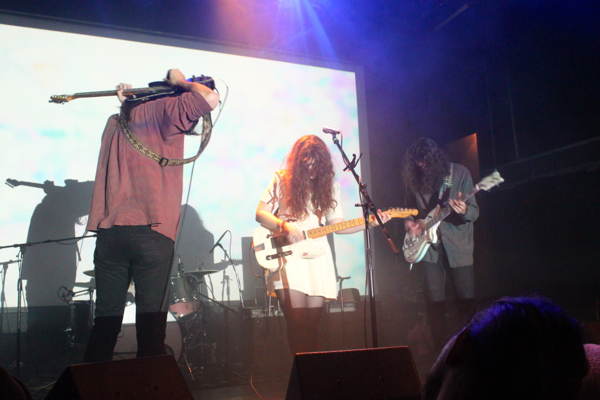 Pure Bathing Culture: