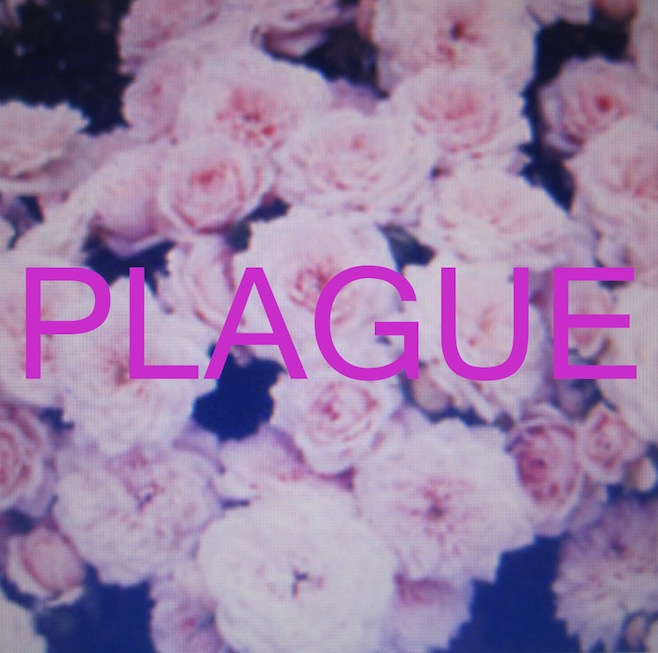 As promised on their facebook, Crystal Castles have released a new song titled "Plague". The new song is titled "Plague" and it rules.
It starts off with that mask of dark fog that they love to create, allowing Alice Glass time to meditate in her creepy atmosphere. The song combines the more fragile and the more excited version of this band. Her vocals may be the best that they've ever been here.
Not sure if it's going to be on their new album, but my vote is that they should include it.
[mp3]: Crystal Castles – Plague
---
Join the conversation