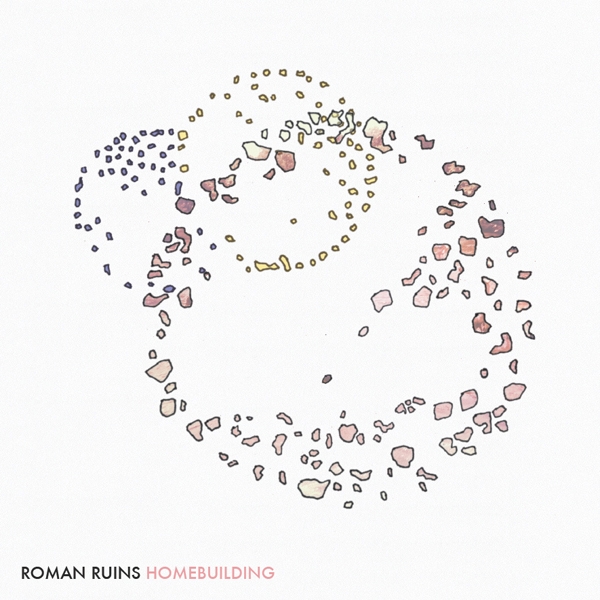 Homebuilding is the debut album of Roman Ruins, the solo project of Graham Hill who is the drummer for Beach House. I first posted his solo work in 2010, and his LP is the culmination of all the work since then.
"Mighty Love" is the lead track from the album and it gives you a good idea of what you are getting from Hill. Dream inspired sounds with a tropical twist. A nice easy listen that you can get lost in.
[mp3]: Roman Ruins – Mighty Love
Homebuilding will be released on February 28 via Gold Robot Records. It's limited to 250 copies of a 12″ translucent milky white vinyl. How can you say no to that?
---
Join the conversation