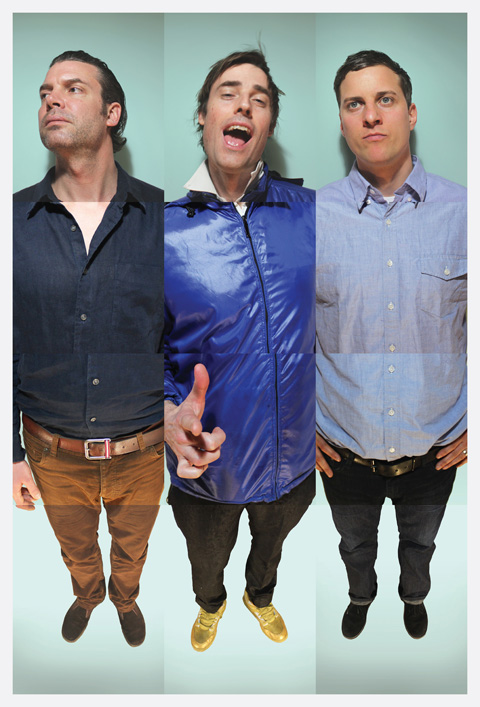 It's been a long wait, but we finally have a new song from Battles. It's called "Ice Cream" and it features Matias Aguayo on guest vocals. Huw Stephens Zane Lowe played the song on Zane Lower's BBC Radio 1 show earlier today. It's a disjointed song that comes together in a fashion that only Battles could conjure up. There's a lot of funky elements that show Battles development as a band, but at the core, it's still very much Battles.
It will be included on new album Gloss Drop which is set for a June 6th release via Warp Records.
Listen to the radio rip from Zane's radio show. It's pretty great quality considering.
Battles – Ice Cream (Feat. Matias Aguayo) by weallwantsome1
---
Join the conversation