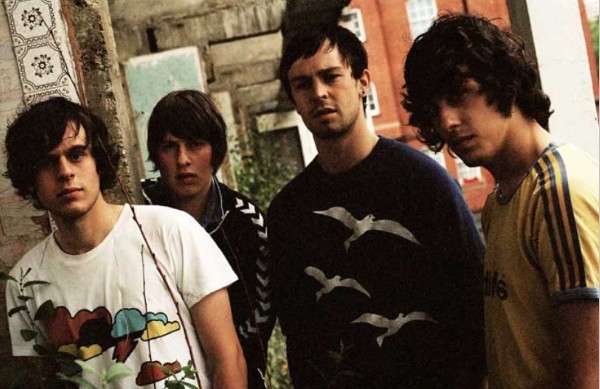 I had seen the name Little Comets floating around blogs and British websites this year, but never did check them out. I finally gave their new single "Isles" a listen, and am enjoying it a great deal. It has a real British sound to it. Some British bands come off the wrong way, almost sounding forced fed for the NME. That's certainly not the case with Little Comets. You get a sense of their hometown pride in "Isles", and it plays off well. I don't live in the UK but you can tell that the band is aware of what is going on in their homeland. The band had smart lyrics, something that will never go out of style.
"Isles" will be taken off their debut album In Search Of Elusive Little Comets, which will be released on January 31st, 2011 via Dirty Hit Ltd.
Check out the music video for "Isles", below:
Stream/Download the "Orchestral" version of "Isles" below:
Little Comets – Isles Orchestral ( Presented by Tonspion.de ) by Mud Hut Digital
Stay tuned, I'll have more on Little Comets very soon.
---
Join the conversation