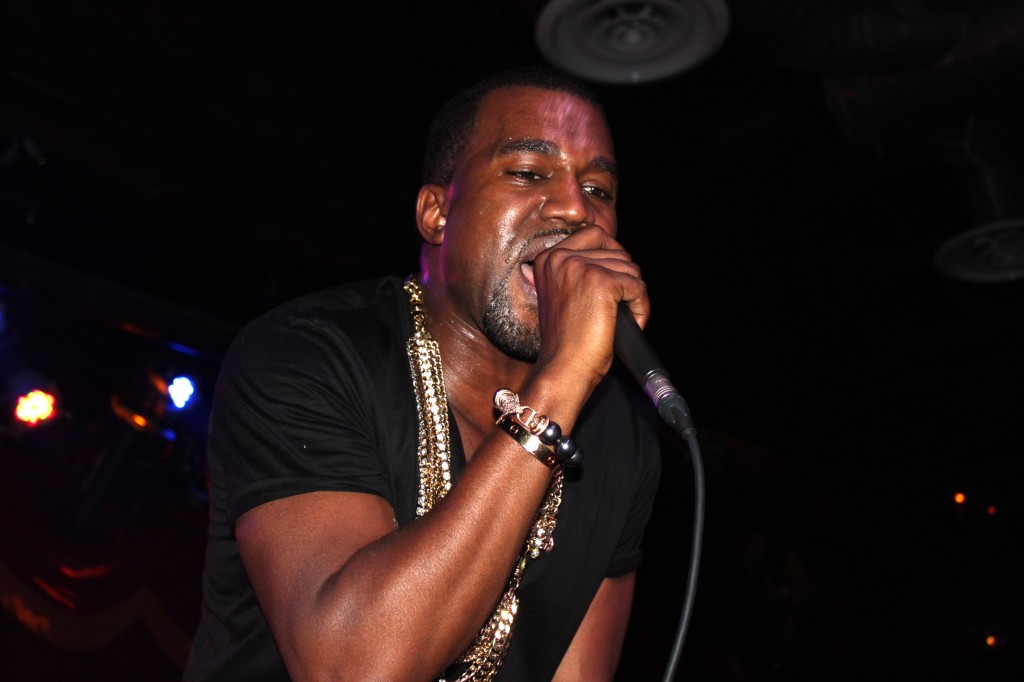 Hey guys, so sorry that I haven't been posting this week. You may have realized that I am at CMJ, and that I have been pretty busy and crazed. Normal posting will resume soon, right after my CMJ Recap which is going to be a mess to put together.
I am rushing this recap because it's quite special. At about 9:40 p.m. last night, my buddy Rogo texted me saying "Kanye at Brooklyn Bowl tonight. Go go go go." To be honest, I figured he was trying to mess with me. However I did a quick twitter search and there was some conversation about it. Nothing stays a secret very long with the way we use technology. We decided we couldn't pass up the possible chance to see Kanye in Brooklyn, and rushed over there.
We got there hours before there was any chance of seeing him, but we stayed patient. We waited through a lot of Fool's Gold acts such as Donnis, anticipating an appearance from Mr. Weswt, but also starting to fear that the rumor was only a rumor. However during Cyhi Da Prynce's set, Kanye came running out of no where to kick into "So Appalled". I have seen many shows, but it's hard for me to remember any crowd going as apeshit as Brooklyn Bowl did when Kanye stepped foot onto the stage. He was wearing a huge gold Horus chain, something that didn't seem out of place on him.
This is Kanye we're talking about. He was mere feet away from us on stage, even high fiving those who are blessed with a large wingspan (like myself) or fortunate enough to catch his eye. He had the crowd in his palm, and he didn't let go. He gave a monstrous performance of "Monster" with some great backup from A-Trak. Kanye was firing on all cylinders, standing larger than life in front of the lucky few who were smart enough to get over to Brooklyn Bowl, or at least lucky enough to stay there for the duration of pitchfork's #offline showcase.
Kanye's performance of "Power" was beyond electric, practically causing a riot. He gave us "Devil In A New Dress", before firing into "Runaway", which is clearly already a favorite amongst his fans. He left us just like that, and we couldn't have been happier. It was only mere minutes that freakin' GZA would follow, causing the crowd to keep its frenzy going.
Even though it was only 5 songs, it was something pretty special. Everyone who was there knew they were witnessing some kind of CMJ/Kanye history. It cost only 10 bucks to attend, and let's just say you got your moneys worth. Kanye sure does know how to promote.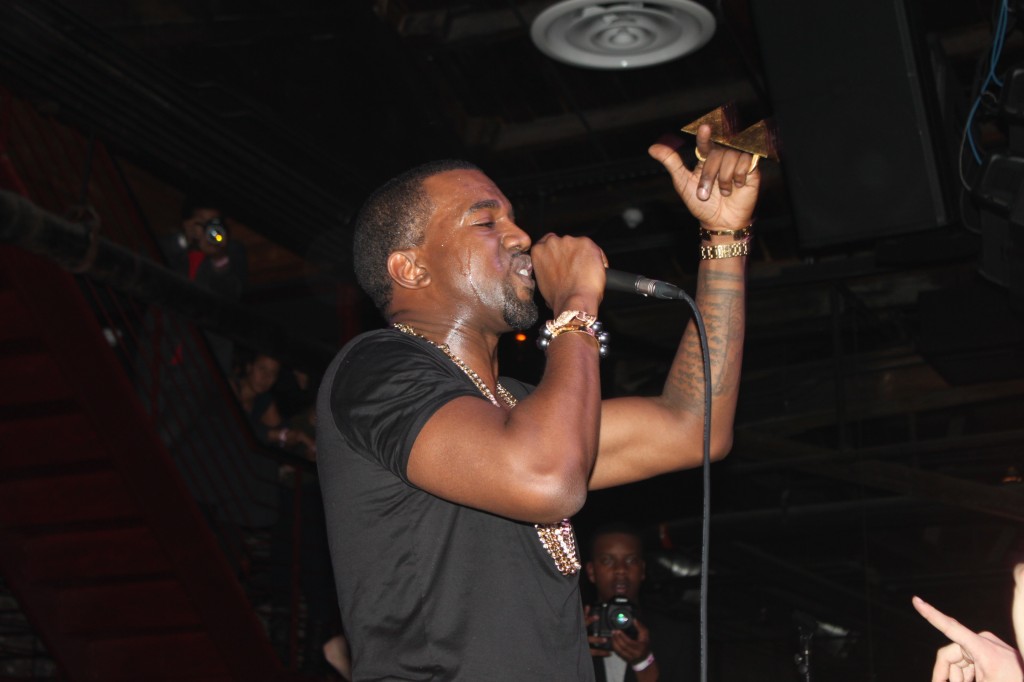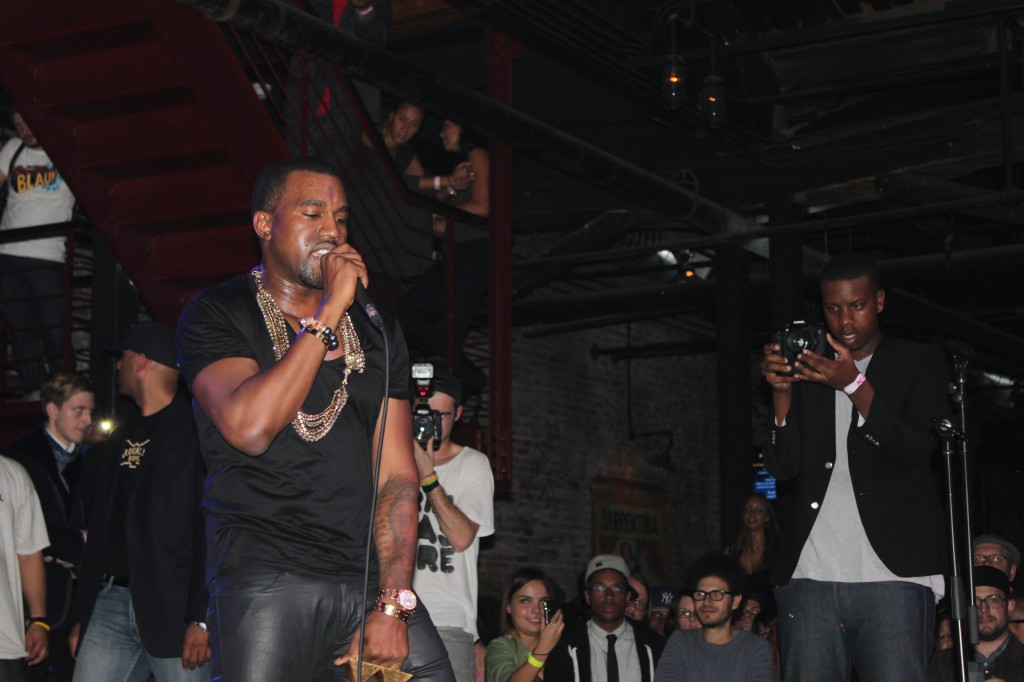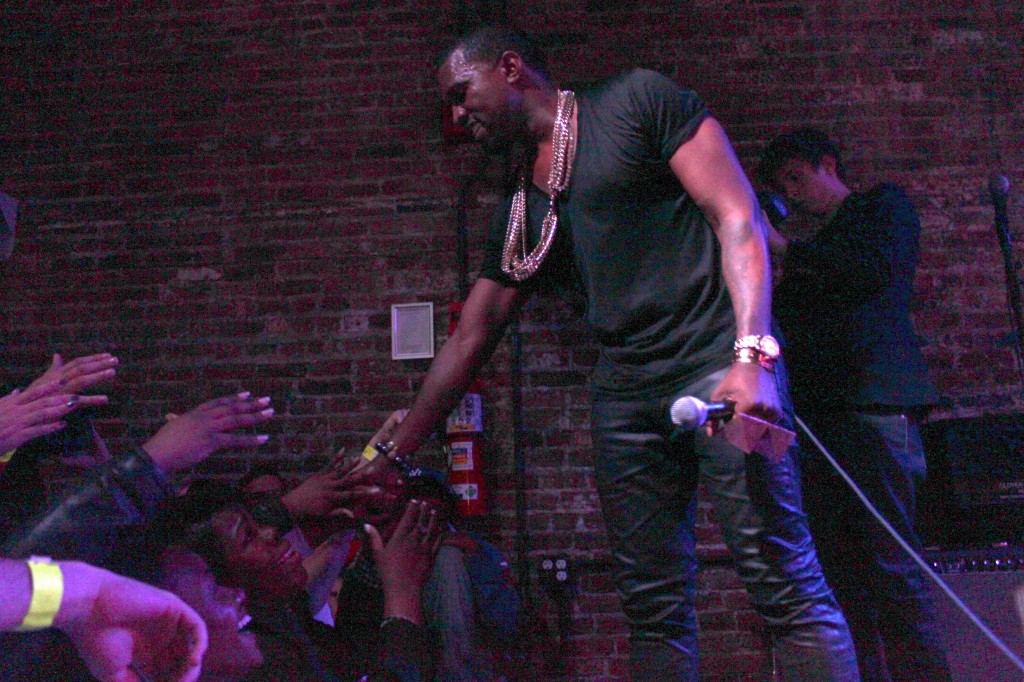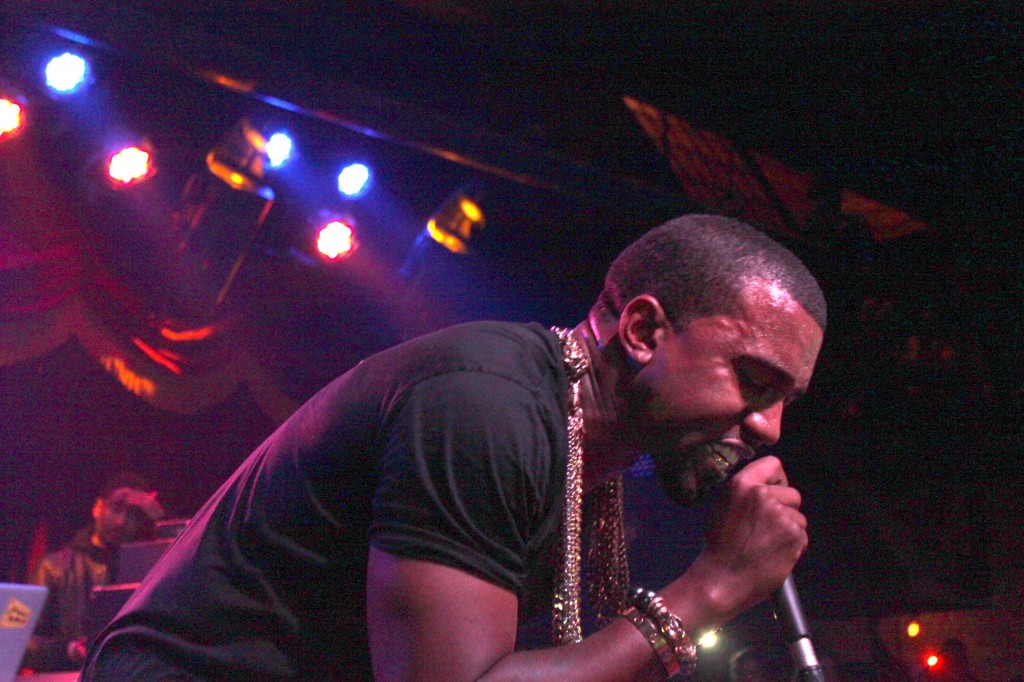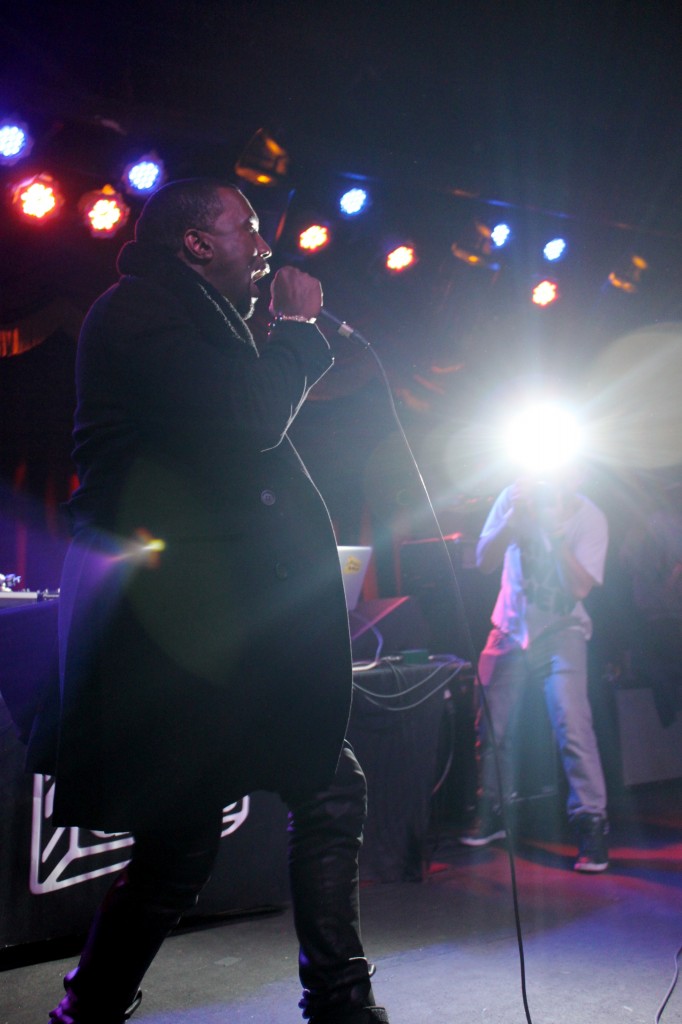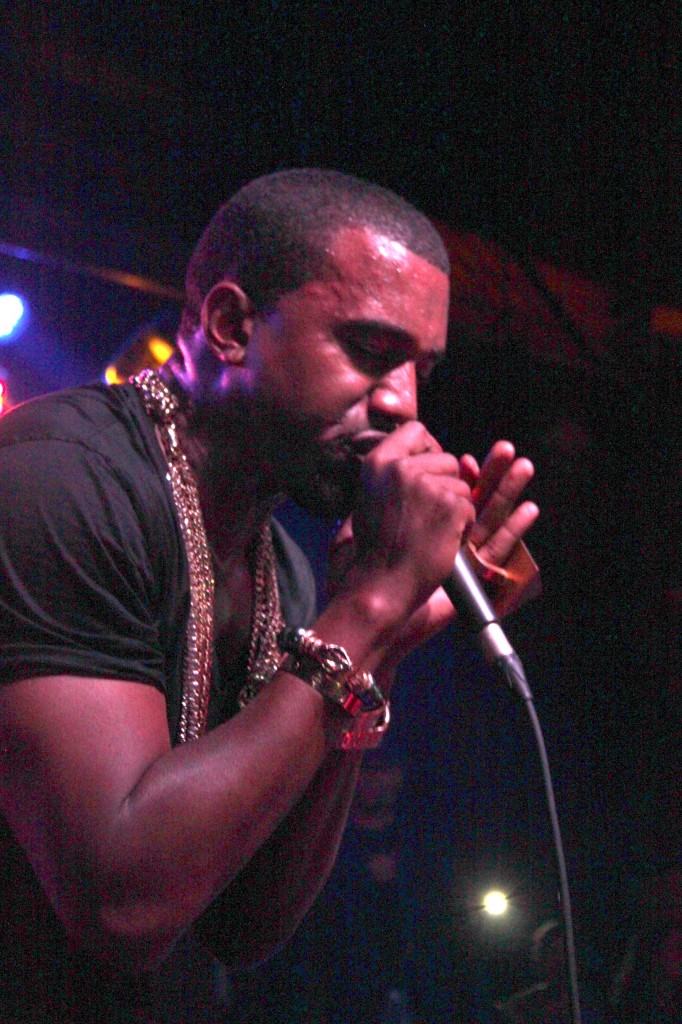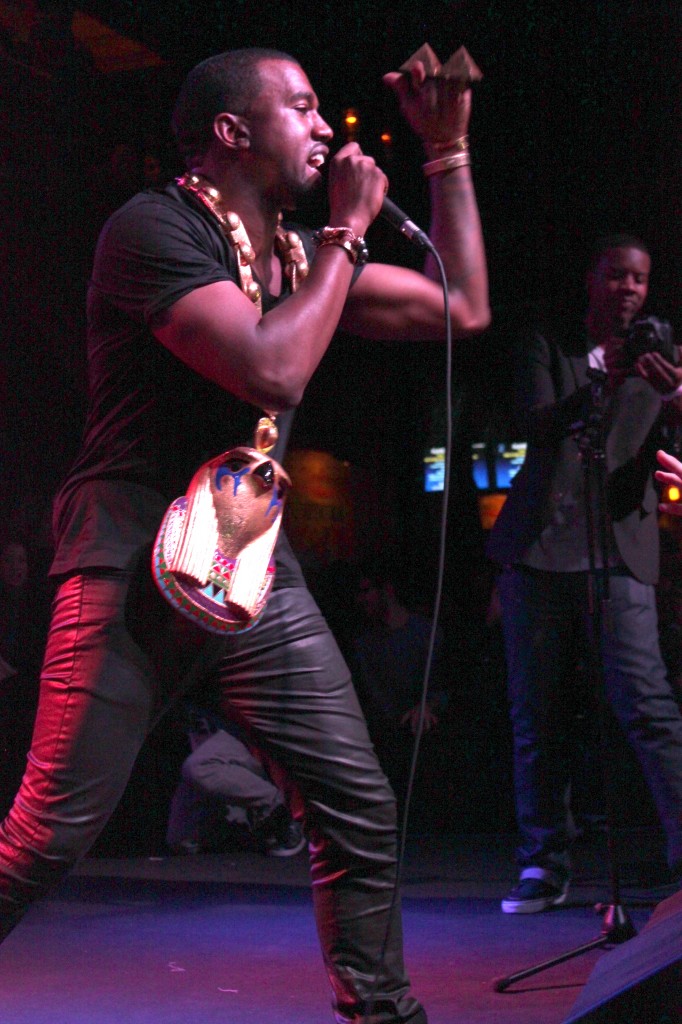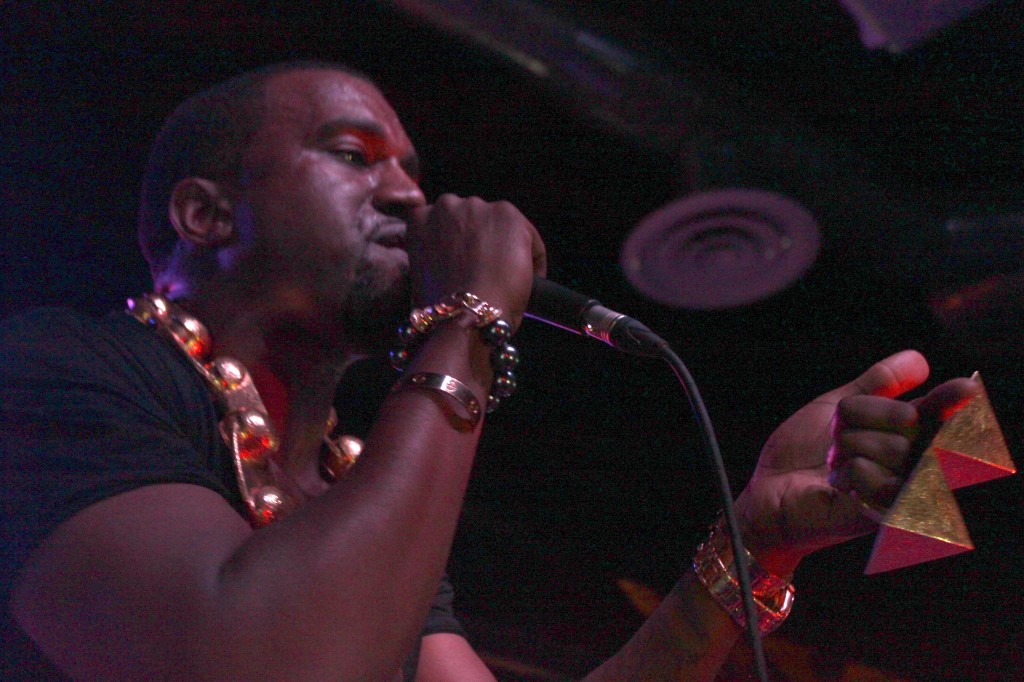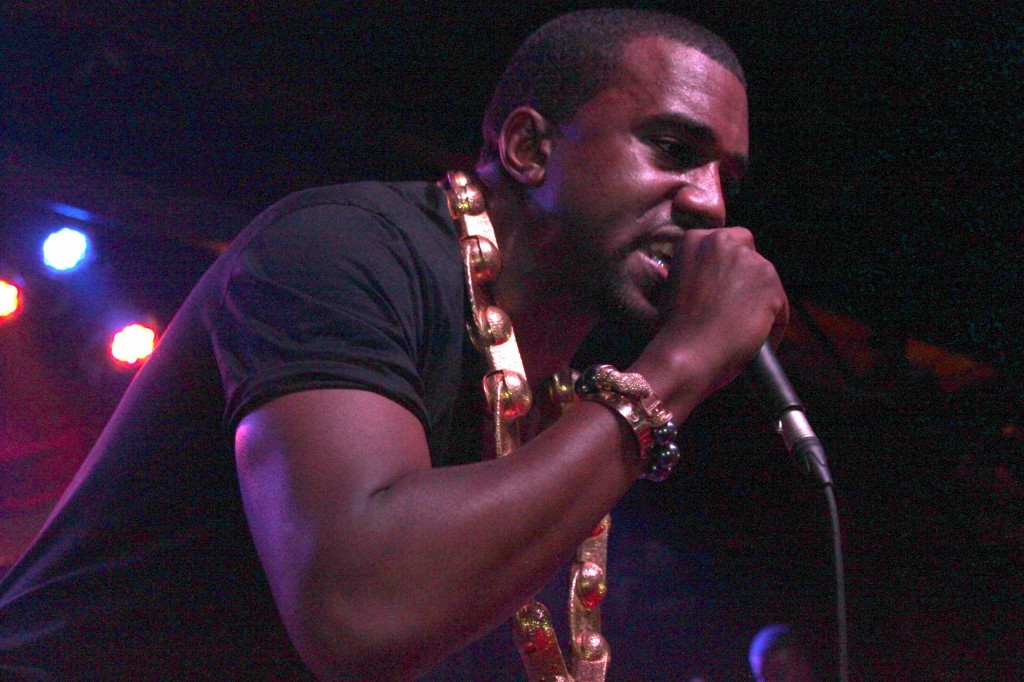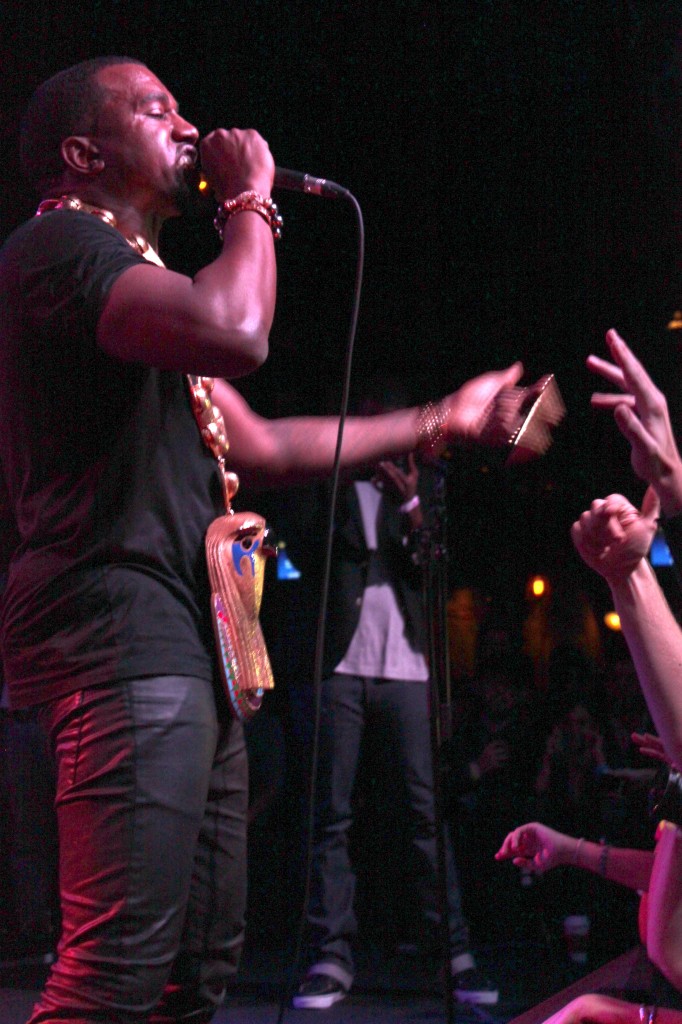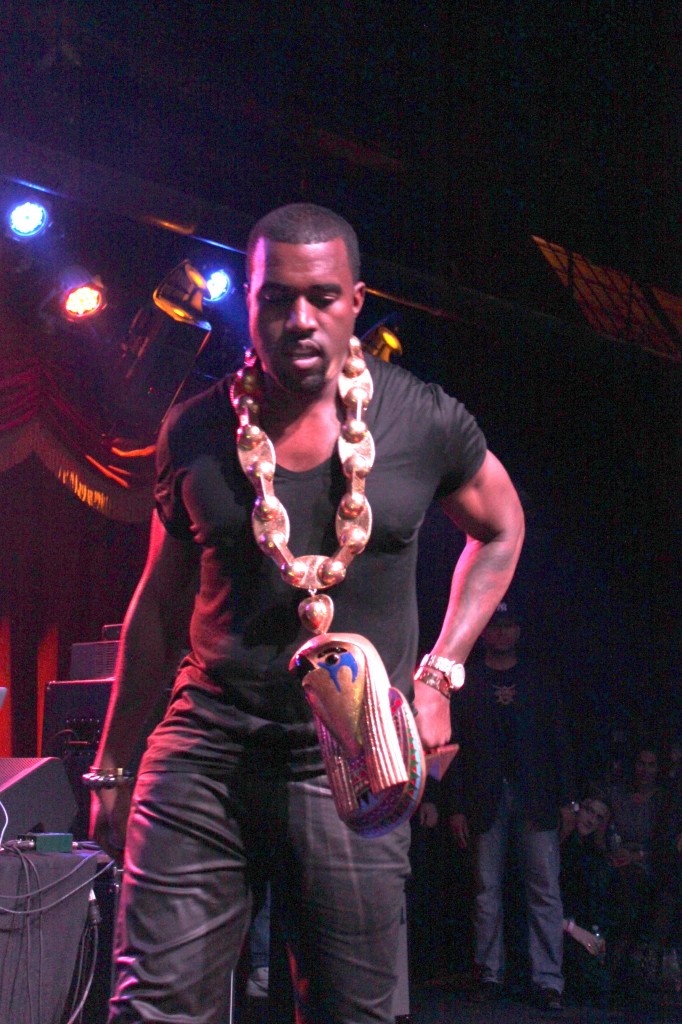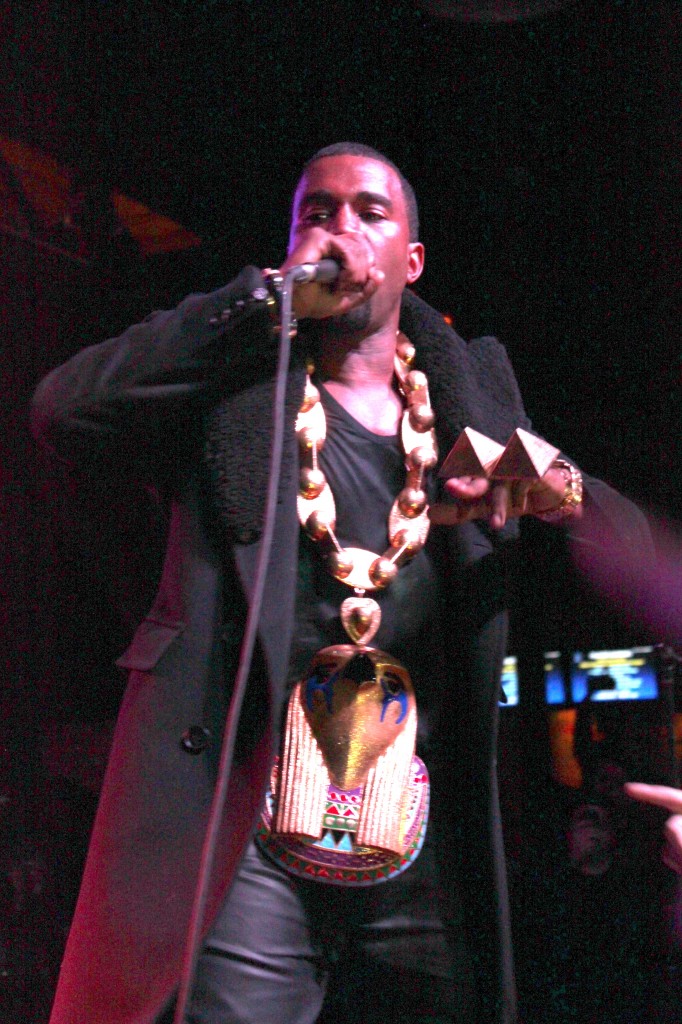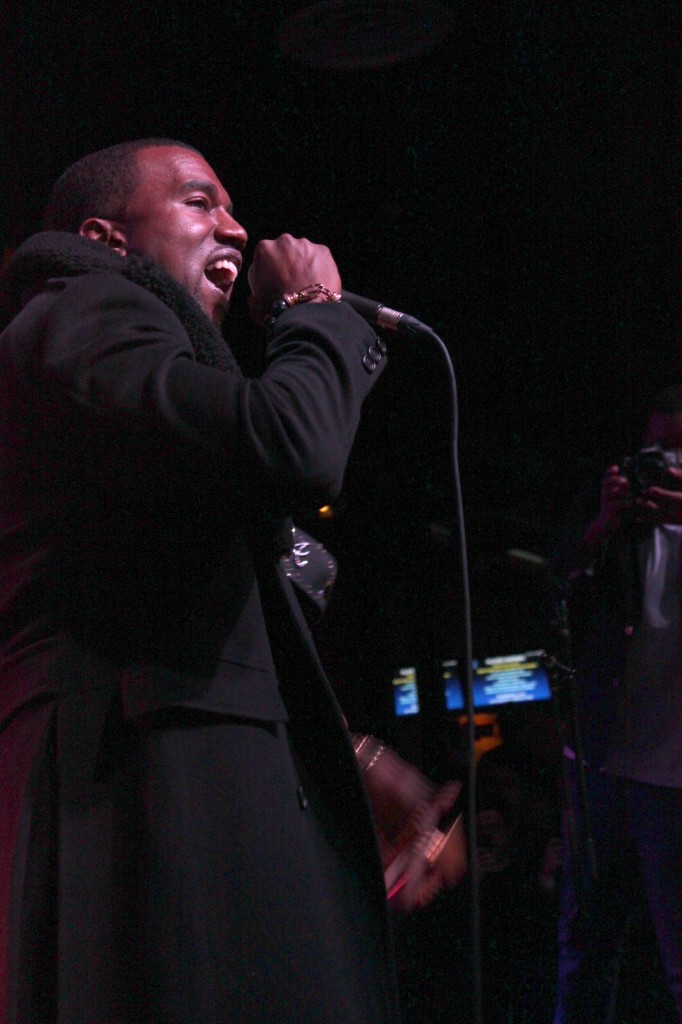 ---
Join the conversation