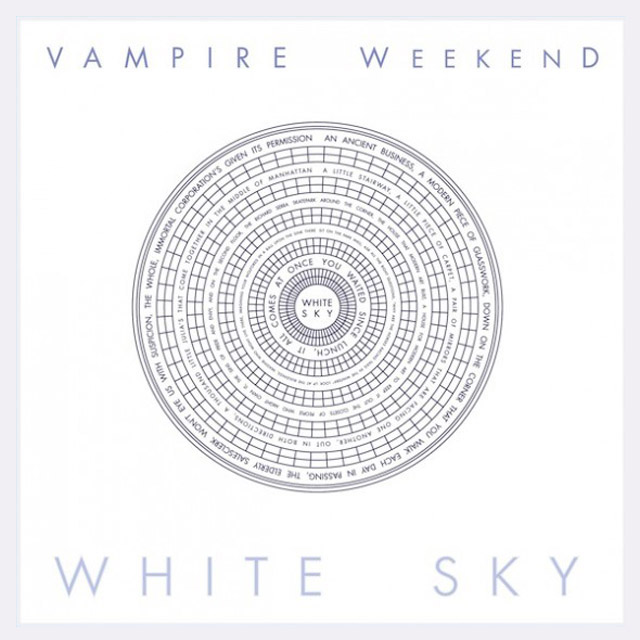 Damn check out this really sweet remix that Cecile did for Vampire Weekends "White Sky". It transforms the song into a 7 minute epic that weaves in and out of different sounds. One second it's dark and mysterious, the next it's tropical. It's quite a listen.
The song was given away for free via the bands twitter. It was their first tweet ever. Go follow them.
[mp3]: Vampire Weekend – White Sky (Cecile Remix)
As a bonus for your loyal readers, here is a high quality tagless (more importantly!) copy of the White Sky (Basement Jaxx Remix) that I posted not too long ago. Big thanks to Andy Kennedy for the tip.
[mp3]: Vampire Weekend – White Sky (Basement Jaxx Remix)
---
Join the conversation