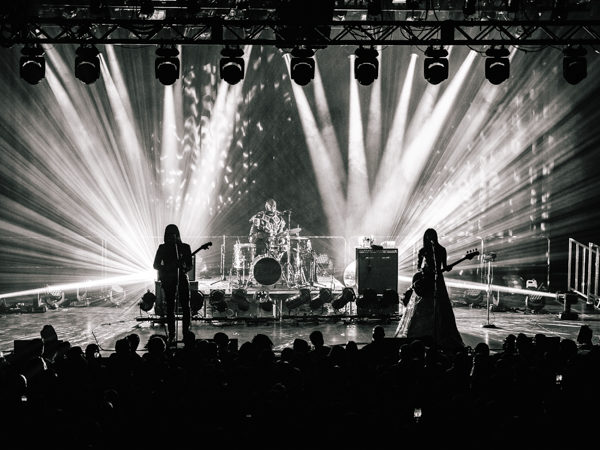 All photos by Anthony Bauer
On the second Saturday of December, Houston, Texas-based trio Khruangbin made their triumphant return to New York City for not one, but two sold out nights at Brooklyn Steel. We caught night one of their epic two-night run, which also marked the biggest headlining show yet for the band in the city who has been on an absolute tear this year. Not only did they release their fantastic second full-length album, Con Todo El Mundo (via Dead Oceans) back in January, they also have been touring non-stop in support of the release playing bigger and bigger shows. Their return to Brooklyn Steel was in grand fashion and along for the ride and opening things up for them was their friend and fellow Texan, Will Van Horn.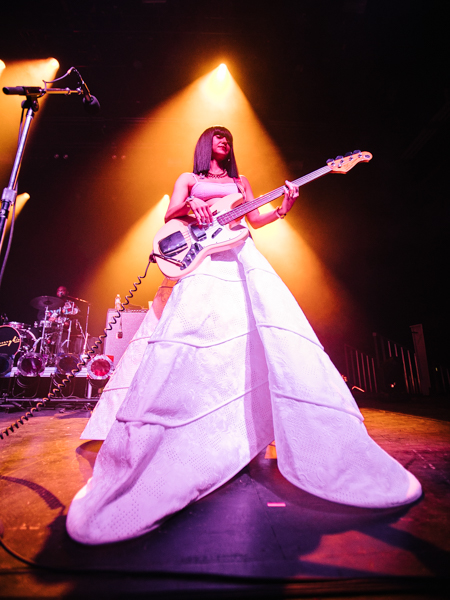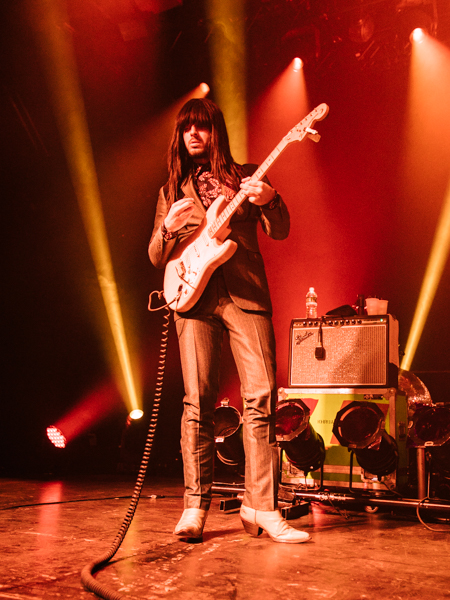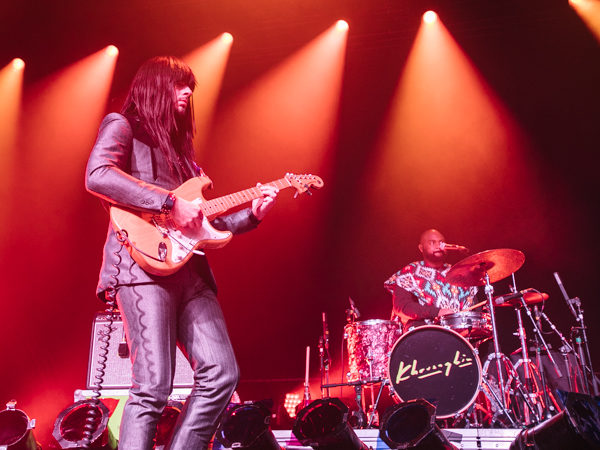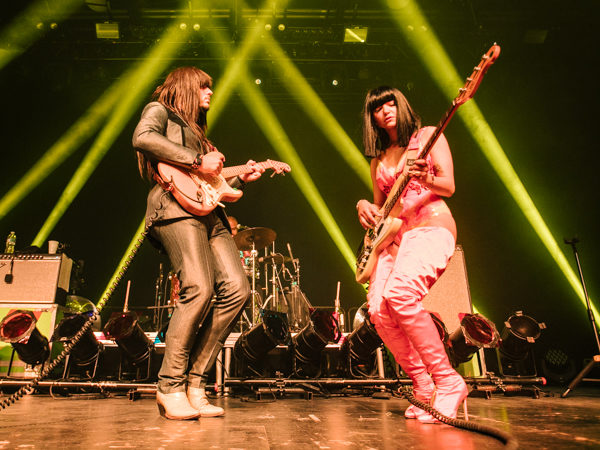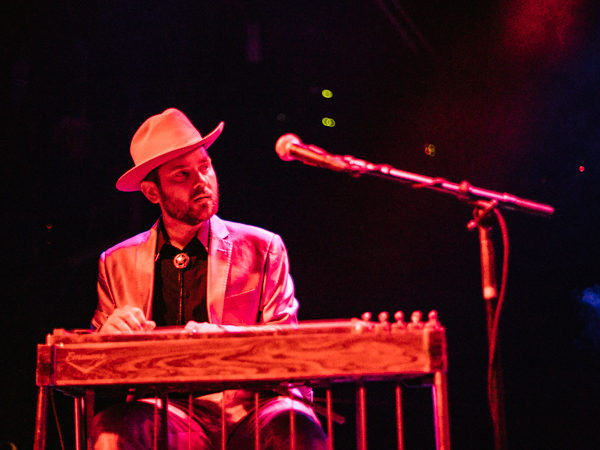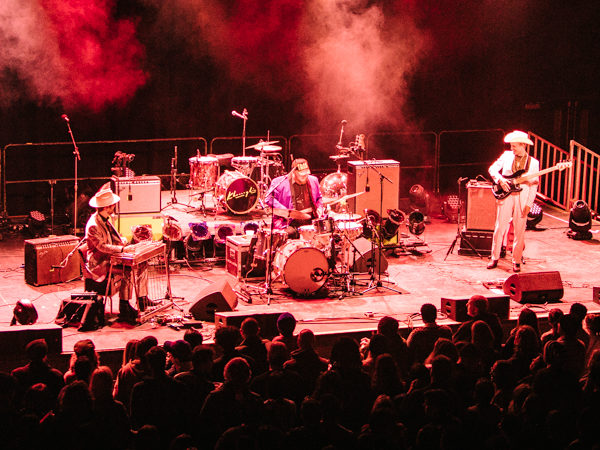 Will Van Horn is similar to Khruangbin in that they both reign from Texas and both are instrumental based bands. The big difference between the two is actually pretty major with Van Horn playing exclusively on a steel guitar and his bassist Geoffrey Muller playing a fretless bass, which changes everything (sonically). The difference is big enough that Van Horn creates a sound that is unique to him and the vibe his band creates. It is chilled out rock infused with some twang that is only possible from the lingering sounds of the steel guitar.  They even closed out their set with a cover of "Toxic" by Brittany Spears and while at first it was a bit out of left field, it was absolutely perfect and a great way to kick the night off.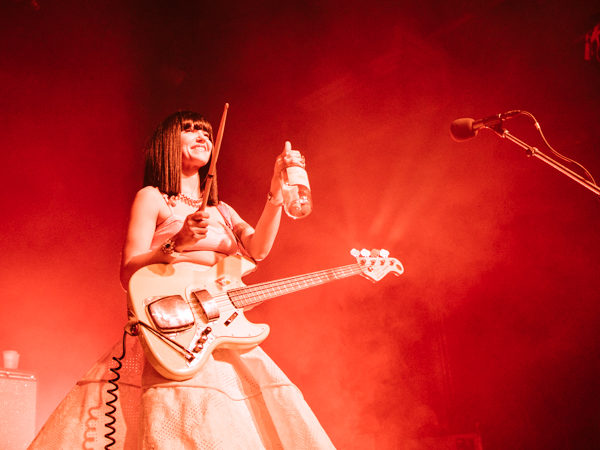 "Khruangbin are going to become a staple late night live act that will soon be selling out much larger spaces with ease" is what our editor Will mentioned after seeing the band earlier this year at Music Hall of Williamsburg. The writing was on the wall then, and in less than a year they returned back to Brooklyn for two sold out nights at Brooklyn Steel. While it was their first time headlining the venue, it wasn't their first time at the venue itself. The band opened up for Tycho in May of 2017 at the venue and even then I knew they would come back and headline the space eventually.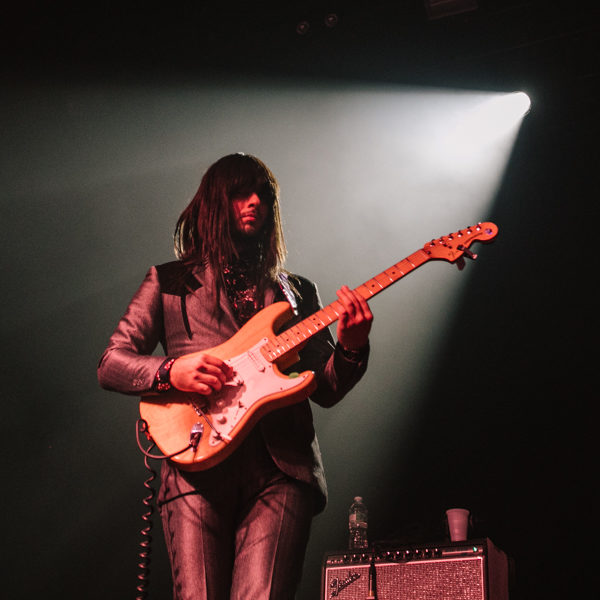 The band includes Mark Speer on guitar, Donald 'DJ' Johnson on drums and Laura Lee on bass. The latter is one of the tightest rhythm sections in any band playing right now and is a perfect balance to Speer's incredibly effortless guitar playing. To say the band was firing on all cylinders the entire show would be an understatement, as they ripped through all the fan favorites and threw in some deep cuts I wasn't expecting to hear them play. We even got their latest single, an incredible cover of Vince Guaraldi's beloved "Christmastime Is Here" which was timely and appropriate for December.  The song is so good it just begs the question… can we get a full Christmas album?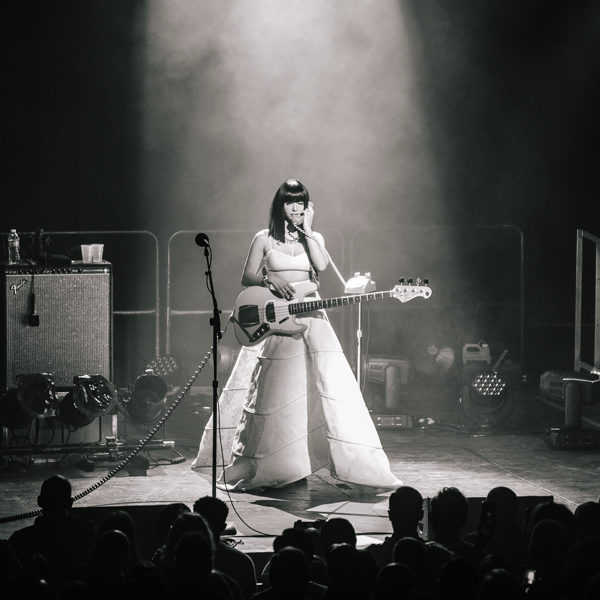 I've also been lucky enough to see the band a handful of times throughout the past few years but this was the best I've ever seen them. They've elevated their live set by adding very subtle theatrics onto what they've already been doing. Besides a few more synchronized dancing between Speer and Lee, a prop got added into the mix when they played "Evan Finds The Third Room."  Before the end of the song where Lee runs through the menu options for the song, a telephone emerged from backstage to which she answered and ran through the vocals from the song. Again, this was subtle but helped elevate their live show even more than it already has been and proves they're evolving as they continue to relentlessly tour.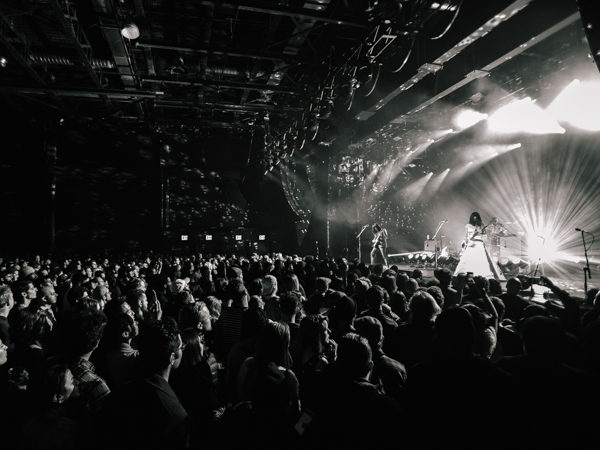 Speaking of touring, this year alone I believe they've played about 6 shows in New York City and aren't showing any signs of slowing down anytime soon.  With every show, they continue to evolve and craft unique sets that are all their own and if I was drafting a 'best shows of 2018' list, this one would be very high up on that list.  It was one of the best shows I saw all year and I'll be buzzing from this one for a long time.  If you get the chance to see them, I can't recommend it enough – please run, don't walk to see them.  You really won't be sorry.
Find a full photo gallery of both Will Van Horn and Khruangbin posted in the gallery below.
Will Van Horn: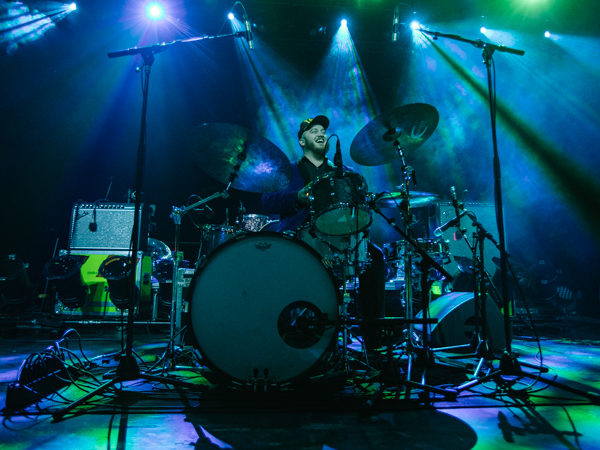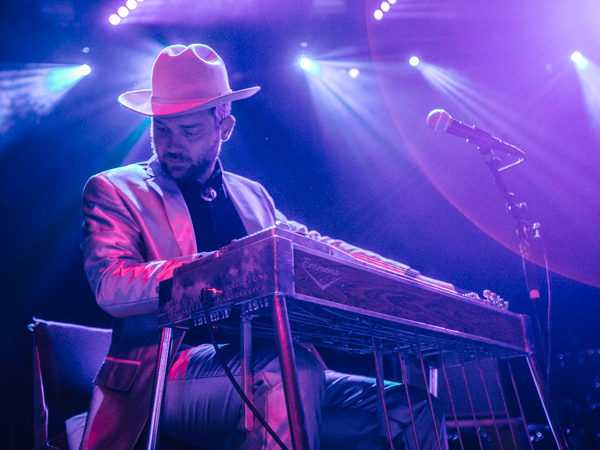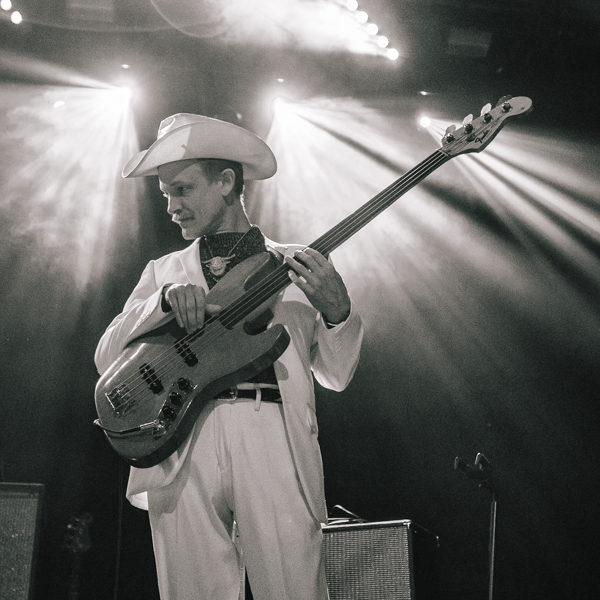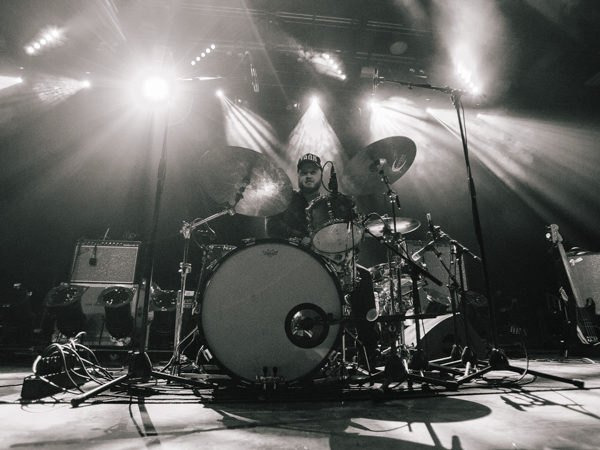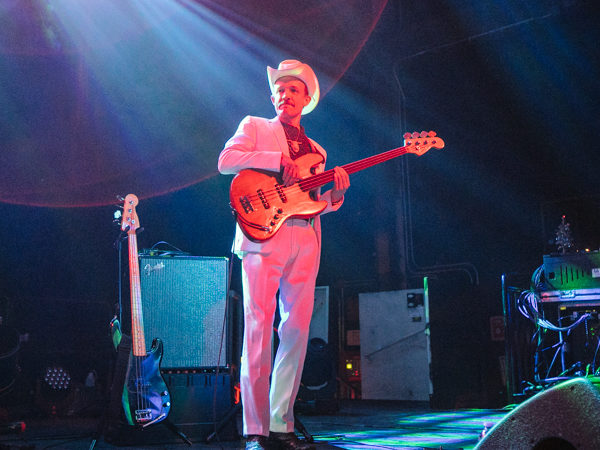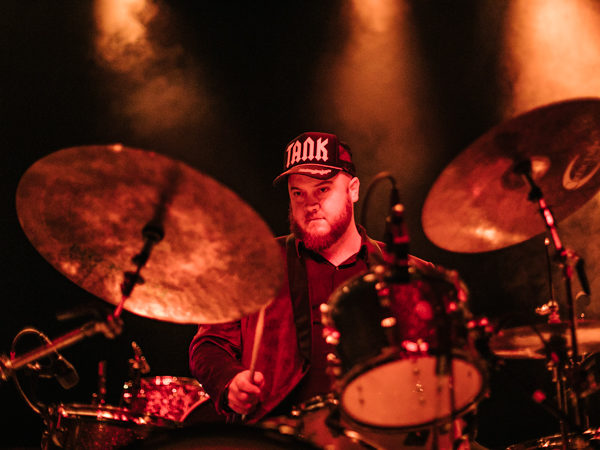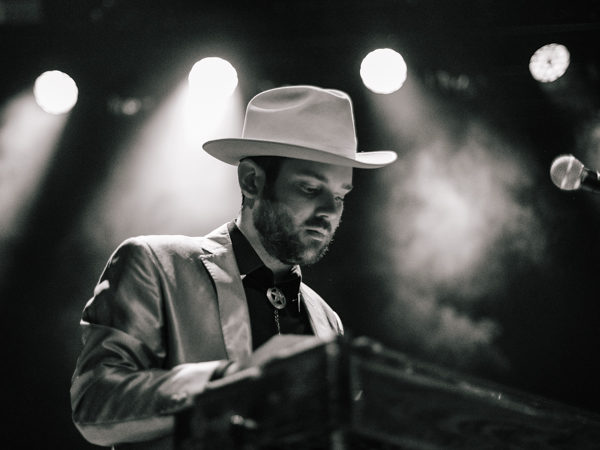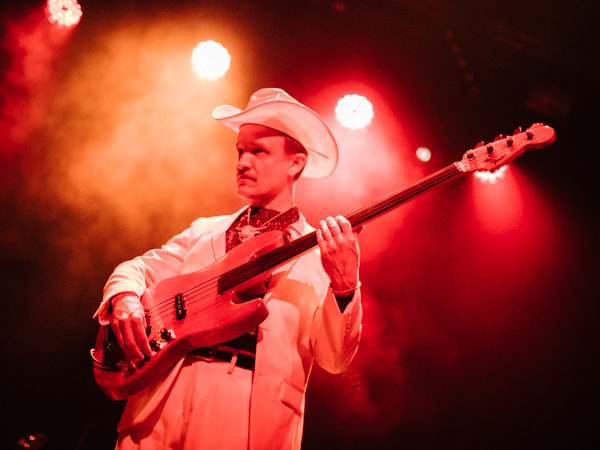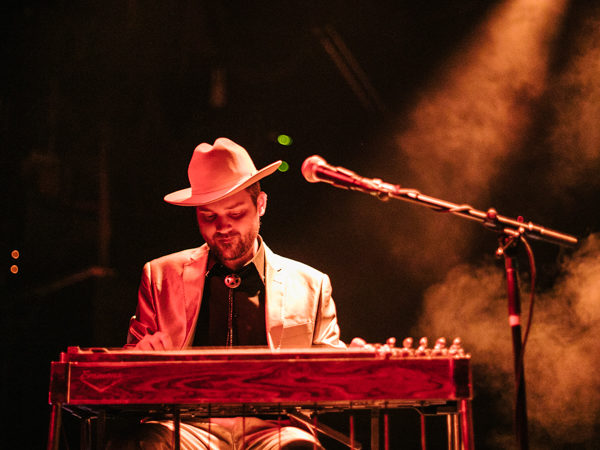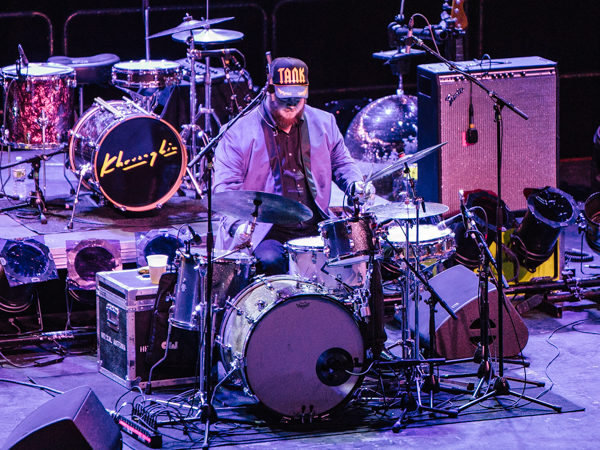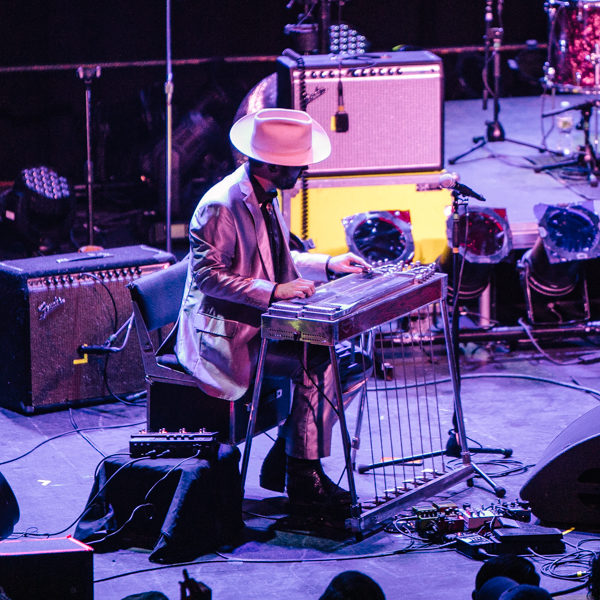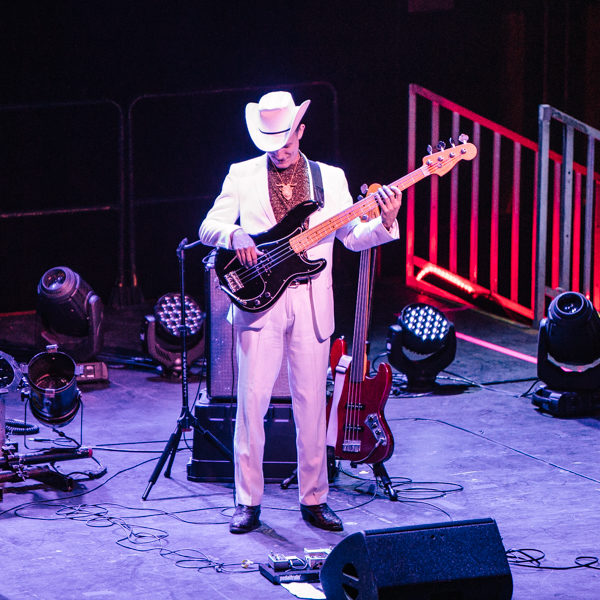 Khruangbin: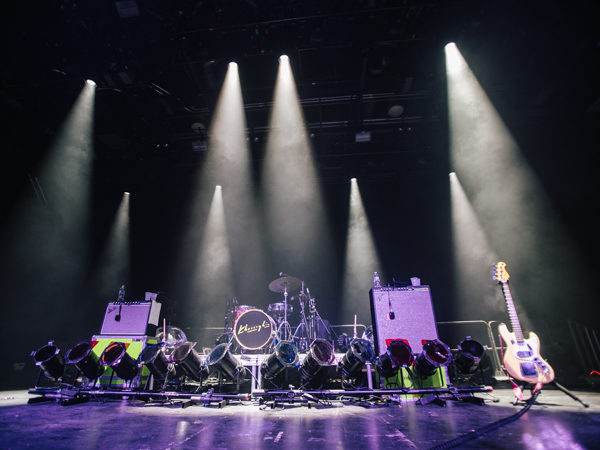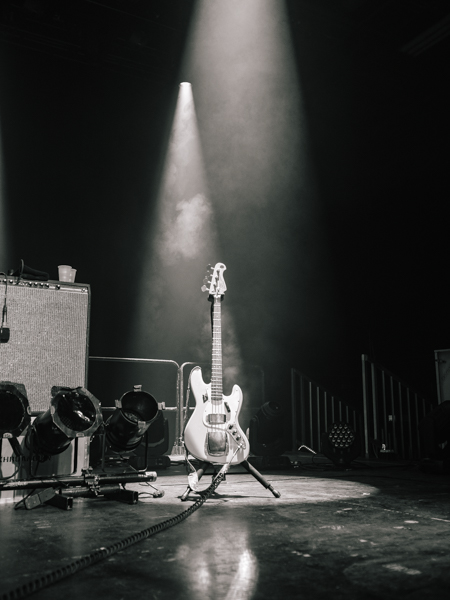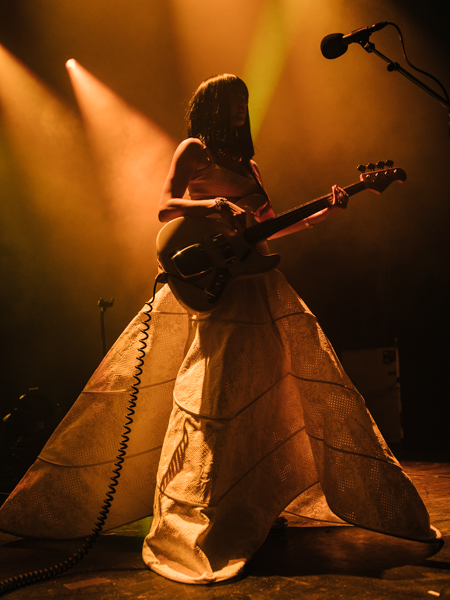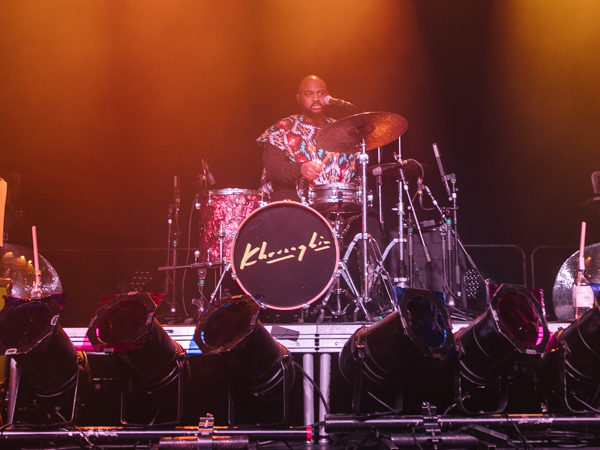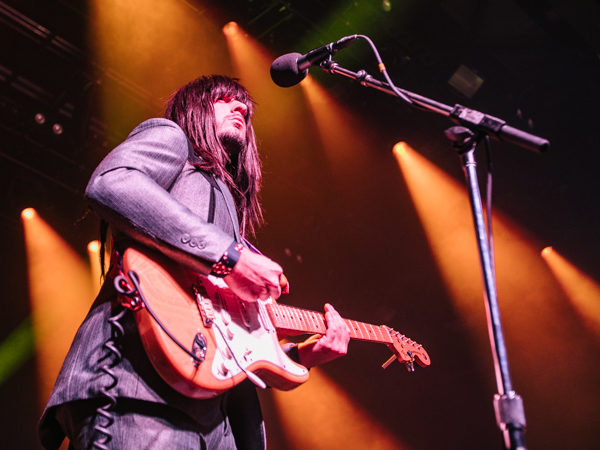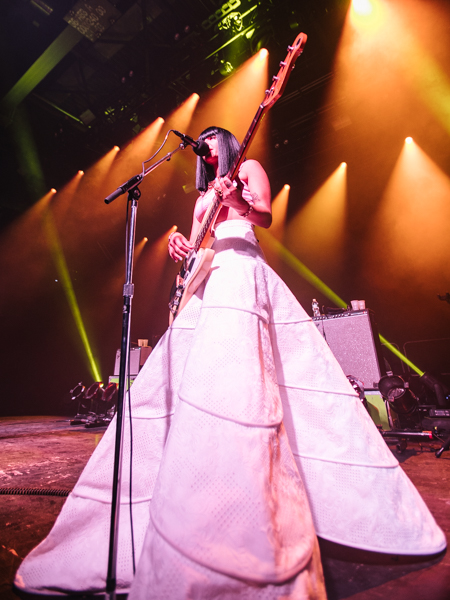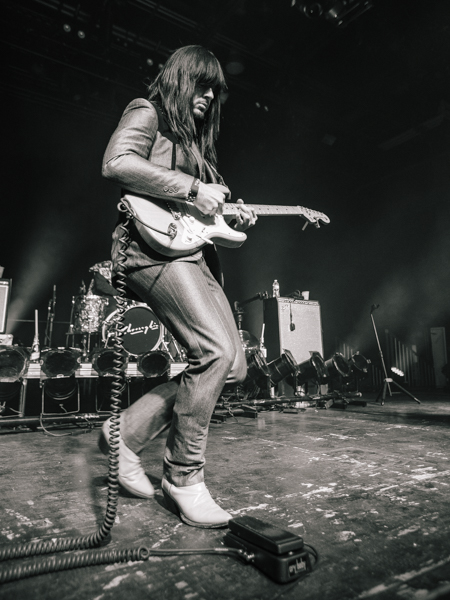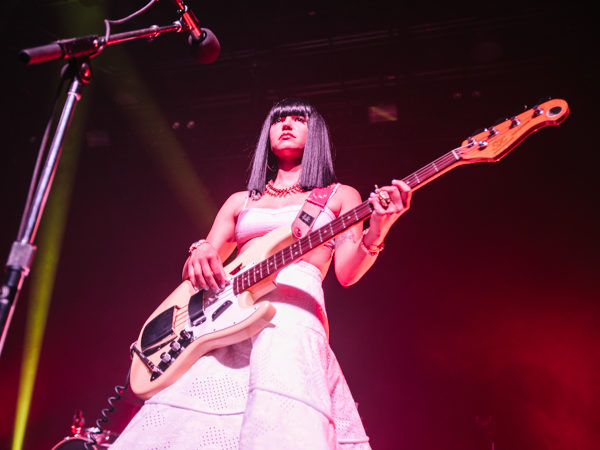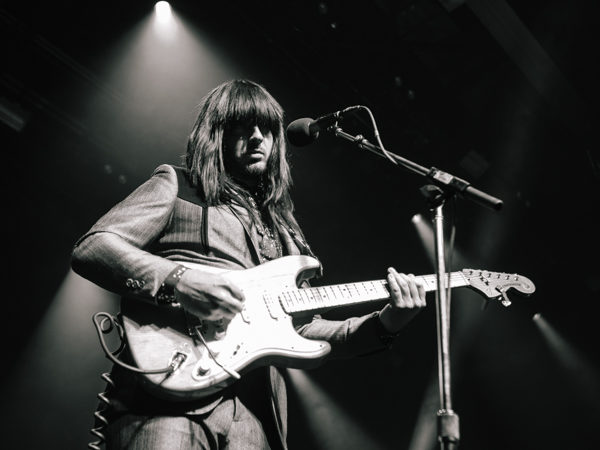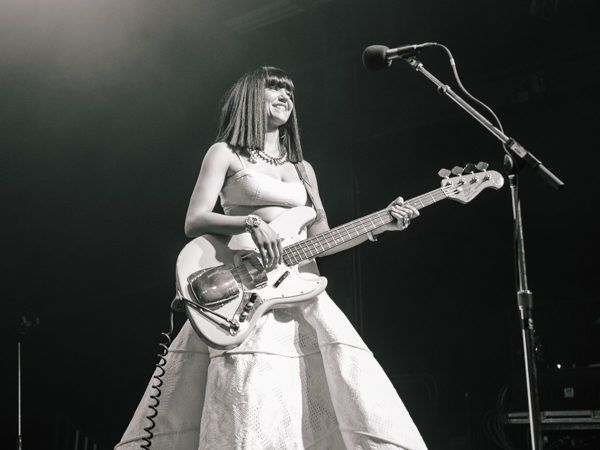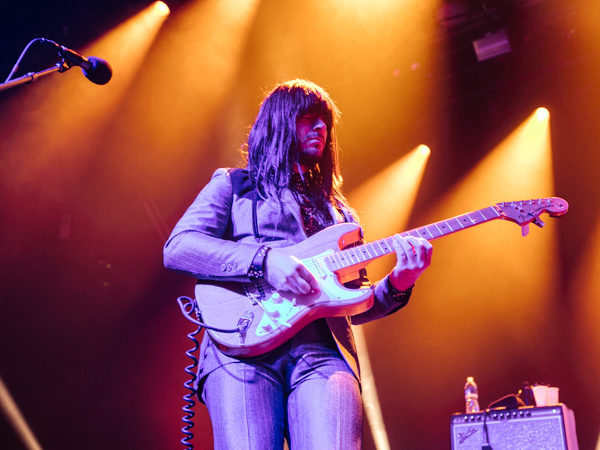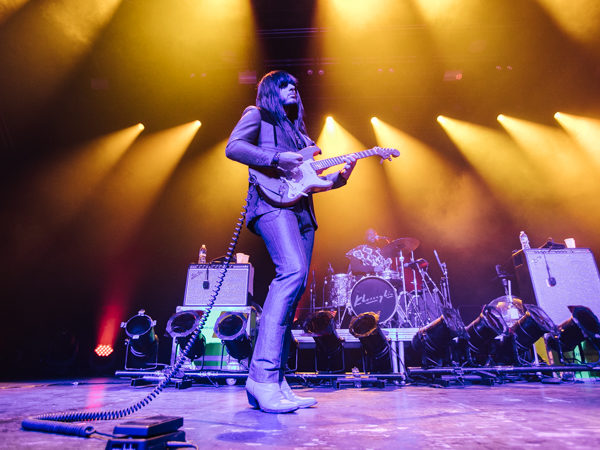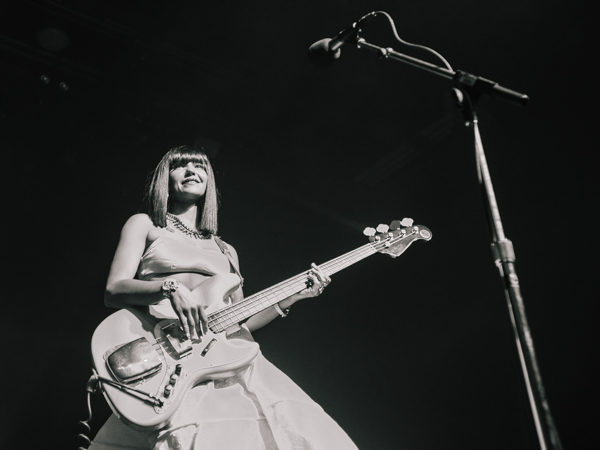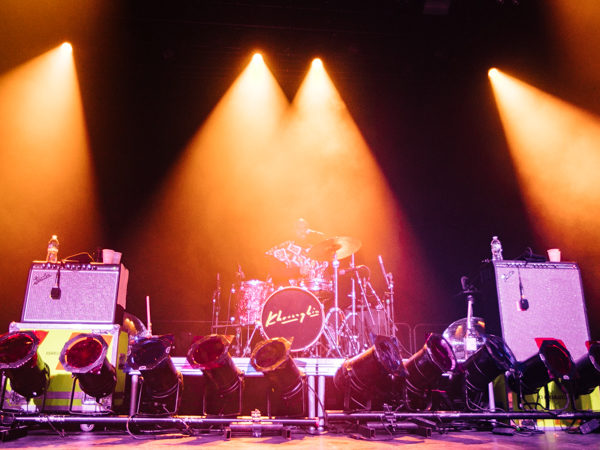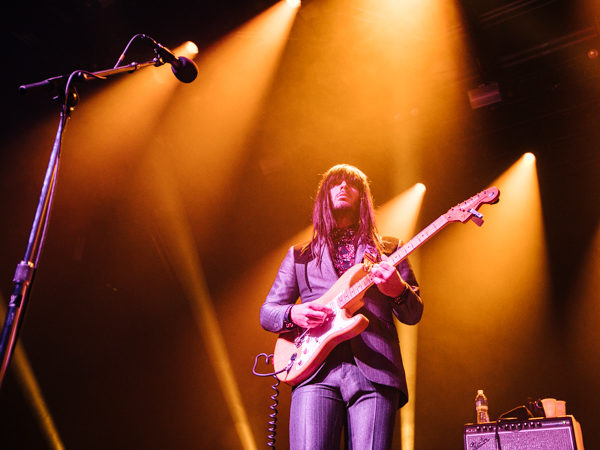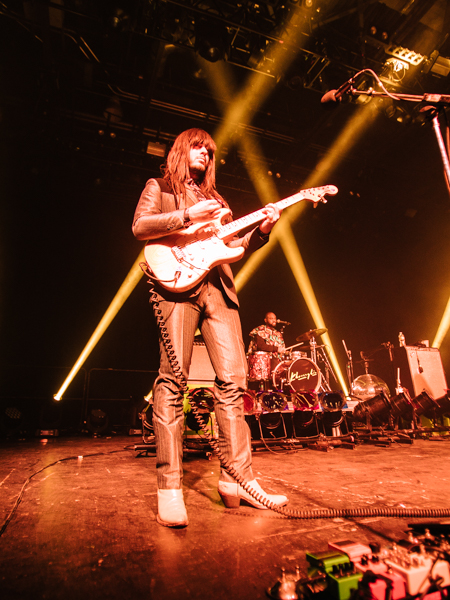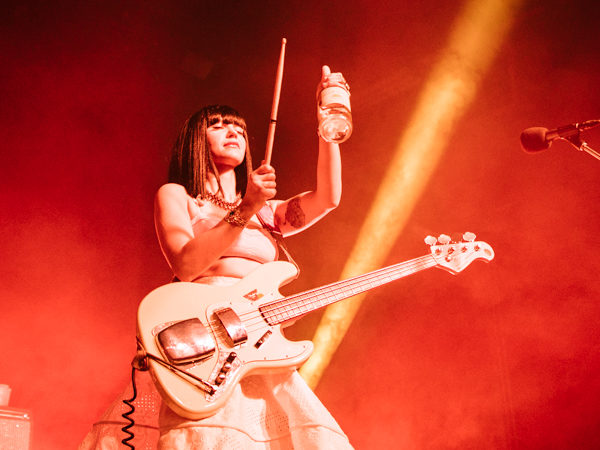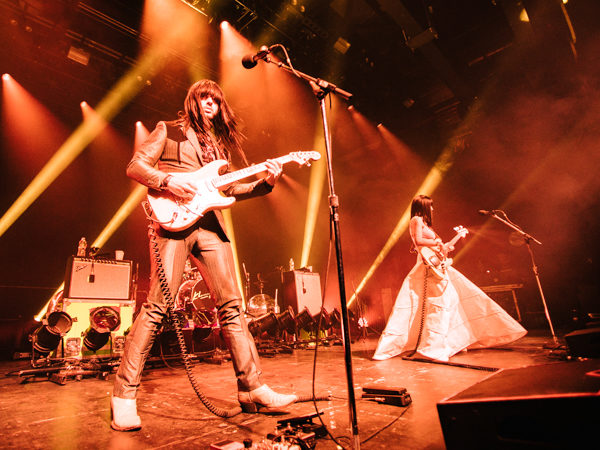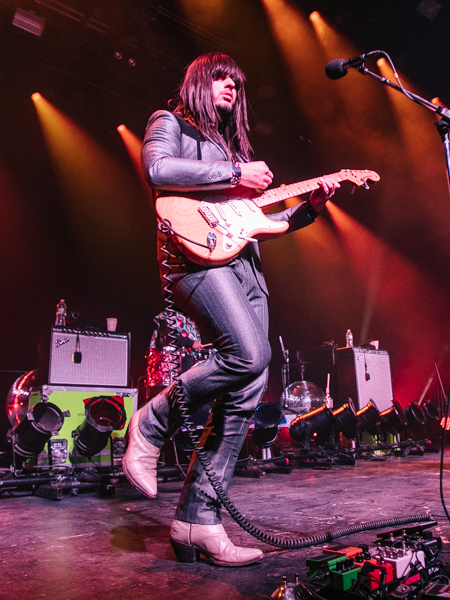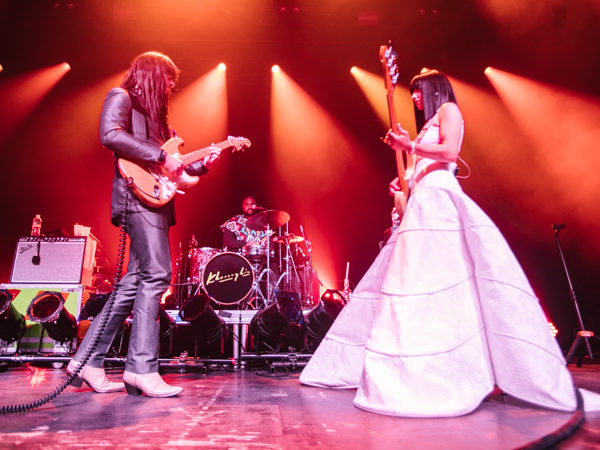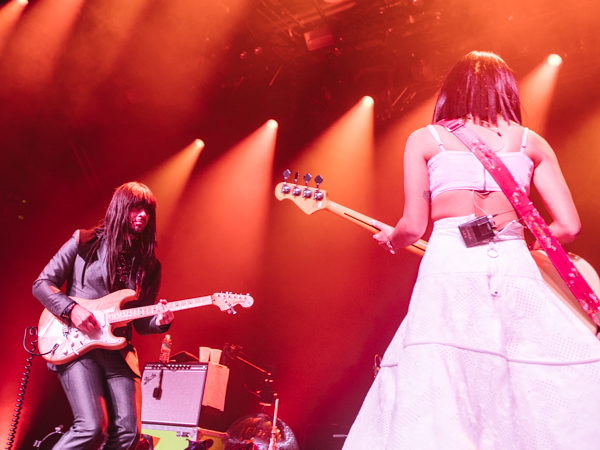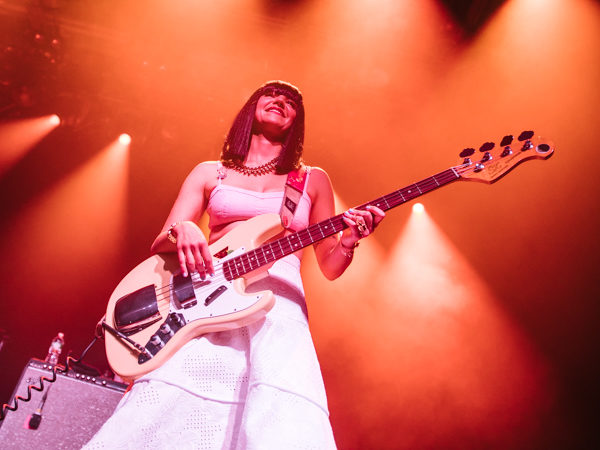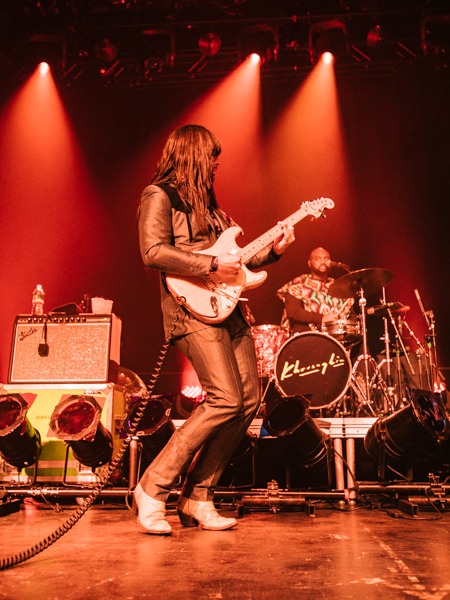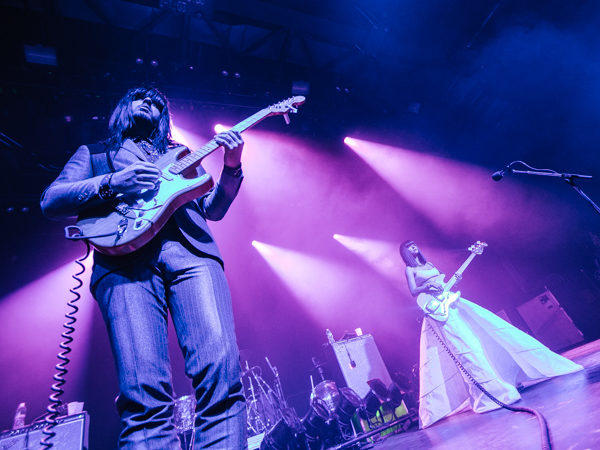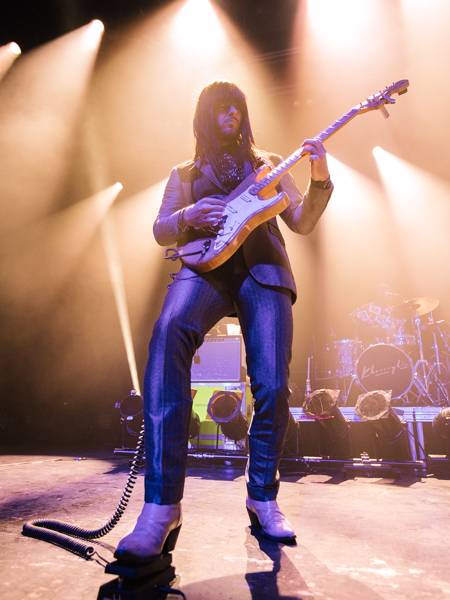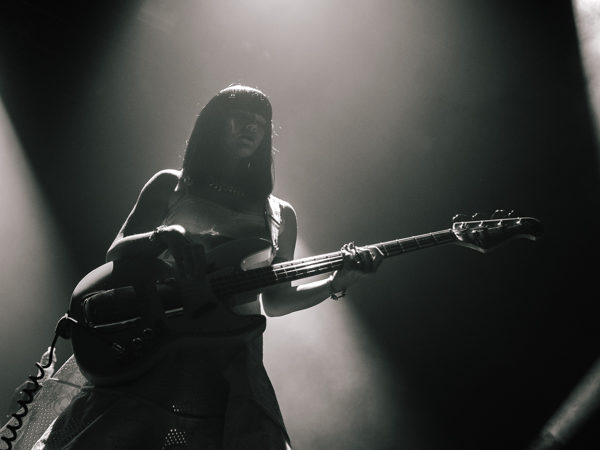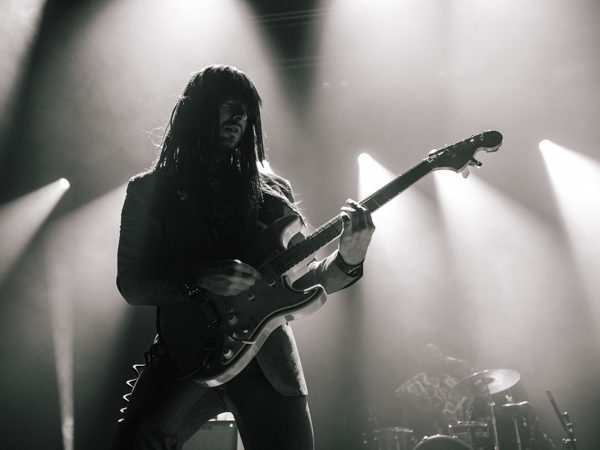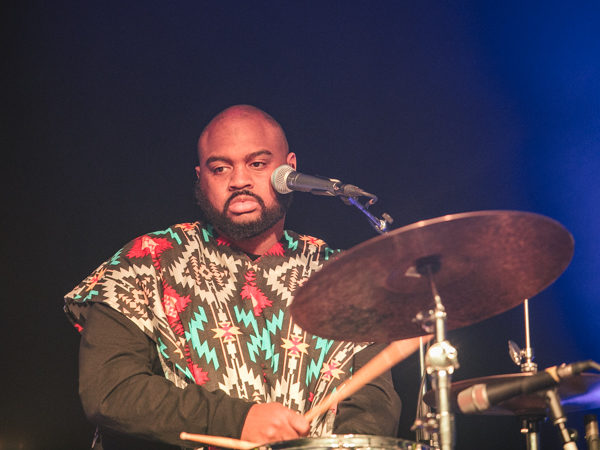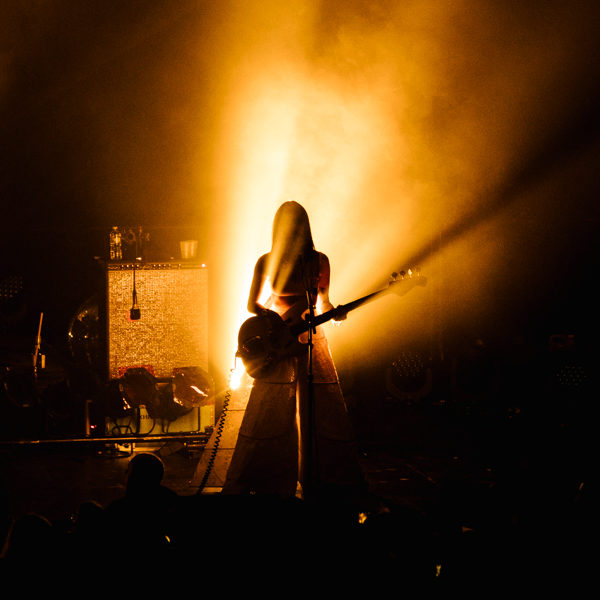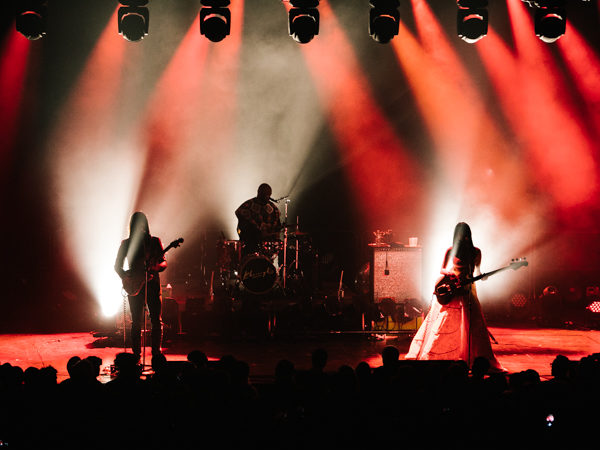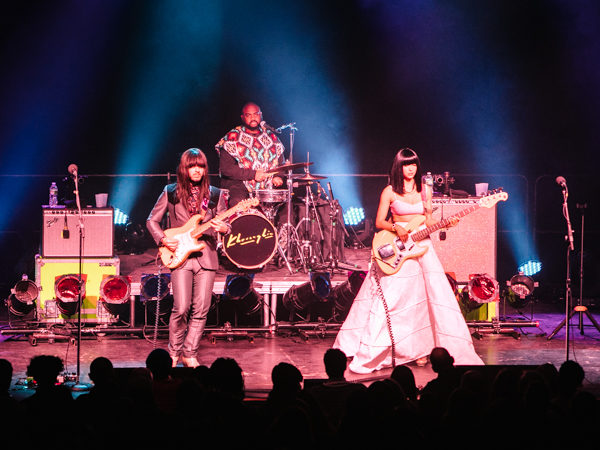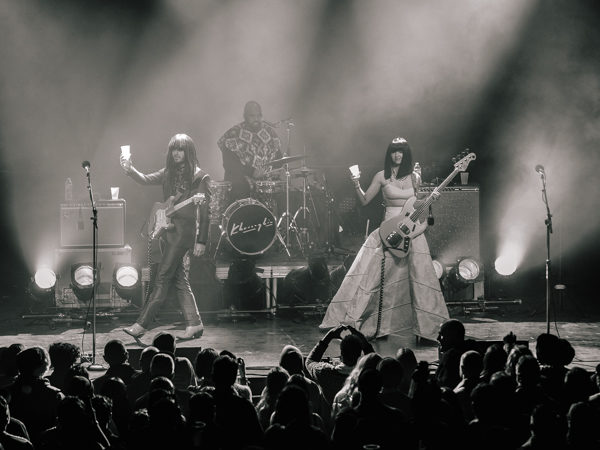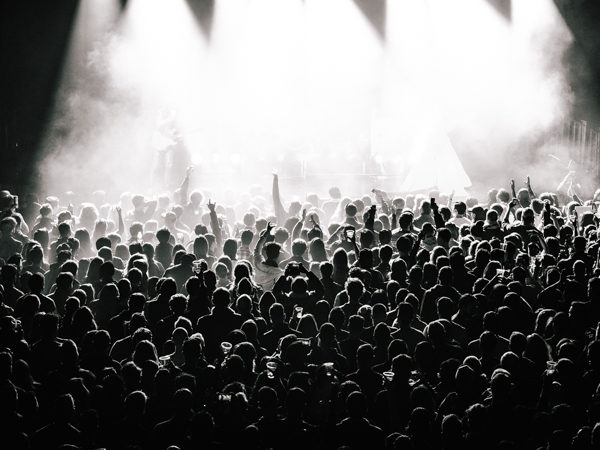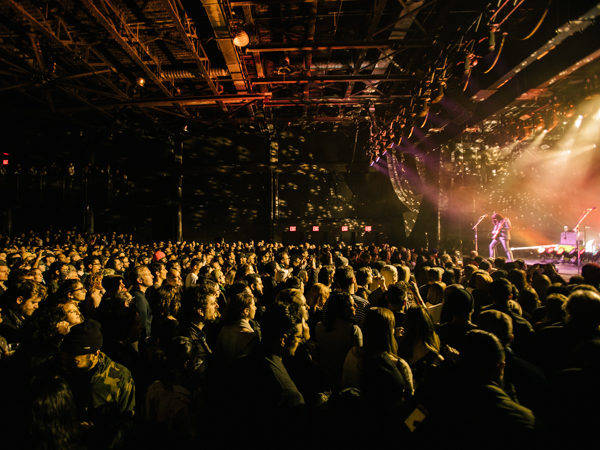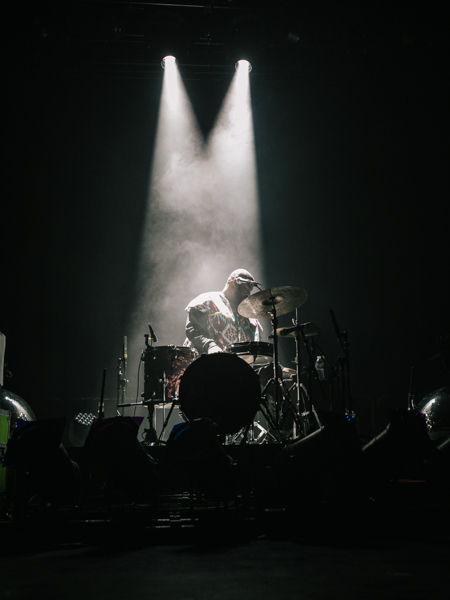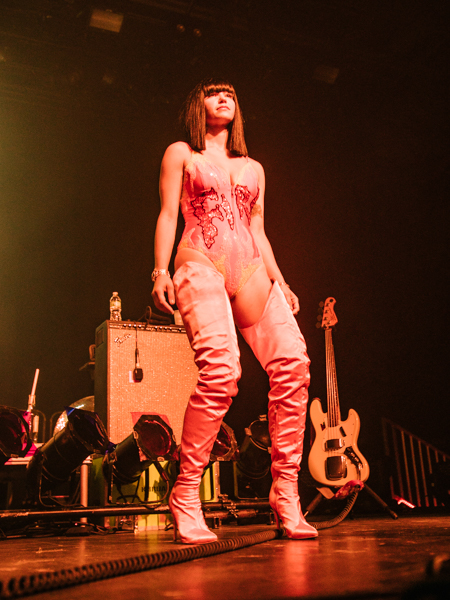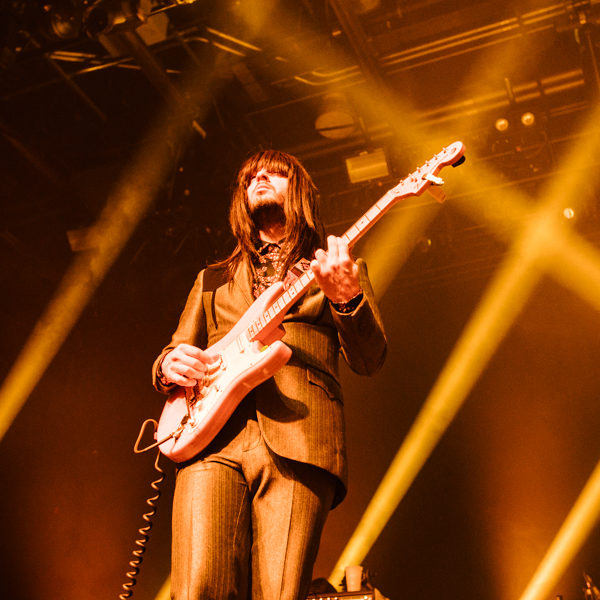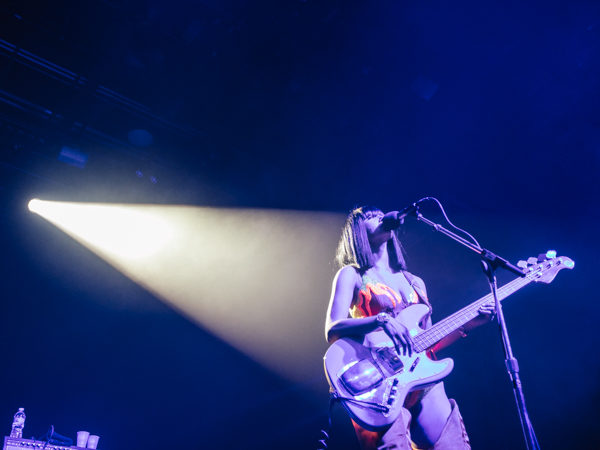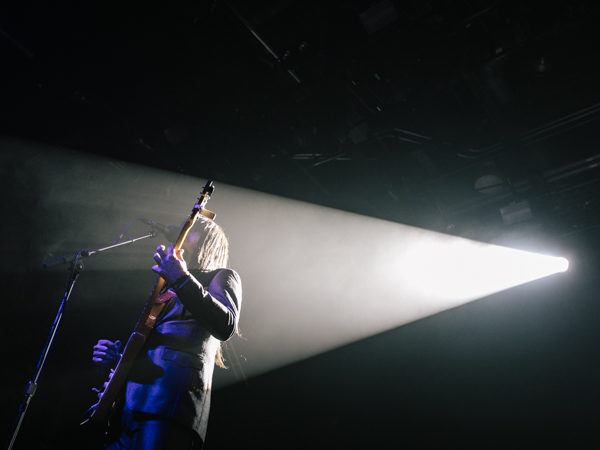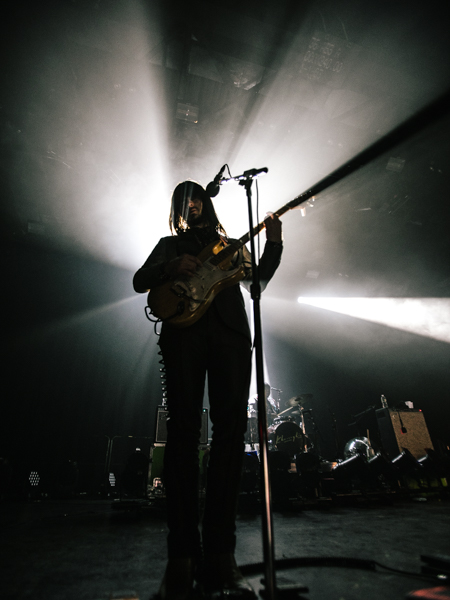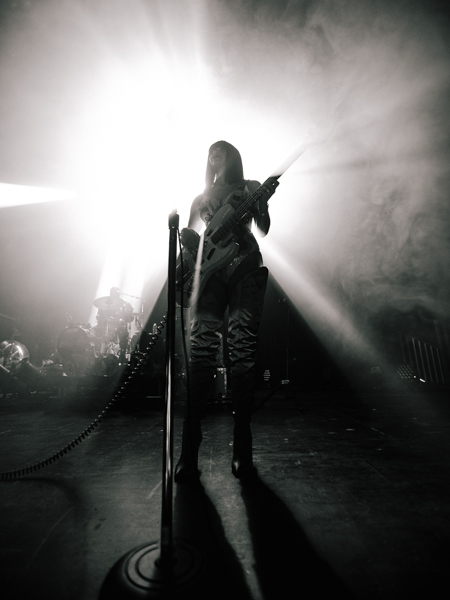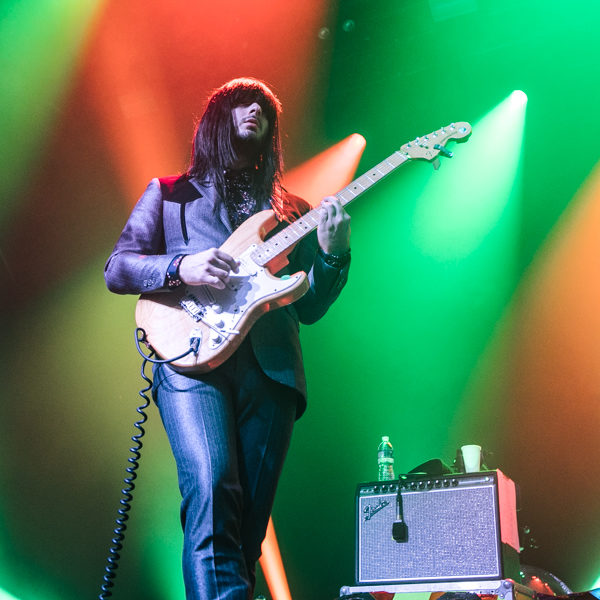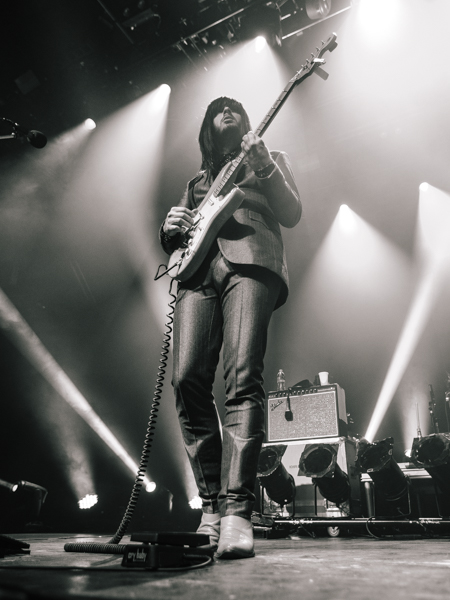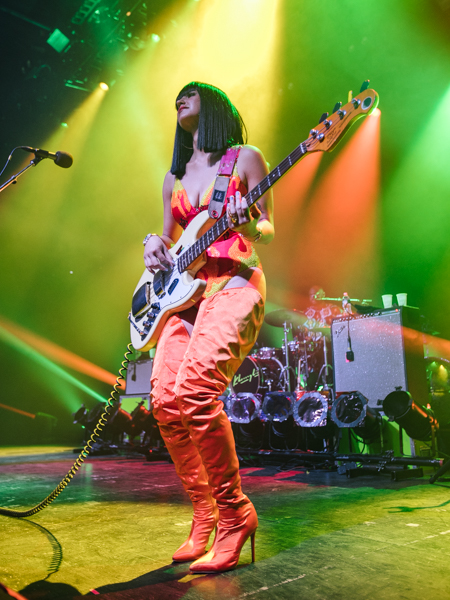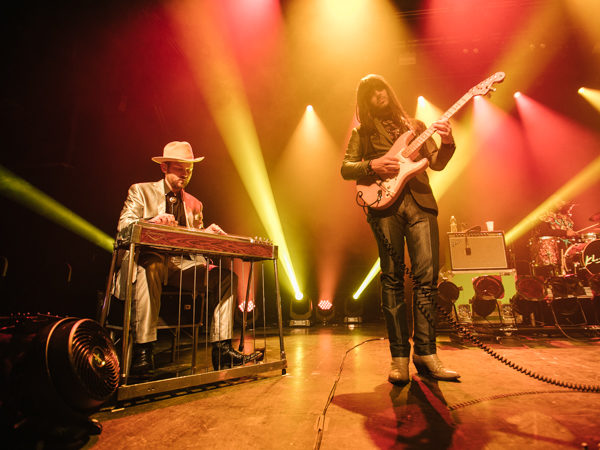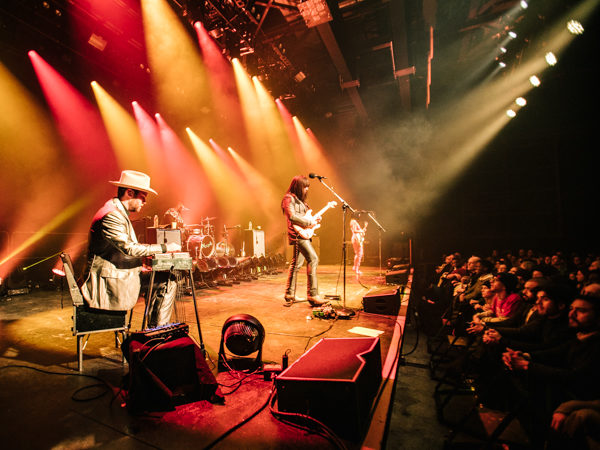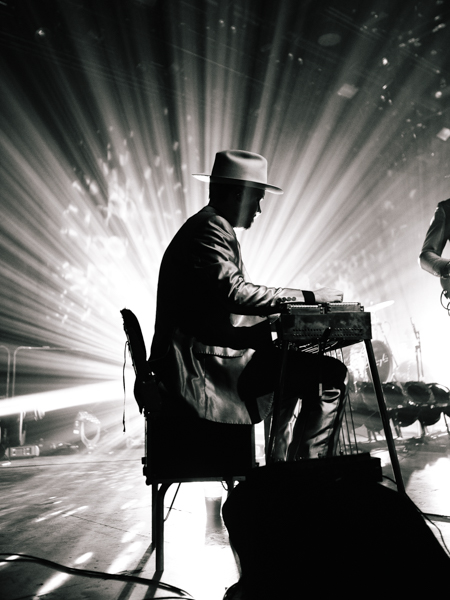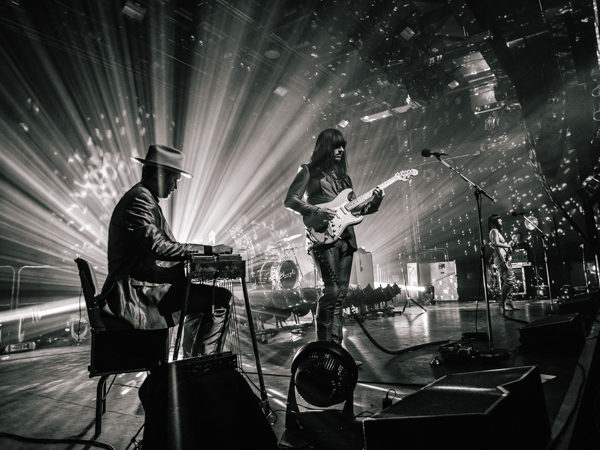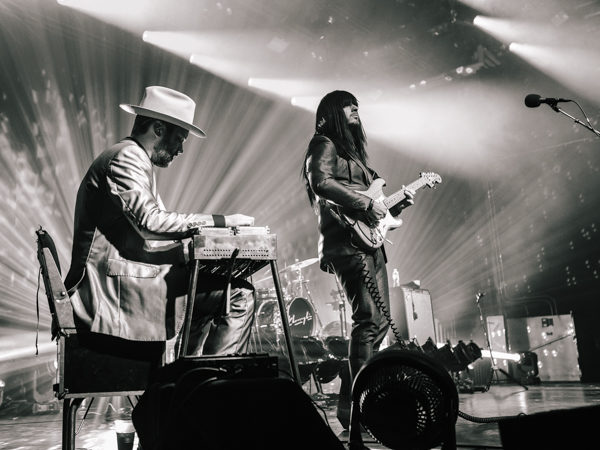 Khruangbin setlist:
1. Bin Bin
2. Infamous Bill
3. August 12
4. Cómo Me Quieres
5. Friday Morning
6. Dern Kala
7. August 10
8. Mr. White
9. Two Fish and an Elephant
10. Lady and Man
11. Evan Finds The Third Room
12. Medley: Dr. Dre – Next Episode > ODB – Got Your Money > A Tribe Called Quest – Electric Relaxation > Sade – The Sweetest Taboo > Ice Cube – It Was a Good Day > Warren G – Regulate > Snoop Dogg – Aint Nothin' But a G Thang > Chris Issak – Wicked Game > Kool & The Gang – Summer Madness
13. Maria También
Encore:
14. The Number 4
15. White Gloves
16. Christmastime is Here (Vince Guaraldi cover)
17. Zionsville (with Will Van Horn)
18. People Everywhere Still Alive (with Will Van Horn)