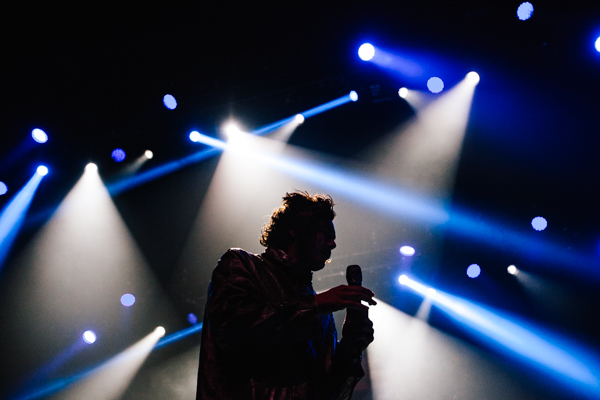 On an absolutely gorgeous Saturday night in middle of May, The Growlers brought their California beach goth vibes back to New York City with a stellar performance at Terminal 5. The band has been out on the road in support of their latest album City Club which was released back in September of last year via Cult Records.
We were at their Webster Hall show last year and couldn't imagine how they could top that performance, but Frontman Brooks Nielsen made it clear right of the bat that this would be a special night. The show was billed with no opener, so this technically was "An Evening with The Growlers" type situation where we got a really, really full set from the band (but we'll get to that in a minute).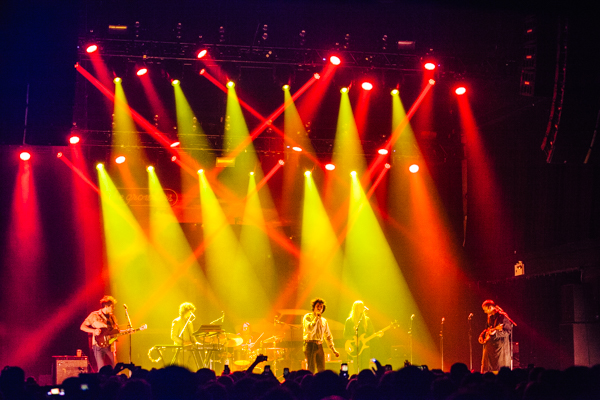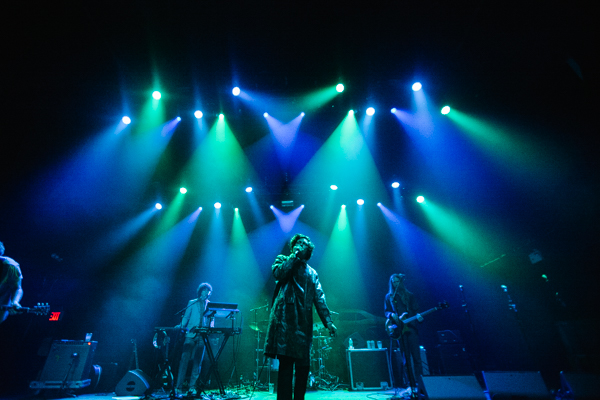 The band took the stage promptly around 9:15pm and jumped directly into Chinese Fountain standout opener "Big Toe" which had everybody inside Terminal 5 singing, dancing, moving & grooving right away. It was truly an absolutely perfect way to kick the show off, really setting the tone for the rest of the night which we saw Nielsen and company power through an insanely impressive 32 song set. Yes, you read that correctly – the band played a 32 song set and was easily one of the longest and best shows I've ever seen at T5.
With the band being on tour for a while leading into this NYC stop, the band was basically on autopilot the entire night, even more so than we saw last year back at Webster Hall. Instead of taking extended breaks between songs and chatting with the crowd with banter, it was all business for the band – as soon as one song ended, another began seconds later, as the band segued immediately into the next song without stopping at all. While at first I thought this was strange, I then realized it was actually a pretty genius move. By removing playful banter with the crowd as well as these breaks between songs, the band was able to squeeze in that many more songs into their set (which everyone was very appreciative of).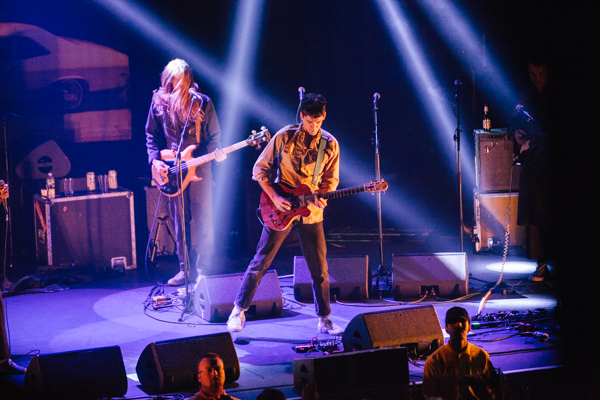 One of the other things that made this show so great was the addition of special guest Delicate Steve to the band.  Steve sat in with them for nearly half of the set and fit in perfectly. He fed off their energy and flowed seamlessly in & out of every song by bringing his stylistic flair to the already impressive Growlers songs (without stepping all over their groundwork). His style was really felt on the jammier songs, where things felt extra extended with more room to breath for longer guitar solos. A perfect example of this was during one of the bands live staples, "Chinese Fountain" where everything felt extended to allow for a louder, jammier, groovier rendition of the song than we've ever heard before.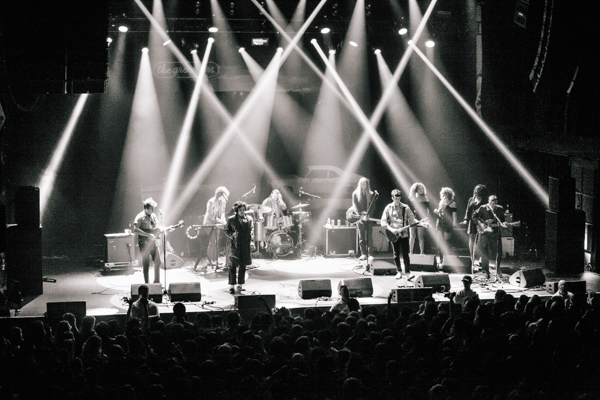 Towards the end of the night after coming to the realization just how long that the band had been playing for, Nielsen stopped and acknowledged the crowds cheers and stated, "tomorrow we get a night off, we deserve it." At that point I completely lost track of time and looked down at my watch stunned to realize that it was practically midnight.  After blazing through a blistering 32-song set for nearly three hours, I'd say they most definitely earned a day (or two) off.
Find The Growlers setlist posted below, along with more photos from the show:
The Growlers Setlist:
1. Big Toe
2. Naked Kids
3. Dope on a Rope
4. Tell It How It Is
5. One Million Lovers
6. Too Many
7. World Unglued
8. Black Memories
9. Someday
10. Rare Hearts
11. Dogheart Blues
12. The Moaning Man from Shanty Town
13. Badlands
14. Sea Lion Goth Blues
15. When You Were Made
16. Wet Dreams
17. Feeling Good
18. Empty Bones
19. The Fruit is for Everyone
20. People Don't Change Blues
21. Gay Thoughts
22. Vacant Lot
23. Row
24. City Club
25. Chinese Fountain
26. Good Name
27. Rubber & Bone
28. I'll Be Around
Encore:
29. Blood of a Mutt
30. Pyscho
31. Love Test
32. Going Gets Tough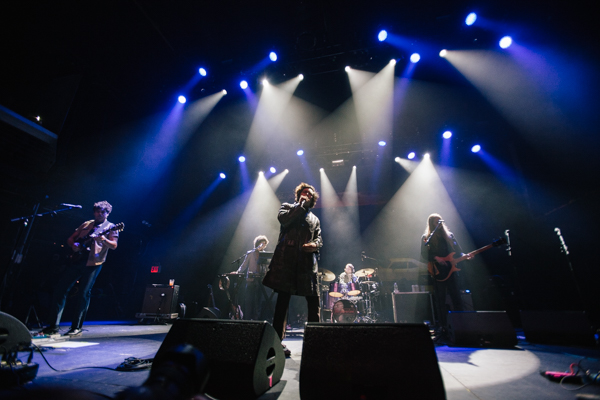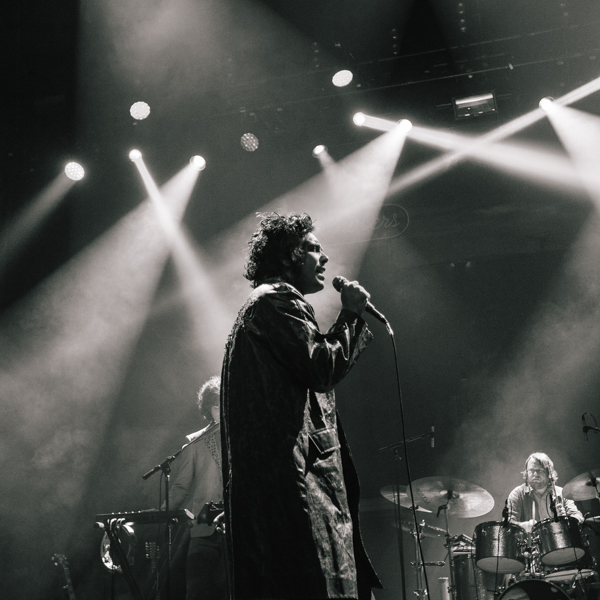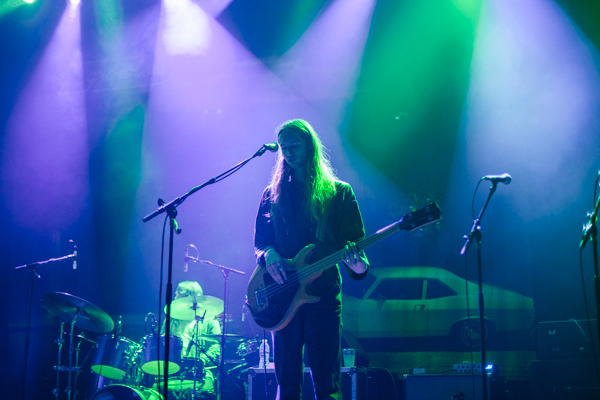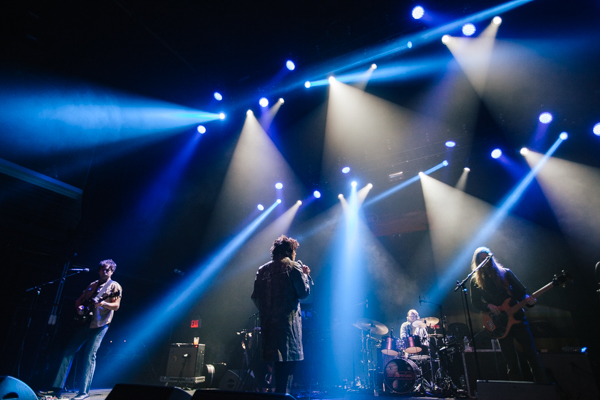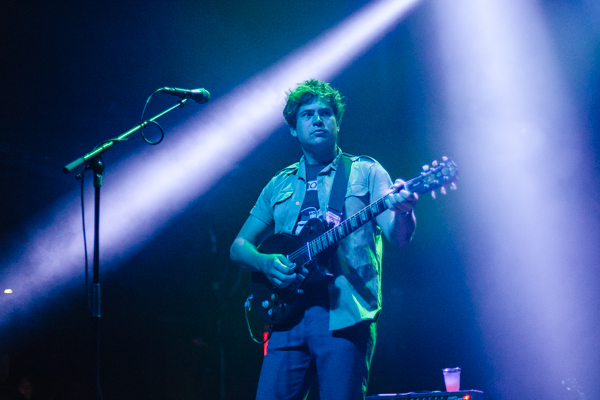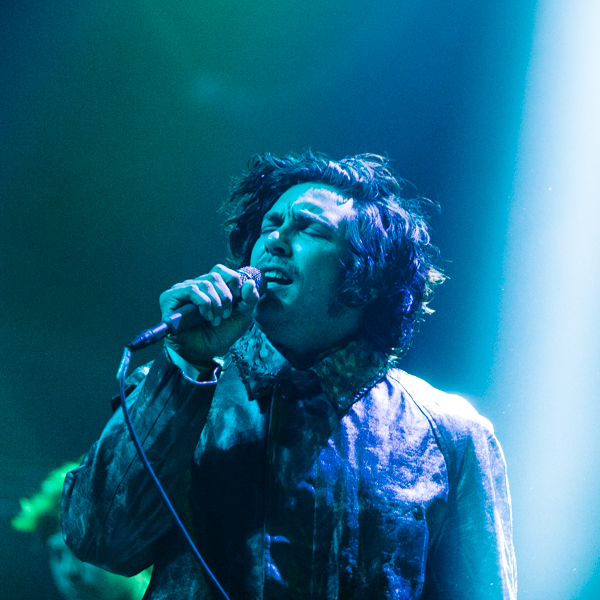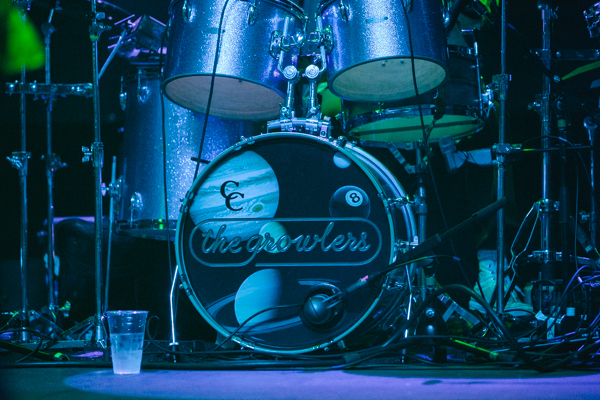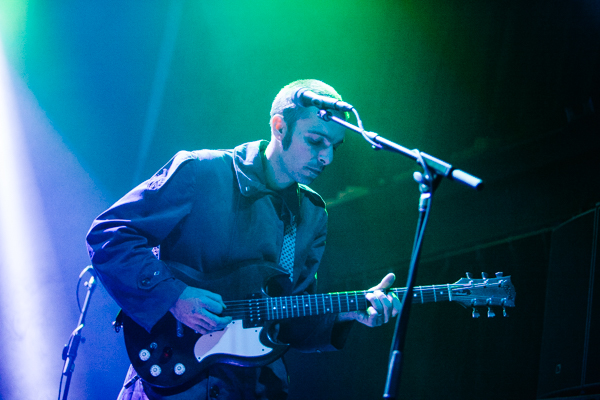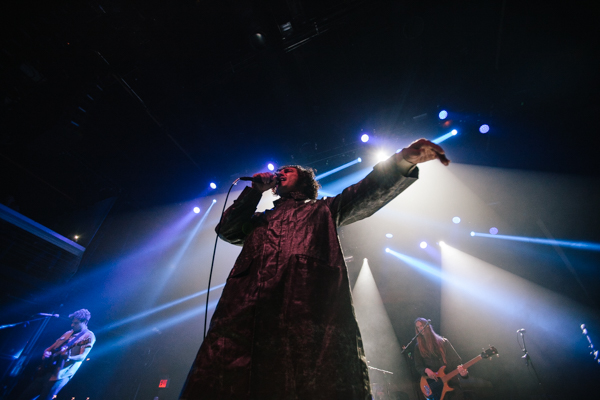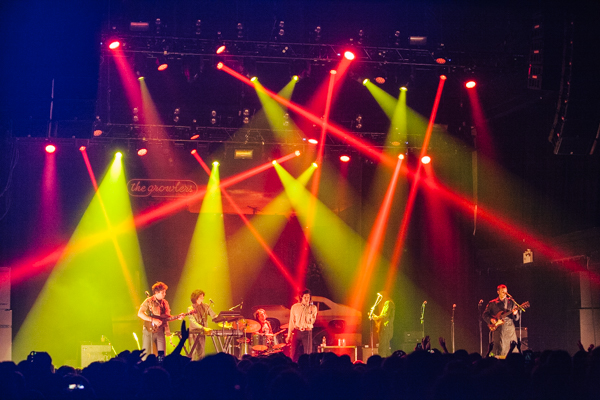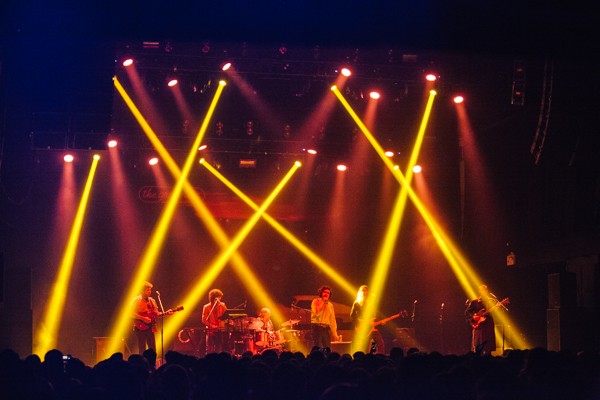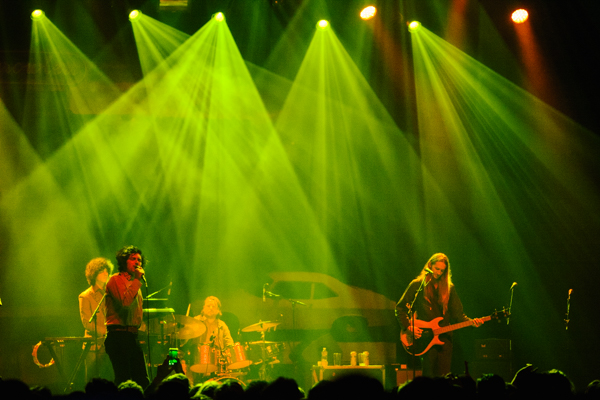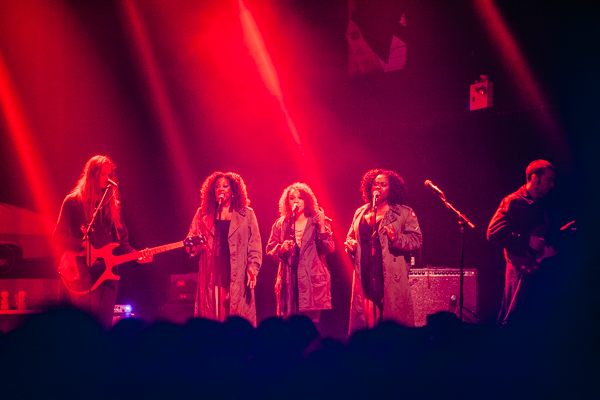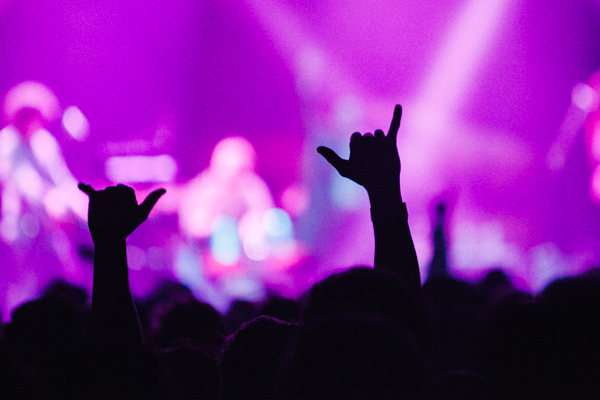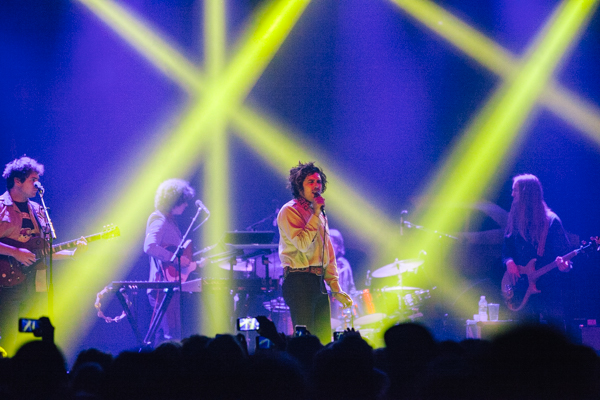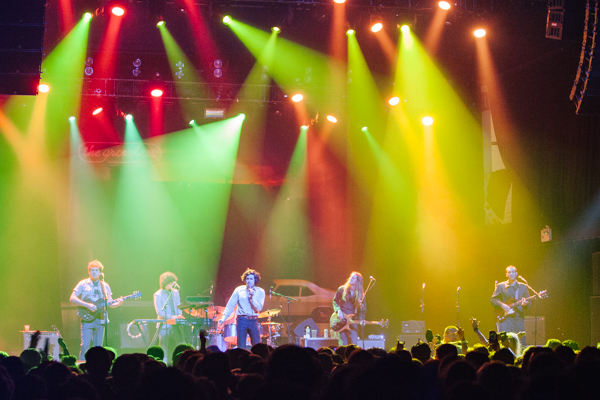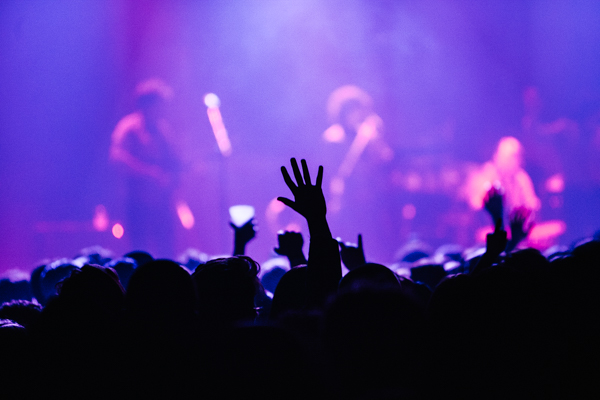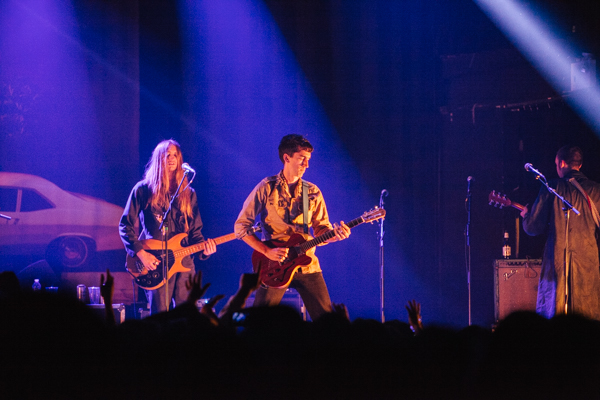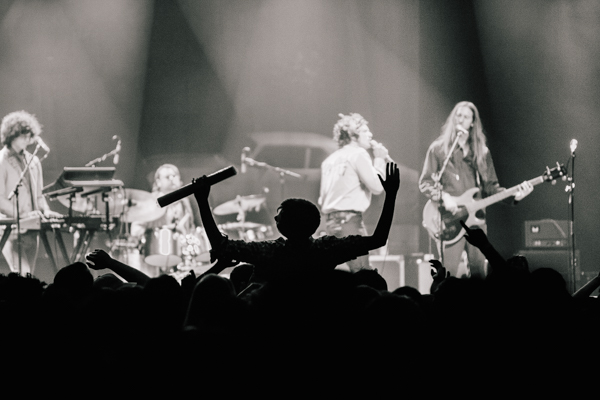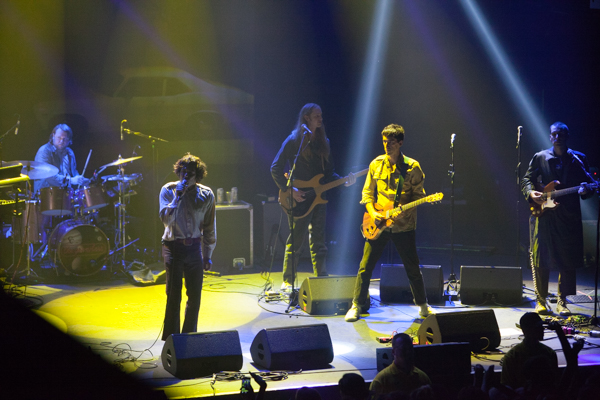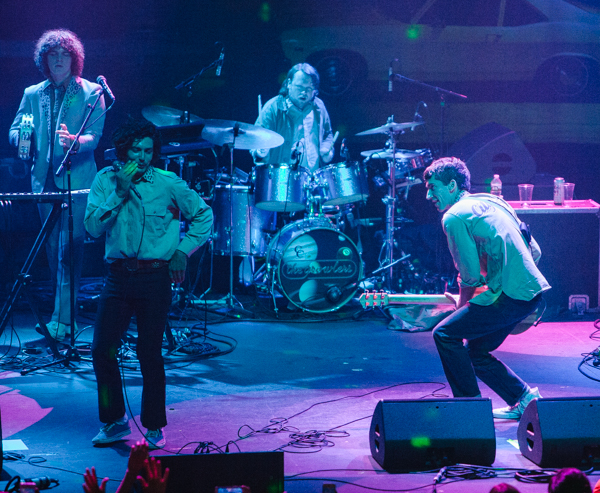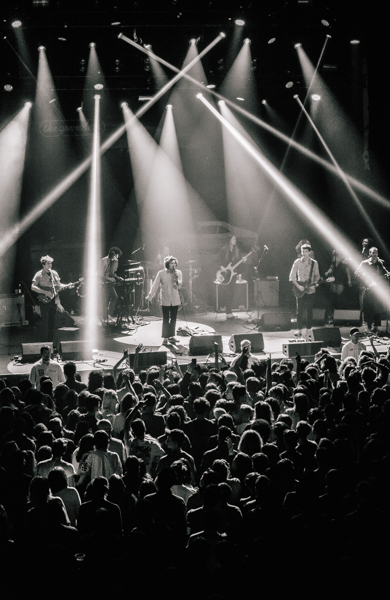 [soundcloud url="https://api.soundcloud.com/tracks/282151571″ params="auto_play=false&hide_related=false&show_comments=true&show_user=true&show_reposts=false&visual=true" width="100%" height="250″ iframe="true" /]