Last night I made the trip to the world famous Apollo Theater to catch a performance from Eels and Chelsea Wolfe. Amazingly (and sadly) I never had caught a show at The Apollo prior to last night. Getting to see both Eels and Chelsea Wolfe was as good of a reason as any to finally make my first visit.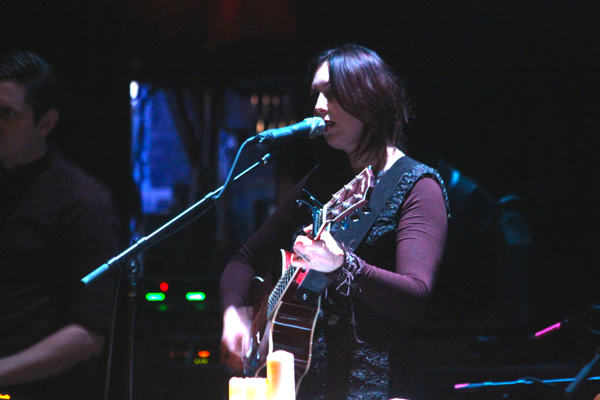 California singer-songwriter Chelsea Wolfe got things started with a dark and moody set that was heavy and full of emotion. In fact, it was her first acoustic/stripped down interpretation of her 2013 album Pain Is Beauty. Most of her set saw her and her bandsmates (violinist Andrea Calderon and Ben Chisolm) drenched in darkness, playing along to the droned out folk music that she presented. Her music has a hushed tone to it, that was disrupted by some crowd chatter. Although this usually comes within the territory of being an opener, Wolfe didn't take to kindly to this, thanking those who sat silent, and telling those who talked through that it was "fucked up." Credit to her for speaking up, because she was right.
I have been following Mark Oliver Everett's band Eels somewhat casually over the years, never fully diving in, but always appreciating everything that I heard from each subsequent release. He's been making music as ears since 1995, releasing 11 albums in that timespan. While the band members may have changed, it was no matter as each album was a bit different from the next.
The show was in support of the bands new LP The Cautionary Tales Of Mark Oliver Everett, which was released in April. All members of the band were dressed for the occasion, sharply dressed in suits. It made them look as snazzy as a show at The Apollo would call for. Everett hilariously welcomed us with "Welcome to the whitest show in the history of The Apollo."
It was this welcoming attitude from Everett that made the evening as joyful as it was. The tight orchestrated set ran a friendly 24-songs long, including many highlights such as "Fresh Feeling" (the song that introduced me to Eels) and "My Beloved Monster" as well as plenty of cuts from the new LP. He also included a fair share of covers, including "When You Wish Upon a Star", Elvis' "Can't Help Falling in Love" and Harry Nilsson's "Turn On Your Radio."
Everett ended the regular set by coming into the Apollo crowd and hugging lucky fans seated in the orchestra section. They were in such high spirits that they came out for another encore (which is where they played the Elvis/Harry Nilsson covers). He kept giving us more and more, and didn't seem troubled to do so, a rare feat in this day and age.
When I arrived at The Apollo I was a casual Eels fan. I left with a much greater appreciation of them, and hope to see them again the next time around.
Photos and setlist, posted below.
Eels Setlist:
1. Where I'm At
2. When You Wish Upon a Star
3. The Morning
4. Parallels
5. Mansions of Los Feliz
6. My Timing Is Off
7. A Line in the Dirt
8. Where I'm From
9. It's a Motherfucker
10. Lockdown Hurricane
11. A Daisy Through Concrete
12. Grace Kelly Blues
13. Fresh Feeling
14. I Like Birds
15. My Beloved Monster
16. Gentlemen's Choice
17. Mistakes of My Youth
18. Where I'm Going
19. I Like the Way This Is Going
20. Blinking Lights (For Me)
21. Last Stop: This Town
Encore:
22. 3 Speed
23. Can't Help Falling in Love (Elvis Presley cover)
24. Turn On Your Radio (Nilsson cover)
Eels: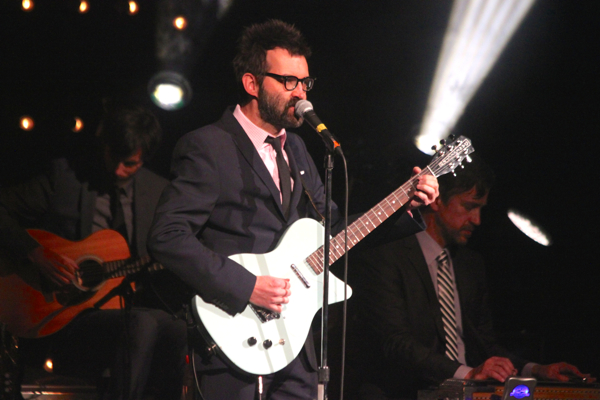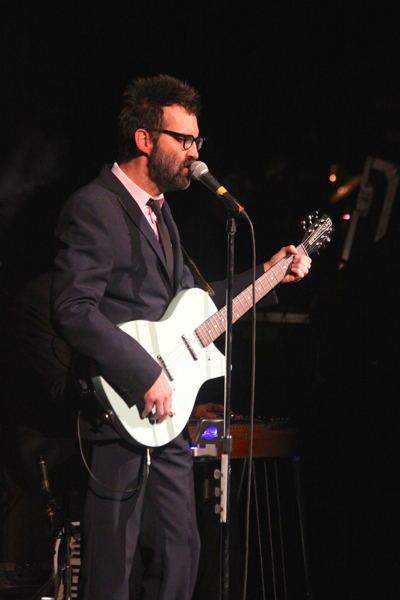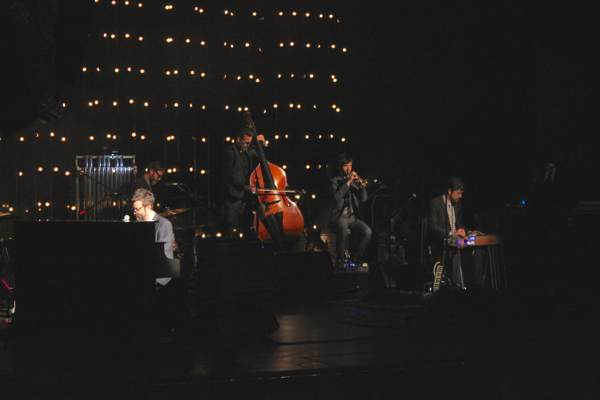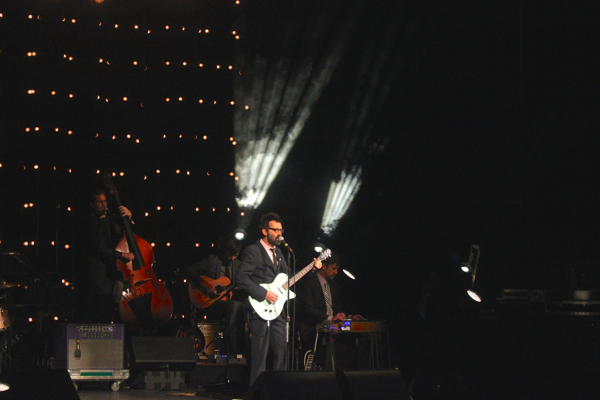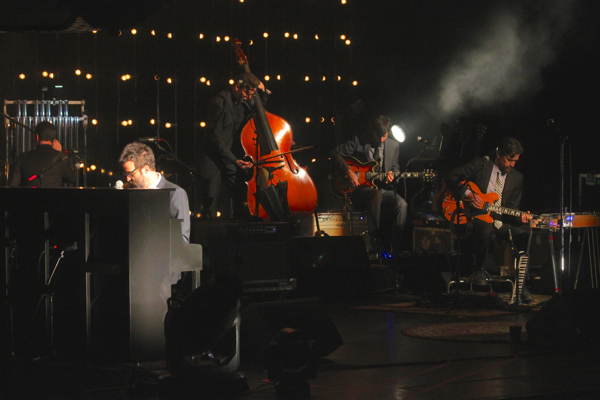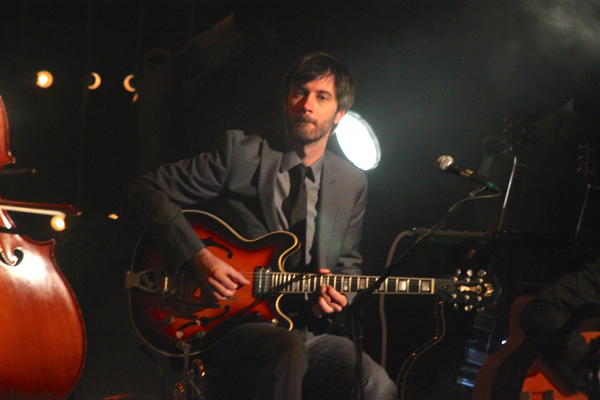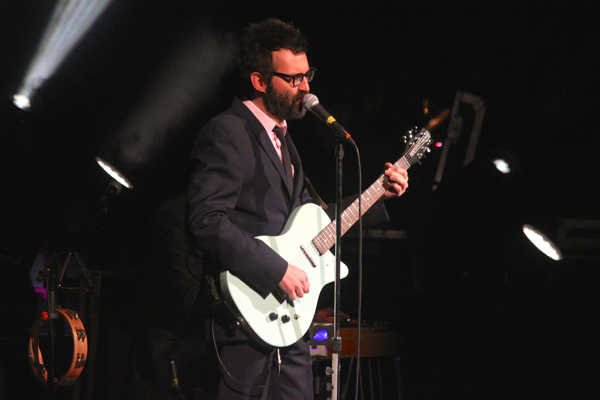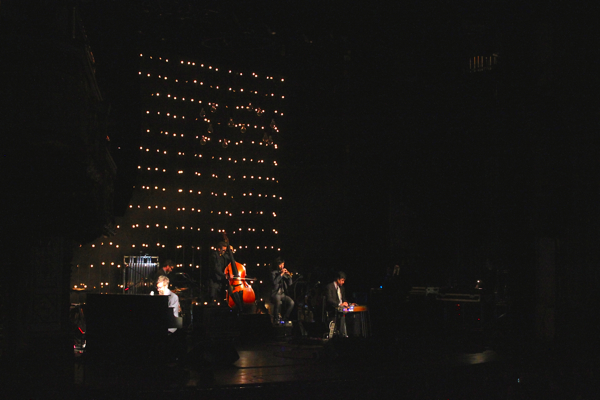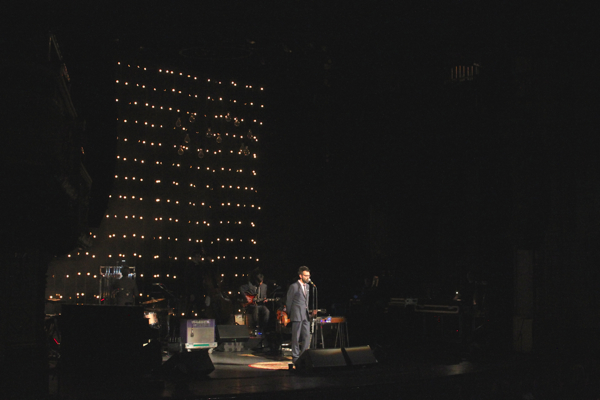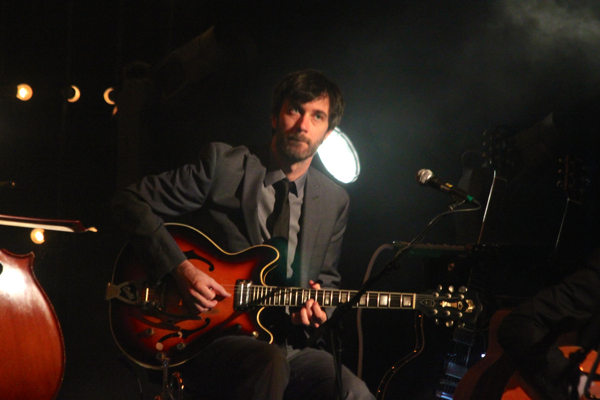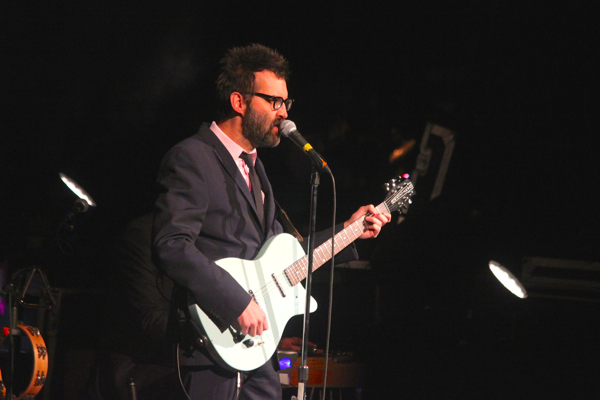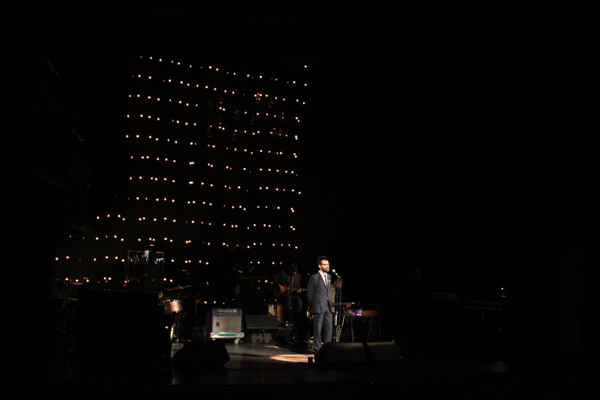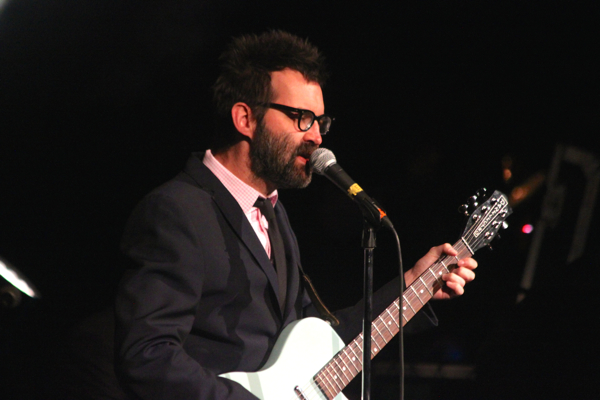 Chelsea Wolfe: