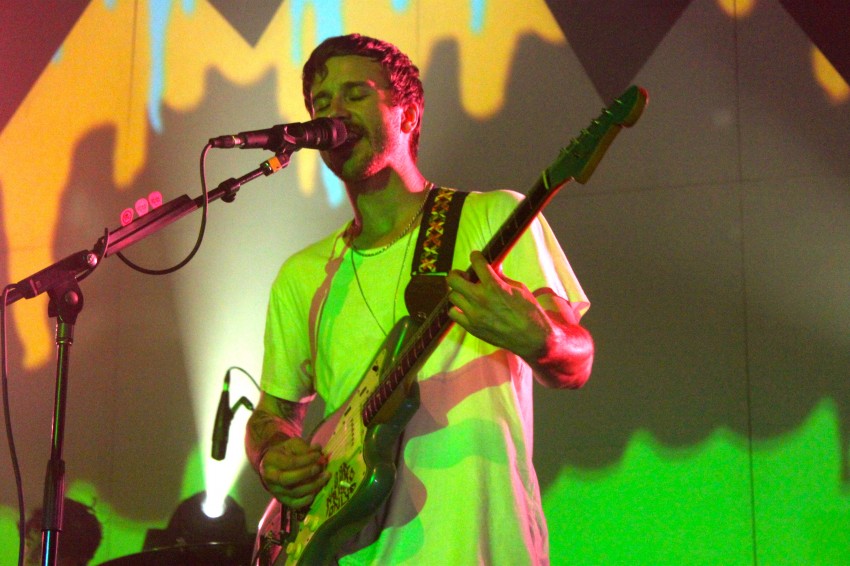 Ever since finally catching Portugal. The Man live at Governors Ball this year, they've quickly risen among the rank of my favorite bands. Their latest album Evil Friends is one of the best records of the year, with one unstoppable track after another. I don't know why more people aren't talking about that record or this band in general. But maybe I'm just looking in the wrong direction.

They completely packed out Terminal 5 last Friday night an destroyed us with a devastatingly good set. They played us all of the best songs in the biggest ways. I'm talking about big epic performances that are naturally begging you to sing along. Portugal. The Man bend songs together into extended jams or creating multi-song expansions that gracefully bleed into one another.
John Gourley lead the way with impressively assured vocals on rousing smashes such as "Purple Yellow Red and Blue", "Atomic Man", "Hip Hop Kids" and "Creep In A T-Shirt." They even found time to do an incredible cover of "Dayman" from It's Always Sunny In Philadelphia. It was epic. It showed they have a good sense of humor and don't take them selves too seriously. It's great to see in a band, especially one so good as these guys.
I really don't understand how these guys aren't one of the biggest rock bands going. They have songs that should and could fill out huge arenas, and they are very likeable. They are certainly doing quite fine for themselves, and if I can catch them at venues like this, I shouldn't be complaining.
Crystal Fighters opened the show with a enjoyable set that featured planty of Latin-infuenced dance-rock. They feature a unique sound that goes over well live.
Check out more photos of both bands posted below.
Portugal. The Man: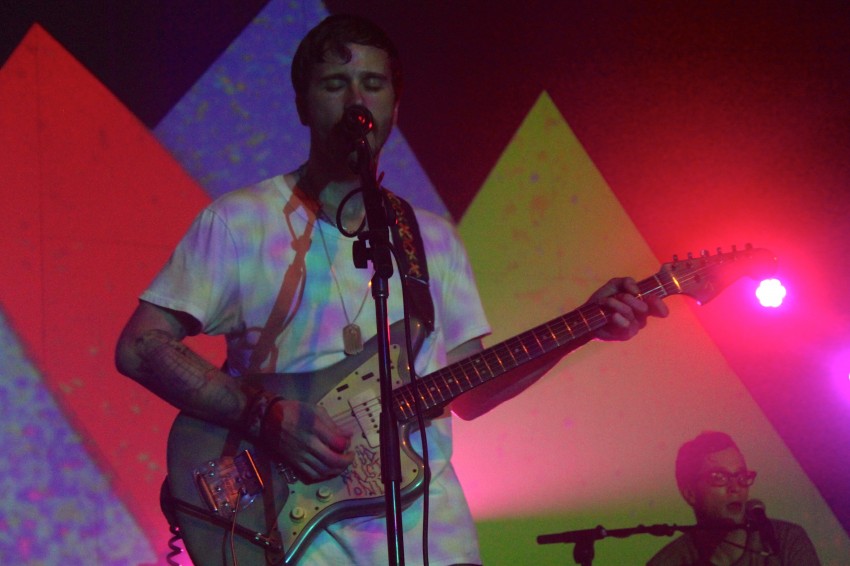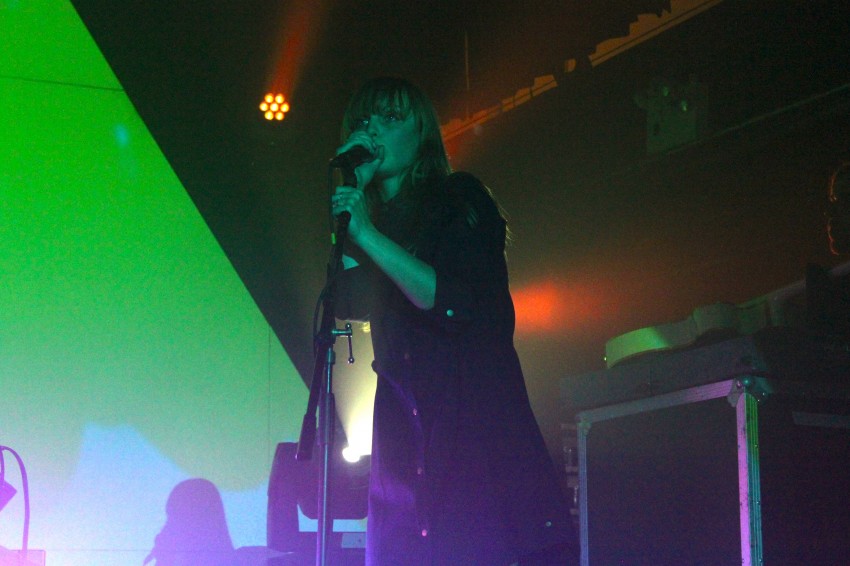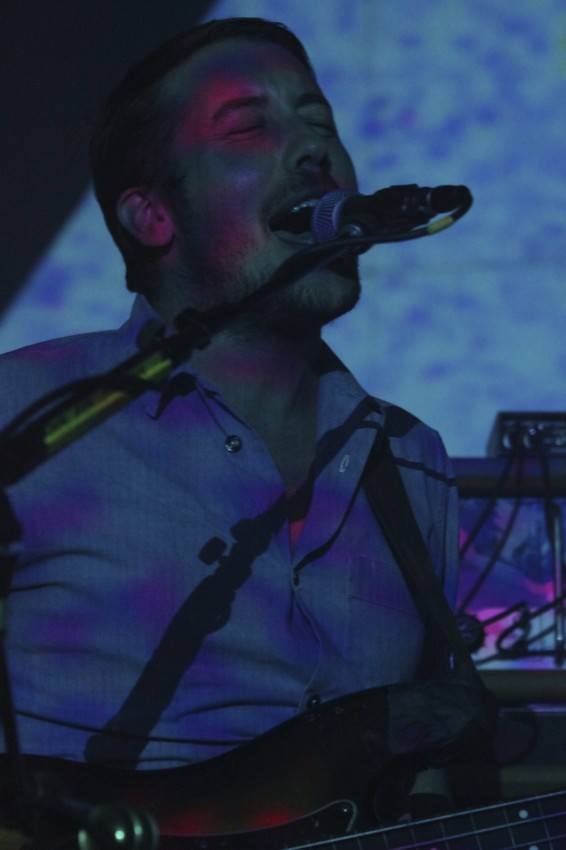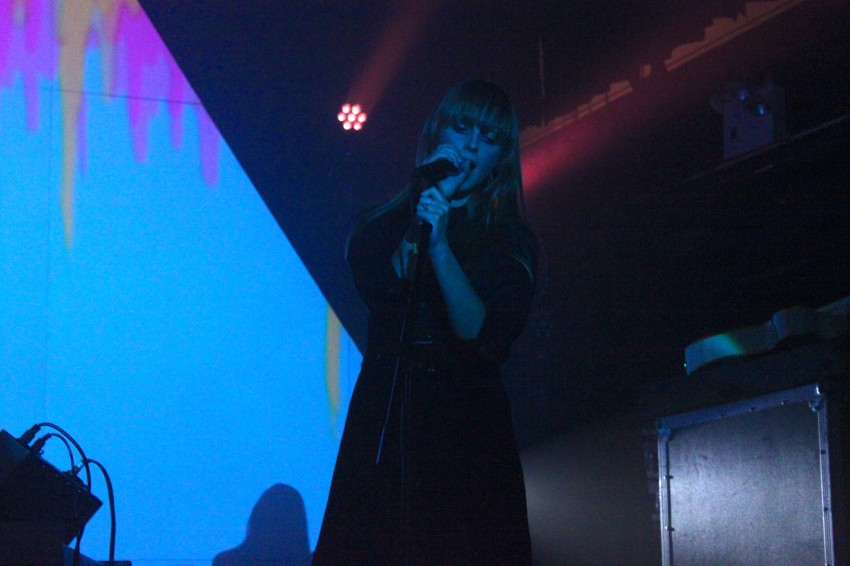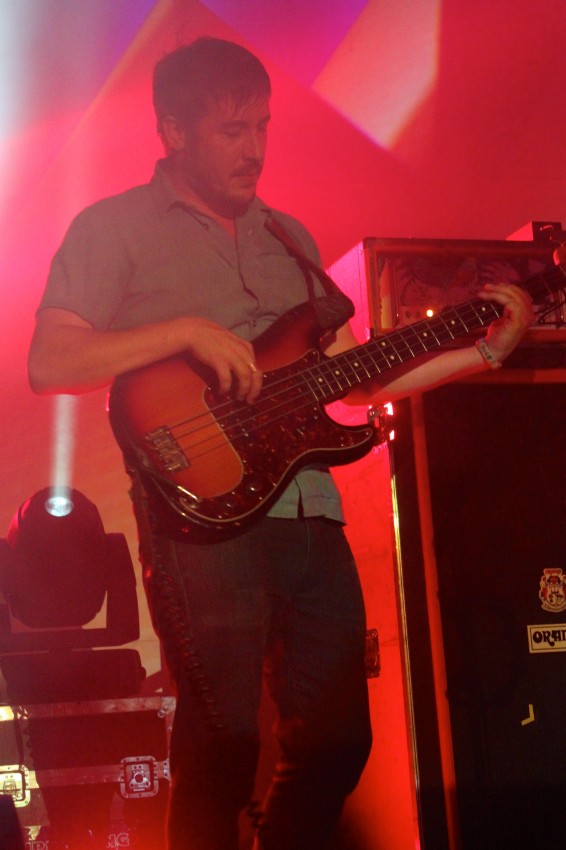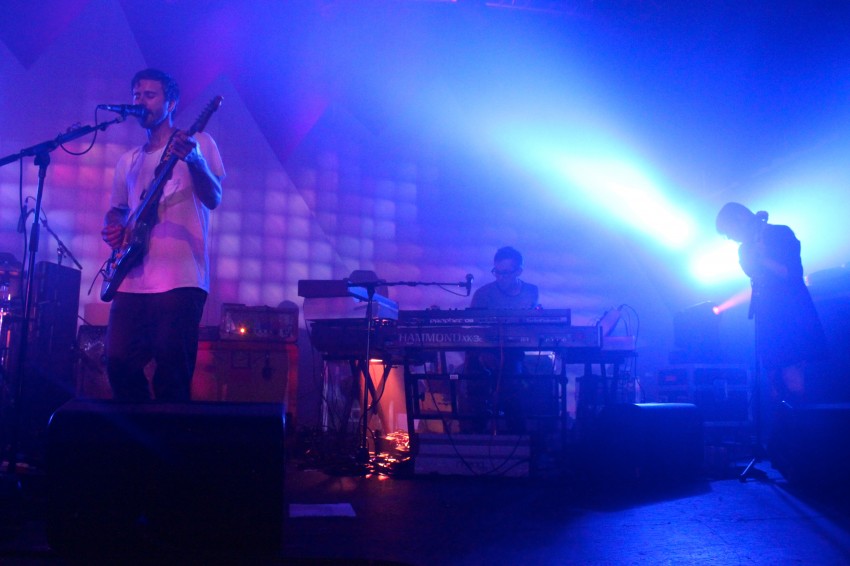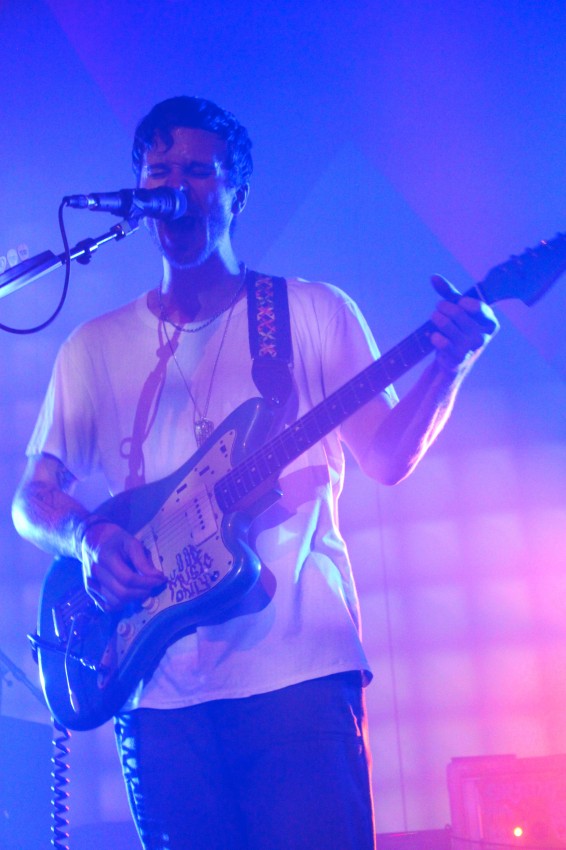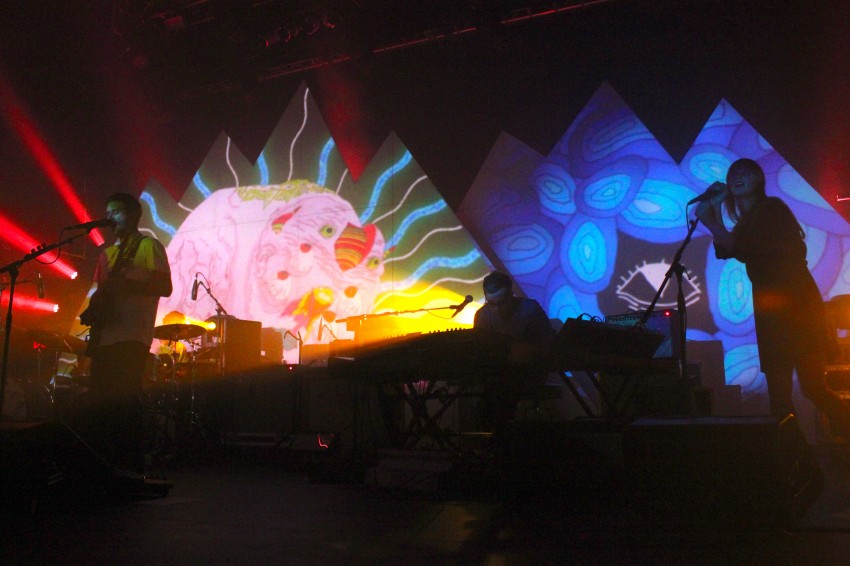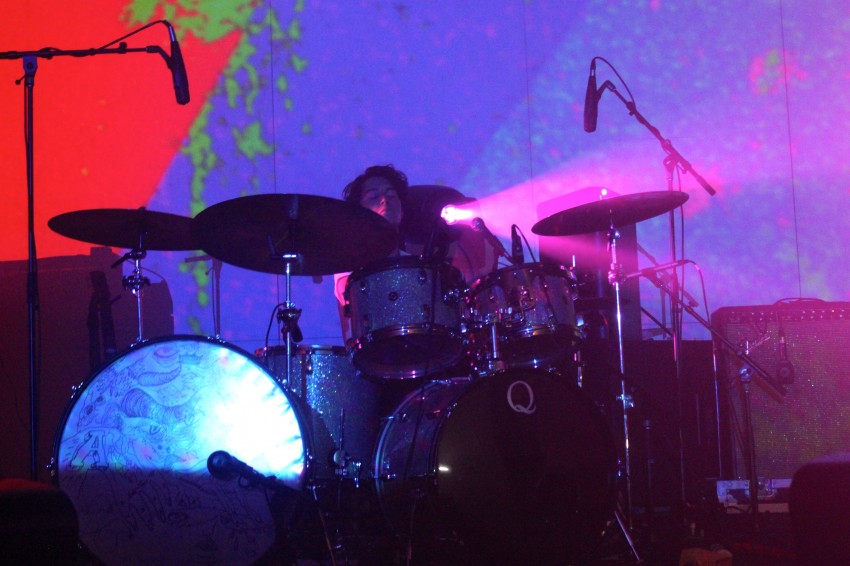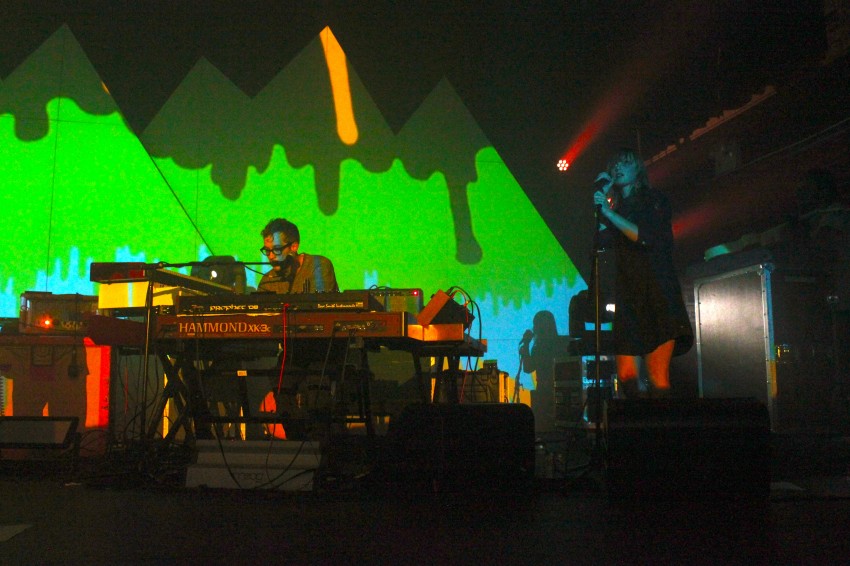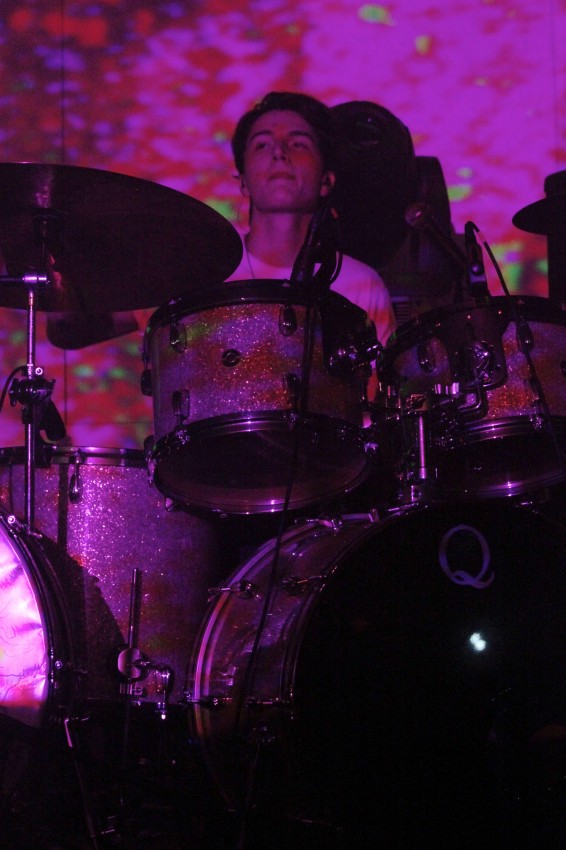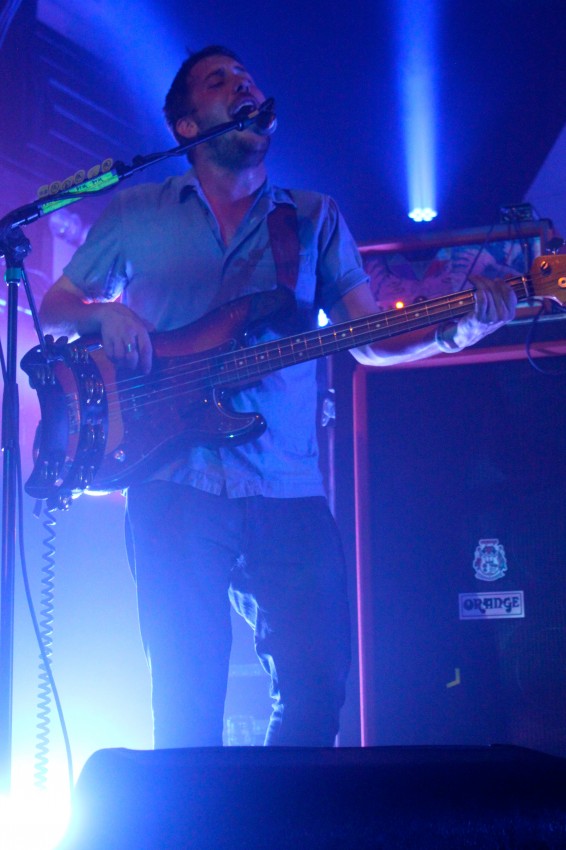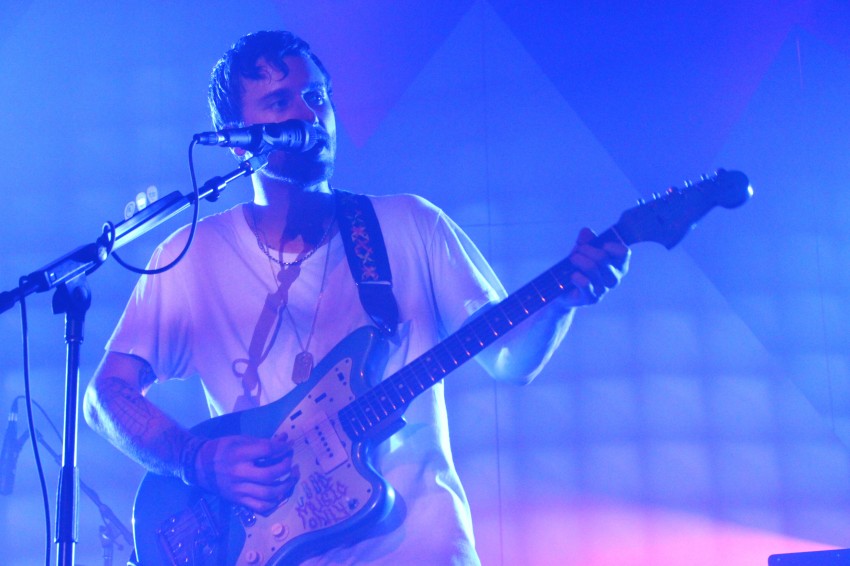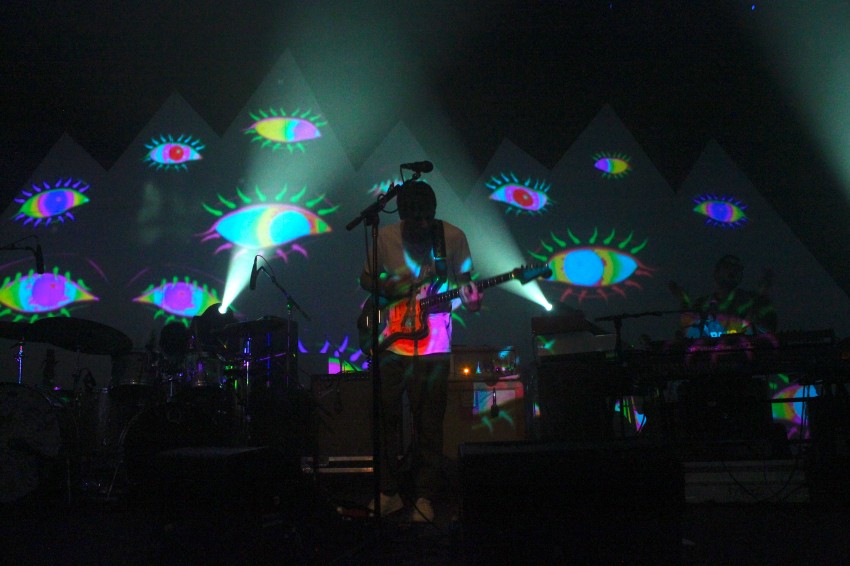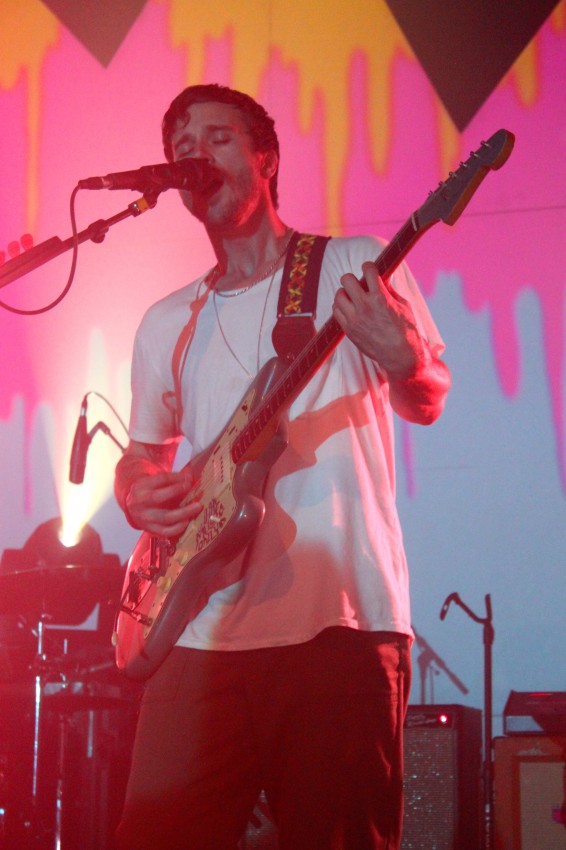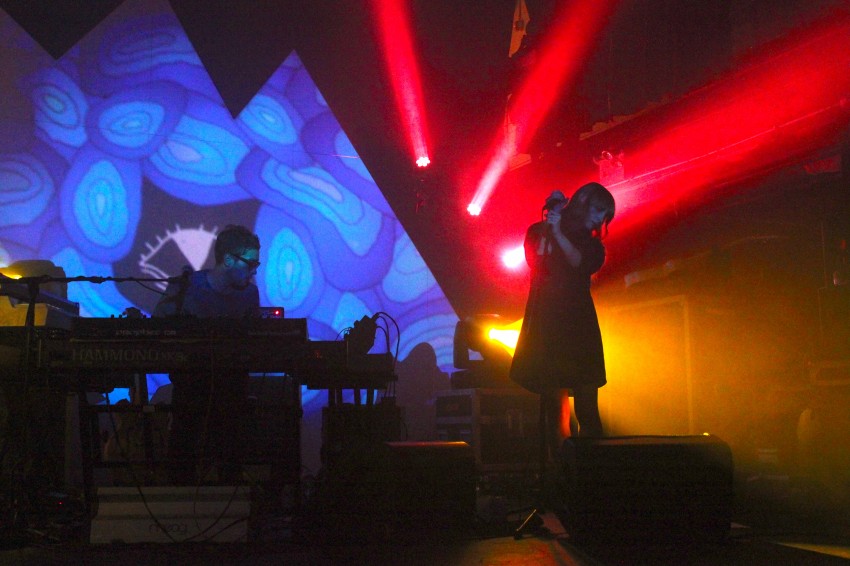 Crystal Fighters: