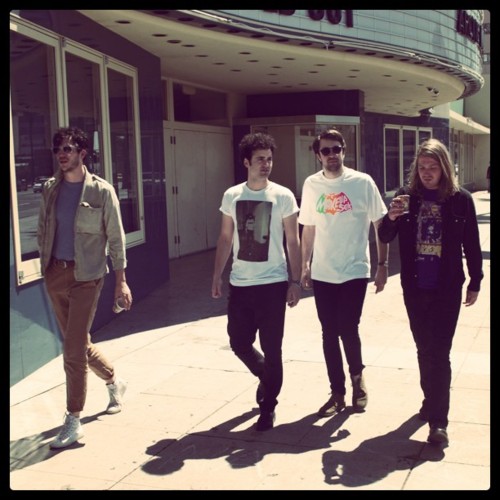 Watch The Vaccines perform a new song called "No Hope" live at their recent show at Brixton Academy. The guys never seem to stop releasing new material. I'm not complaining.
Watch the performance below.
The band also has a new song called "Tuck & Roll" that they included on their "Tiger Blood" single (it was also on "All In White"). It's available purchase on iTunes
here
). Take a listen of a stream below.