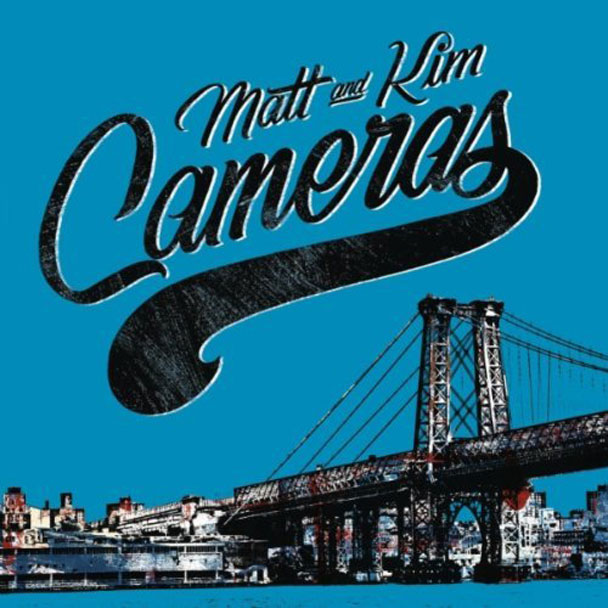 A few days ago Matt & Kim announced that their new album is called Sidewalks and it will come out on 11/12. Today we have been graced with the ultra happy sounds of their new single "Cameras". I'm sold. It's a catchy little number and it's going to be stuck in many heads soon. Get ready to see tons and tons of remixes of it in the next few weeks.
This is a happy little anthem from these two ultra happy Brooklynites, and I'd be down to belt this live.
Stream it below via 107.7 The End.
They no longer write songs folks. They write anthems: