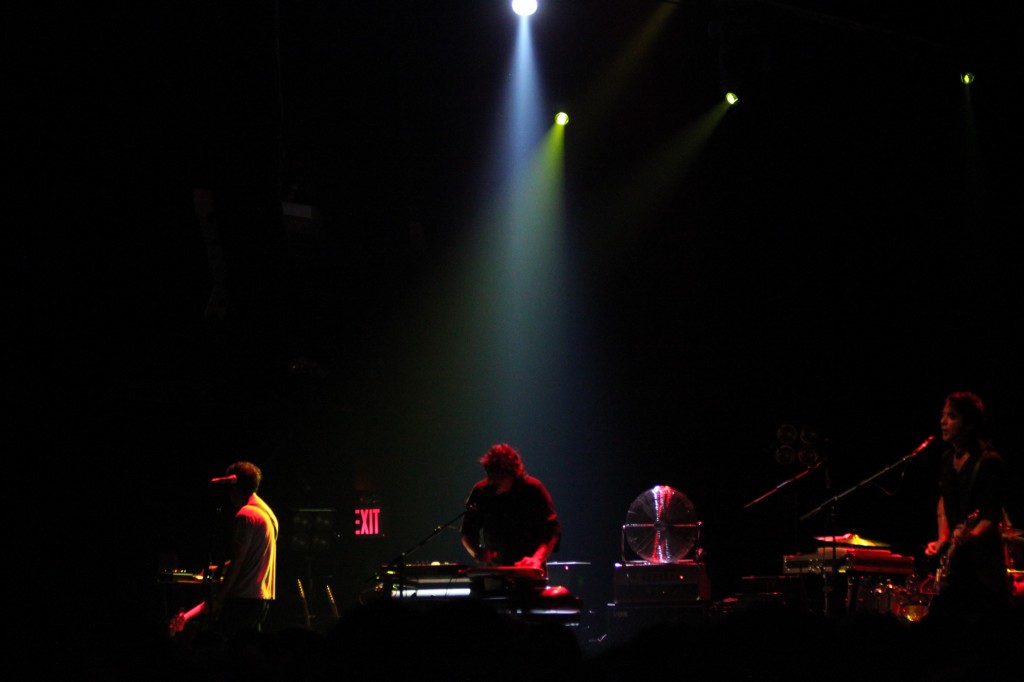 It's been two years since I've seen Wolf Parade live. The last time I saw them it was at Terminal 5. Probably the worst venue in New York City. When they announced 2010 tour dates, Terminal 5 had booked them again. I hate the venue with a passion (usually bad sound, very very very unfriendly security, horrible design), but I wasn't going to miss Wolf Parade's only NYC stop.
After purchasing a hilarious Wolf Parade t-shirt, I looked and realized Spencer Krug himself was chilling behind the merch table. I was so surprised I couldn't really do much more than shake his hand and say it was nice to meet him. A really kind guy. Seems pretty shy himself. You gotta love it.
The first opener was Zola Jesus, a favorite of the 'fork. They played minimalistic electronic music that was based around Nika Danilova's strong vocals. They sorta reminded me of Portishead. It wasn't too exciting of a set, but I think I'd personally enjoy her music more on record than I would live. That's just me though.
The second opener was Moools. I'd never heard of the band and no idea what to expect. When they stepped on stage, it's safe to say I wasn't the only one who was completely caught off guard.
Up on stage were three middle aged Japanese men. The guitarist/singer had huge hair, and looked like he was ready to rock the fuck out. Their first song took some time to build, leaving the crowd in suspense of what was to come, but once they started to kick out the jams, everyone was having fun. You couldn't understand a thing the lead singer said, but it didn't matter. The music was more than enough to satisfy. It was a mix of every rock and roll genre. Killer guitar riffs, timely percussion, and groovy bass-lines. These guys rocked, and I am totally going to grab some tunes by them later. Their English seemed to clean up when they mentioned they had t-shirts & cd's were on sale. Hysterical.
Wolf Parade came on at about 10:40 after setting up their own gear (much respect). They opened with "Soldier's Grin", which got a huge ovation from the crowd. One thing I noticed is that Wolf Parade have a large dedicated fan base that are not afraid to show their love. The band wasted no time kicking into a heavy version "What Did my Lover Say? (It Always Had To Go This Way)". Wolf Parade impressed me greatly the last time I saw them, but somehow they took it to the next level. The band absolutely elevated each song to a new level. From "Dear Sons and Daughters" to "Cave-O-Sapien", the band sounded ace. Dan and Spencer worked off each other, finding ways to improve each others game. "Fine Young Cannibals" was simply monstrous live. The band played it with more oomph then ever before.
The band didn't find any time to slow down (it seemed like they were playing songs extra fast), spitting out all the fan favorites like "This Heart's On Fire". Their performance of "I'll Believe In Anything" was a legendary performance. Everyone around me was singing their hearts out well aware of how special the song truly is. The band threw in "California Dreamer", which was a really, really, pleasant surprise.
With "Cloud Shadow On The Mountain" & "Shine A Light" as the first two songs of the encore, any fan could have left happy. But after the devastatingly epic performance of "Kissing The Beehive", every fan left seeing an actual encore. Not many words can describe how powerful it was last night.
Usually Terminal 5 suffers from horrible sound, but Wolf Parade sounded pretty close to perfect last night. Maybe the sound still sucked, but Wolf Parade are so good they still found a way to get around it. If you are even a moderate fan of Wolf Parade, you need to see this band live. They truly take every single song to the next level live. The songs are tighter, louder, and played with extra heart. Recordings don't do them justice, at all.
Setlist:
Soldier's Grin
What Did my Lover Say? (It Always Had To Go This Way)
Palm Road
Dear Sons and Daughters of Hungry Ghosts
Ghost Pressure
In the Direction of the Moon
Fine Young Cannibals
Cave-o-Sapien
This Heart's on Fire
I'll Believe in Anything
Little Golden Age
California Dreamer
Pobody's Nerfect
Encore:
Cloud Shadow on the Mountain
Shine A Light
Kissing the Beehive
Photos are posted after the jump. Check them out by clicking read more:
Wolf Parade: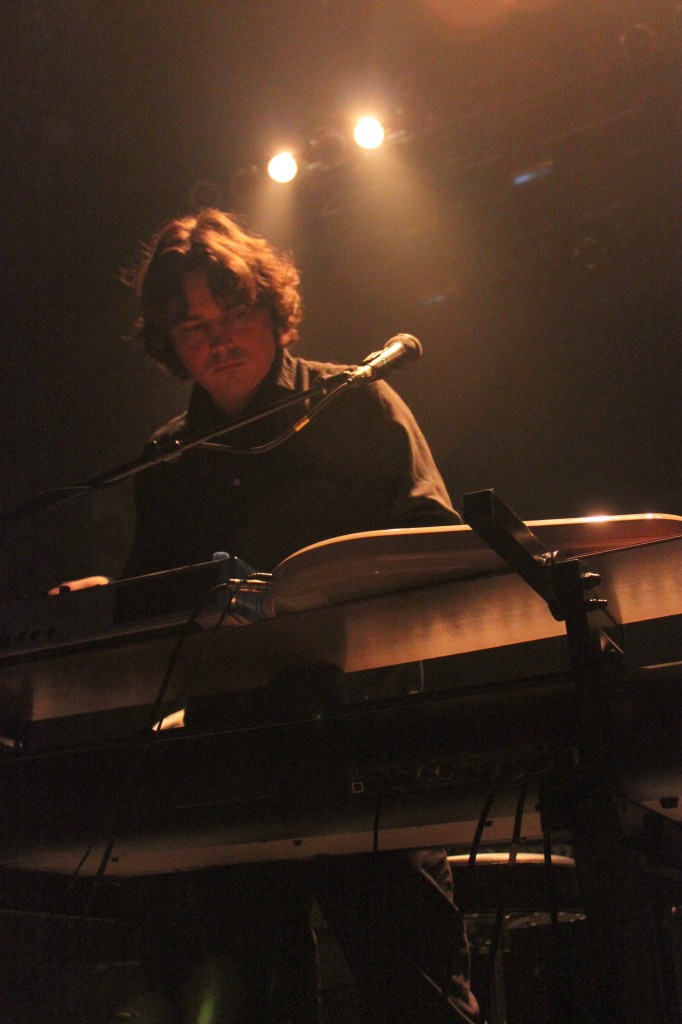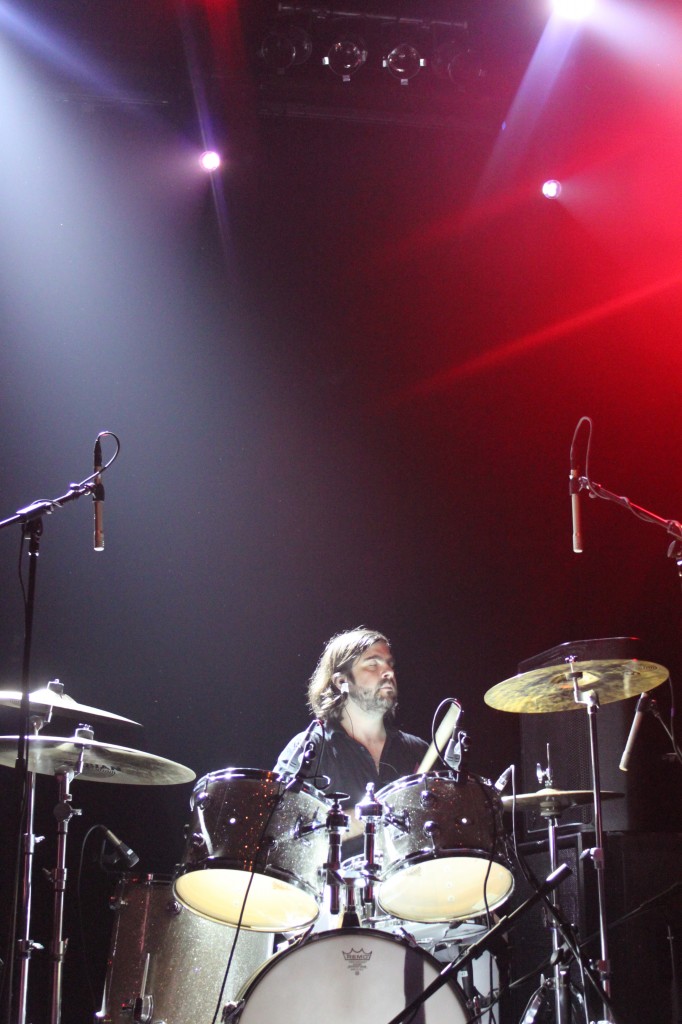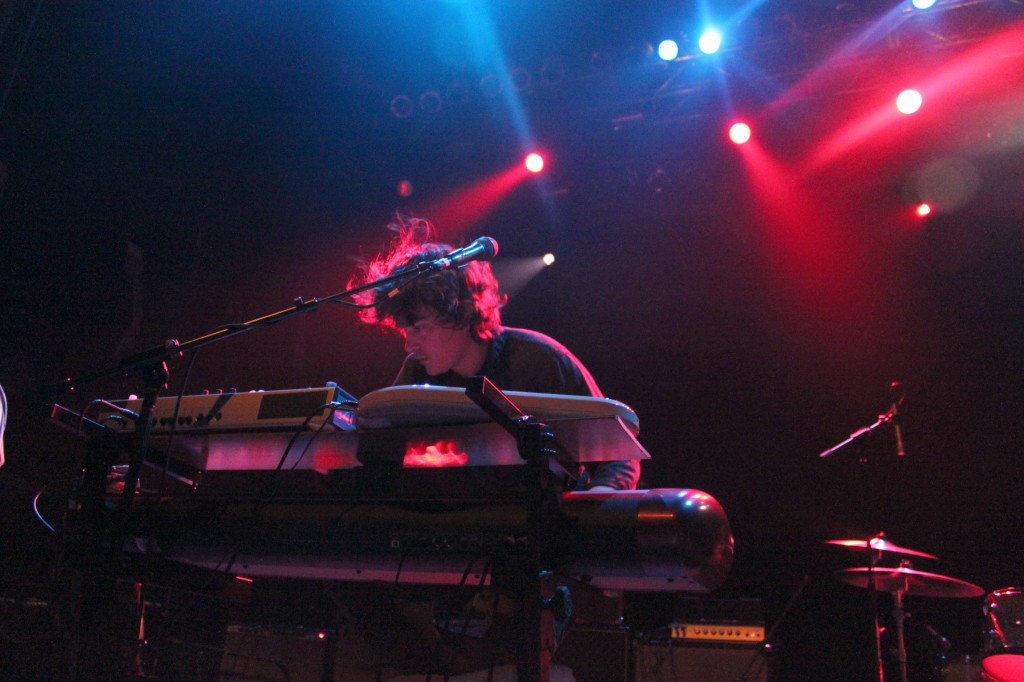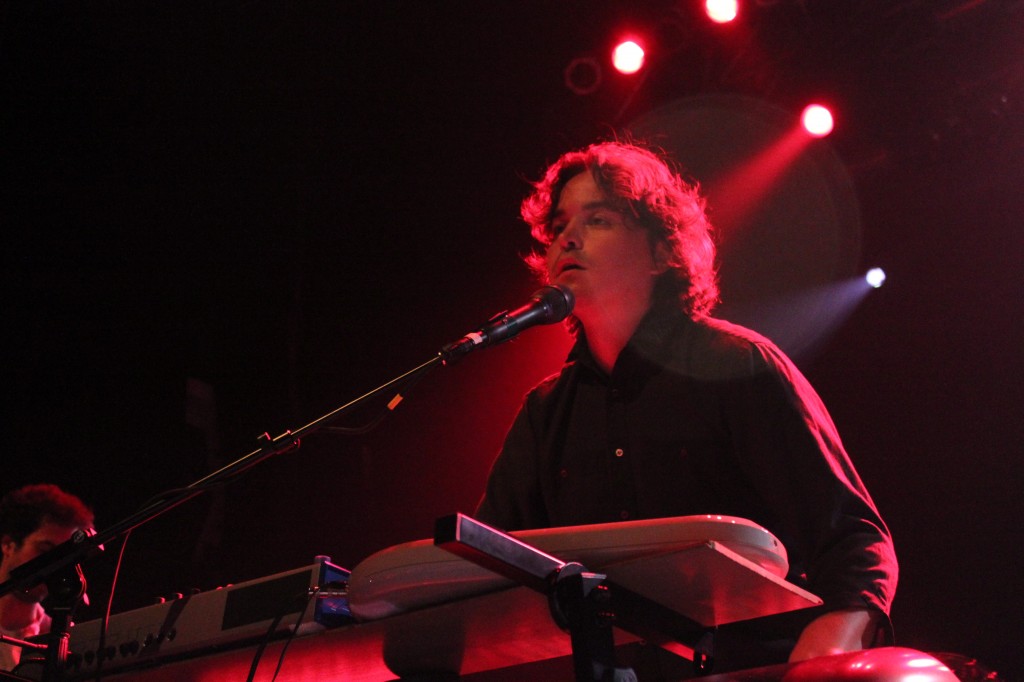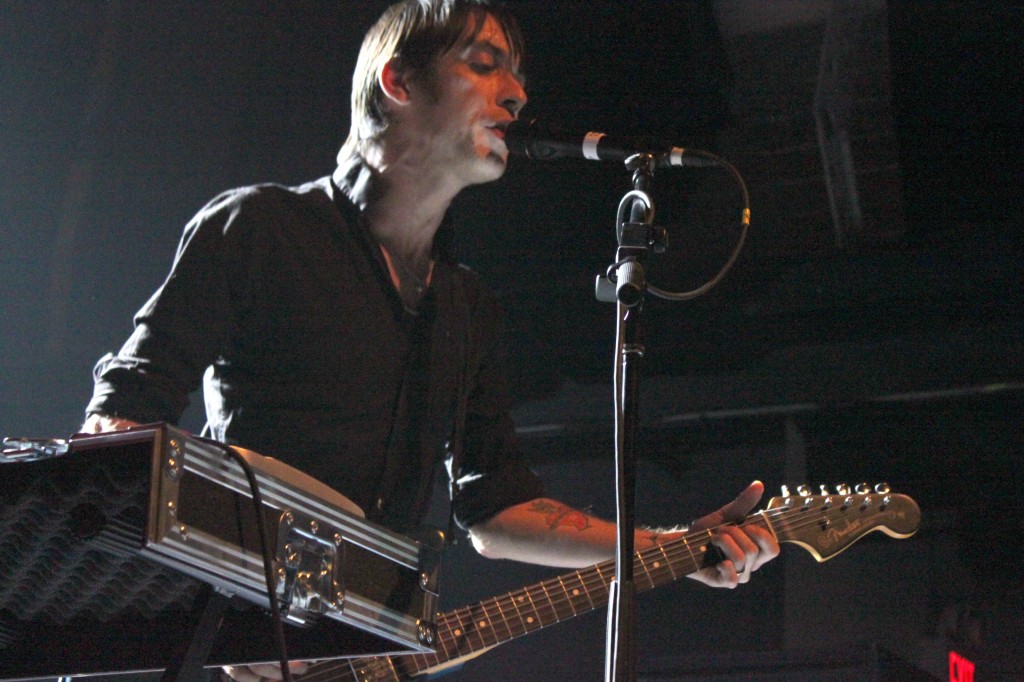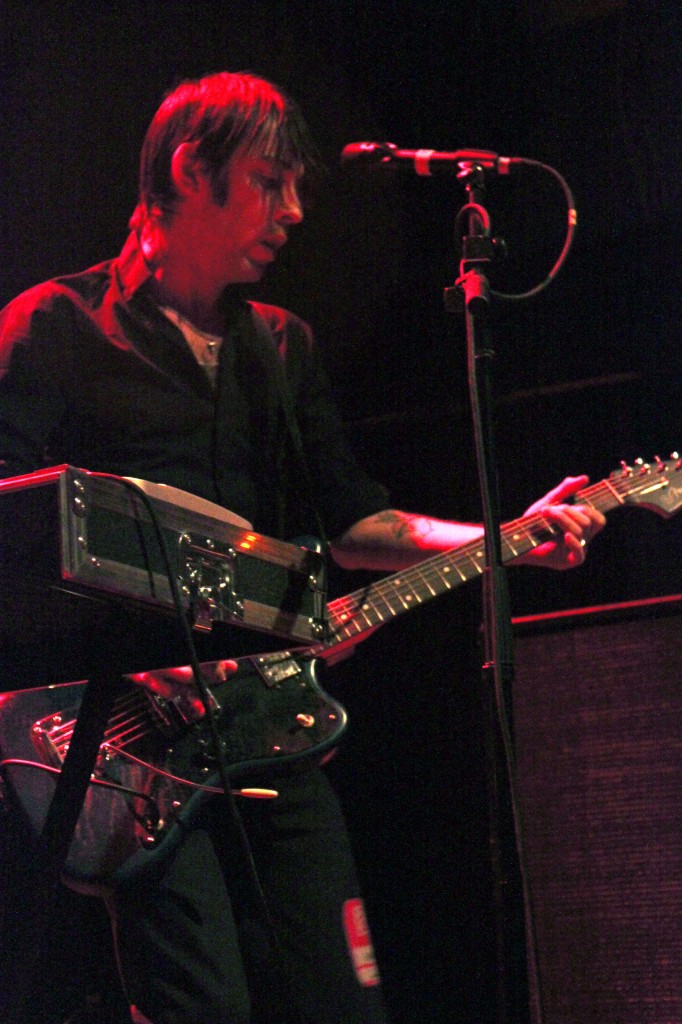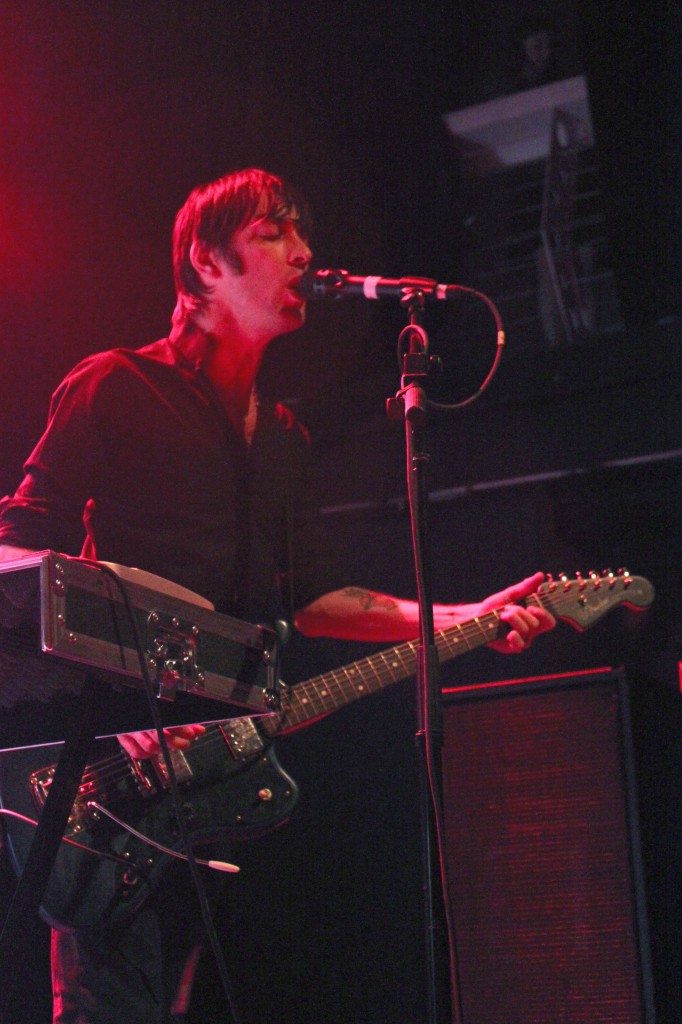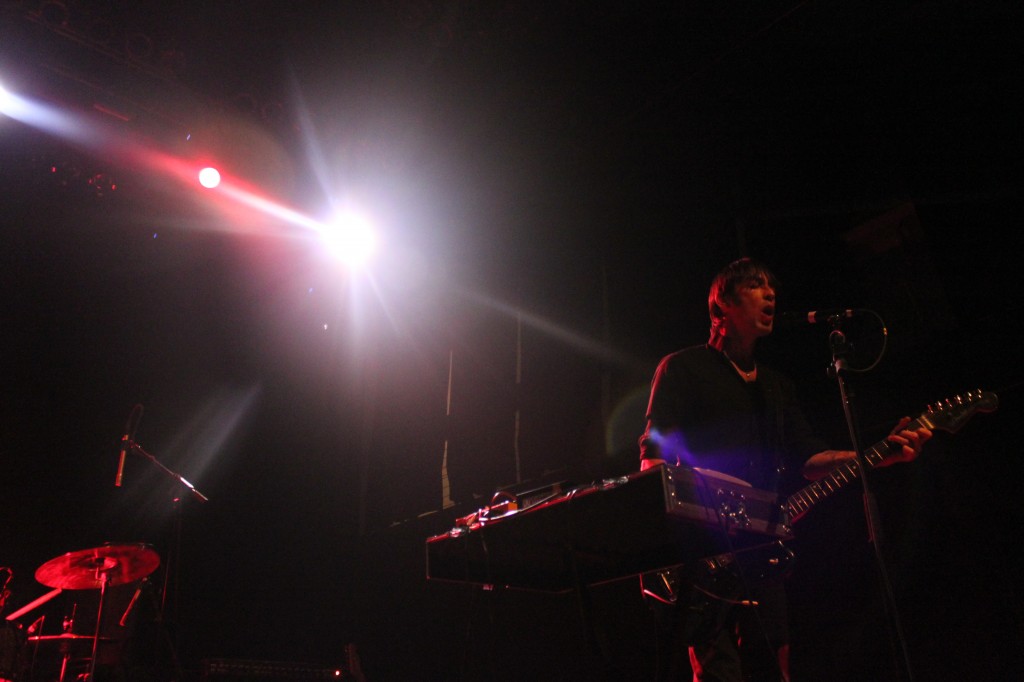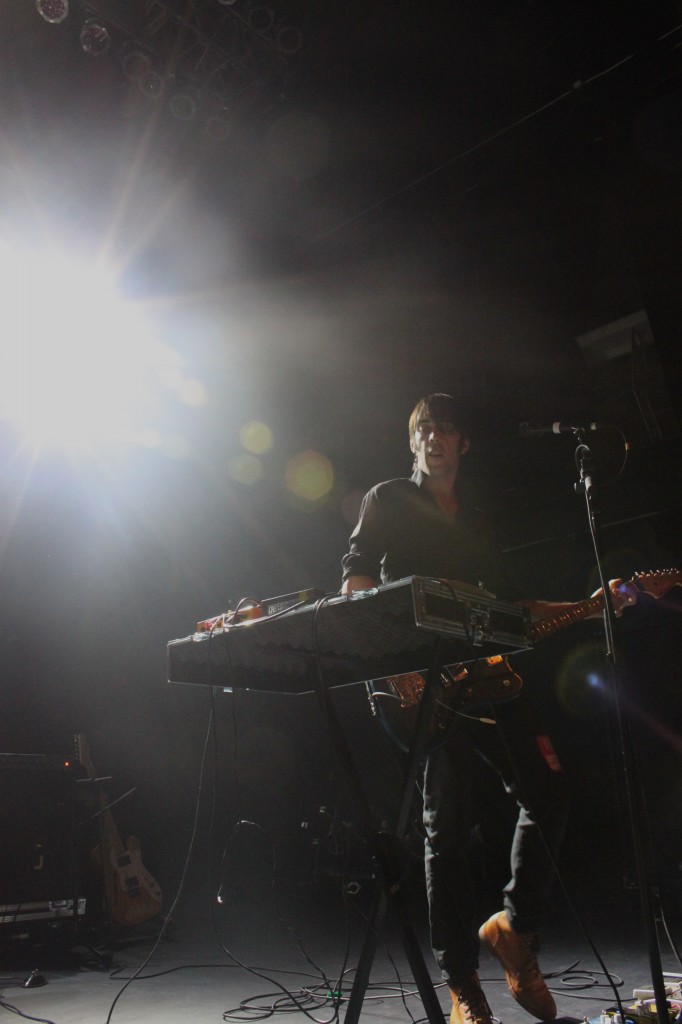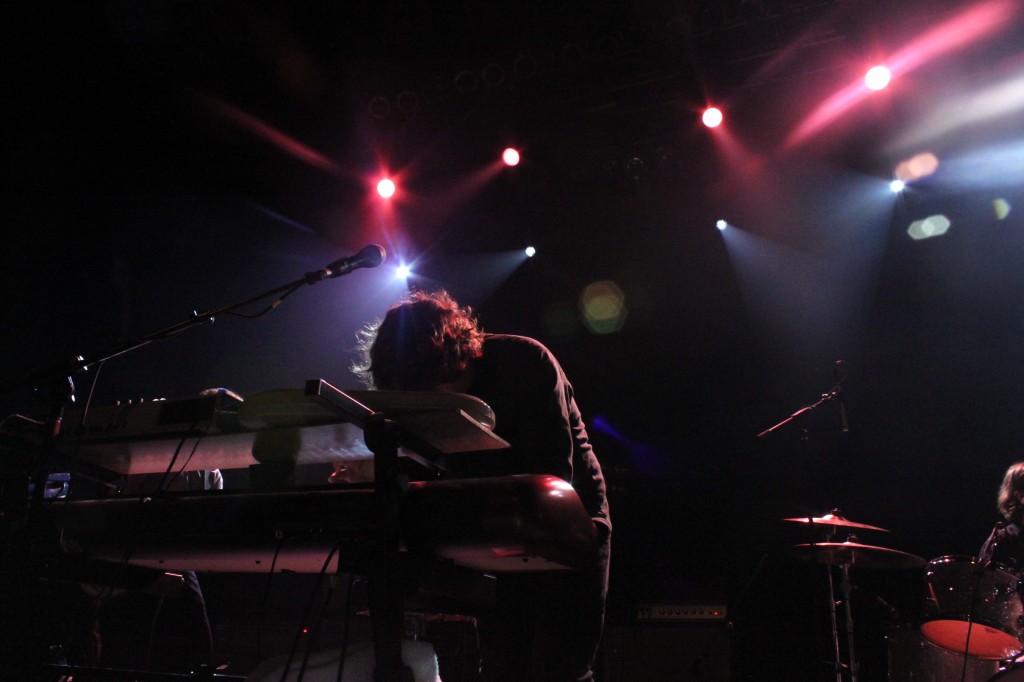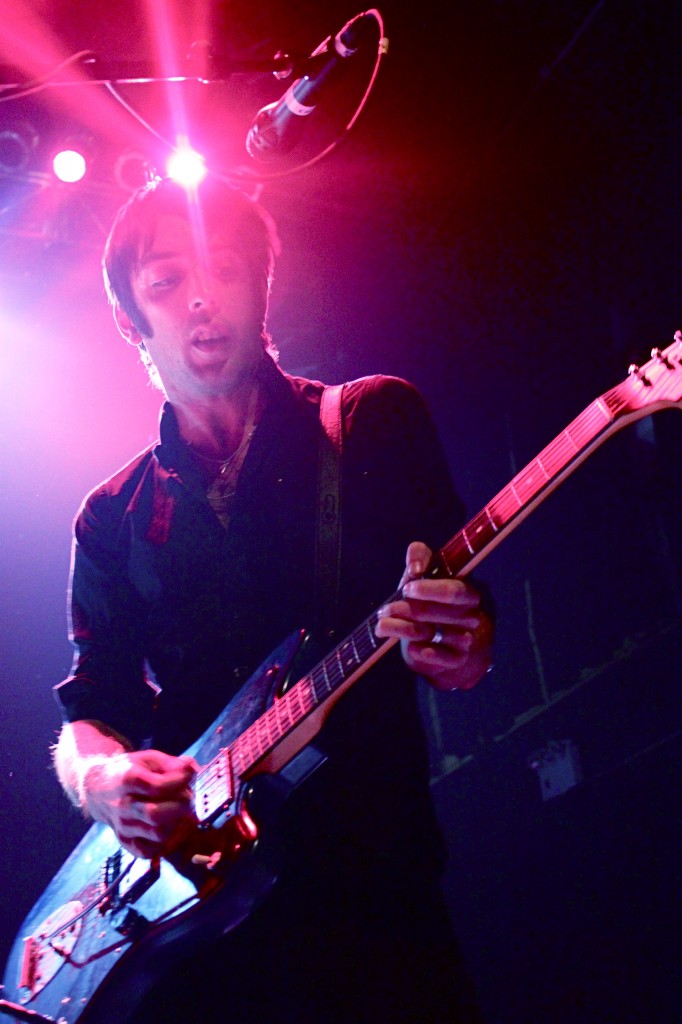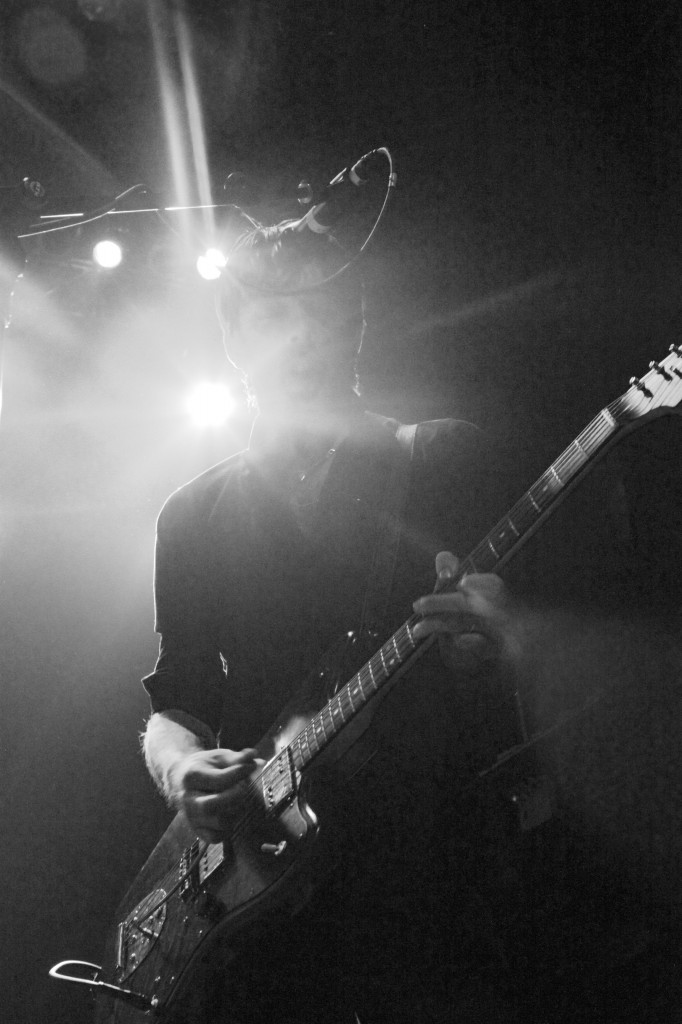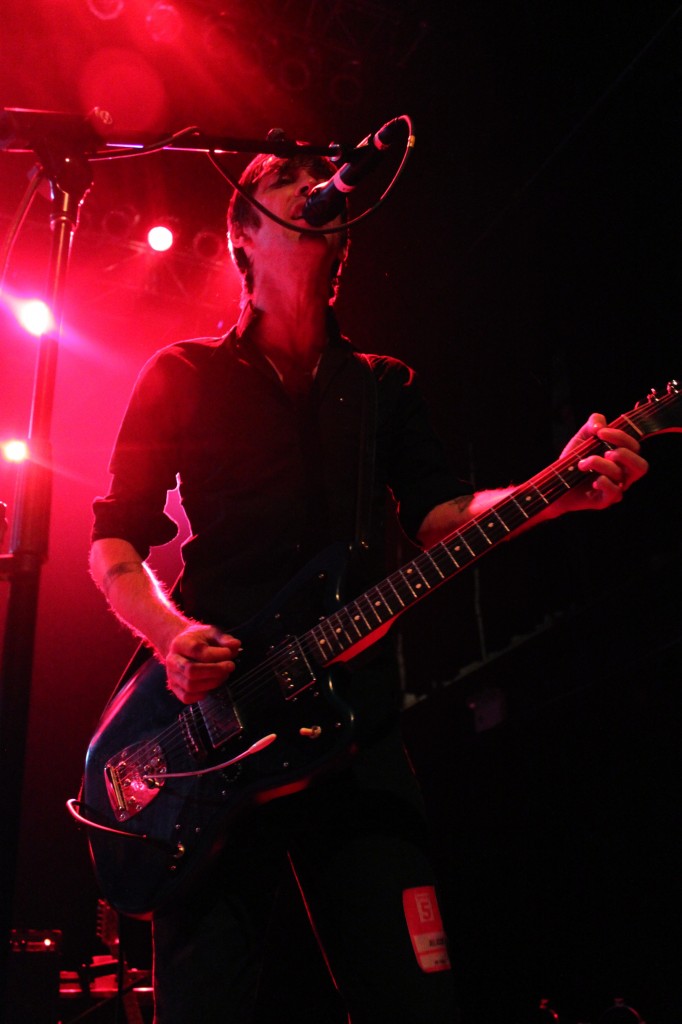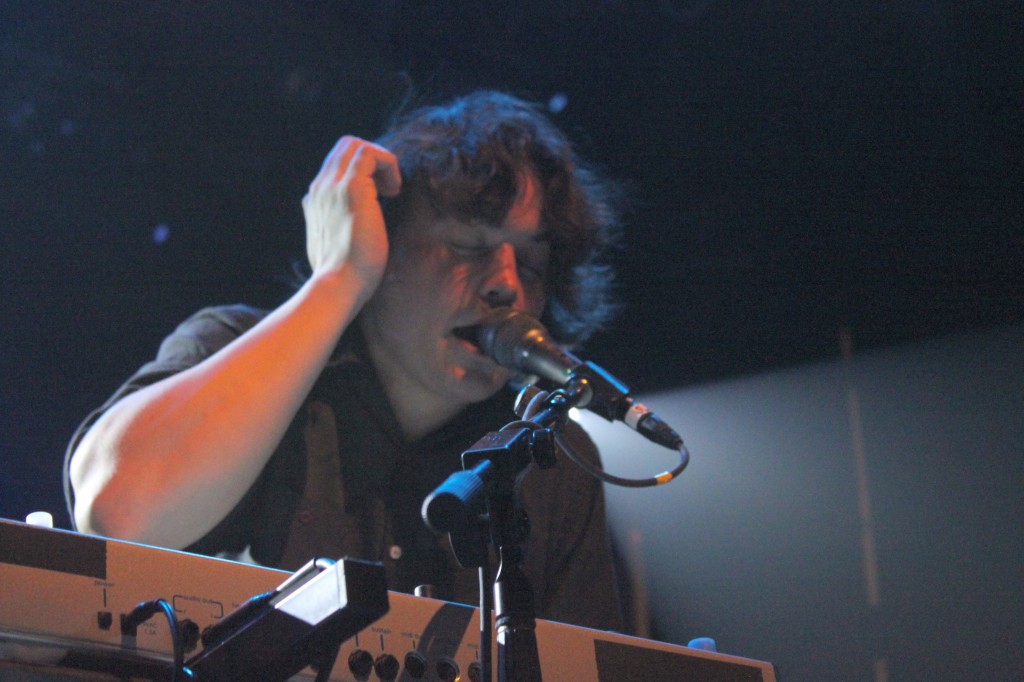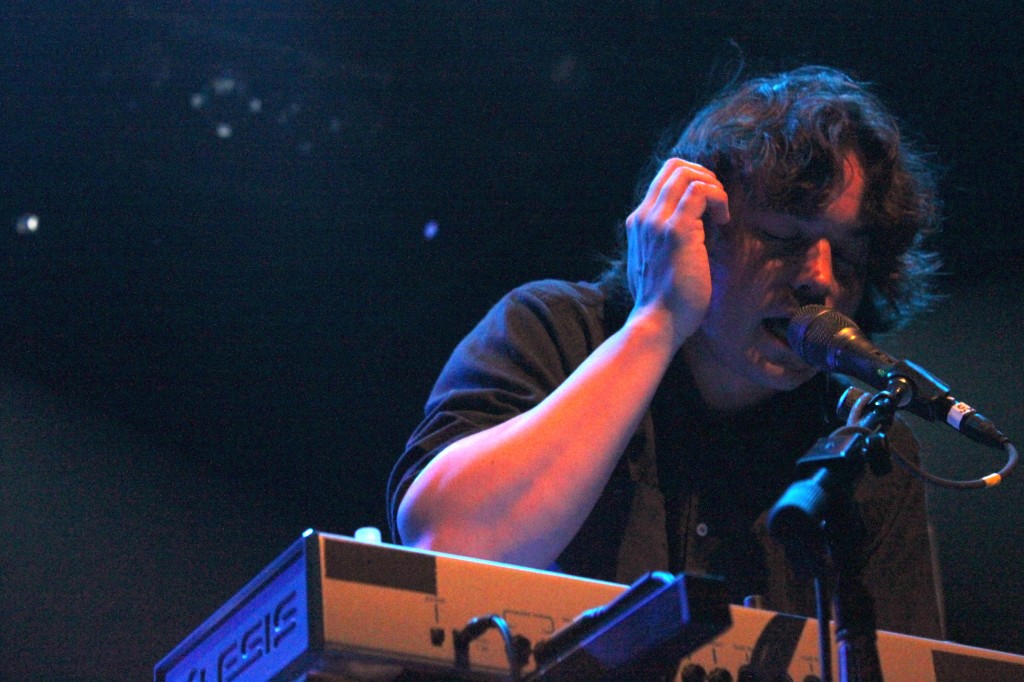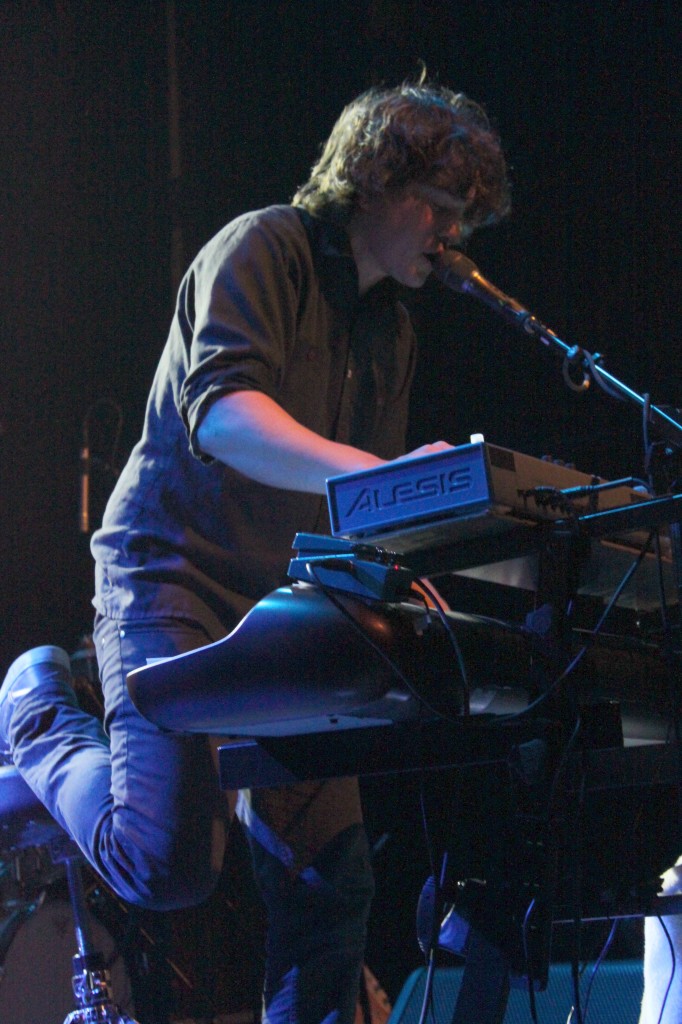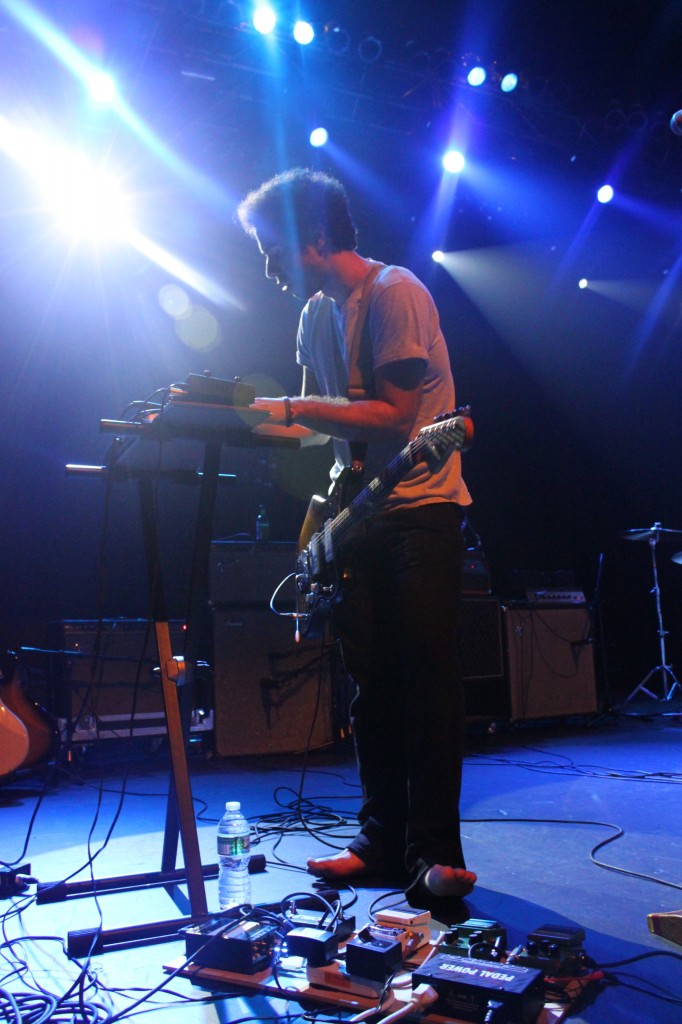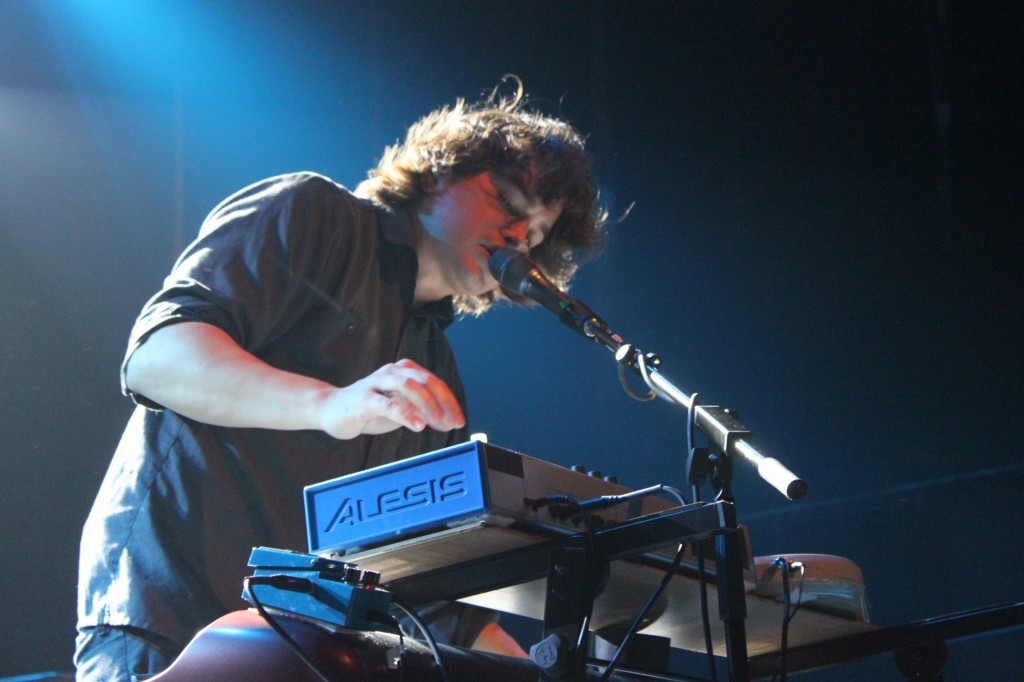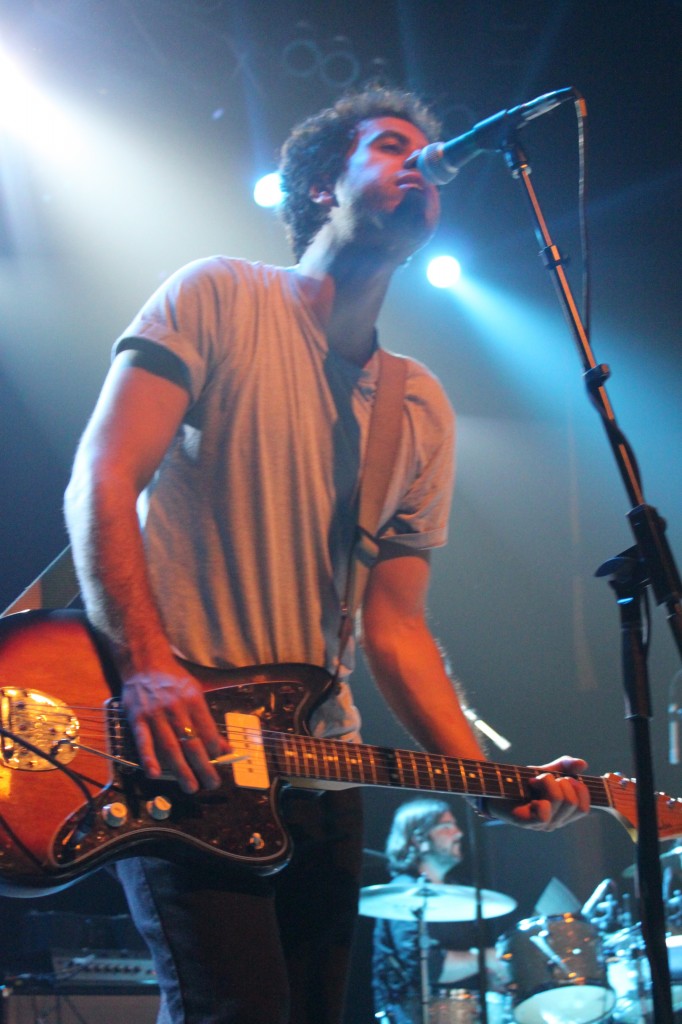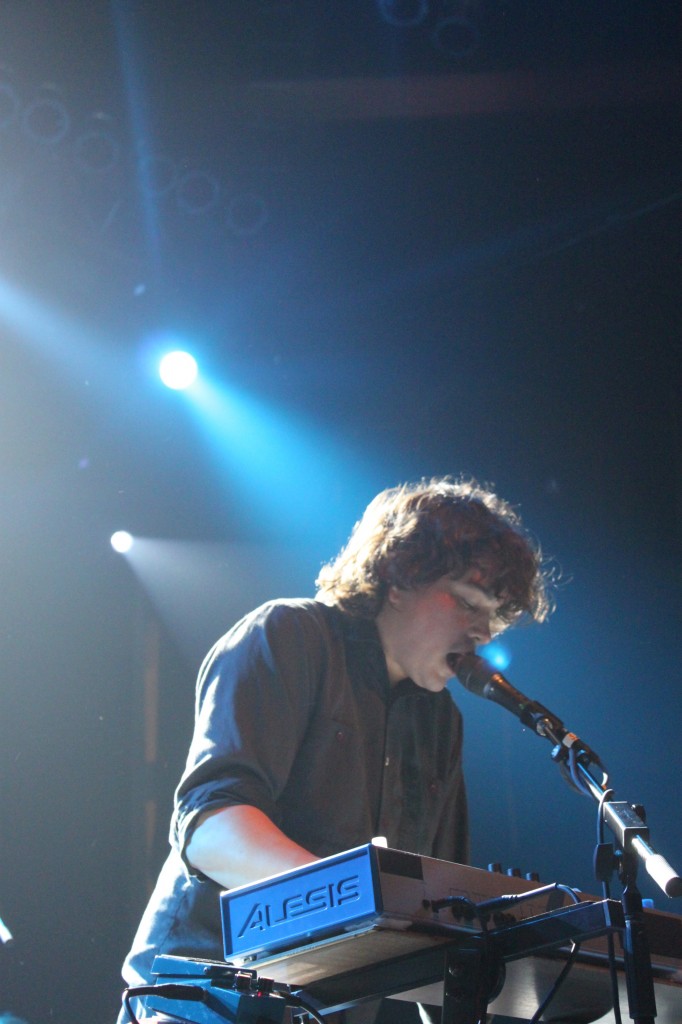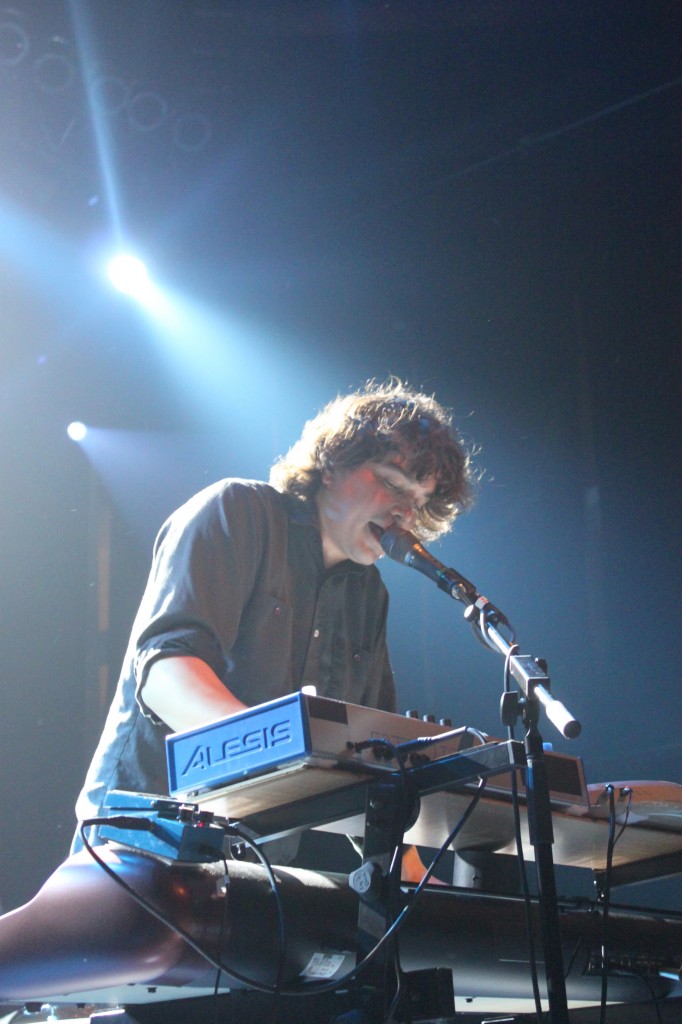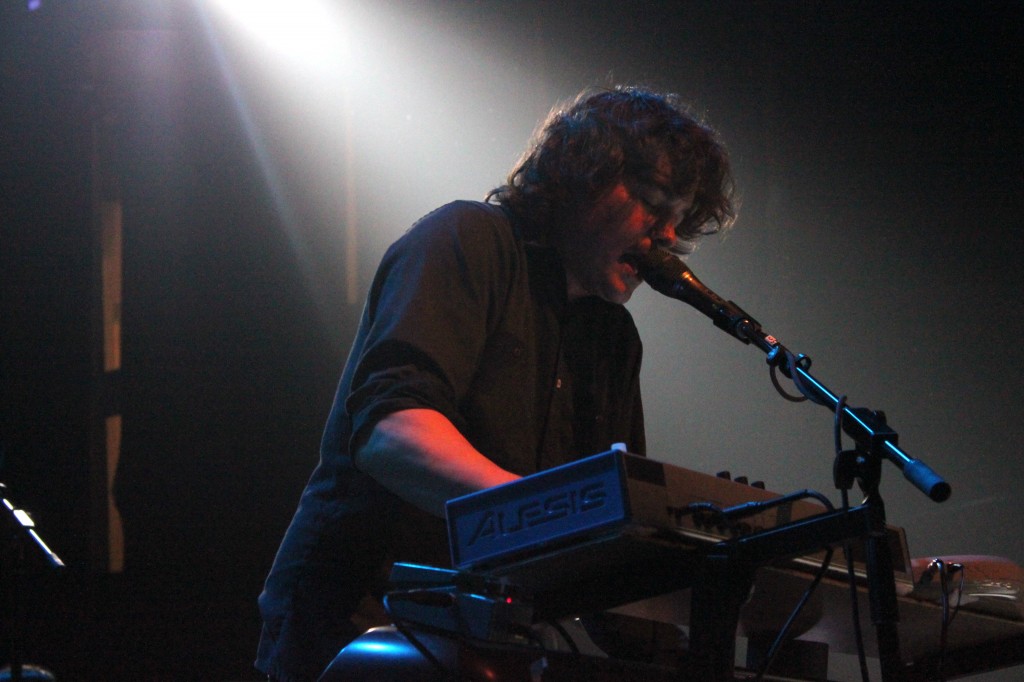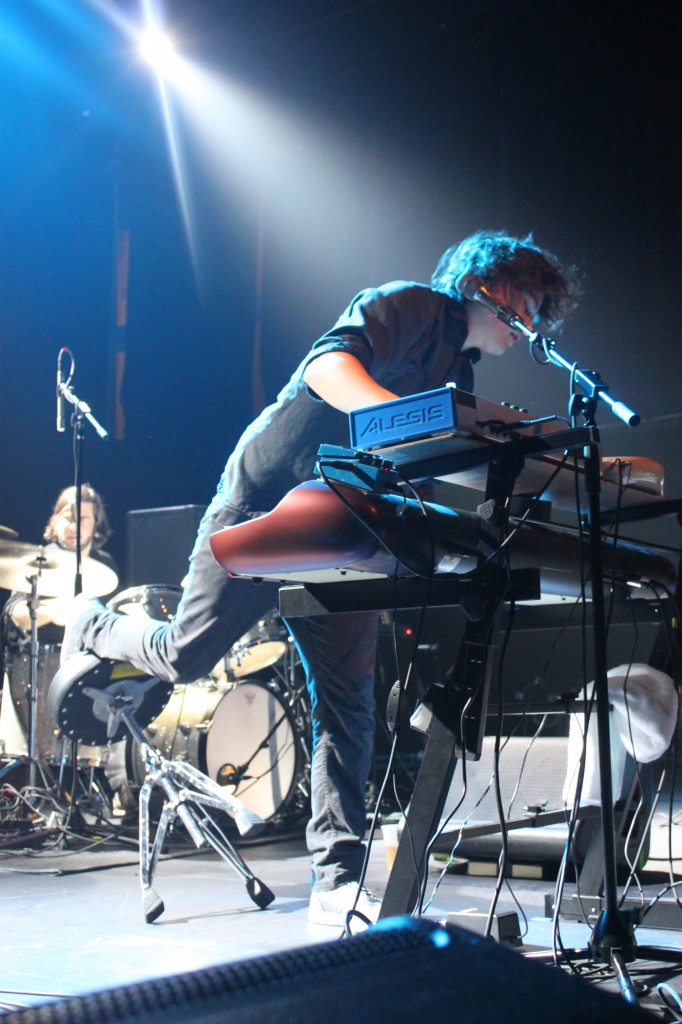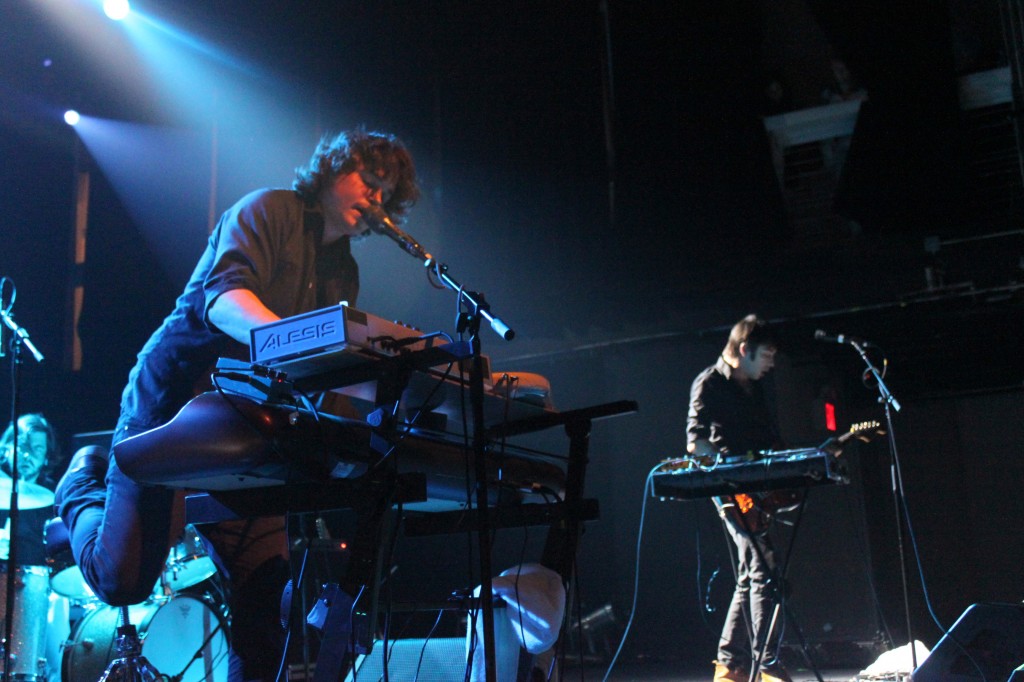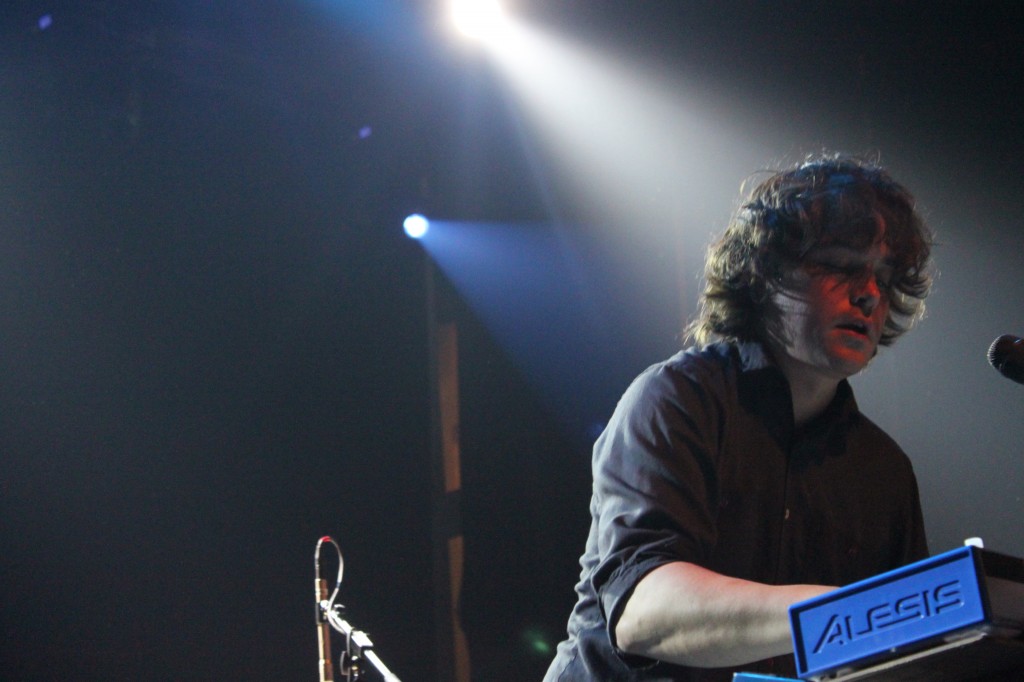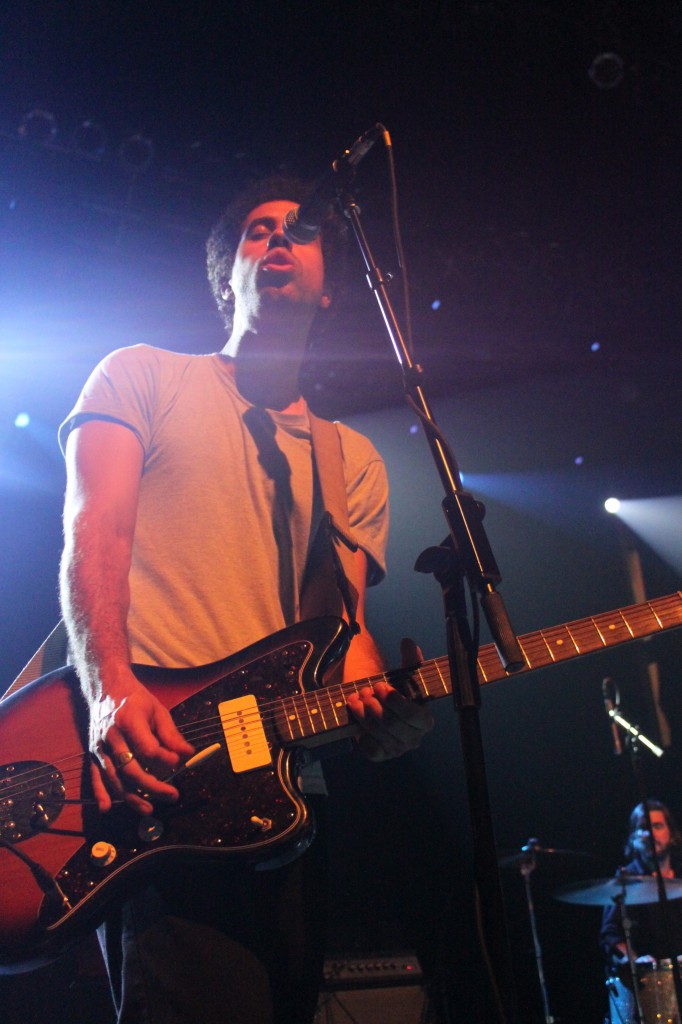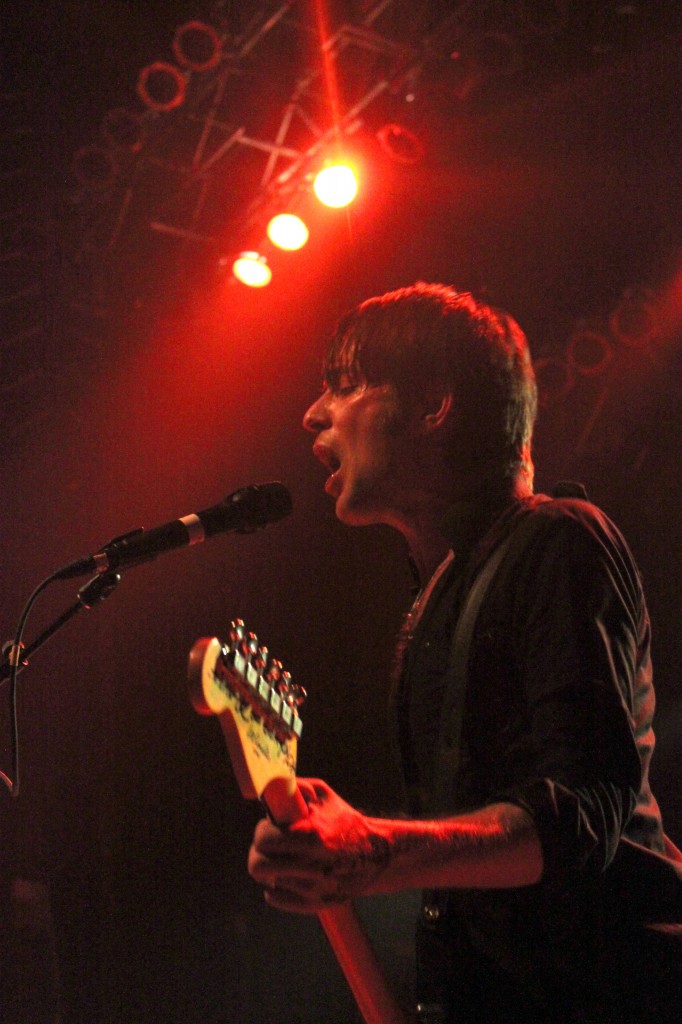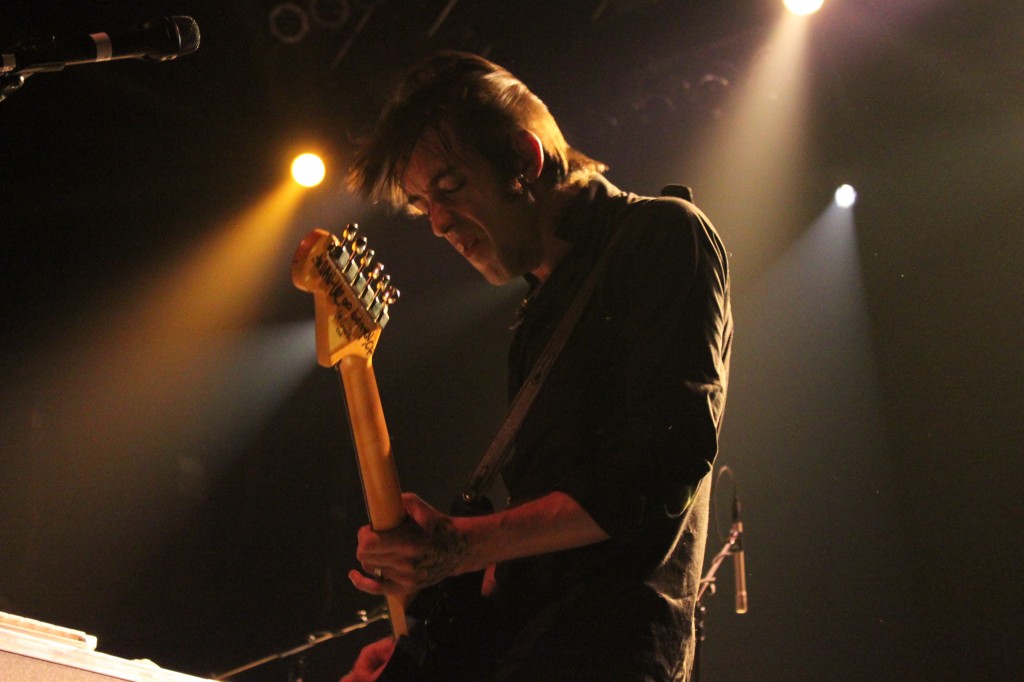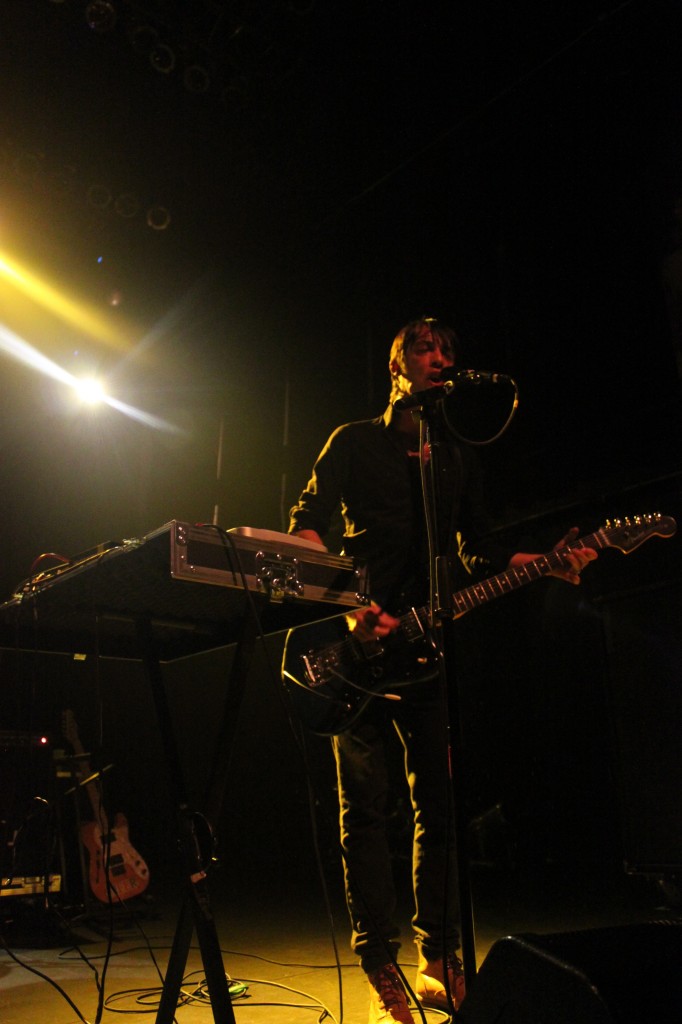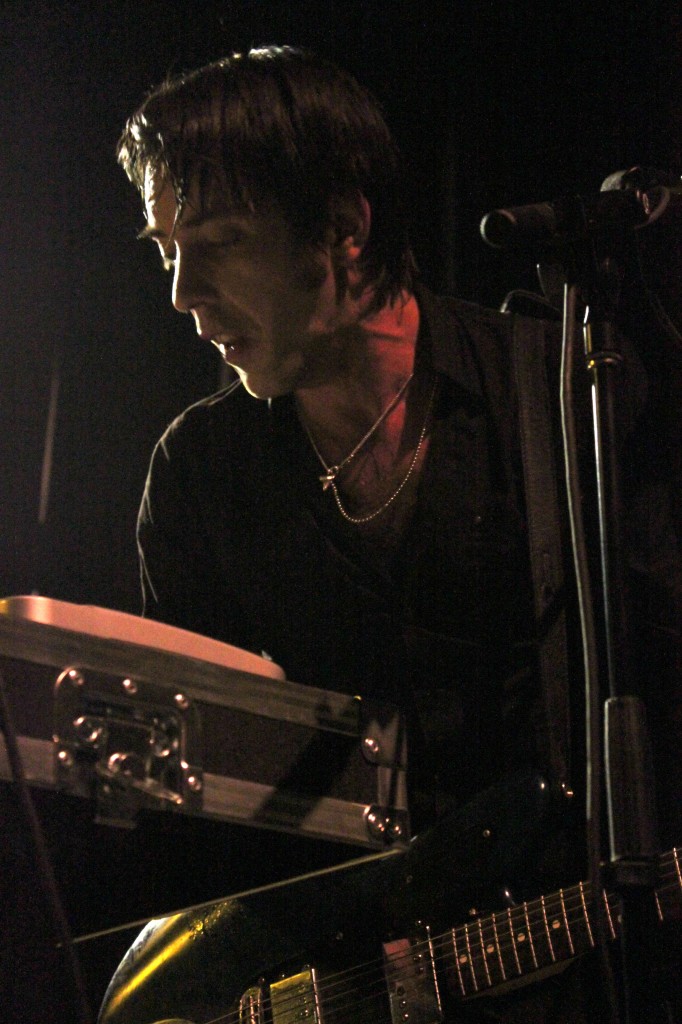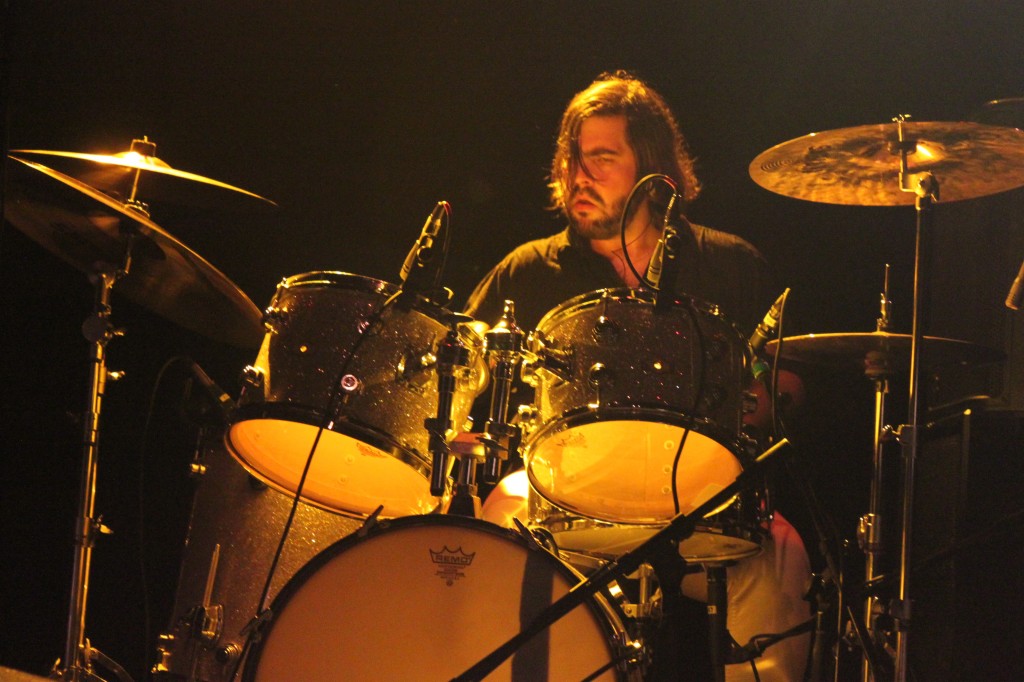 Mools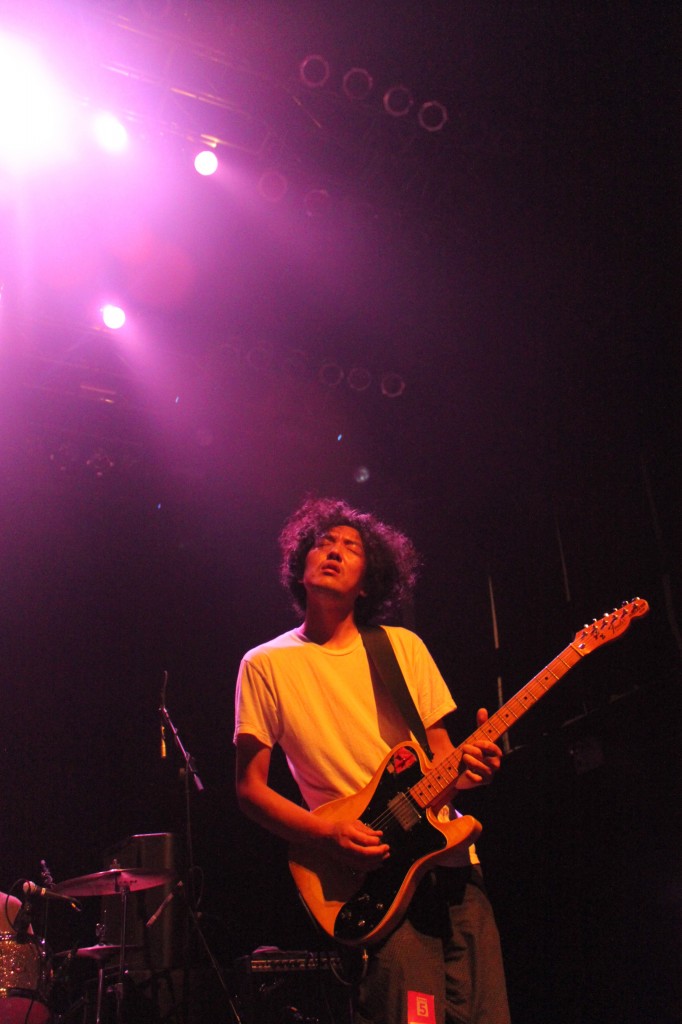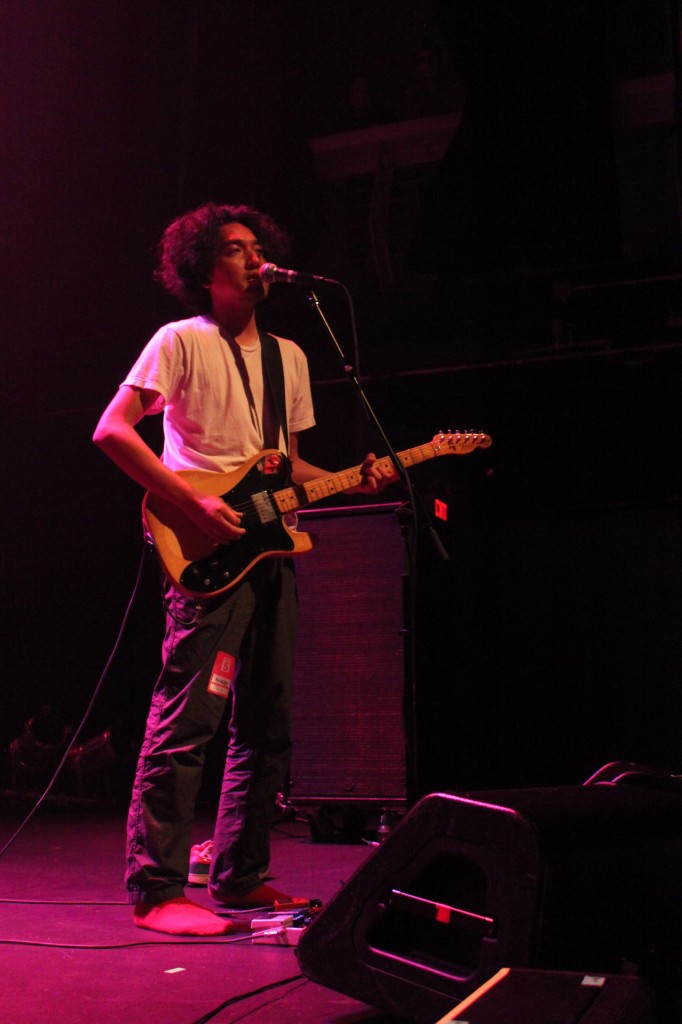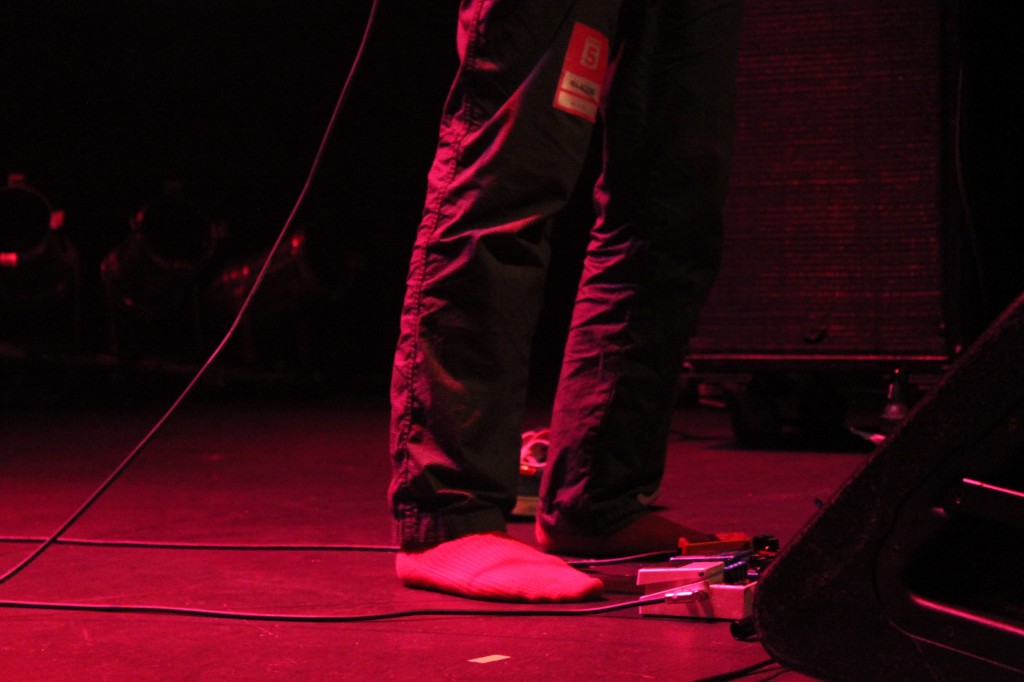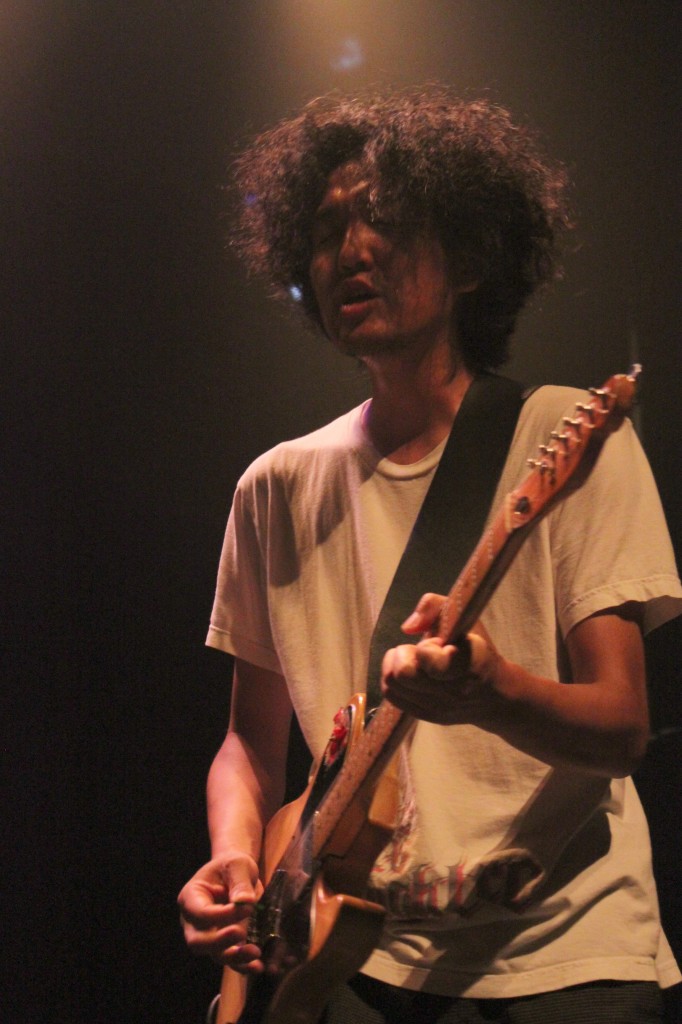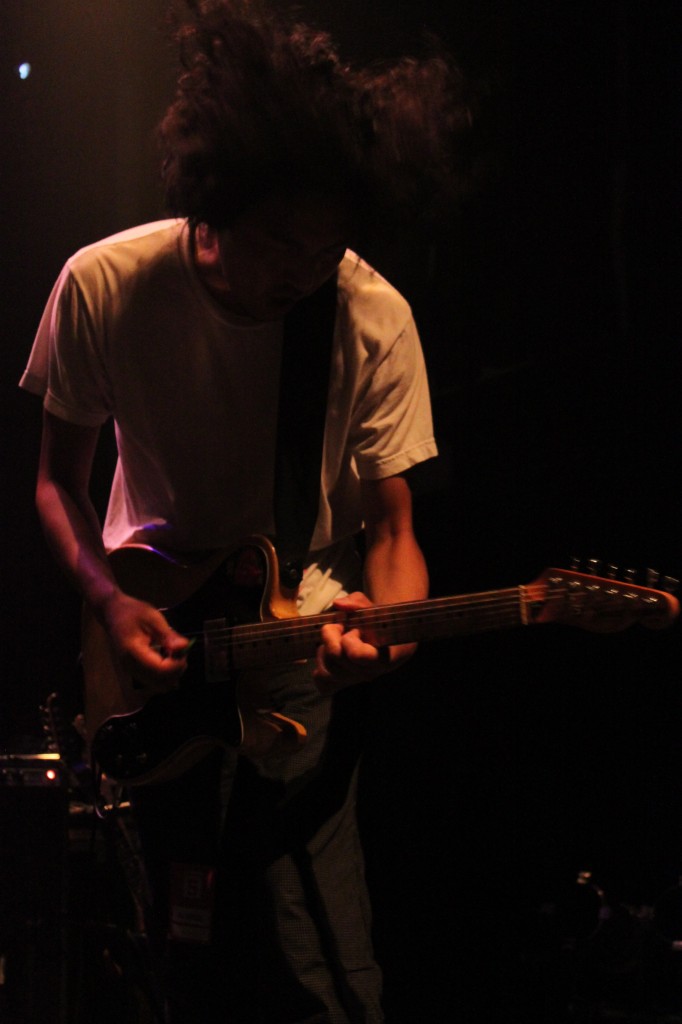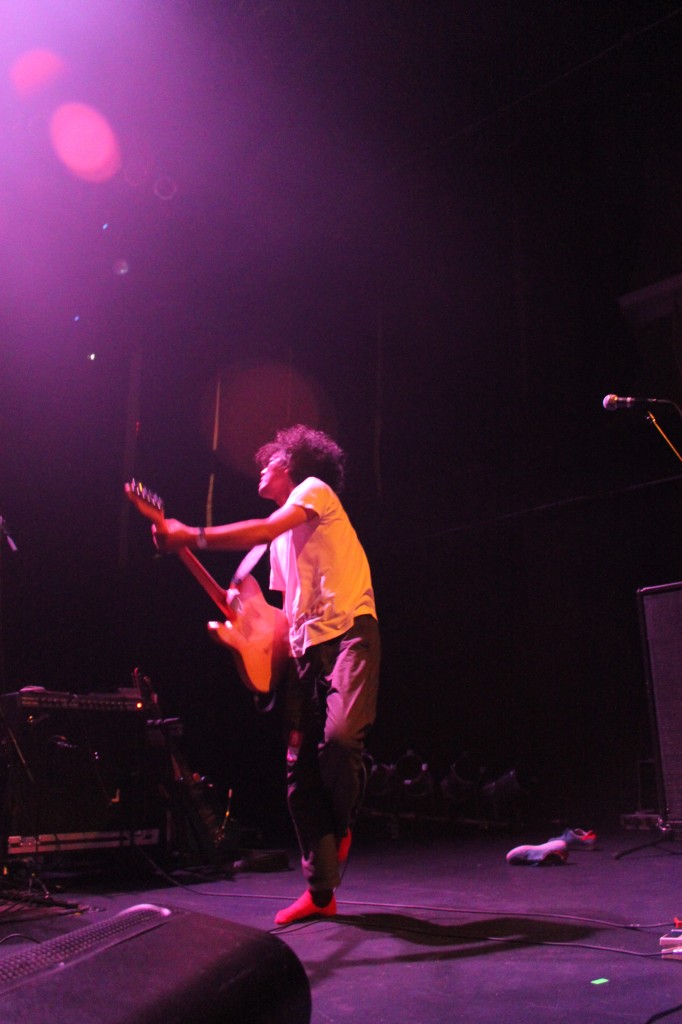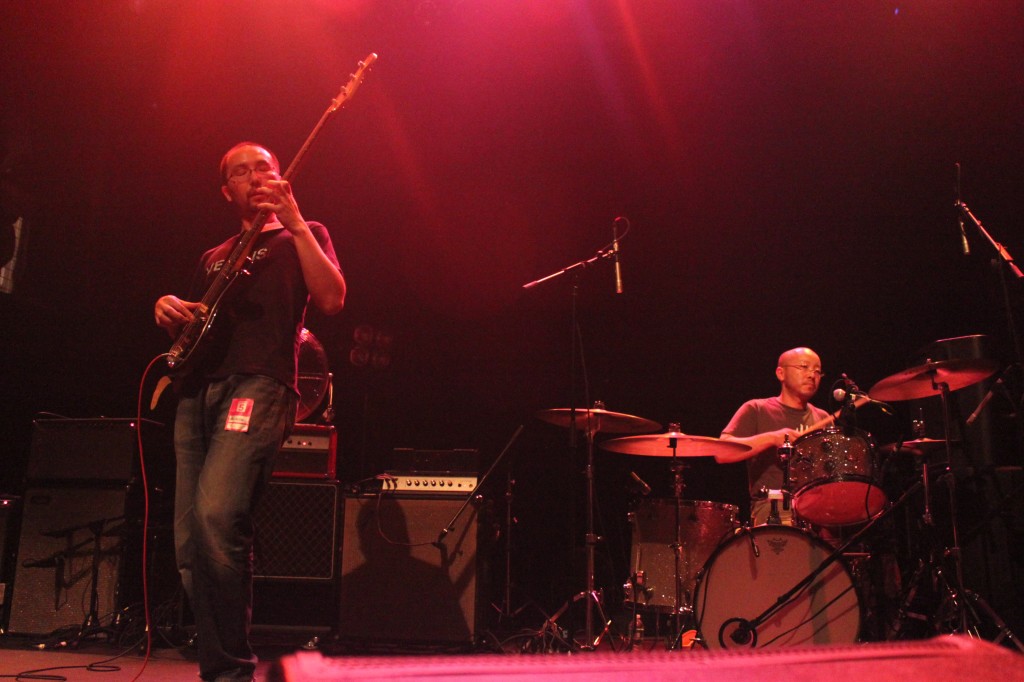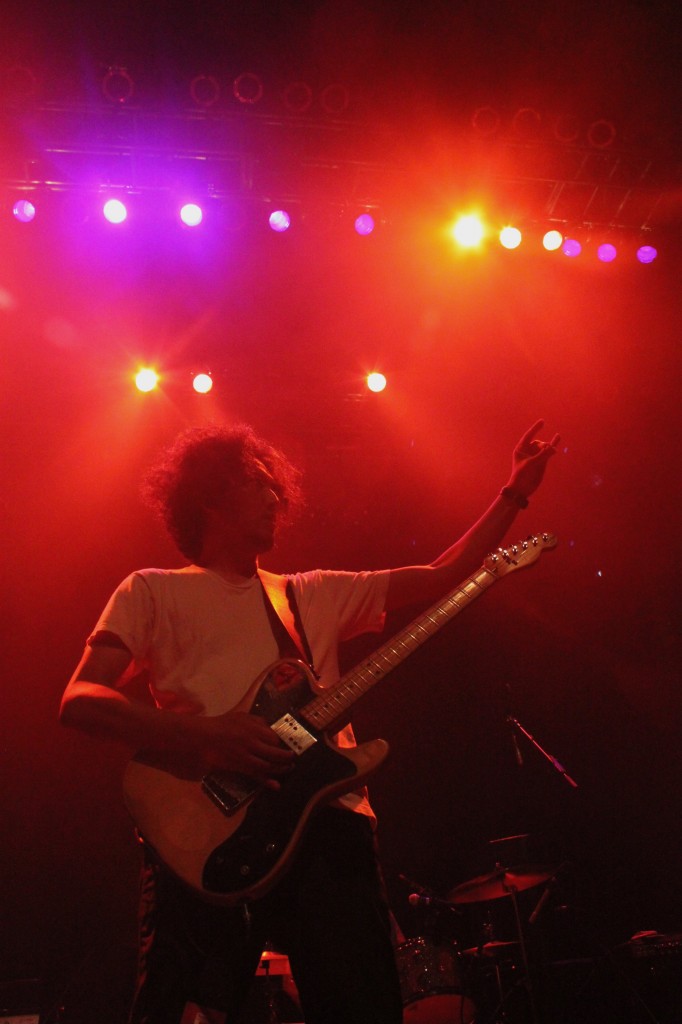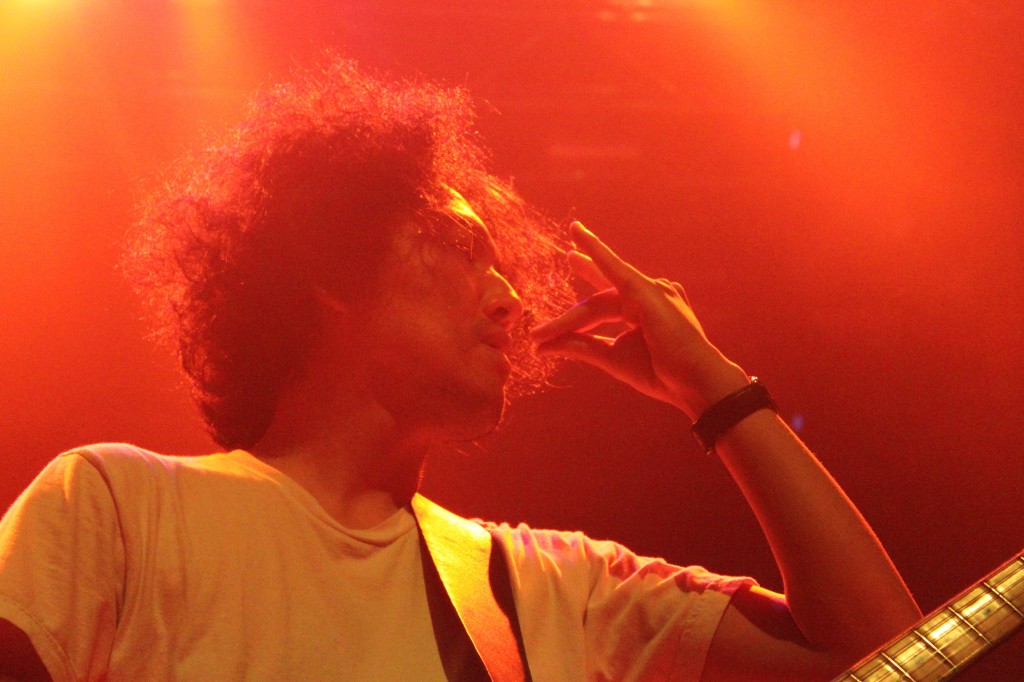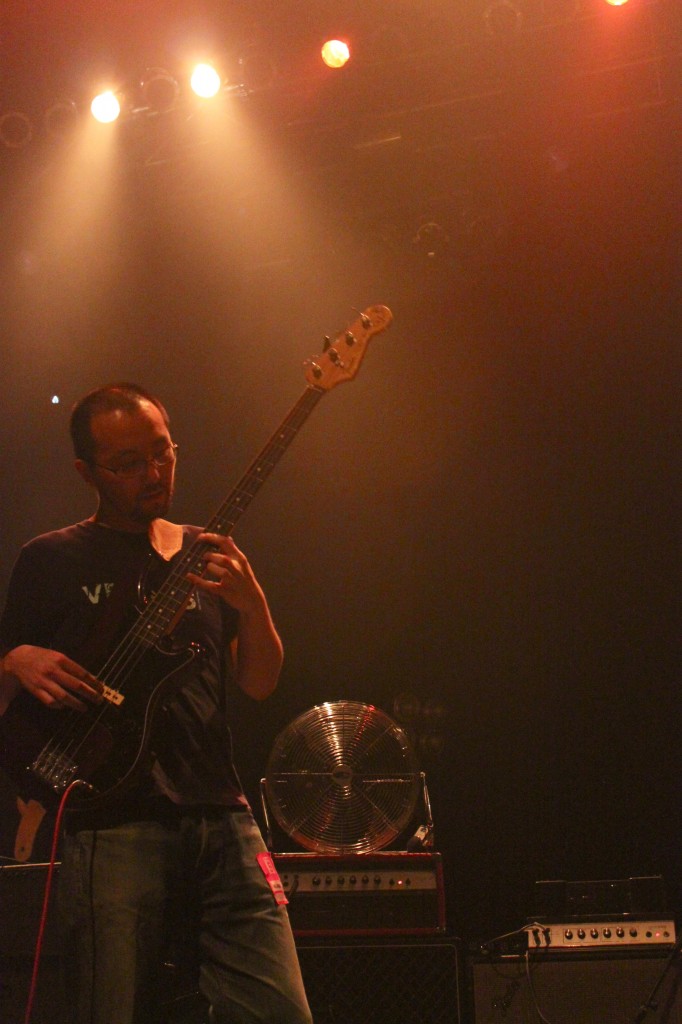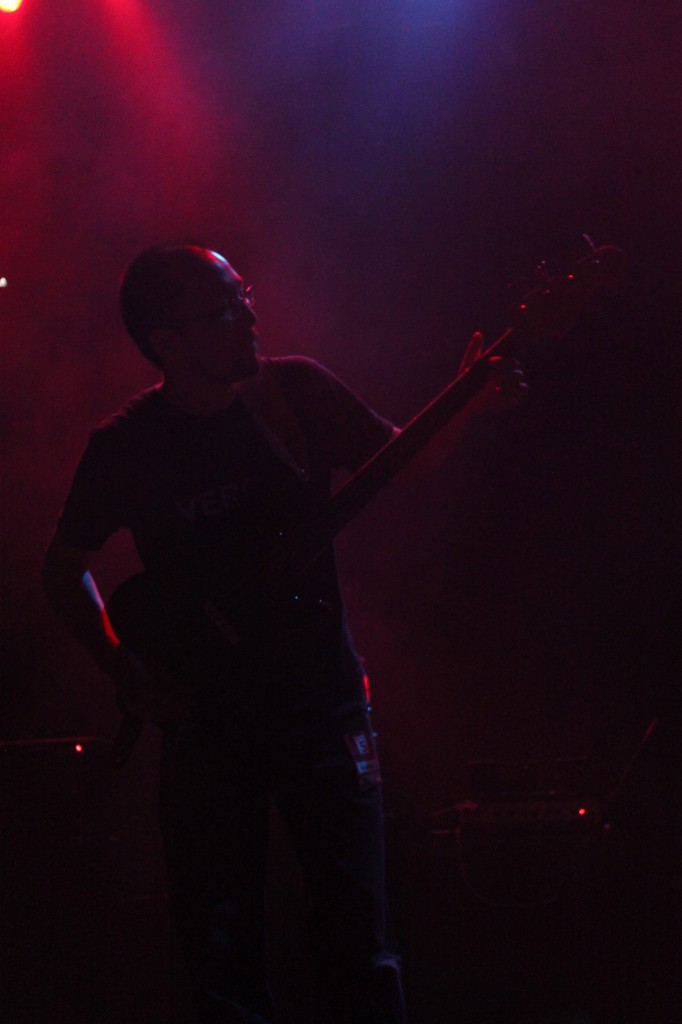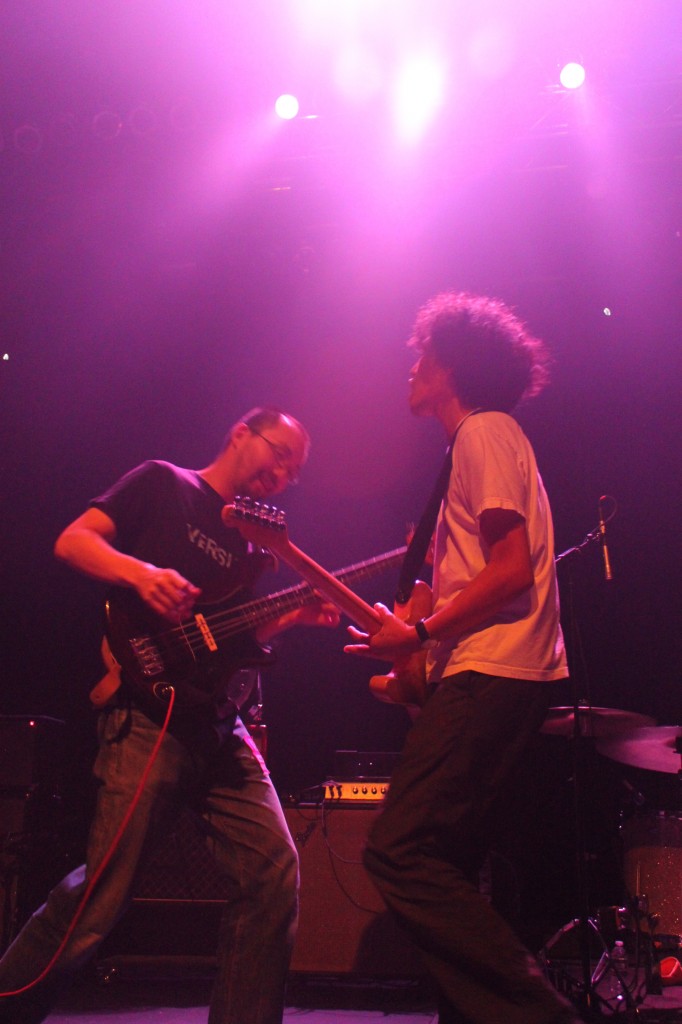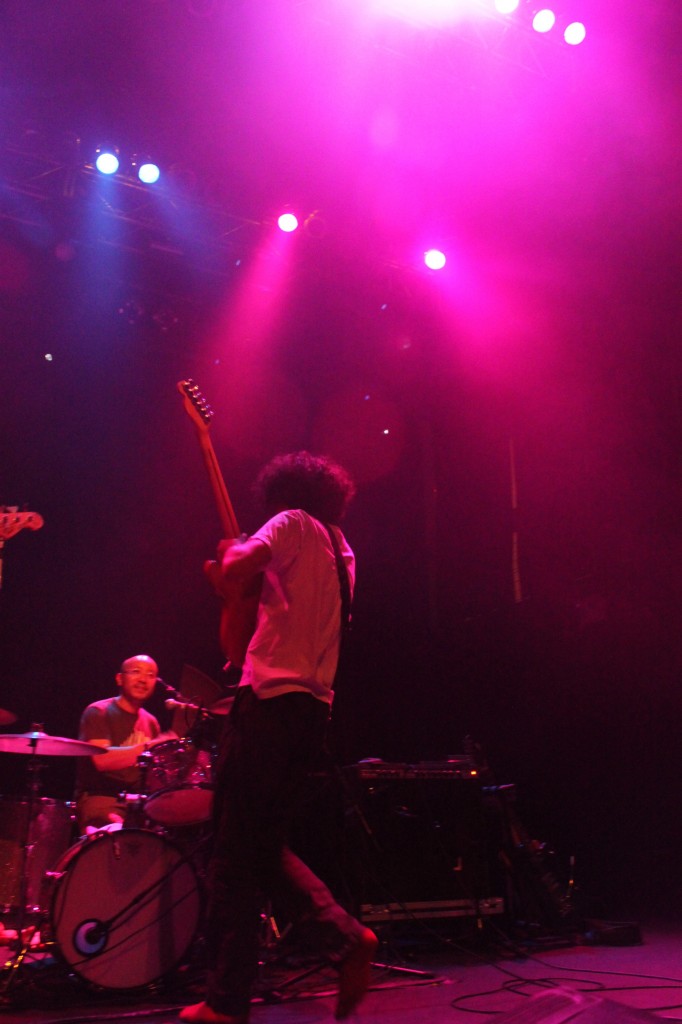 Zola Jesus: