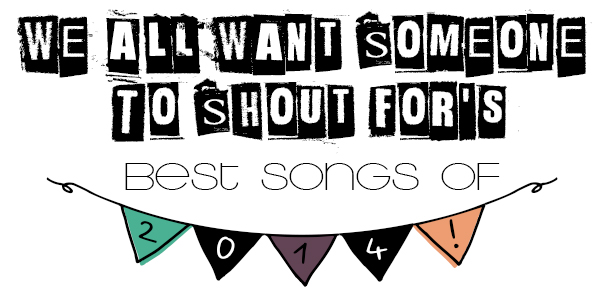 (artwork by Dana Pacifico)
Apparently I got Chinese New Year confused with the end of 2014, as it took me until now to finally share my list of favorite songs from 2014. It's late, but you better bet it's a true indication of my favorite songs of 2014. These are the 100 songs that I played and enjoyed the most and are still playing on regular rotation. They came from the most established artists like Beck, as well as newcomers such as Alvvays, Leon Bridges and Flyte. It's a bit all over the map stylistically, which is a good thing if you ask me.
I've posted the list of songs below from 100-1. I've turned the entire list into a spotify playlist (keep in mind some tracks weren't on spotify so if that's the case, just come back here and you can click the song it will take you to the tracks soundcloud/youtube page). Head to the bottom of the page for the spotify playlist, or just head here.
With that said, here are my favorite songs that were released in 2014, finally:
Read the rest of this entry »