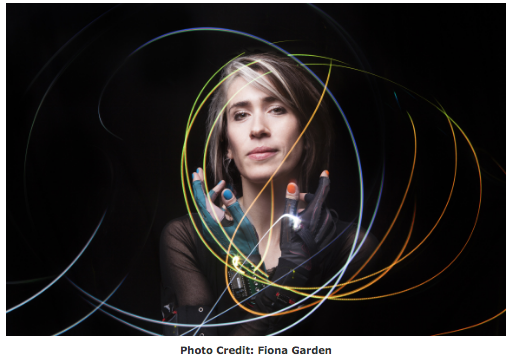 Imogen Heap has announced her first U.S. tour in nine years, that will come in support of her 'Mycelia' tour, which will stop into 9-cities starting at the end of April. The tour will bring her to us in New York on May 8 for a performance at Town Hall.
These dates are comprised of concerts, talks and workshops, launching the Creative Passport, serving to "realizing a vision of the future which sees music makers connected through a verified and decentralized ecosystem, promoting artist-led, fair and sustainable operating practices."
Most exciting about these dates is it not only features a solo performance by Imogen Heap but also with Guy Sigsworth, a Frou Frou reunion which brings the duo together for the first time since 2003.
You can find the full list of U.S. dates below and head to the Imogen Heap website for more information about presales/on sale dates. We hope to see you at Town Hall on May 8th!