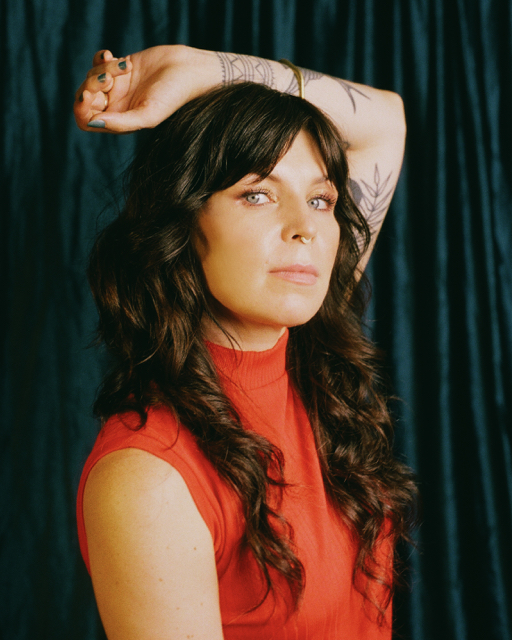 Brooklyn via Berlin singer-songwriter Yvonne Ambrée (of Panteon) casts a special ethereal spell on her wonderous single "Anyone Someone." The track is the first from a new project that she made in collaboration with Brooklyn-based producer Jeremy Page.
Colorful soundscapes wonderfully coalign with her seductive soulful pop vocals that craft something of a new age electronic slice of smooth r & b. There are elements that you have heard before in classic forms of the genre, but not in an arena such as this.
Speaking on the track, she adds:
She explains: "Anyone Someone was the first song I wrote with producer Jeremy Page in late 2021. After spending most of the "pandemic months" in Berlin and working alone on my solo project Panteon I was really excited to finally collaborate with other musicians in the same space and location again.
The song plays with the idea of longing – any kind of longing no matter if for a person, a place or a feeling. Once you are aware of that longing and have no way to feed it it can sometimes turn into a free fall or you think you are loosing your mind slowly along the way ( 2nd verse " the rebel inside of you is confused and what and what not to do…"). Sometimes it is nice to remember that patience and learning from failure goes a long way in understanding who you are and who you might want to be even if it means to " try again and fail again, waking up to see the hurricane…". It feels easy to say but so hard to forget. I most likely wrote the song as a reminder to myself and maybe I can remind some listeners along the way.
Enjoy a listen to "Anyone Someone" now below via the official music video.
---
Join the conversation