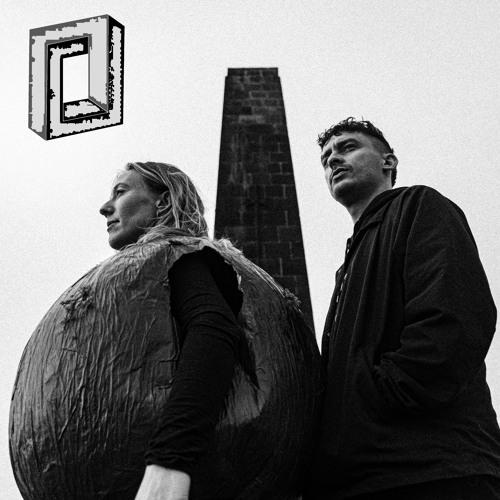 Antony Szmierek is a spoken word and indie hip-hop artist from Manchester who crafts a sound that blends the worlds of British hip-hop and dance grooves that hones into something very much of his own.
"Rock & A Calm Place" is a perfect example of the sound that he is able to conjure up, a track that is taken from his upcoming EP Poems To Dance To, due out this month.
The track is a smart and groovy blend of genres that feels like a funky groovy dance take on Mike Skinner and The Streets, with a vibrant feel-good nature that also features some smart observational lyrics. In other words, a certified banger.
Enjoy the official music video for "Rock & A Calm Place" now below.
---
Join the conversation