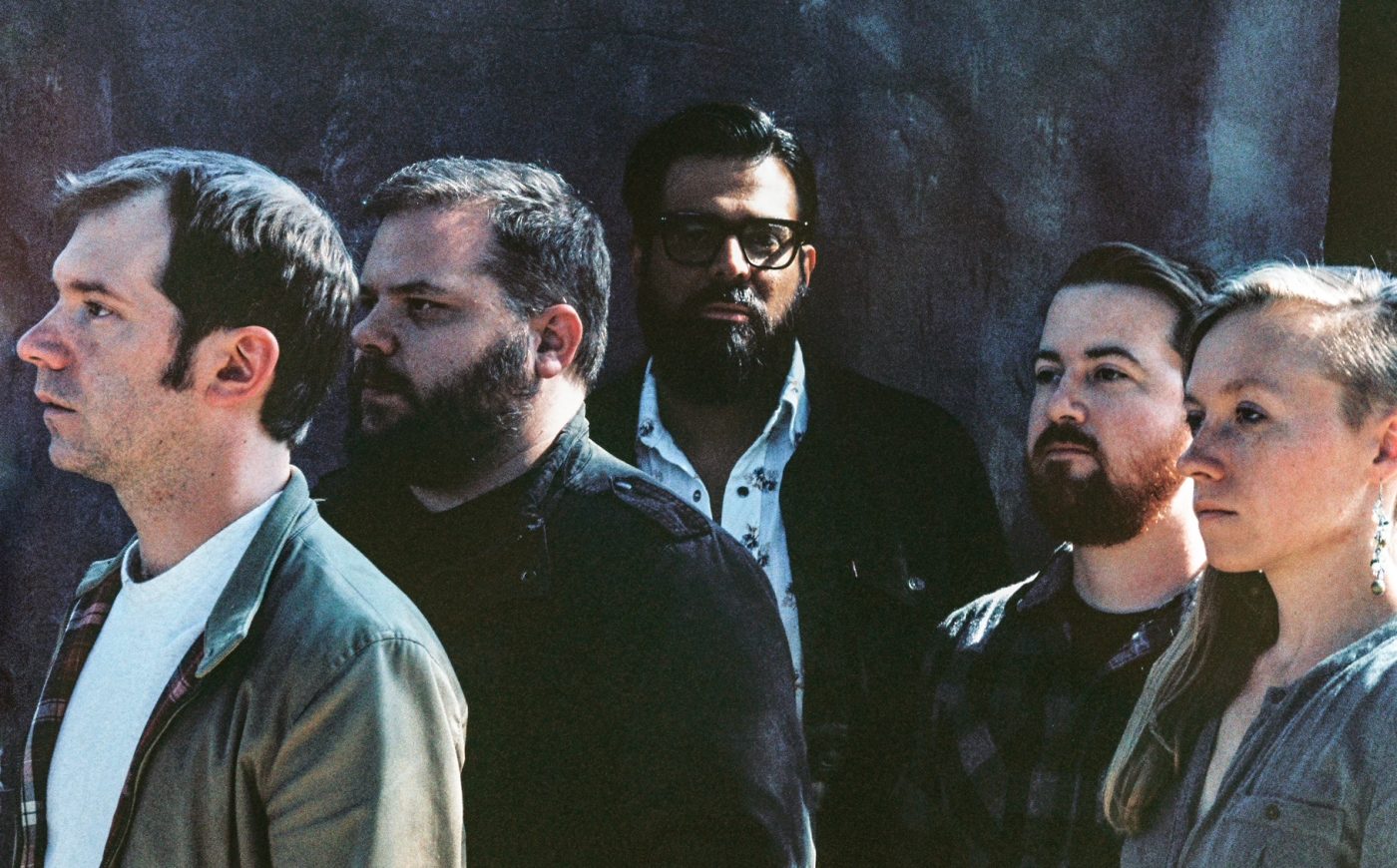 Mister Data is a rock group from Houston, Texas who have recently caught our attention with their debut single "Bad Actors", taken from their upcoming debut album due this spring.
The track channels wicked smart power pop band of the 90s with the male / female vocal split and harmonies that call to mind bands like The New Pornographers. The song is described as one that "playfully reflects on the vanities of various societal archetypes, ways in which the disenfranchised fight to be seen, heard, and survive, while we all collectively navigate how to handle "bad actors" within society and our communities."
Enjoy a listen to "Bad Actors" now below.
---
Join the conversation